Lately I have been having the hardest time focusing on the blog. Not because of the cookbook or because I've finally detached myself from technology, but because of my newfound love for hockey.
As a born and bred Canadian, I'm supposed to LOVE hockey, right? Well up until 2 weeks ago, I didn't. I blame the one season where my Dad signed me up to play on "The Peanut Power" (<–yes that was the actual name of the team) and I was so terrible I was only played once. This is also why I stuck to figure skating.
I've always been able to tolerate hockey, as in I am okay with it being on in the background and I won't complain if I'm sitting front row at a Leafs vs. Penguins game, but it's just never been my thing. That is until I had a complete revelation a few weeks ago.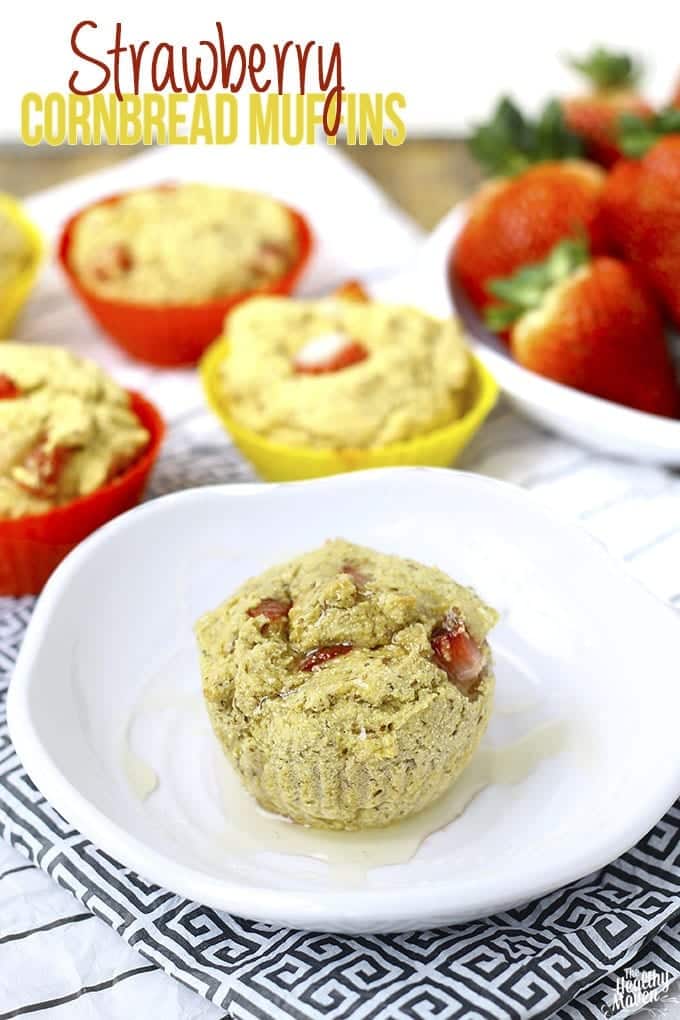 C and I both realized that we didn't feel any kind of connection to our "home teams". Mine being The Toronto Maple Leafs and his being The Minnesota Wild. Most of this has to do with the fact that neither team is superb. Not bad per se but not in the Stanley Cup playoffs. We both decided to adopt new identities and cheer on the city where we both met, The Montreal Canadiens (or Habs). I do fear slightly that true Habs fans will judge me for not being a real Montrealer, but I figure since my Dad is from there I should be considered legacy…uhhh maybe?
Well if any of you have ever seen a Habs game on home ice or even watched them play on TV in Montreal you know how die-hard Canadiens fans are. I dare say they might be the ultimate hockey fans. Sort of like how I felt about my Pumpkin Cornbread Loaf, which I ate religiously last fall. Nothing else matters when they are playing and don't even bother trying to get work done because you won't. In fact I started writing this post last night while watching The Habs crush the Rangers and got as far as writing the title of the post.
I've discovered emotions I didn't know I possessed while watching hockey. I've come close to crying (I'm not prepared to cry over sports just yet…) when they pulled Carey Price from the rest of the series, I've jumped for joy while watching Galchenyuk's overtime goal in game 3, and I've been prepared to rip my hair out after watching the Habs lose their 3 goal lead in game 6.  Watching hockey is like PMS on steroids.
I was going to attempt to compare these Strawberry Cornbread Muffins to cornbread on steroids but that might be a slight stretch of the imagination. True, strawberries certainly take cornbread up a notch (as does drowning it in a copious amount of honey, for the record), but they don't quite possess the same amount of intensity as the Stanley Cup playoffs. They do however make an awesome companion to hockey or at the very least are a somewhat healthier alternative when you find yourself needing to stress-eat during the game. I didn't write this post but I managed to still eat two of these during game 6. Priorities…
Ingredients
2

flax eggs (2 T ground flax mixed with 6 T water)

1

cup brown rice flour*

1

cup yellow cornmeal

1

1/2 tsp baking powder

3/4

tsp xanthan gum**

1/2

tsp sea salt

1/2

cup coconut palm sugar

1

banana mashed

1

cup chopped strawberries

1

cup unsweetened almond milk
Instructions
Make flax eggs by combining ground flax with water. Set aside for at least 5 mins.
In a large bowl combine brown rice flour, cornmeal, baking powder, xanthan gum, sea salt and coconut palm sugar.
In a separate bowl combine banana, almond milk and flax eggs.
Add wet ingredients to dry and stir to combine.
Add in strawberries.
Line a muffin tray with liners or grease well with coconut oil and divide batter evenly between 12 muffins.
Bake for 18 mins or until top springs back when pressed.
Let cool for at least 20 mins before removing from tin to cool completely on a wire rack.
Will keep in an airtight container on the counter for up to 5 days.
Notes
Or regular flour. *if using regular flour, omit. These are not too sweet as I like drizzling honey on top, which I highly recommend.
Are you a hockey fan? If not, what's your favourite sport to watch? 
JOIN THE THM NEWSLETTER
Join 5000+ members of the THM Community to get access to exclusive recipes, healthy lifestyle tips and behind-the-scenes news from our team!