HAPPY HALLOWEEN! Oh and Happy Birthday Faj! You don't look a day over 30…no but for real I hope I age as well as you have.
First of all, WOW. Thank you to everyone who stopped by THM on Wednesday for C's guest post on THM's analytics. So many of you visited that you actually crashed the blog! A huge thank you to Bluehost for getting it back up and running so quickly. It's a good problem to have 🙂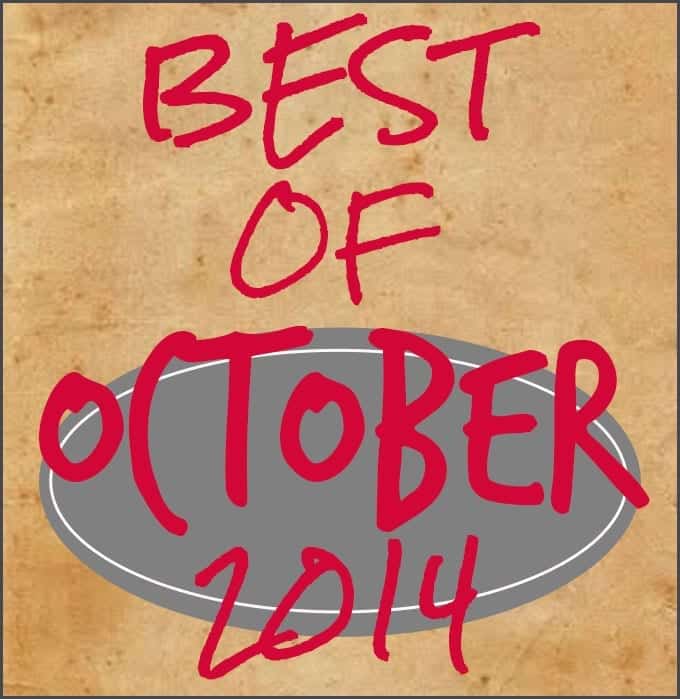 To everyone who signed up for the Blog School Email list, welcome! I've got some awesome tips & tricks coming your way (Sunday you'll be hearing from me about Pinterest's new Smartfeed). For those of you who haven't signed up, it's not too late! Just add your email and click the "blogging tips & tricks" box below.


Email Address

*
Second of all, this might be the first month ever that I don't start my best of post with "where the heck did this month go?". October was loooooong. Amazing but long.
Lots has been happening in the Maven kitchen (side note: I almost just wrote "Fit Foodie Kitchen"…sometimes I forget that Lee and I write different blogs!). As you saw on Wednesday, the blog has been doing great so I'm working hard to continue bringing you content you love!
I've also been busy with some freelance projects as well as a few sneaky side-projects that I'll tell you about in time. All in all, another fabulous month! Let's recap…

Andddd once again all of your favourite recipes are sweet. I really can't blame you. These Grain-Free Chocolate Cranberry Cookies are bomb. P.S. I totally spent my monthly food budget on almond butter because I've made these so many times.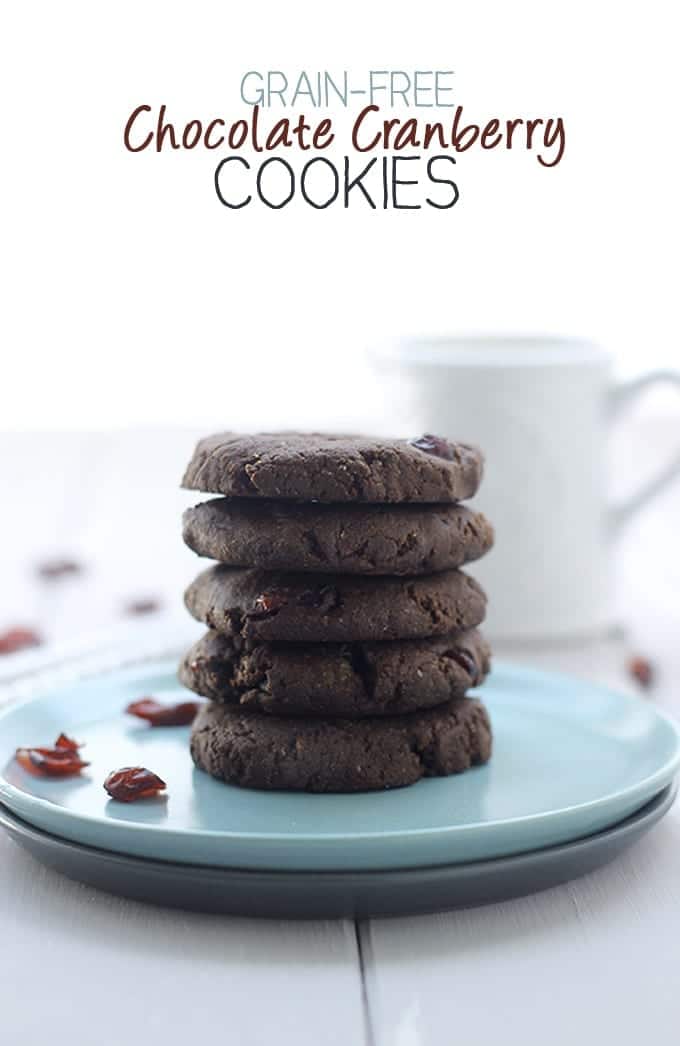 This Pumpkin Spice Latte Overnight Oats recipe is the perfect solution to your leftover coffee and pumpkin problems!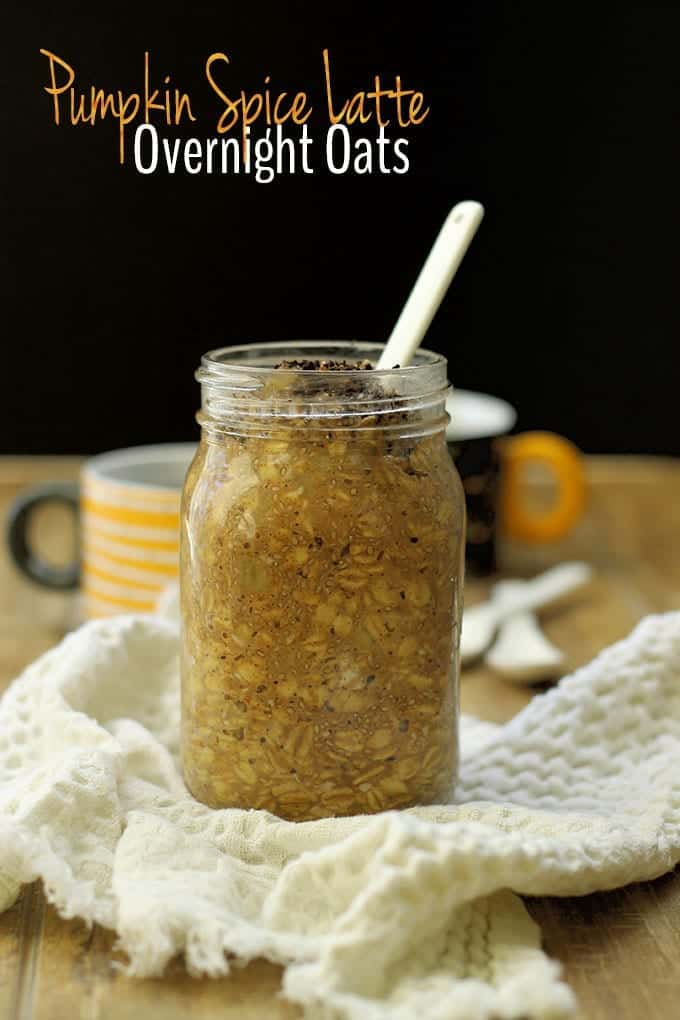 Besides popcorn and granola, apple crumble is my food weakness. I could eat an entire tray, no problem. This Single-Serve Grain-Free Apple Crumble recipe prevents this from happening (okay…I totally make two batches at once…but still).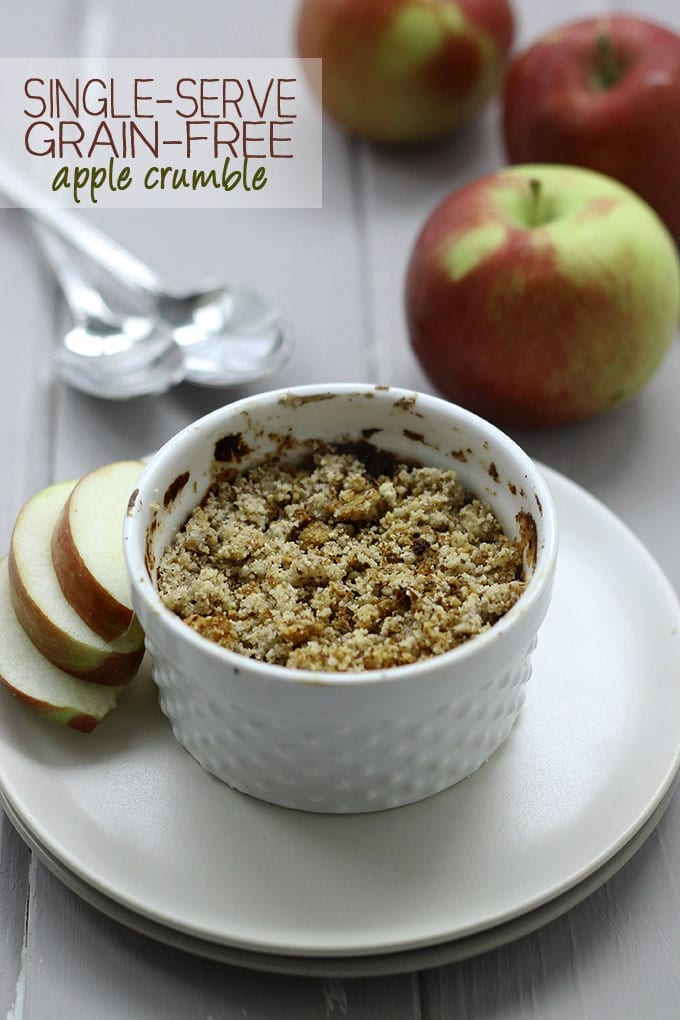 Healthy Pancakes. With Sweet Potato and Pecans. Need I say more?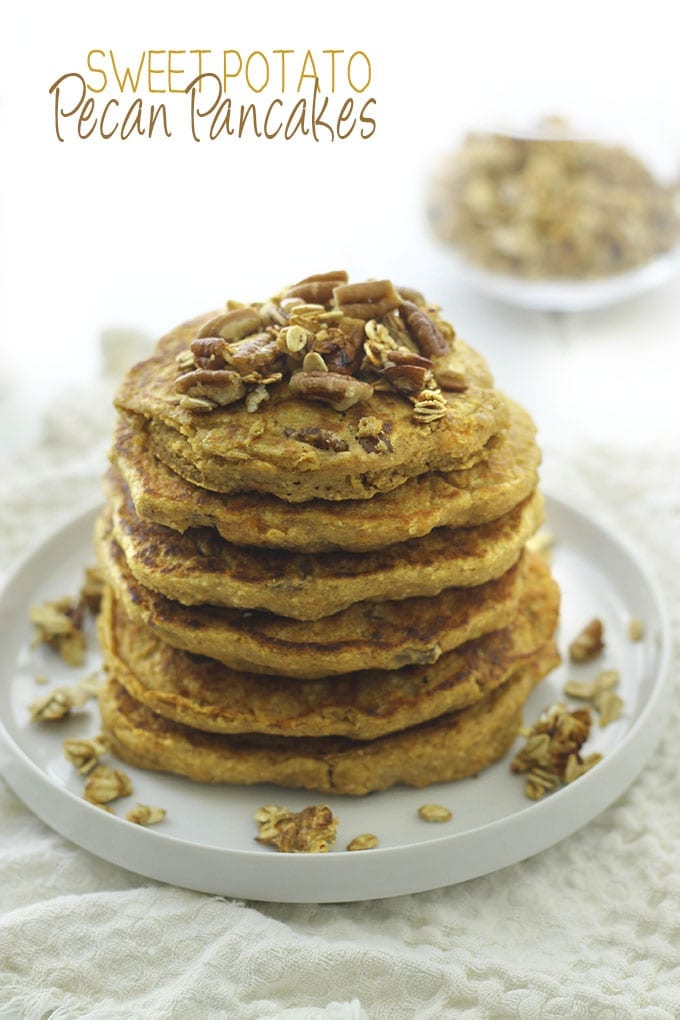 Guess what?! You totally defied C's odds by making this post on Breaking Down THM's Analytics the top post of that day! Remember, THM's daily post is almost never the top post of that day. Two cookies for you!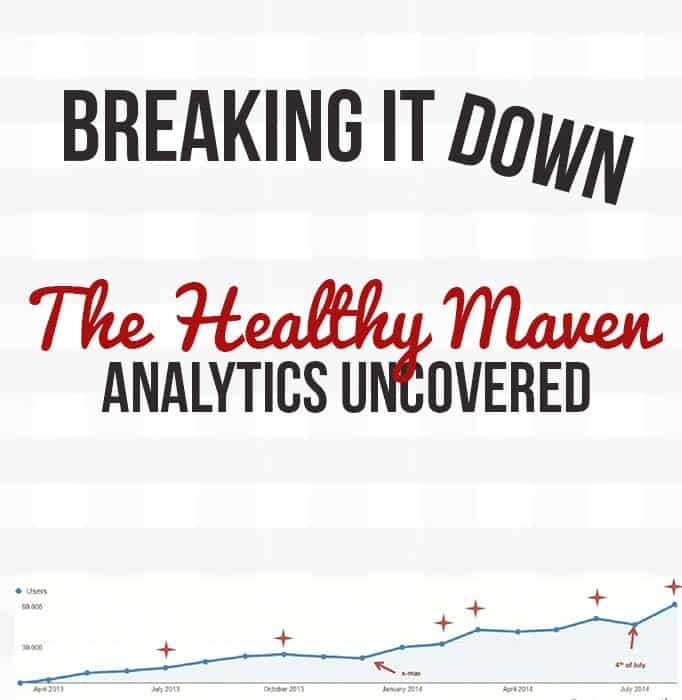 While you were gorging on the sweets, I was eating all things savoury and loving it! I mean I ate chili, FOR BREAKFAST.

This salad: so gorgeous. Until it's mixed…Funny story: I didn't cut the squash into smaller chunks before mixing it and I think C thought I was trying to poison him when I fed this to him for dinner. He picked up a gigantic piece of acorn squash with his fork and said "WHAT IS THIS?" And then he ate two servings…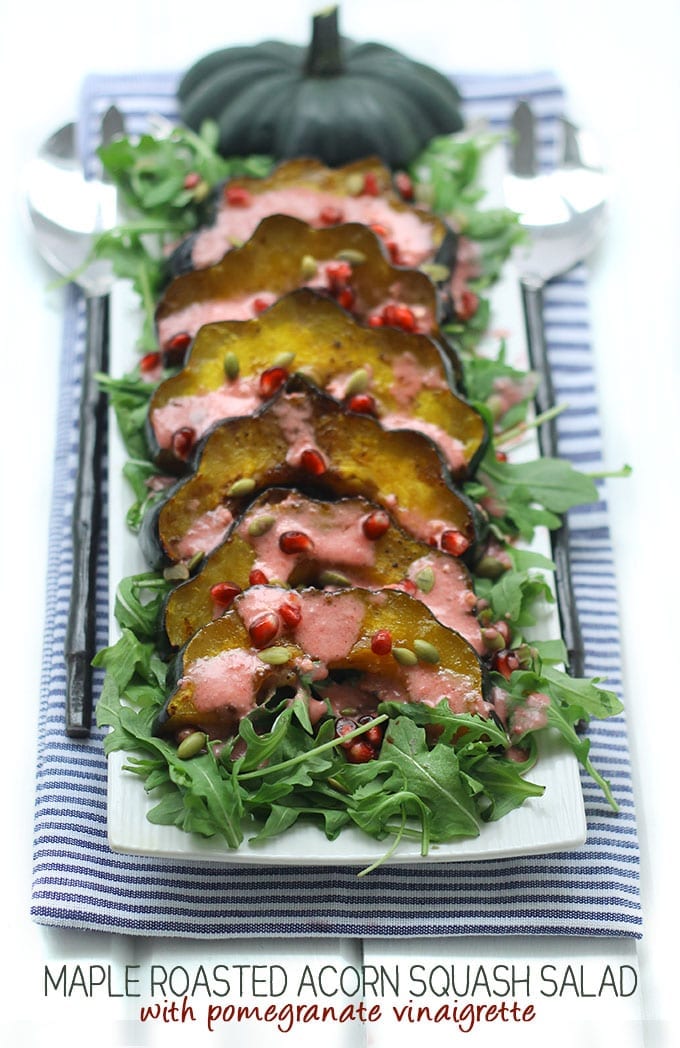 And because pomegranates and I are having a moment, these Charred Green Beans with Garlic and Pomegranate Seeds are being made every other day. Side note: I use this awesome video tutorial for de-seeding my pomegranate, but Julia took it and made it MUCH prettier so follow her directions: HERE.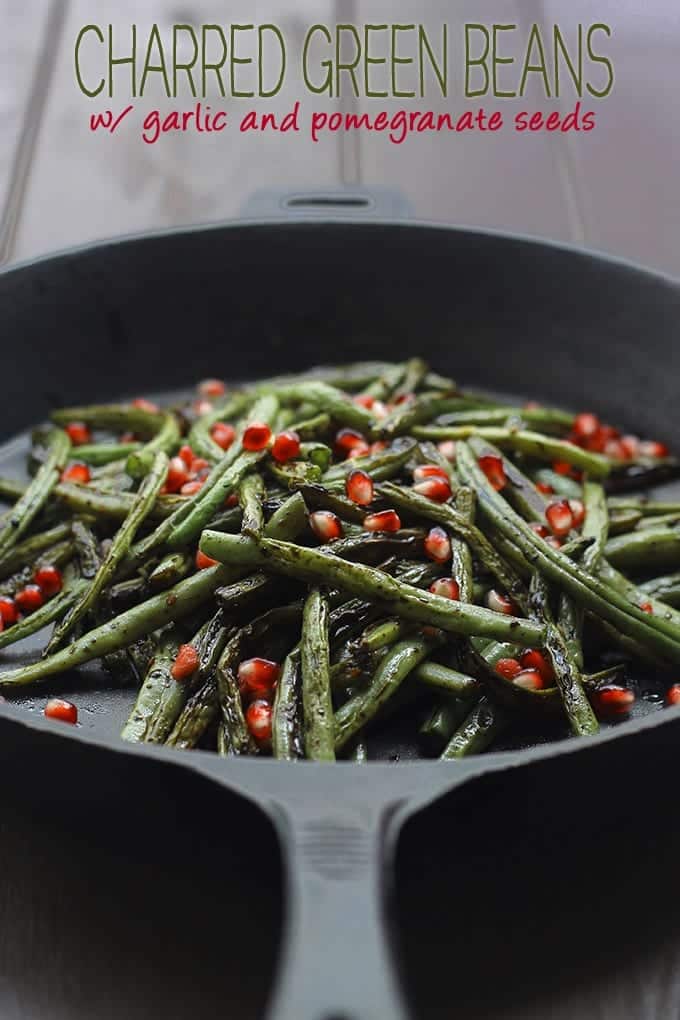 I still have not gotten over the genius that is cracking an egg onto chili. Although I admit I'm somewhat ashamed that I posted this as a recipe since it really is just my One-Pot Beef and Three-Bean Chili with an egg on top…oh and cheese 🙂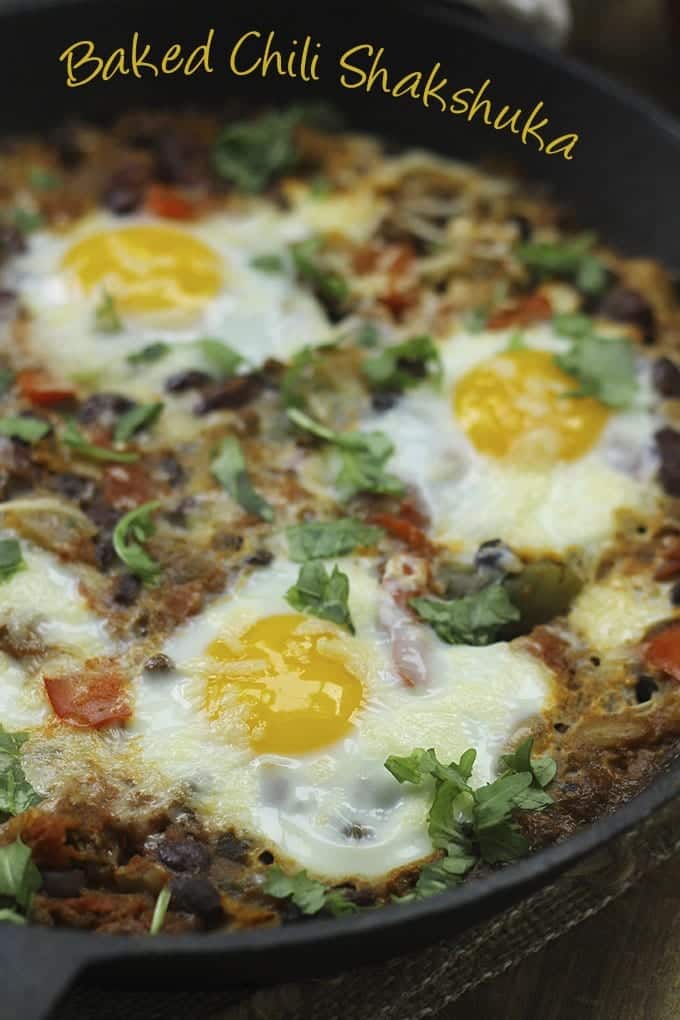 I'm convinced that if Butternut Squash and Sweet Potatoes were people, they would be best friends. They just get on so well together and especially in this soup!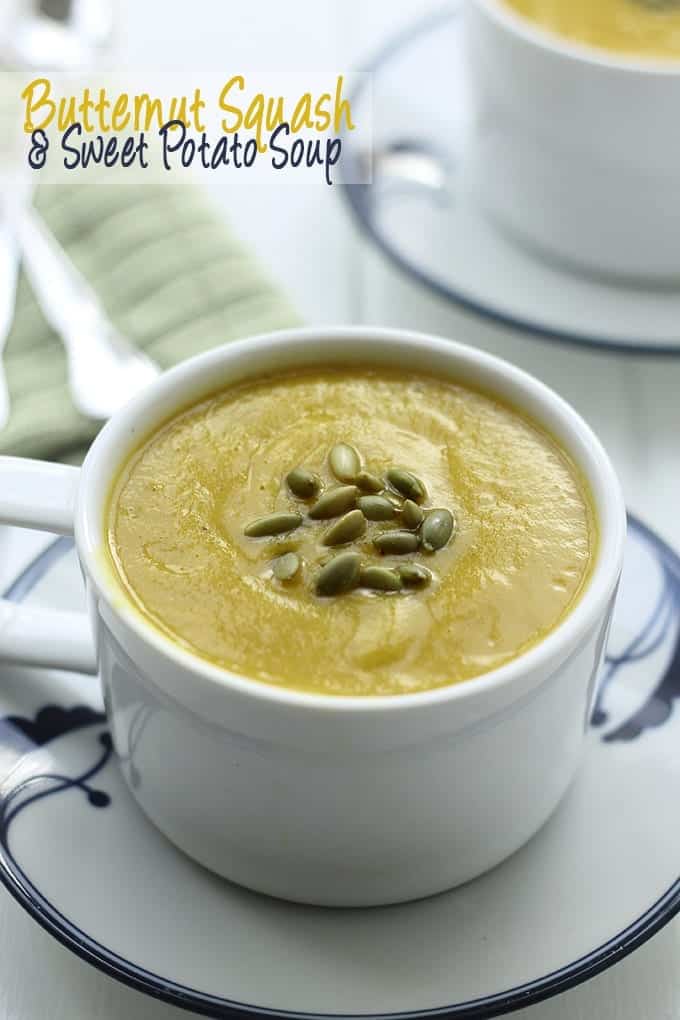 I'll admit that lately I've been missing chatting with you. It was nice to post something beyond the food. Hoping to have more of these posts in the future!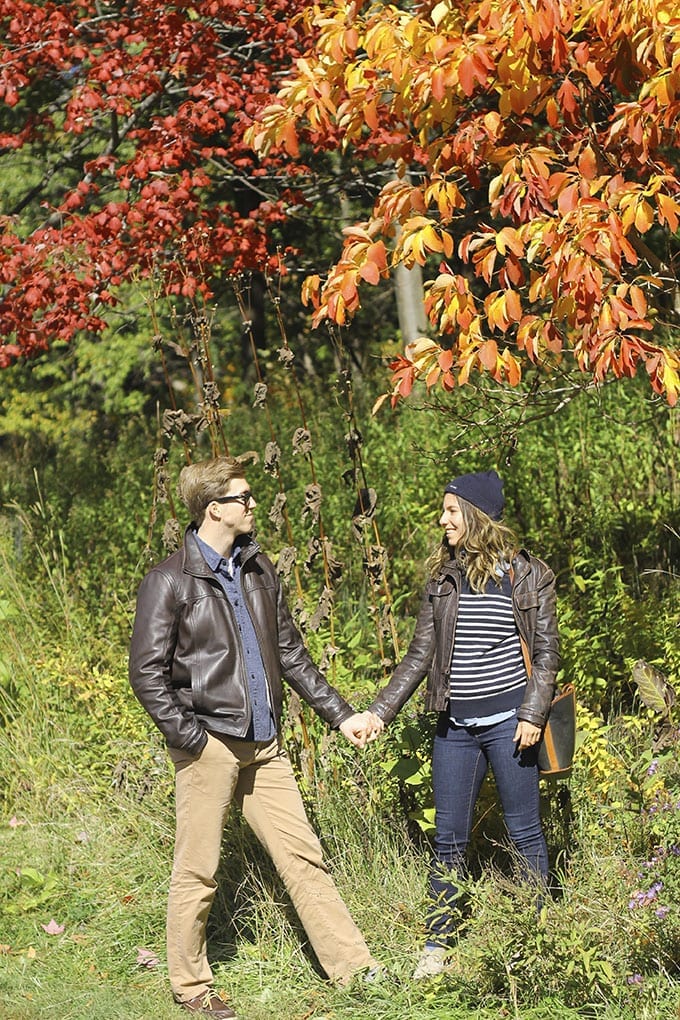 I love hearing from you guys when you try a recipe or read a post that you love! Whether it be in a comment, an email, a tag on Instagram or a viral Pin, I see them and they totally make my day! I'm convinced that THM readers are the ultimate. Here's some of your current favs…


-FINALLY a trip to San Francisco! I feel like I've been talking about this trip since I started the blog and now it's here! I'll be gone for 10 days which includes American Thanksgiving. I cannot begin to explain my excitement!
-A certain sassy Australian is coming for a visit. Let's see if I can keep up with The Big Man.
-Naturally the above will make for some great non-food related content, which I'm hoping to have more of around here. I love me some food but lately I've been wanting to talk about other things…
-Including how I've secretly become a hippie without any of you noticing. Or maybe you have? I've slowly been transitioning to a chemical-free lifestyle for all of my beauty and home products. I figure if I don't eat chemicals, why would I put them on my body? Also I oil pull…who AM I?
-Don't worry, I'm not becoming a beauty and lifestyle blog! There will definitely still be lots of food around here including a round-up from my favourite ladies with some awesome Thanksgiving eats!
-More soup recipes, because I'm obsessed.
What were your October highlights? What are you looking forward to in November?
JOIN THE THM NEWSLETTER
Join 8000+ members of the THM Community to get access to exclusive recipes, healthy lifestyle tips and behind-the-scenes news from our team!