As women, it is so important to understand what is happening in our bodies and these conversations are simply not happening SO I decided to change that. I invited five women onto That's So Maven to chat about a variety of women's reproductive health topics and it was fascinating! From what changes happen to your body during pregnancy, to the female orgasm, we're covering just some of the vast array of topics relating to women's health and answering some of your burning questions. We hope you find these episodes as helpful as they've been for us!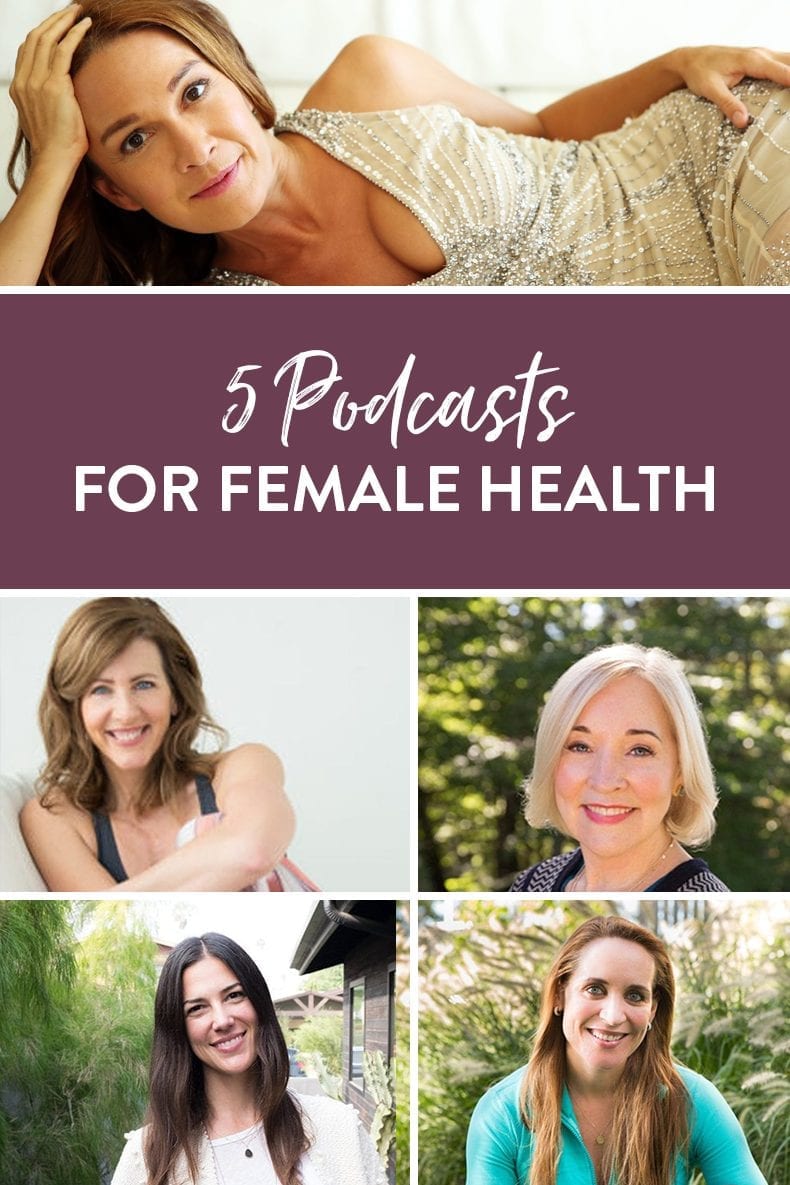 1 | Pelvic Floor Health with Kim Vopni
Women's empowerment coach, Kim Vopni kicked off the first episode to discuss the importance of the pelvic floor and how to take better care of it. Most women are not educated about the pelvic floor and don't worry about theirs until a problem arises, however there is so much you can do for your pelvic floor preventatively.
Click here to learn what the heck your pelvic floor is and how to take better care of it.
2 | Infertility, IVF and Conceiving on Your Own with Aisling McDonagh
I chatted with Aisling McDonagh from The Clear Way To Conceive all about her experience with conceiving on her own as well as what the process of IUI and IVF looks like. Whether you're conceiving on your own or struggling with infertility, this episode talks about how to prepare for both and put your body in its best possible state to achieve a happy and healthy pregnancy.
Click here to learn about about infertility and conceiving on your own.
3 | What Happens During Pregnancy and the 4th Trimester with Paula Mallis
Pregnancy tends to be a time when women focus on what their bodies CAN'T do instead of focusing on what they CAN do. Today's episode breaks down this special time and why pregnancy is meant to be embraced, not feared. We're also discussing the 4th trimester and why women need to not just be preparing for birth but for the transition that comes after giving birth.
Click here to learn more about what happens during pregnancy and what the 4th trimester is.
4 | The Joy of Aging with Dr. Christiane Northrup
How much do you know about menopause? If your answer is "not a whole lot", I'm right there with you! So for the 4th installment of our women's health series, I invited Dr. Christiane Northrup onto the show to talk about menopause and the joy of aging!
Click here to learn how women's hormones change throughout our lifetimes and why this is a good thing!
5 | All About the Female Orgasm with Kim Anami
Today is the fifth installment and last episode of my women's health series so I thought we'd spice things up a bit and discuss how you can have the best big O of your life. And who better to talk on the subject than the orgasm queen herself, Kim Anami.
Click here to learn how to make the most of your sex life and own your sexual power.
JOIN THE THM NEWSLETTER
Join 10,000+ members of the THM Community to get access to exclusive recipes, healthy lifestyle tips and behind-the-scenes news from our team!