Thank you all for your incredible support on Wednesday's post. I feel so grateful to be a part of such an amazing community. I hope together we can shift the dialogue in the healthy living world  to one that is focused on living your best life, and not your skinniest! 
Can we just take a minute to observe the fact that in 27 days I will be a quarter century old? I go back and forth of on how I feel about this but mostly I'm just concerned that before I know it I'll be 75 and wondering where my life went? Based on how fast this year is going by, this is not out of the realm of possibility.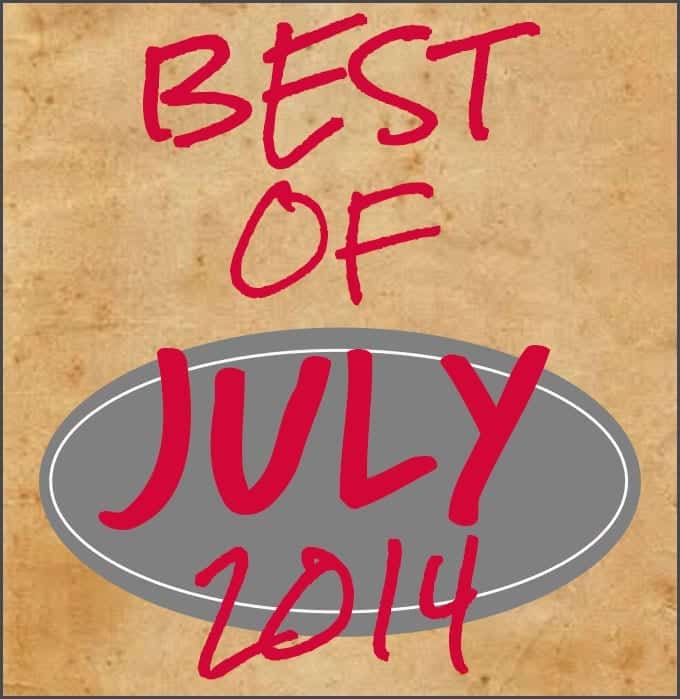 Instead of freaking out about the future, I'm instead going to focus on the past. In preparation for this post I took a walk down memory lane and re-read the last 6 months of my "best of" series. HOLY BALLS this year has been nuts. Not surprisingly, July was no less crazy. And yes, I intend to say that about every month.
So let's recap this craziness and then discuss some of the exciting endeavours coming up in August (hint: I have 24 of my 25 goals by 25 list to complete by the 27th FML).

People always talk about "going viral" on Pinterest and I had no idea what that meant until this post on 25 Gluten-Free Dinner Recipes in Under 30 Minutes post went insaneeeee on Pinterest. You guys are seriously awesome. That or you are all lazy and want quick dinners 😉
Of course oatmeal had to make the list. Now go double check that your peaches aren't contaminated and then make this Peaches & Cream Overnight Oats recipe.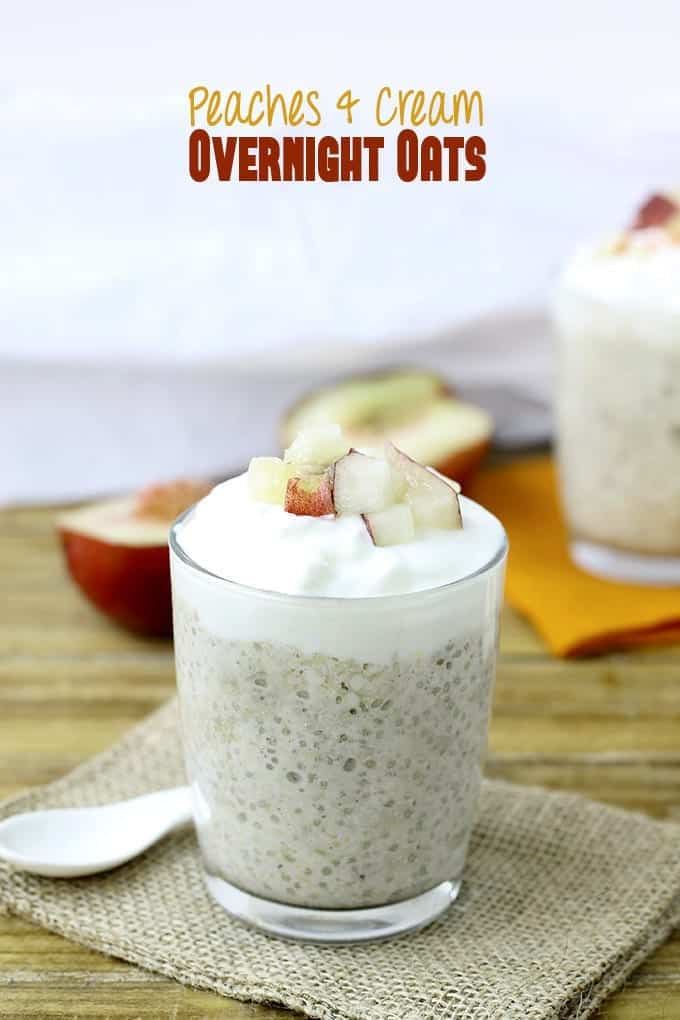 Balls balls balls. Yes these Lemon Vanilla Energy Balls came with me to Yellowstone. I might be the first person to eat a ball at Old Faithful.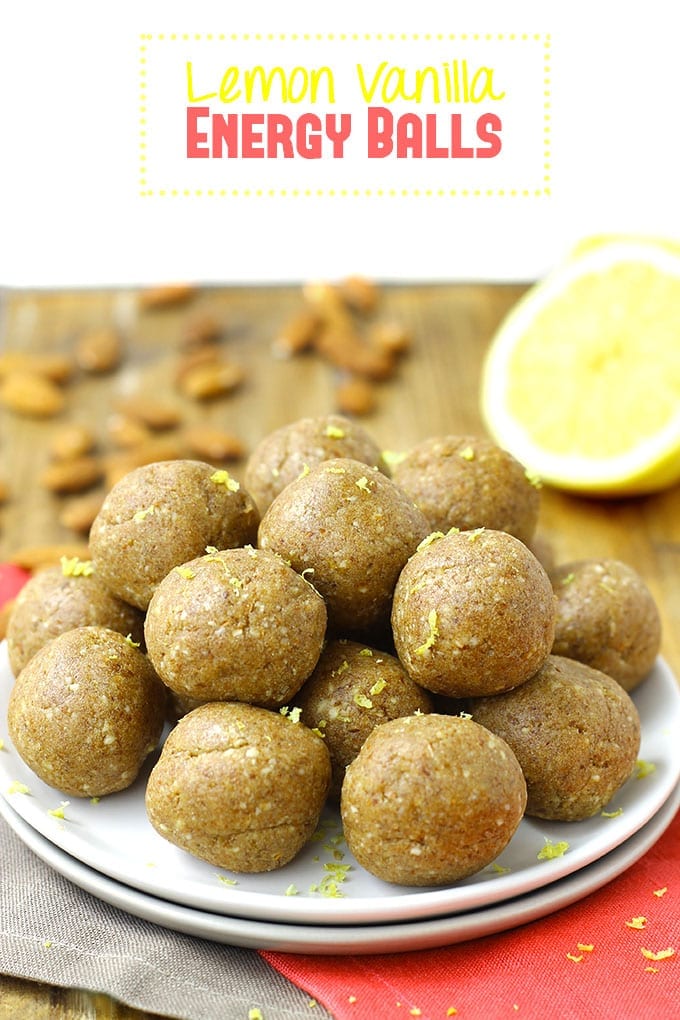 Yes, you read that correctly. I did indeed come up with a recipe for gluten-free, dairy-free, paleo Blueberry Salted Caramel Popsicles. Don't ask me how, it was kind of an out-of-body experience.
Even harder to believe than those popsicles is the fact that I made a recipe that is EASY! The hardest part about this Easy Blender Gazpacho is having to wait the couple of hours for the flavours to meld!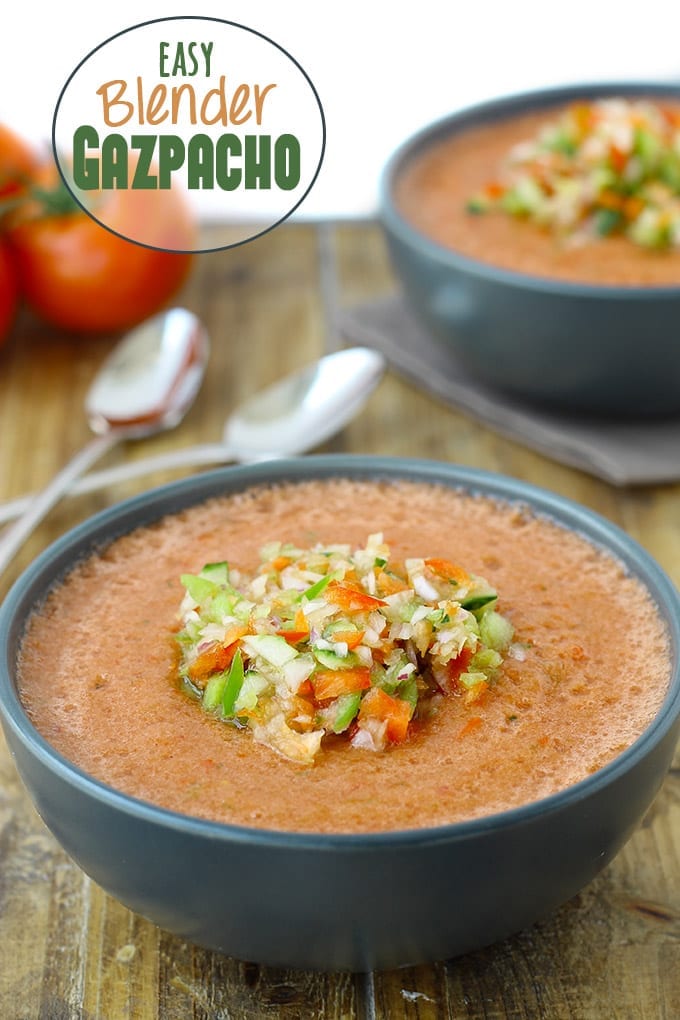 Since I spent most of July on my trip out West, I don't have that many other posts from this past month. I decided instead of picking my July favs (most of which are the same as your July favs!), I would pull some of my older favourites from the archives. These are all meals that I love or posts that I think deserve a little more loving. I've included some serious throwbacks if you want to get a sense of what THM was like when I first started!

Strawberry picking is still on my Summer 2014 Bucket List. With all of the travelling it's been hard to find time to go, but next weekend I plan to grab some of the first batch of Fall strawberries before whipping up this Strawberry Shortcake Baked Oatmeal!
I threw this Summer 2014 Playlist on as some extra swag for last month's Best of June post but I'm convinced that not enough of you have listened to it. DO IT. Your ears will thank me.
You may want to whip up these babies in prep for an EPIC recipe I have coming for ya. Plus they're raw healthy oreos…I mean come onnnnn.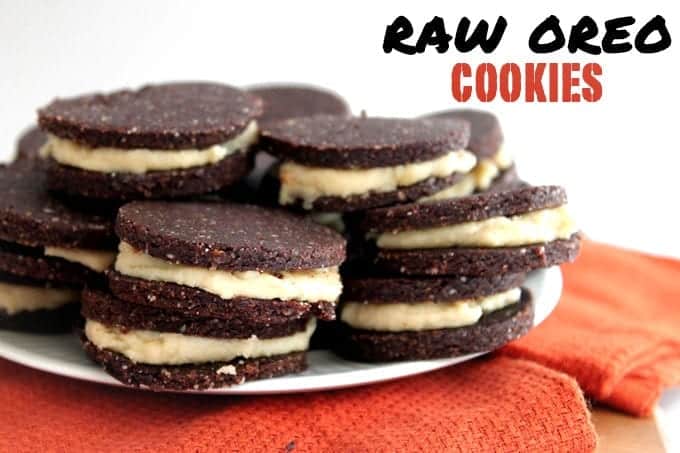 A lot of you seemed to connect with my post on Wednesday on The Secret To Skinny. I wanted to remind everyone who is struggling with their weight or feels uncomfortable in their skin that health is not always about how you look. Our minds play a more important role than we realize so don't forget to nourish your soul along with your body and fight to have and keep a healthy mindset.
Finally, let's all have a good laugh at my overly expressive hands and hilarious speaking voice. You might learn a thing or two about why You Should Start Building Your Email Subscribers Today!
So what could I possibly do to top July? Well for the first time in a while, not a whole lot. While I have many other projects happening behind the scenes, not much will be changing around THM. I'm working on some super exciting activities outside of the scope of THM that I KNOW you will be stoked about, but I can't tell you about those just yet 😉 In the meantime here's what I can tell you about August!

-Since I seemingly cannot stay in one place, I'll be heading to Boston and Martha's Vineyard for a few days! Can't wait to see my friends and fam and disconnect with a side of lobster.
-Another video! I promised you a follow-up to my video on email subscribers and how to increase them so I shall deliver.
-I turn the big 2-5. Hold me.
-Rekindling with ma ladies for an awesome round-up you do not want to miss!
-More delicious recipes! Okay, this is a lame cop-out. You would be getting this anyway. Requests welcome though!
That's all I've got for you today. I'm off to disconnect for the weekend at my friend's cabin. She's teaching me to play Mahjong. 25 going on 80.
What were the highlights of your July? Anything exciting happening for you in August?
JOIN THE THM NEWSLETTER
Join 20,000+ members of the THM Community to get access to exclusive recipes, healthy lifestyle tips and behind-the-scenes news from our team!