No weekend recap today! Instead I'll be recapping the whirlwind that was June. Did June actually happen? If it weren't for the blog giving me proof that I actually do things, I'd question whether or not I am just dreaming this year away.
For the record, this weekend involved a whole lot of cleaning and proof that my supposed wisdom from yesterday's post is in fact false. Turns out I haven't found that "happy point" with drinking. Sunday was fun.
Not surprisingly, I've had a few more write-off Sundays since I made it my mission to include more drink recipes on the blog in June. 2 for the blog + 2 for the ecookbook means there's a descent chance I may still be drunk as I'm typing this…just kidding…kind of.
Okay enough joking around, let's recap June!
Thanks to a very lucky feature in The Huffington Post, this Spinach and Ricotta Zucchini Ravioli (aka Zavioli) had a pretty epic month. 20 000+ people read this post. Mind blown.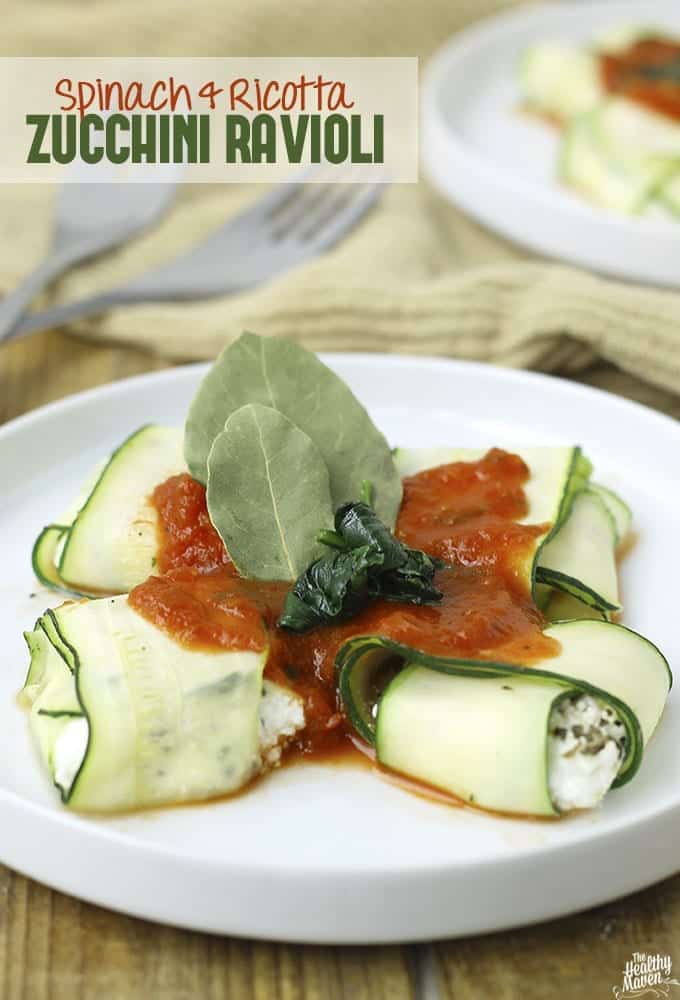 I'm happy you guys liked these Thai Turkey Sliders with Peanut Sauce because they were probably my favourite recipe from June too! I'm also kind of obsessed with the pictures.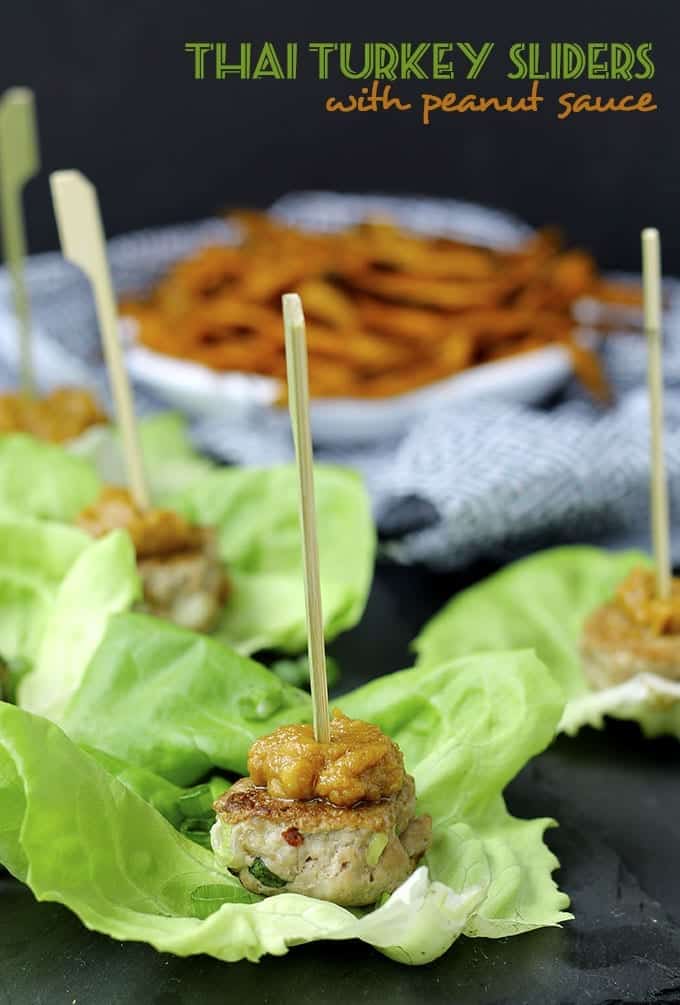 I don't blame you for not wanting to turn on your oven either. These No-Bake Chocolate Blueberry Bars are the perfect summer snack and will be accompanying me on my trip to Yellowstone!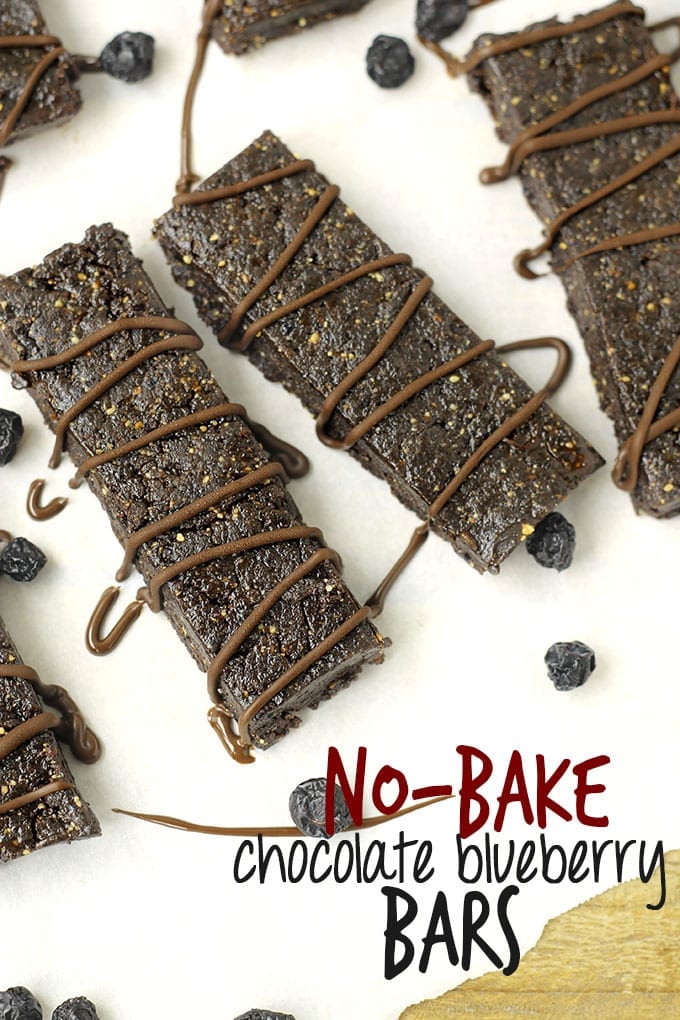 If this Blackberry Mojito recipe didn't make the top 5 in June I would have been upset…and drank 5 of these to make up for it.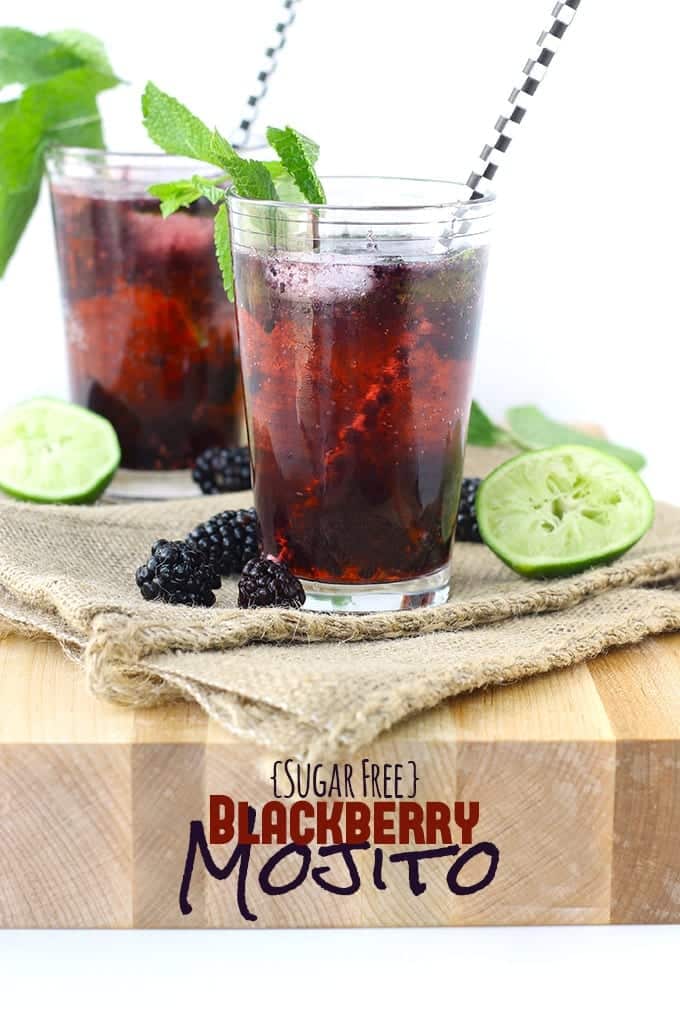 And for the first month ever, savoury won out over sweet with this Apricot Barbecue Chicken! Now that I know to turn the gas on when attempting to BBQ, expect more BBQ recipes next month.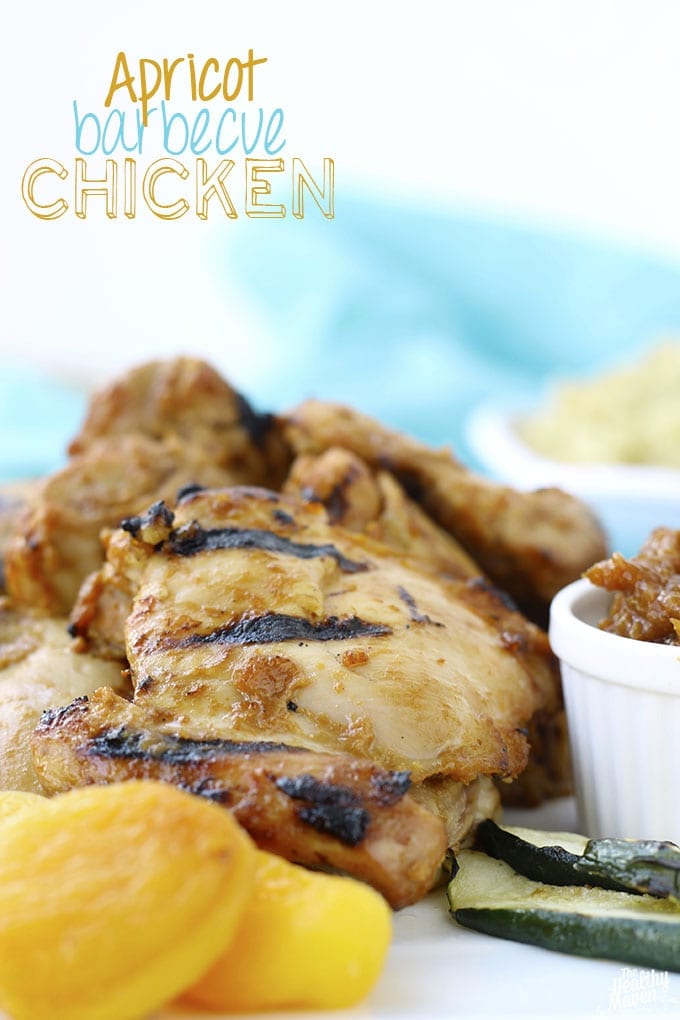 Onto my June favs! This month was good to me, for obvious reasons that I also suspect you're sick of hearing about…
So this happened. Crossed publish an ebook off my summer bucket list!
Speaking of my summer bucket list, I can also cross off pop champagne on a boat with this girl. And by boat I mean canoe and by champagne I mean propel. My trip to Minneapolis has so far been the highlight of my year. I love it there.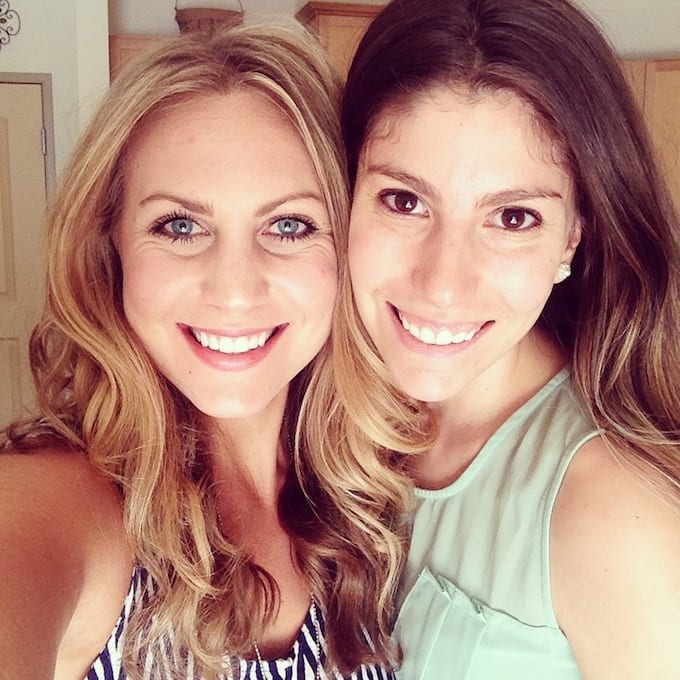 These Red White and Blueberry Pancakes were super fun to shoot and I cannot wait to make them again on the 4th! AMURICA.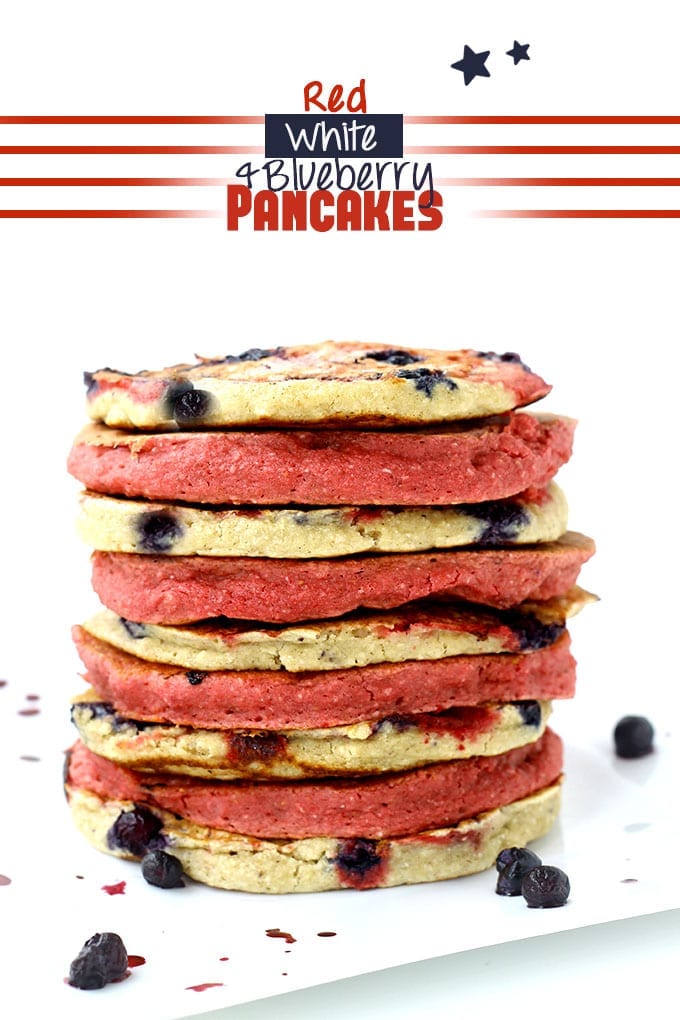 And in the blogging tips area I finally got around to publishing Part 2 on my Social Media for Newbie Bloggers series. I'm glad you guys found the tips helpful!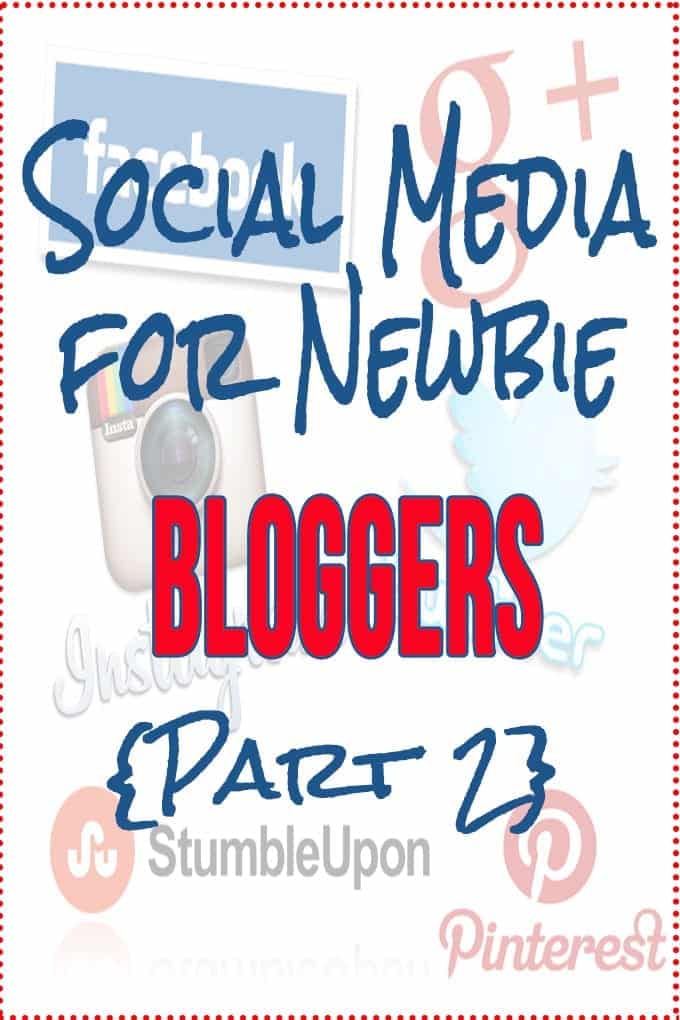 July begins tomorrow and I am SO looking forward to it. Lots of fun things to come and a much needed vacation is taking up the majority of it.
-A two week trip out West. I'll be in Park City, Utah, Jackson Hole, Wyoming and Yellowstone National Park. Suggestions welcome!
-My first video! Wish me luck…
-Bringing back the fitness! Working out hasn't been a priority for me these past few months but I'm making an effort to workout a few times a week and hopefully include more posts on this.
-What you'll be listening to for the next month. This playlist got me through June so I thought I would share it with you. I miss making playlists for you guys! Should I start posting more of them?
Before I sign out, I just want to take a second to tell you guys how grateful I am for all of YOU. Seriously, you're amazing and allow me to do what I love every single day. I wish I could bake you each a cake to show how much I love you. Maybe in August…it is my birthday month after all!
What are your June highlights? What's coming up for you in July?
JOIN THE THM NEWSLETTER
Join 10,000+ members of the THM Community to get access to exclusive recipes, healthy lifestyle tips and behind-the-scenes news from our team!