As I mentioned in my post last week on Some Changes, I won't be posting as often on THM. Yes, I am very sad about this but sacrificing my own health to keep up with blogging is not ideal with anyone.
Despite my reluctance to pull back, I'm actually enjoying it more than I thought.I feel way less pressure to post and my blogging schedule feels more adaptable i.e. Sunday, Tuesday, Friday + Monday OR Wednesday IF I feel like it. Today I felt like posting…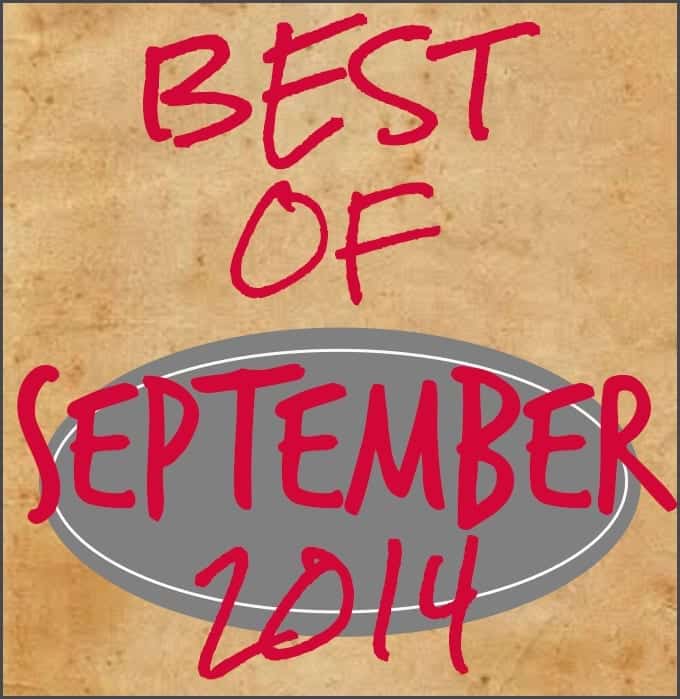 Like every other month this year, September flew by. In putting together this post I realized that while I may not have had the most exciting month, I still feel like I learned a lot. This learning has more to do with behind-the-scenes of THM rather than obvious developments you might see in posts. I'm learning how to run a small business, find balance between work and life and expand my photography portfolio beyond food.
I suspect October will also involve a whole lot of learning too! But before we welcome October, let's recap some highlights from September.

The morning I woke up to find this Apple Pie Steel-Cut Oatmeal in my slow cooker I knew it was going to be your favourite this month!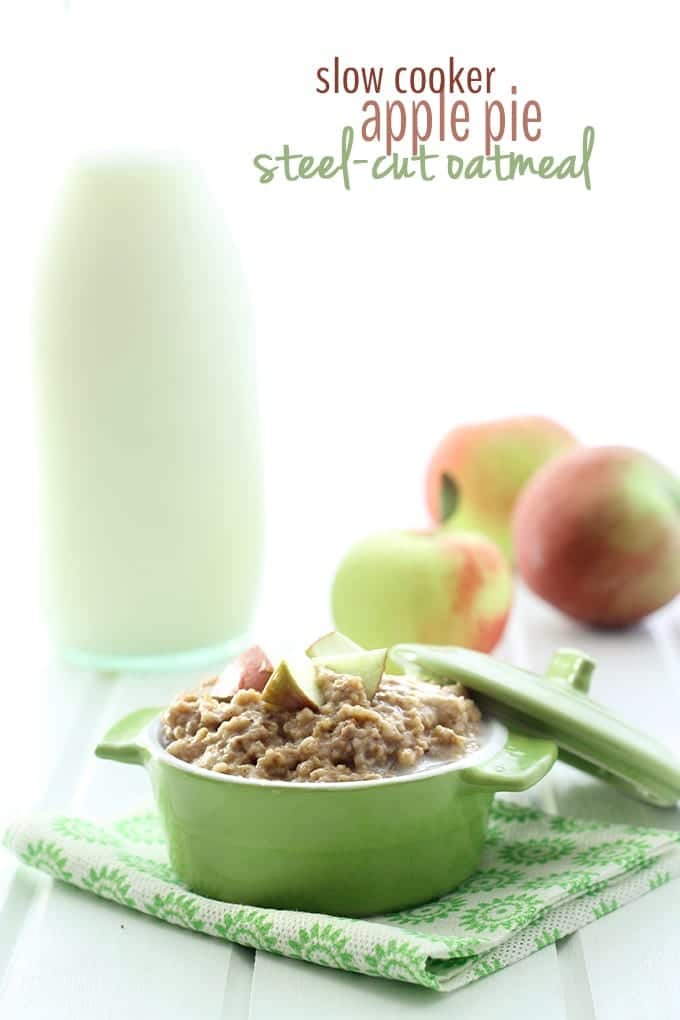 Buying a sprializer is worth it if only for these Crispy Baked Curly Fries.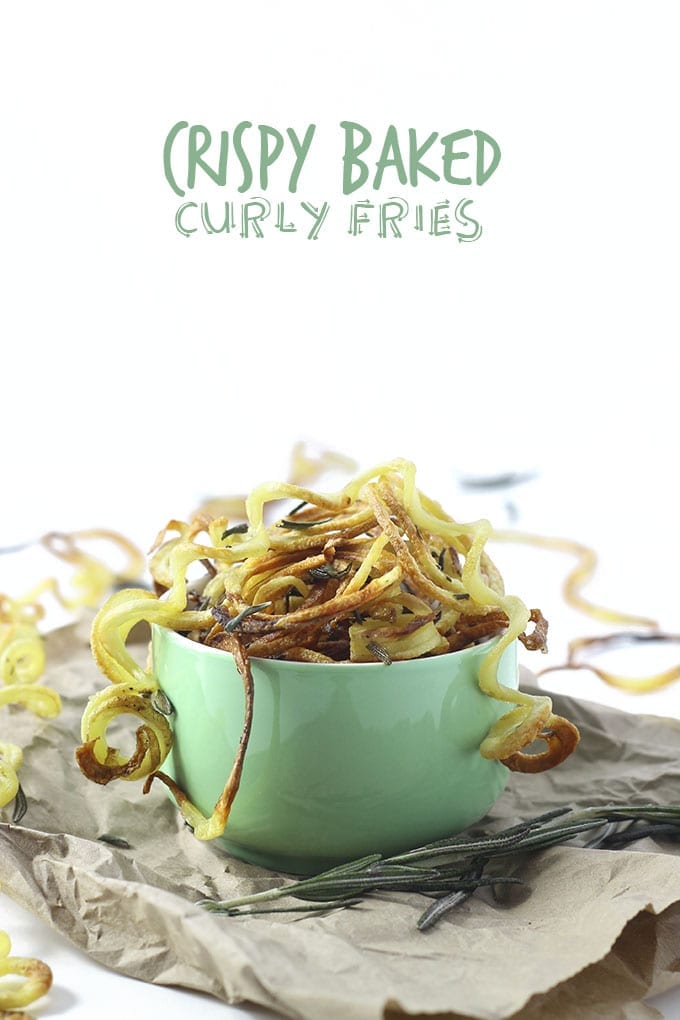 DIY Pumpkin Spice, because not having access to pumpkin spice should be a sin + a round-up of my fav Healthy Fall Snacks from around the web!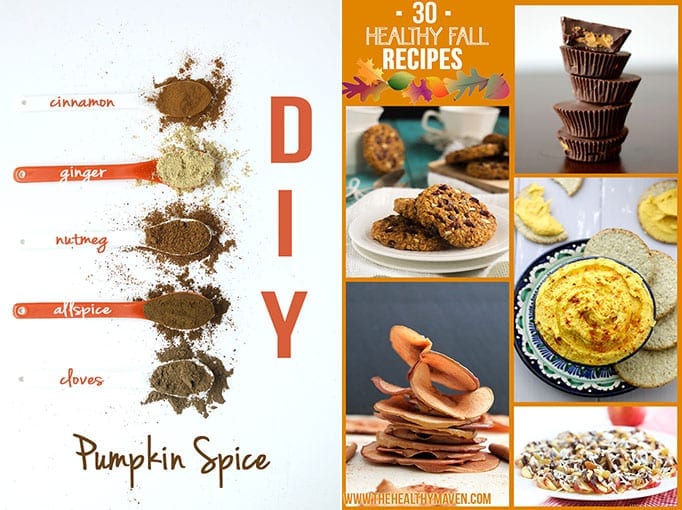 I can refer you to at least 10 people who will vouch for these blondies. Don't believe me? Start with Lee.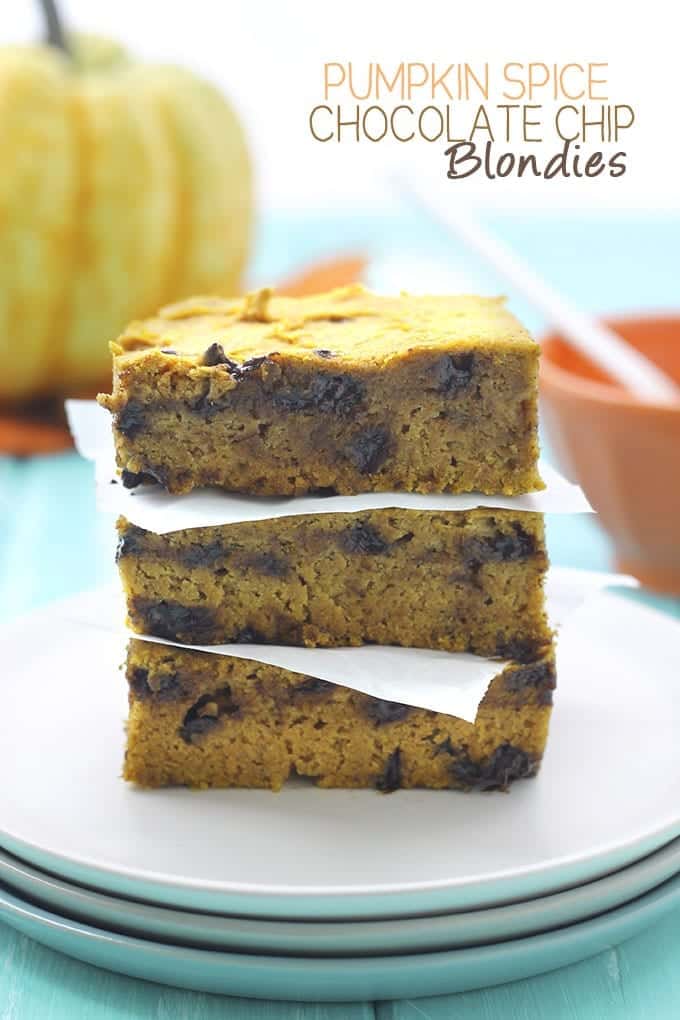 5 Investments Worth Making In your Blog aka the most useful post on blogging that I have ever written. Sometimes you gotta spend!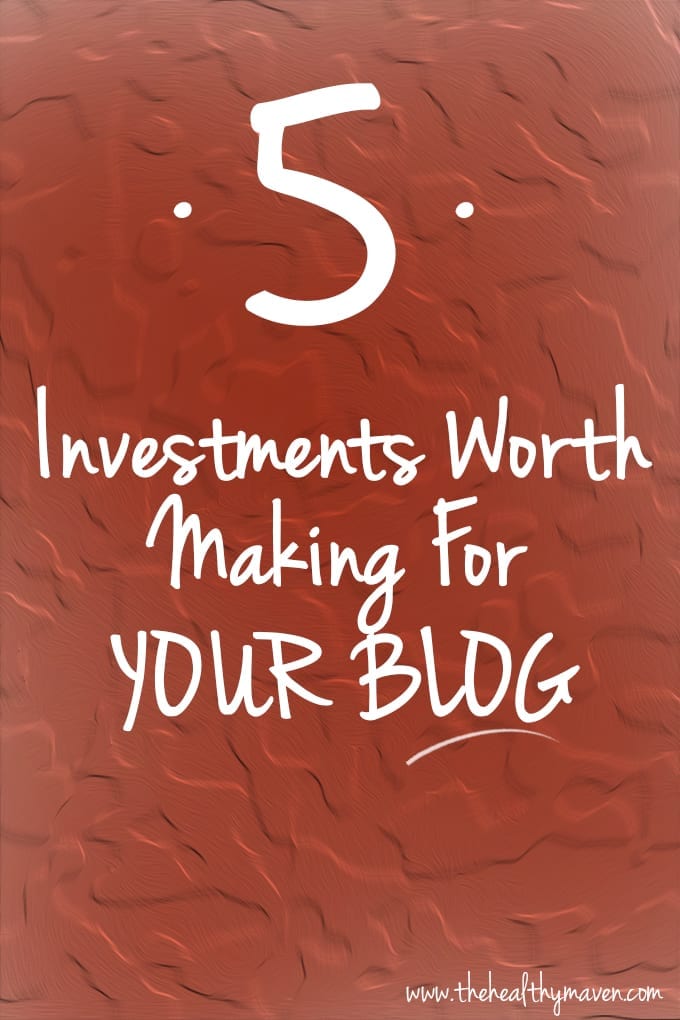 Not only is this the creamiest hummus I have ever tried, but it also saved me the 10 mins I spend at the grocery store trying to decide which hummus I want to buy.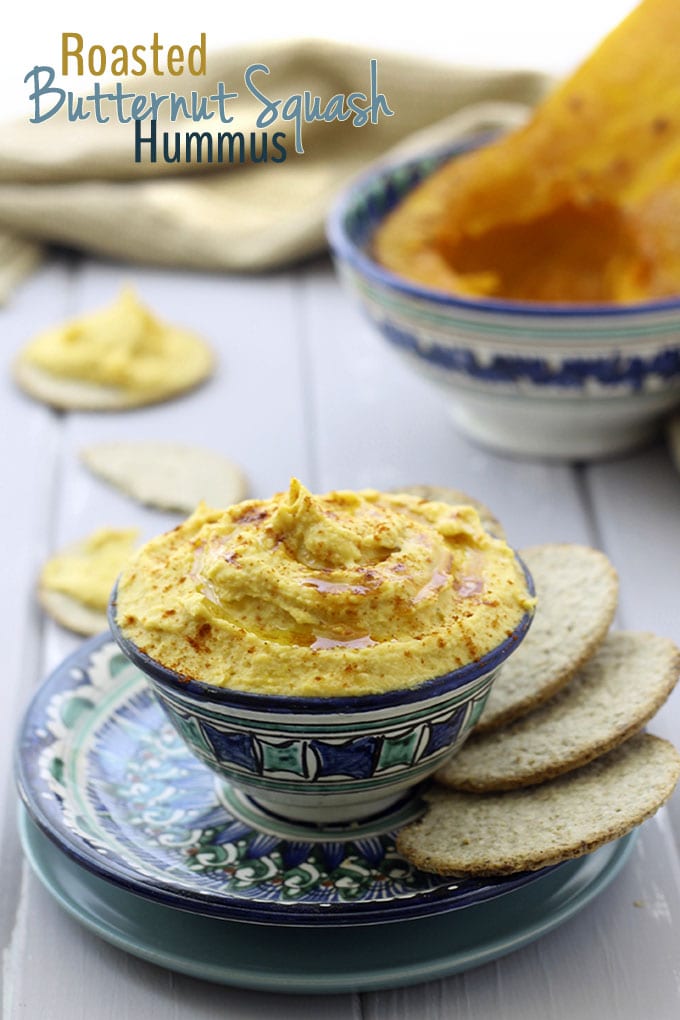 I started a new series called Maven's Cravins and Favourite Things. No, you won't be receiving a free car at the end of the post but hopefully you'll discover a few things you like for Fall!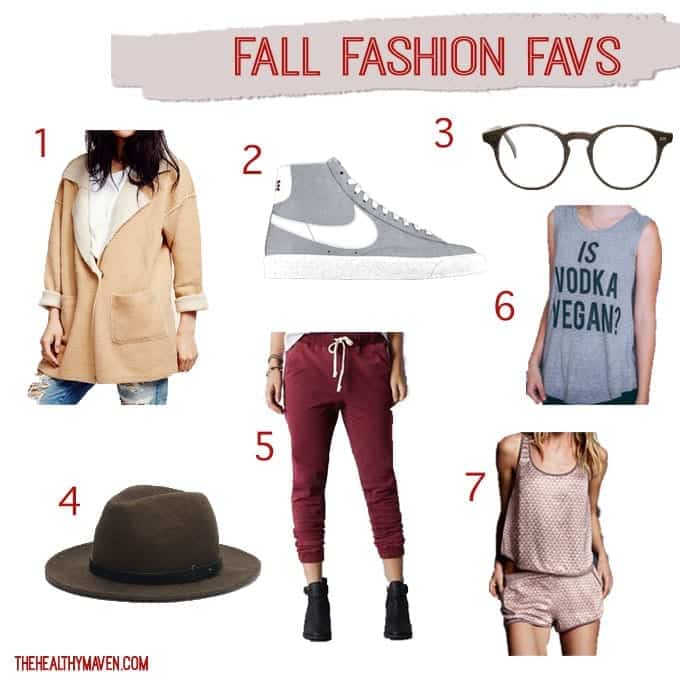 I swear I'm working…even if I'm working from my bed.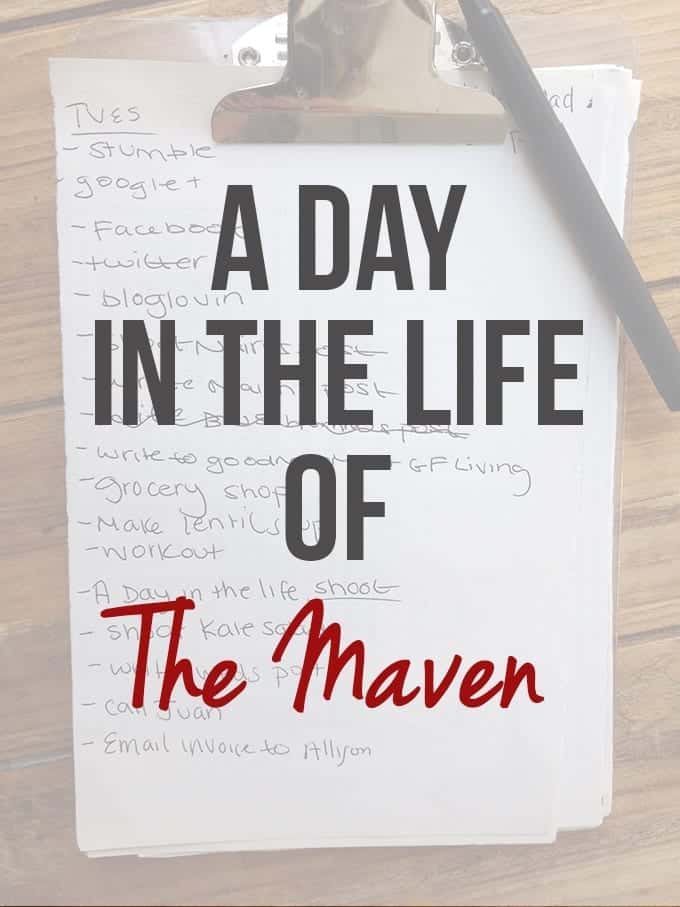 I've been told this recipe for Hearty Lentil & Swiss Chard Soup was a hit at quite a few Rosh Hashanah dinners and can also cure your cold!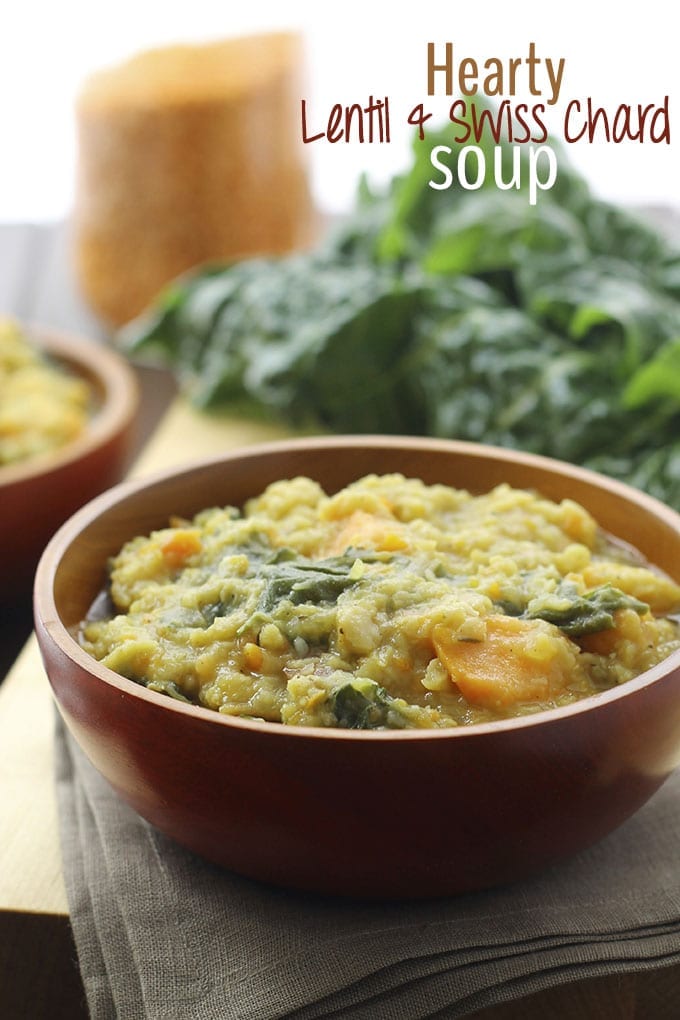 That time I launched a shop! Eeeeeee I'm still so excited about it. Have you checked it out???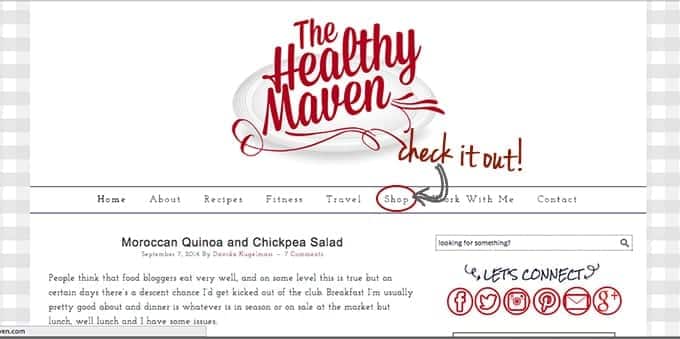 I wanted to highlight some Fall recipes from previous years that I thought could use some lovin'. Sometimes I wish I didn't have to be so innovative and could just cook/bake all of my old recipes over and over again!

-Halloween! Bring on the sweet treats.
-Soups, soups and more soups. I hope you like soup. If not, something is wrong with you..sorry.
-A guest post on a topic I think you all will find interesting. Hint: The guest poster's name starts with the letter C.
-More items added to the shop! Bear with me as I add more.
-A visit from two very special people 🙂
I know I've been very allusive about some of the other projects I am working on, and in time I'll share more. In the meantime, stalk my Instagram for more behind-the-scenes deets!
What were your September highlights? Anything exciting coming up in October?
JOIN THE THM NEWSLETTER
Join 10,000+ members of the THM Community to get access to exclusive recipes, healthy lifestyle tips and behind-the-scenes news from our team!