It's Tuesday night and I've found myself with some time to spare. The average person might binge-watch the latest on Netflix or hit da clubs (who AM I?) but instead I'm choosing to blog. Looks like someone needs a vacation…OH WAIT…2 days.
Truth-be-told, life's been about as close to a vacation as it could possibly get without actually being on one. I'm finally getting better at separating work from play (besides tonight) and disconnecting from the time-suck that is social media. It's meant giving up on some of the things I love, namely reading my beloved blogs and engaging in this amazing community but sometimes reality is too sweet to waste your hours away living virtually.
After the wake-up call that was our 48 hour trip to Minnesota, I've been trying to live life to the fullest. I'm doing my best to capture these beautiful moments as they unfold. In looking back on these images I realize how much I am embracing my version of "living the dream". Feeling grateful.
The perks of my best friend living 1/2 mile from C's parents. Big ups to the incredible Brooke Alexandra Photography for capturing this moment.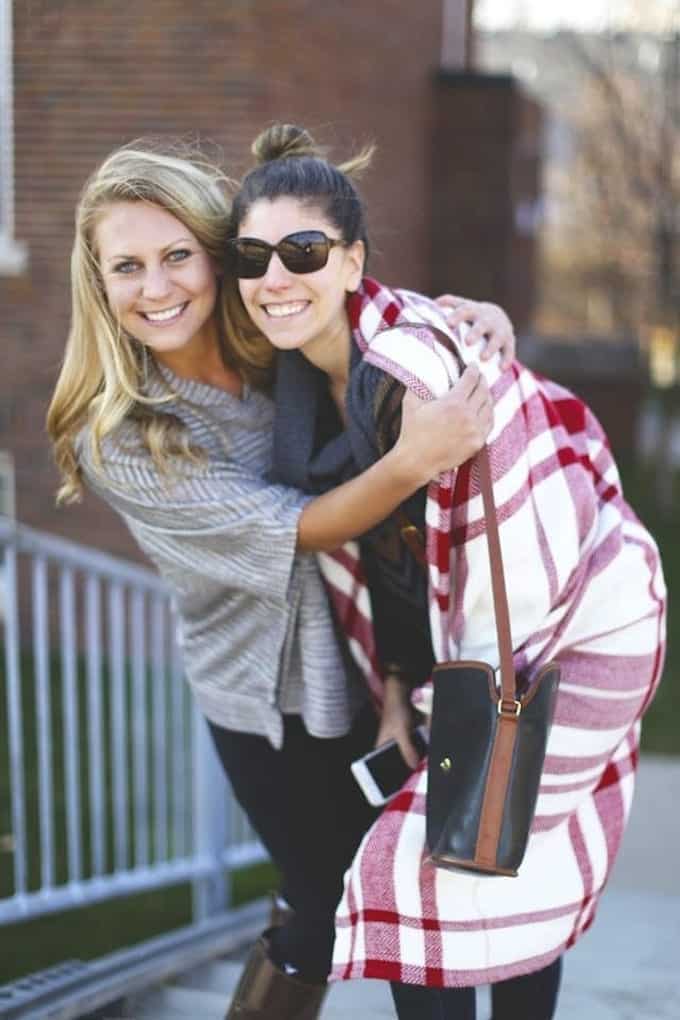 Just before you take the plunge. The greatest moment of the day…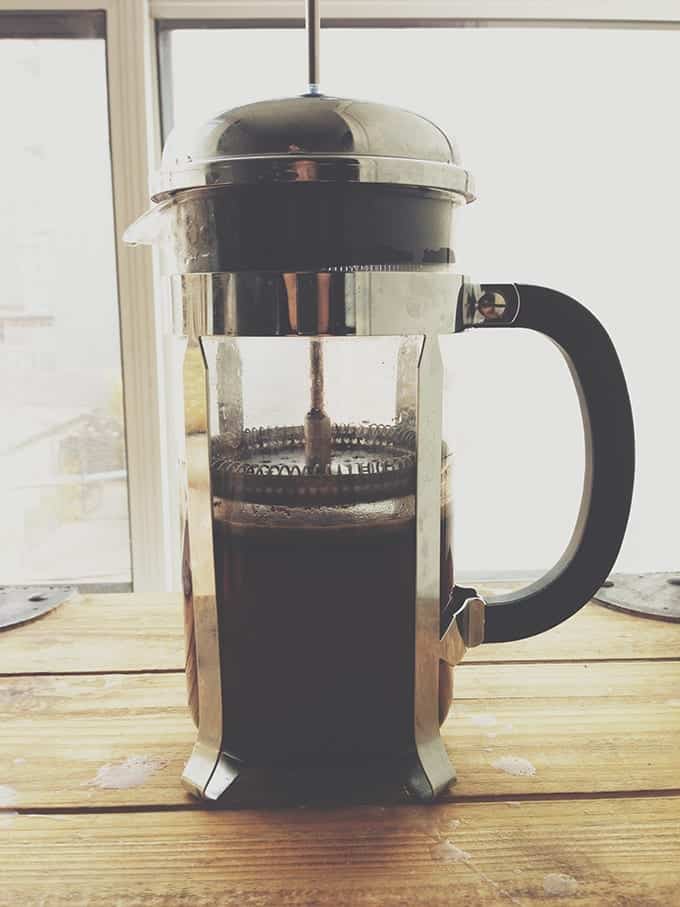 Look who came to visit! Catfish blogging moment averted. KIDDING love this kiddo!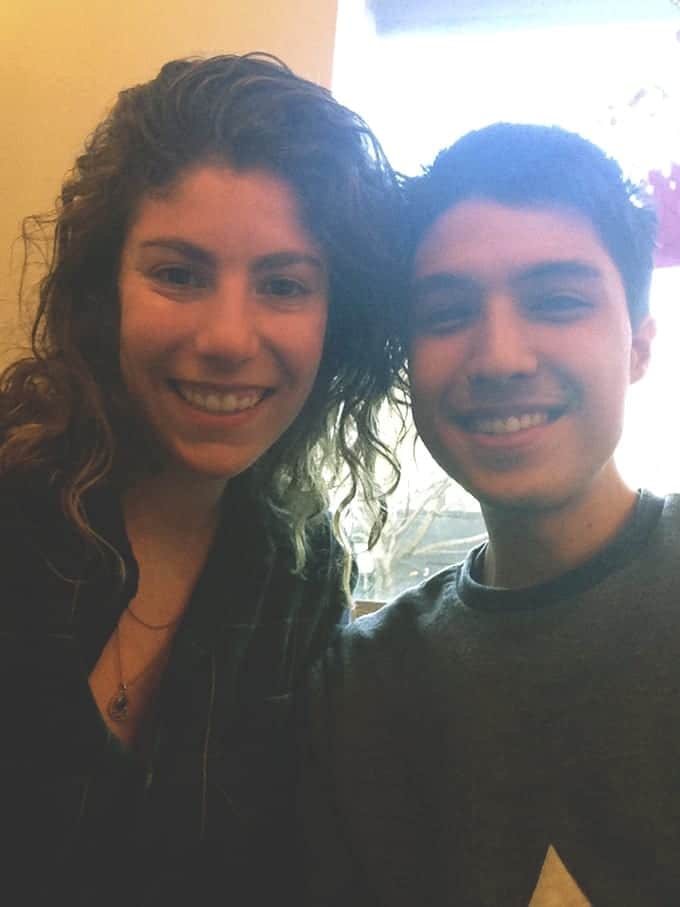 Not surprisingly, sitting volleyball hurts. We lost all seven games. We'll get em' next time Sugar & Spikes.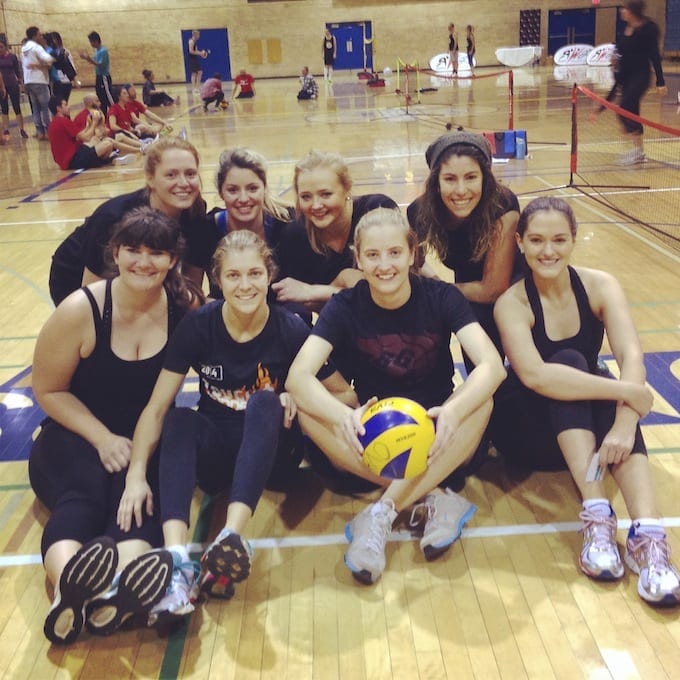 Bacon latticing and a weekend escape to Benny Mo's.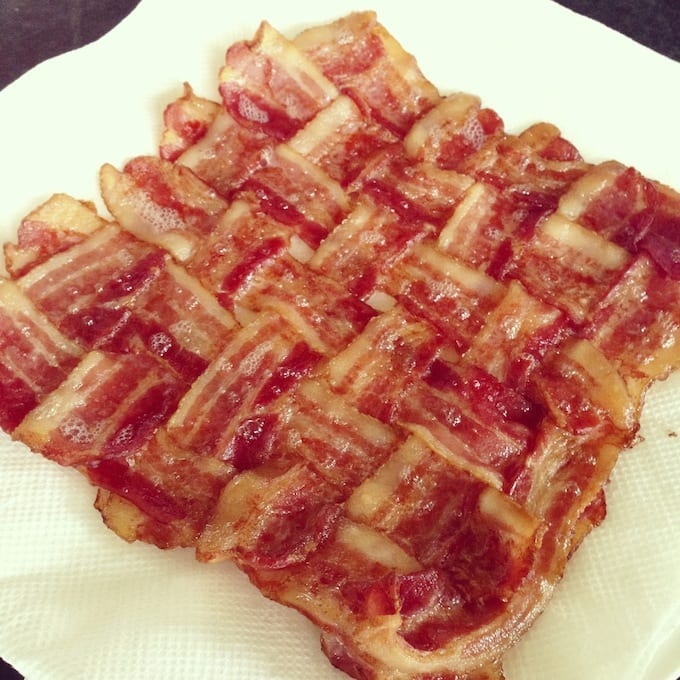 Laughing our asses off at the Book of Mormon with my main squeeze.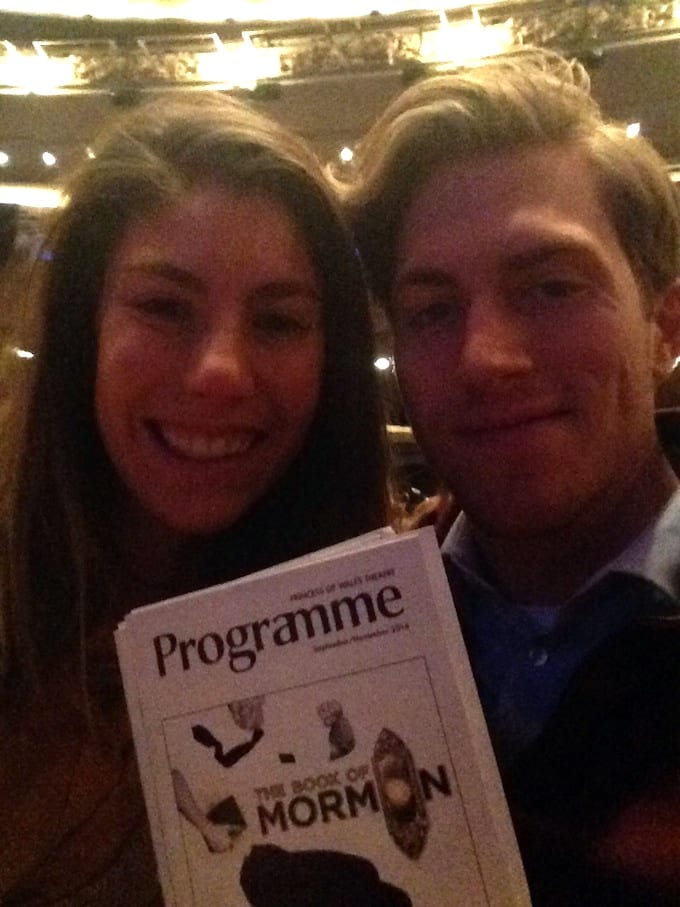 Pho night! Not bad for a first timer…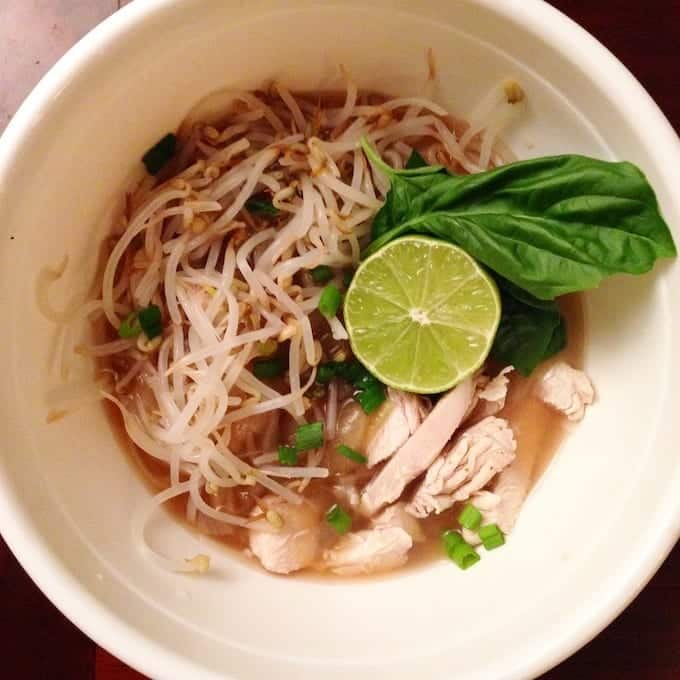 Outtakes from a post coming your way soon. Clearly a match made in heaven.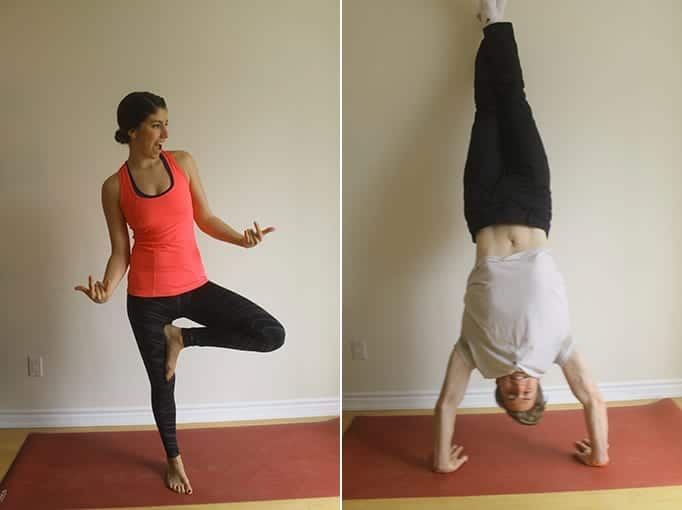 On that note, I want to wish that headstanding giant above a very happy anniversary! Best three years a girl could ask for. For our anniversary, will you bring back the flow? I miss it.
What's good in your hood? Fill me in!
JOIN THE THM NEWSLETTER
Join 20,000+ members of the THM Community to get access to exclusive recipes, healthy lifestyle tips and behind-the-scenes news from our team!