As per your request, I finally took the time to track and photograph what a typical day looks like for me now that I'm a full-time blogger. I should add that no day really looks the same, but last Tuesday September 9th was about as close as it comes. Of course there were some fails, I fell behind on my schedule and plans changed but I've learned to accept that not everything will go according to plan. It's also what keeps things fun!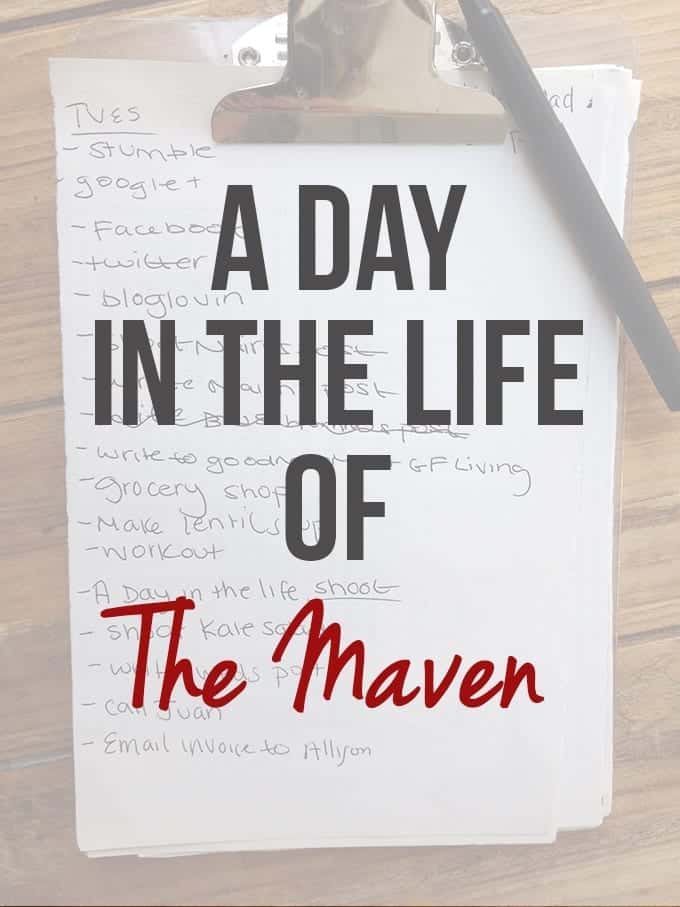 7:00 AM – my alarm goes off and begrudgingly I wake up and roll out of bed. Go right for my french press for coffee.
7:15 AM – back in bed with my computer. I do 50% of my work from my bed. I already know why this is harmful for my sleep, no need to tell me…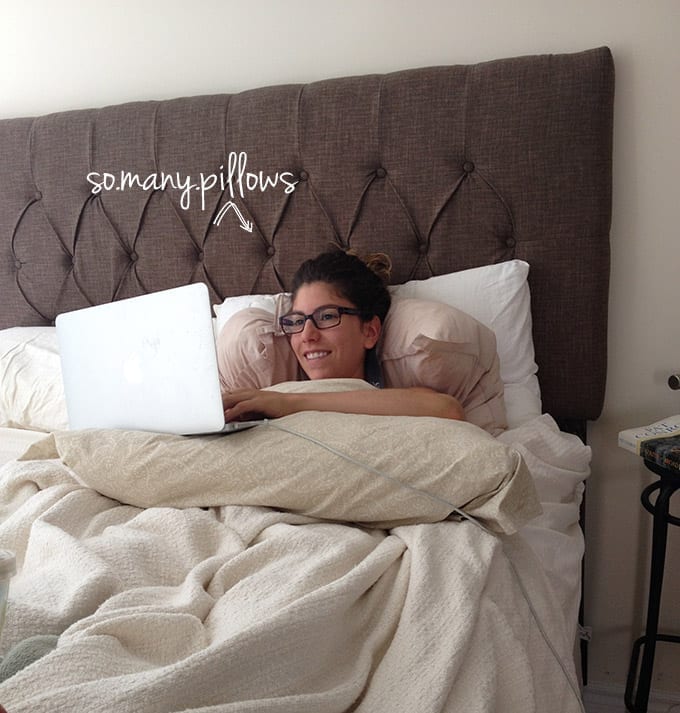 7:15-9:00 AM – scheduling social media for the day. This includes facebook, twitter, google+, pinterest, instagram and my stumble groups. I rarely get it all done and check back in throughout the day. Respond to emails.
*8:00 AM – eat breakfast. A slice of my gluten-free & vegan banana bread recipe with an apple with peanut butter.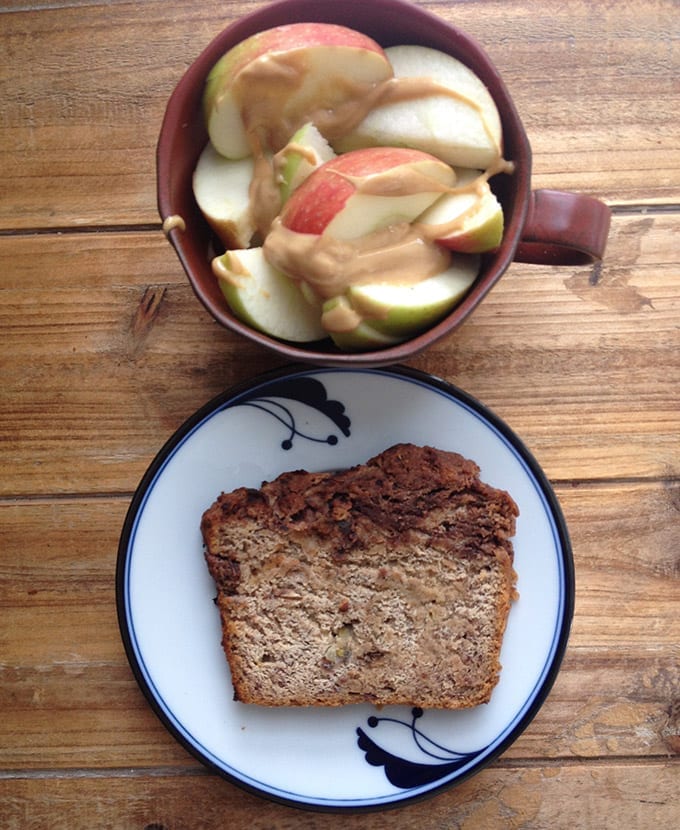 9:00-10:00 AM – blog reading. Guess the blog 🙂
10:00 AM – morning snack of veggies and my roasted butternut squash hummus and one too many handfuls of popcorn (unpictured)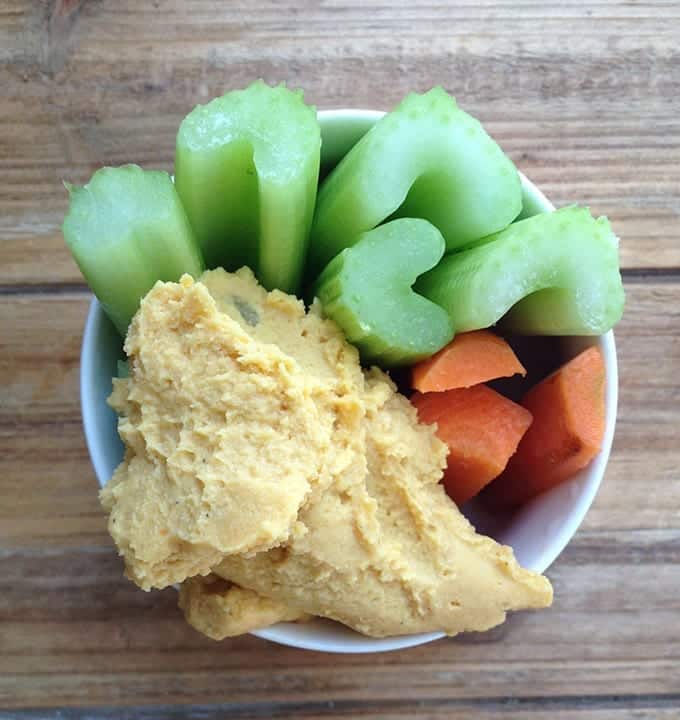 10:15-11:00 AM– write post for Wednesday on 5 Investments Worth Making For Your Blog.
11:00 -11:45 AM – make a recipe for the blog. Realize I'm low on tahini so recipe development for this one gets pushed off to another day.
11:45-12:00 PM – check in on social media and respond to comments.
12:00 – 12:30 PM – eat lunch. Failed kale salad topped with leftover chickpeas and chicken. Yes, I still eat all of my failed recipes.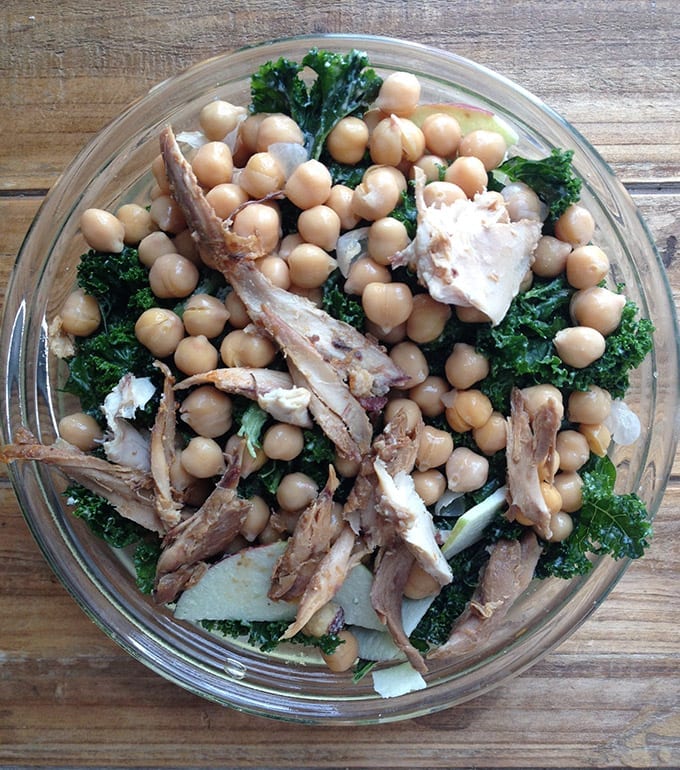 12:30 – 1:30 PM – set up and shoot photos for Friday's post.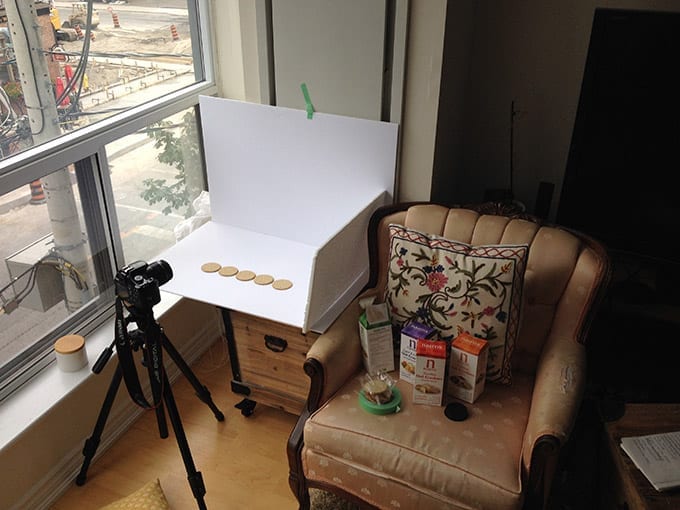 1:30-2:00 PM – start uploading pictures and get a text from my friend Steph asking to change plans from coffee to dinner that night.
2:00-2:45 PM – run to the grocery store to pick up ingredients for a soup I want to bring to my friend's that night.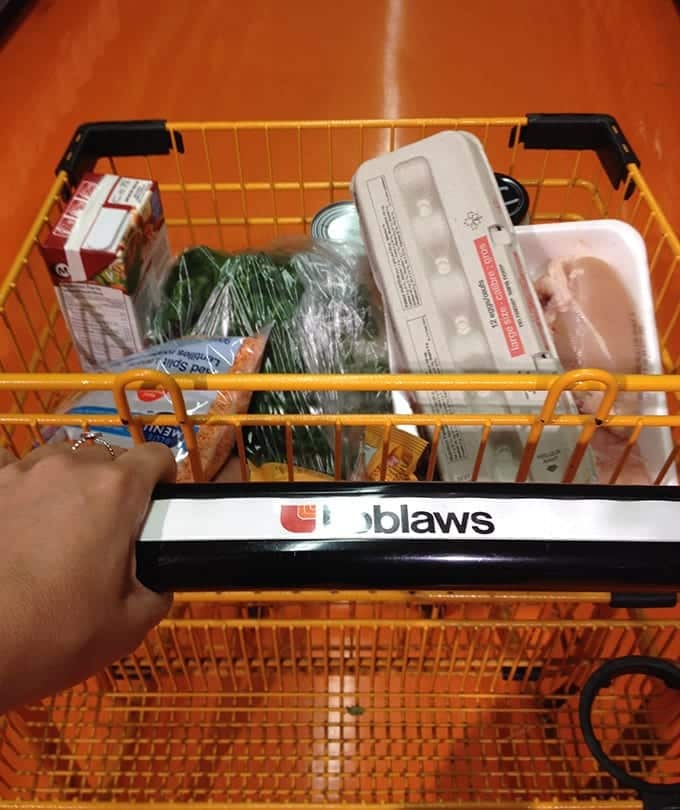 2:45 – 3:15 PM – check in on social media while drinking a Vanilla Mango Smoothie.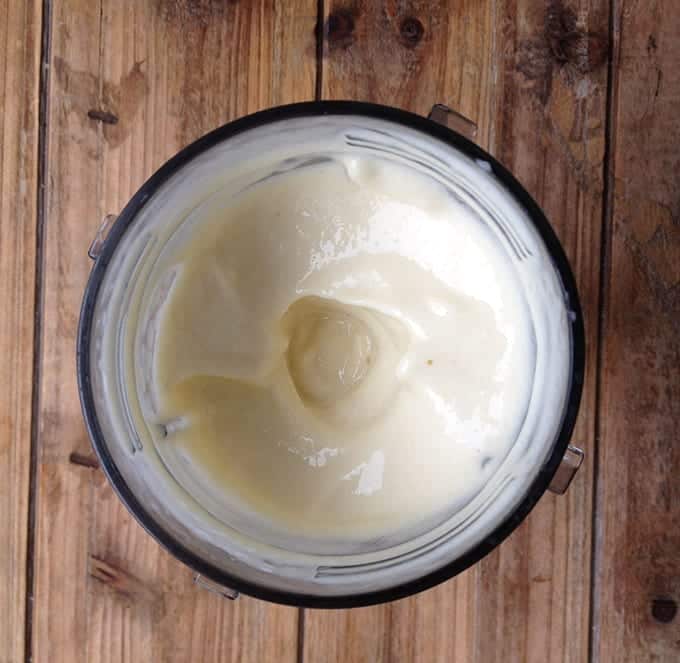 3:15-4:15 PM – make lentil soup (recipe coming soon!) and contemplate photographing it but decide the light isn't great so I store it away to photograph tomorrow.
4:15-5:00 PM – long phone chat with C while he's away on business.
5:00-6:00PM – check in on social media again, respond to emails, schedule my post for wednesday and start editing pictures for Friday's post, while eating soup!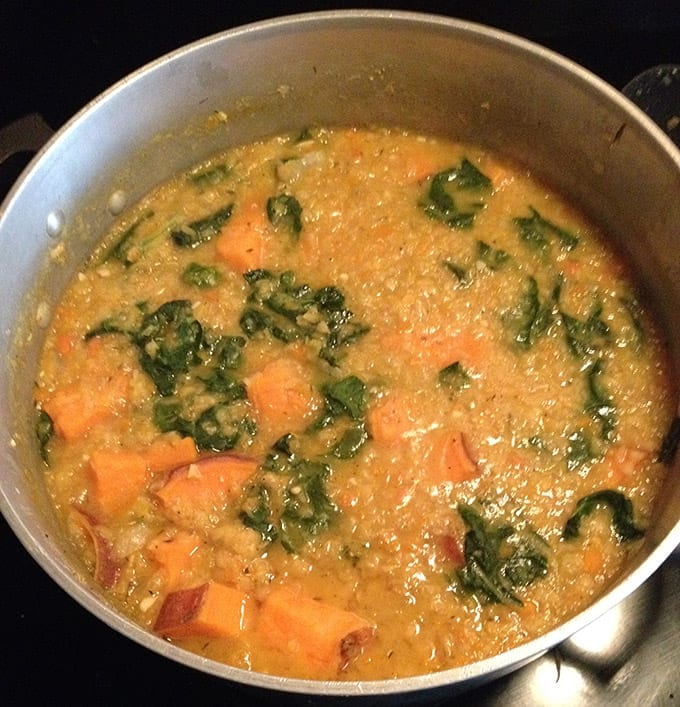 6:30-7:30 PM – walk to the LCBO to grab a bottle of wine before hopping on the subway up to Steph's for dinner.
6:30-9:30 PM – an incredible dinner made by Steph. Seriously, this girl has got skill! Plus we're both healthy foodies and could talk about everything from chia seeds to farming for hours on end.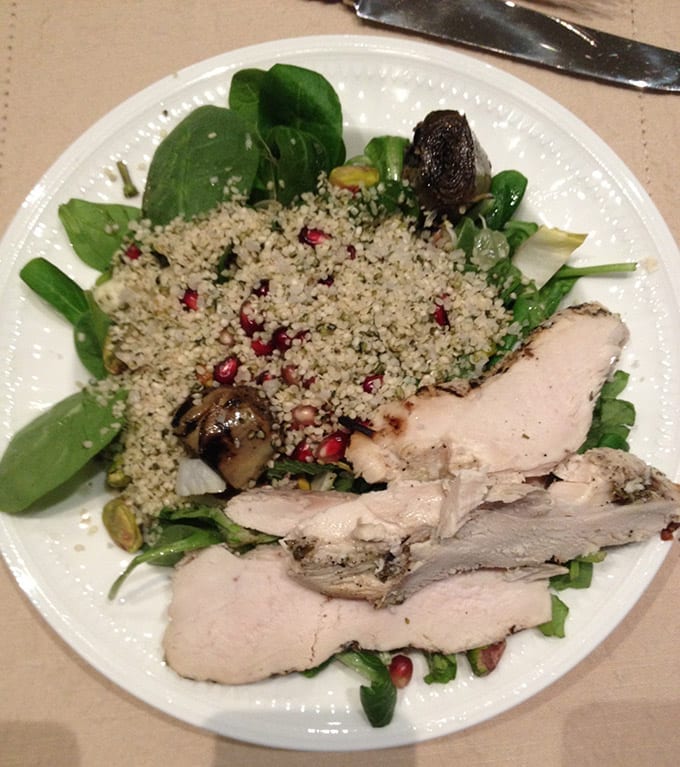 9:30-10:30 PM– Hop back on the subway and walk home enjoying a beautiful night in the city I love!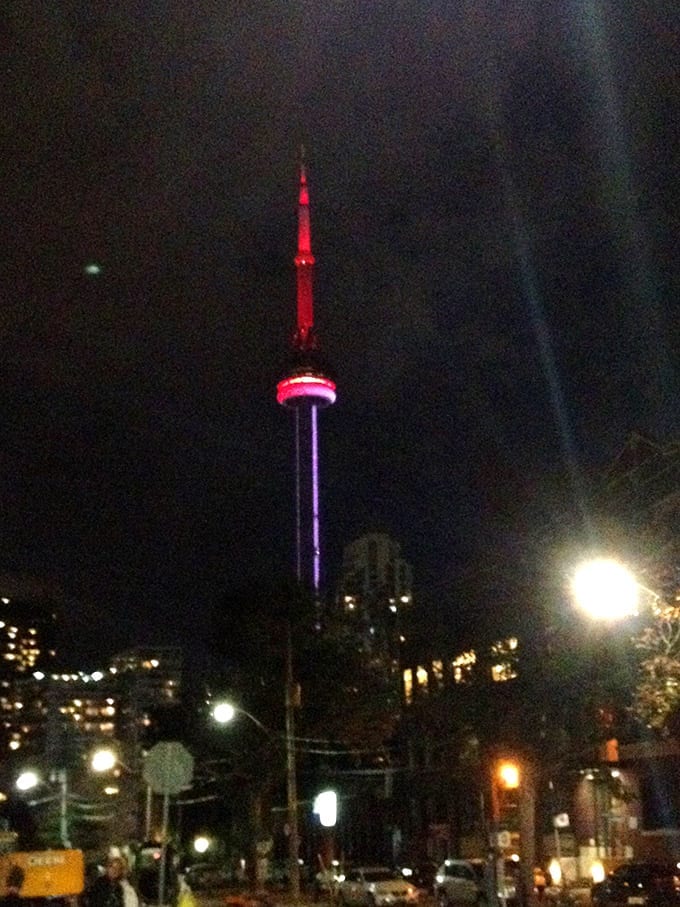 10:30-11:00 PM – unwind, last check of social media and an episode of The Mindy Project.
11:00 PM – hop in bed to read a chapter from my latest book.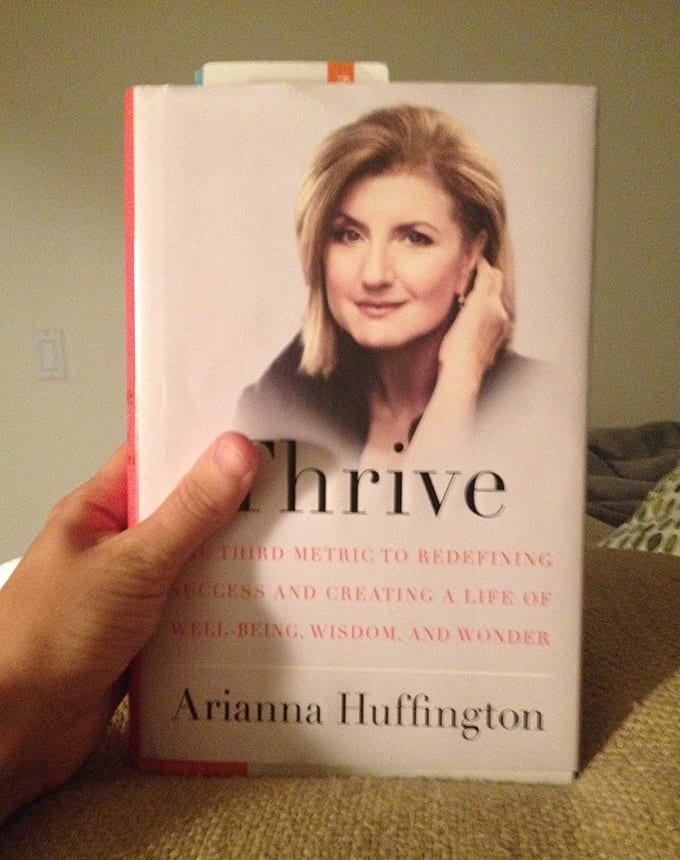 End Scene.
So there you have it! Some major things were missing aka C and Lee who were both out of town but otherwise this was a pretty typical day in my life. Lots of screen time, kitchen time and of course, good food 🙂
Like this post? Check out some of my others on Blogging as a Business:
Was this what you were expecting my day to look like? What would your day-in-the-life post look like?
JOIN THE THM NEWSLETTER
Join 10,000+ members of the THM Community to get access to exclusive recipes, healthy lifestyle tips and behind-the-scenes news from our team!