I knew going in to Camp Wellness that I wouldn't be able to do this alone. I am here because of you guys, but also because of the incredible brands I've been fortunate to work with along the way. Not only have these brands supported me financially (so many thank yous!) but have also taught be so much about business and many have become my close friends and at times, my coworkers. There is simply no way Camp Wellness would be Camp Wellness or  The Healthy Maven the The Healthy Maven without these guys.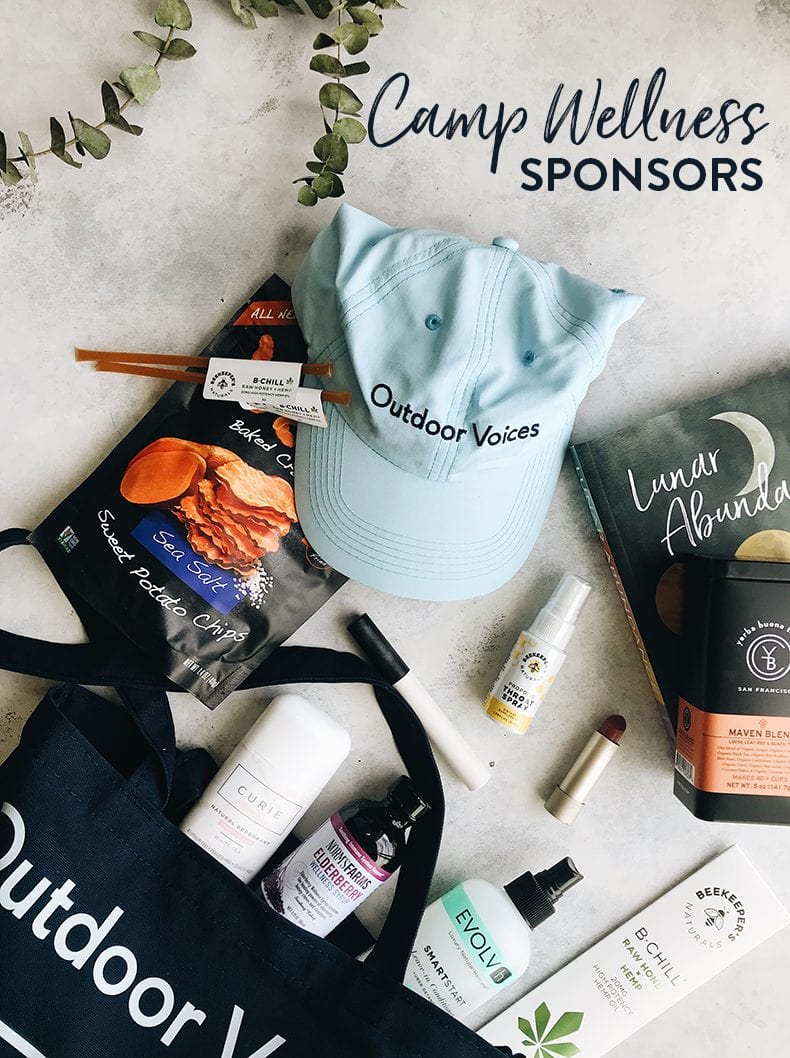 So when Team Maven began planning Camp Wellness we knew exactly who to call. Today I'm sharing the incredible sponsors of Camp Wellness with you. All of these brands are a part of the weekend in some capacity. Whether it's in the swag bags, part of the incredible workshops or simply making sure you all have the best experience I'm thrilled to be able to share the Camp Wellness sponsors with you.

Just a heads up to our attendees + for those hoping to attend (there's still spots!): leave room in your suitcase!
The Five Minute Journal from Intelligent Change – Gratitude journalling has been hugely powerful in centering myself when it comes to business and in my personal life. It's easy to focus on the things that don't go right but switching gears to focus on the things that do will encourage you to show up every single day, which is easily the most challenging piece of running a business. I'm so excited that each one of you will go home with one of these journals because it has been a game changer for me!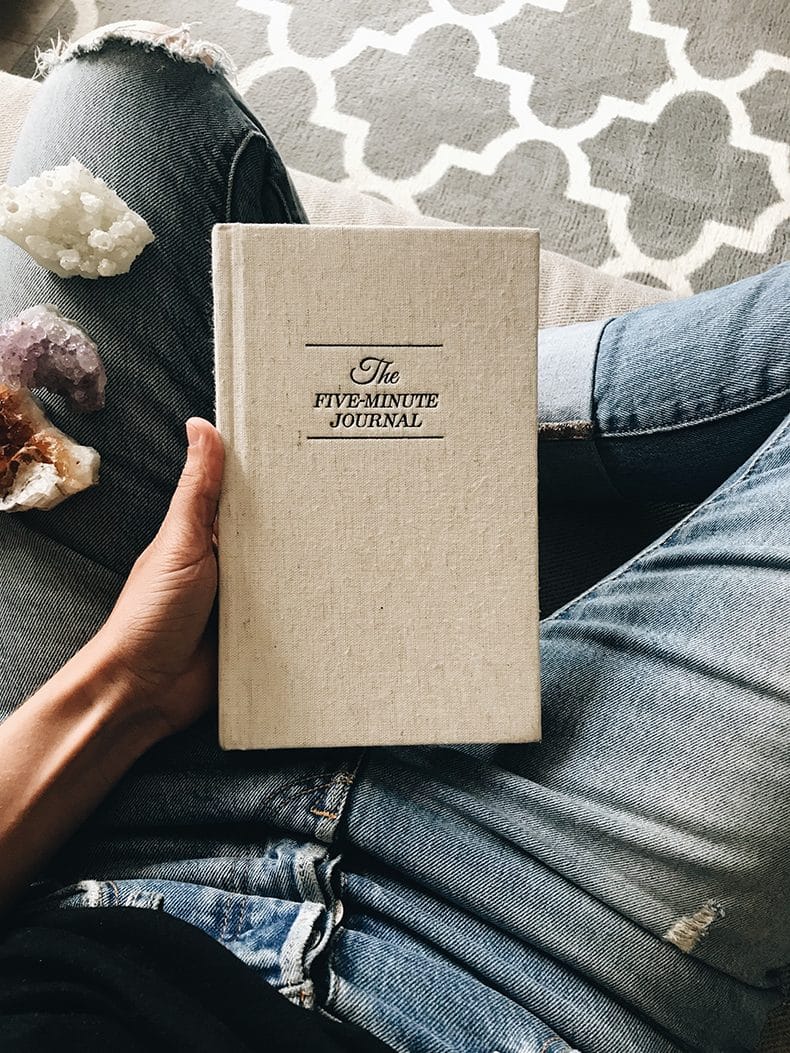 Saje Wellness Pocket Farmacy – If you've followed me for a while you know that I'm completely obsessed with this company and their products! This statement from Saje describes the kit perfectly: "a must-have natural farmacy for every day, including five of our most loved roll-ons to ease your head, pain, cough, stomach and stress. Feel the relief and the release with blends designed to support your overall wellness." YES PLEASE! Listen to my podcast with the founder of Saje Wellness here!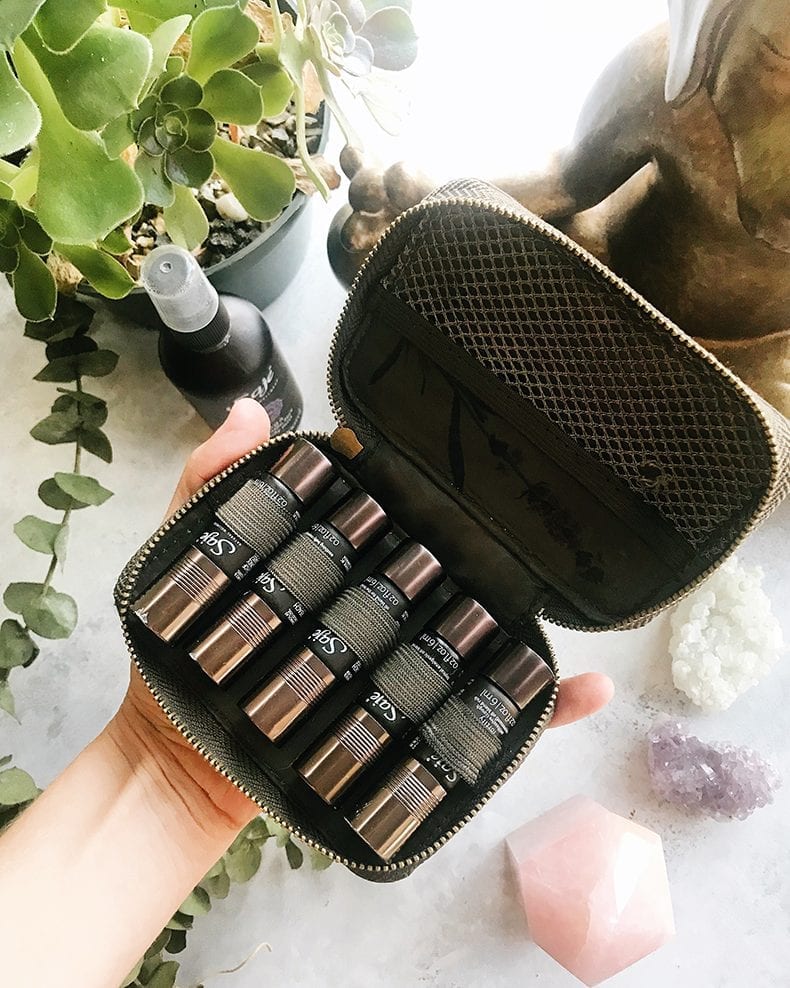 Mother Dirt Face & Body Cleanser – I interviewed the founder of Mother Dirt on the podcast and have been a believer ever since! She so generously has donated a Face & Body Cleanser for each of you. It is great for all skin types and ages and helps to rebalance the skin. It has changed (and simplified) my skincare routine and I can't wait for each of you to try it!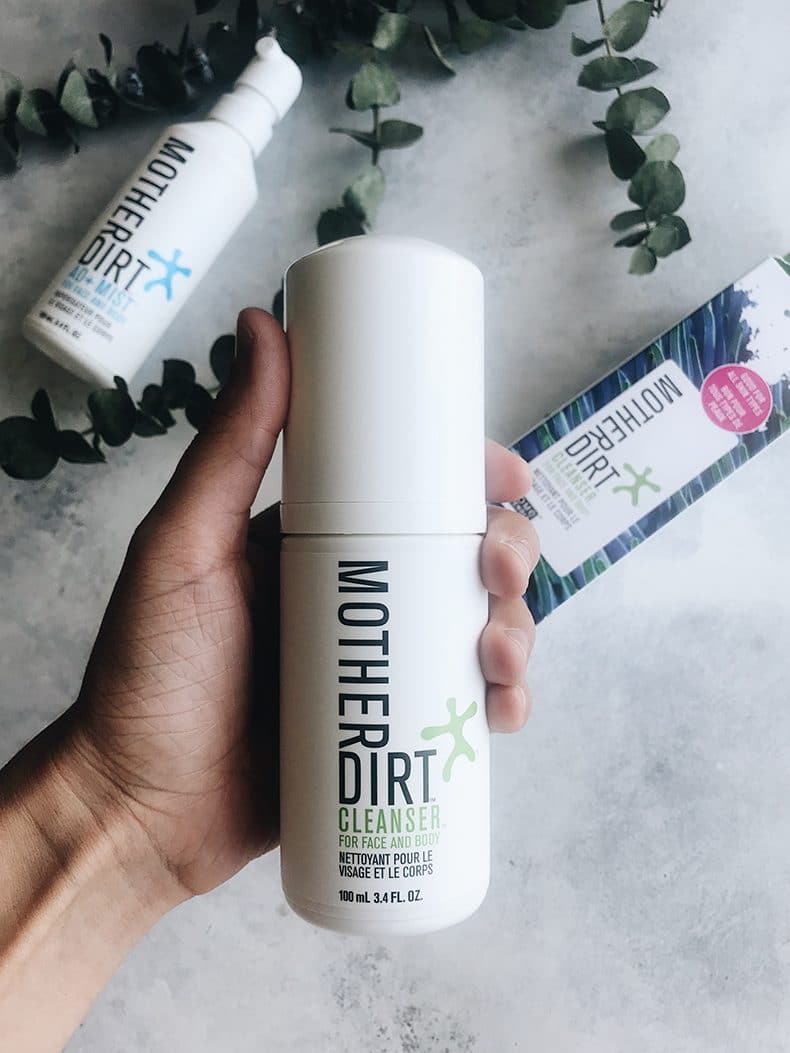 Beekeeper's Naturals Propolis Spray and B.Chill Honey Stick – If you want to learn more about propolis, check out this podcast with the founder of Beekeeper's Naturals (are you seeing a theme?!) here. Propolis is the substance that seals the bee's hive. It's super antibacterial and antiviral and is essentially a superfood. It's my go-to allergy relief and cold remedy! And let's talk about the B.Chill Honey Stick… pretty positive it was the only way I made it through wedding planning stress. We'll also have honey all weekend to enjoy in tea or just for eating!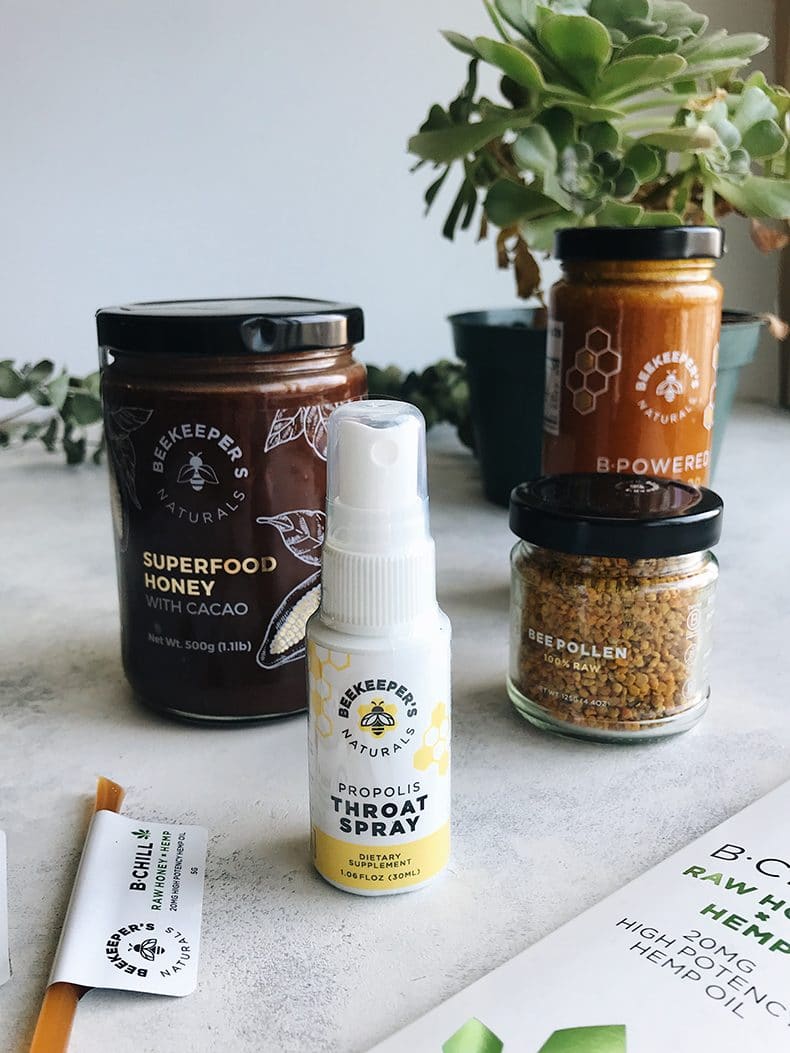 Credo Beauty – Oh Credo, I love you. They are generously gifting a bunch of my favorite products for swag bags… ILIA, LILFOX, EVOLVh, and Herbivore ring a bell? THE BEST! Can't wait to pamper each of you. In addition to filling out those bags for ya, they are outfitting the rooms with bodycare products and hosting a DIY mask bar for one of our evening activities. Get ready!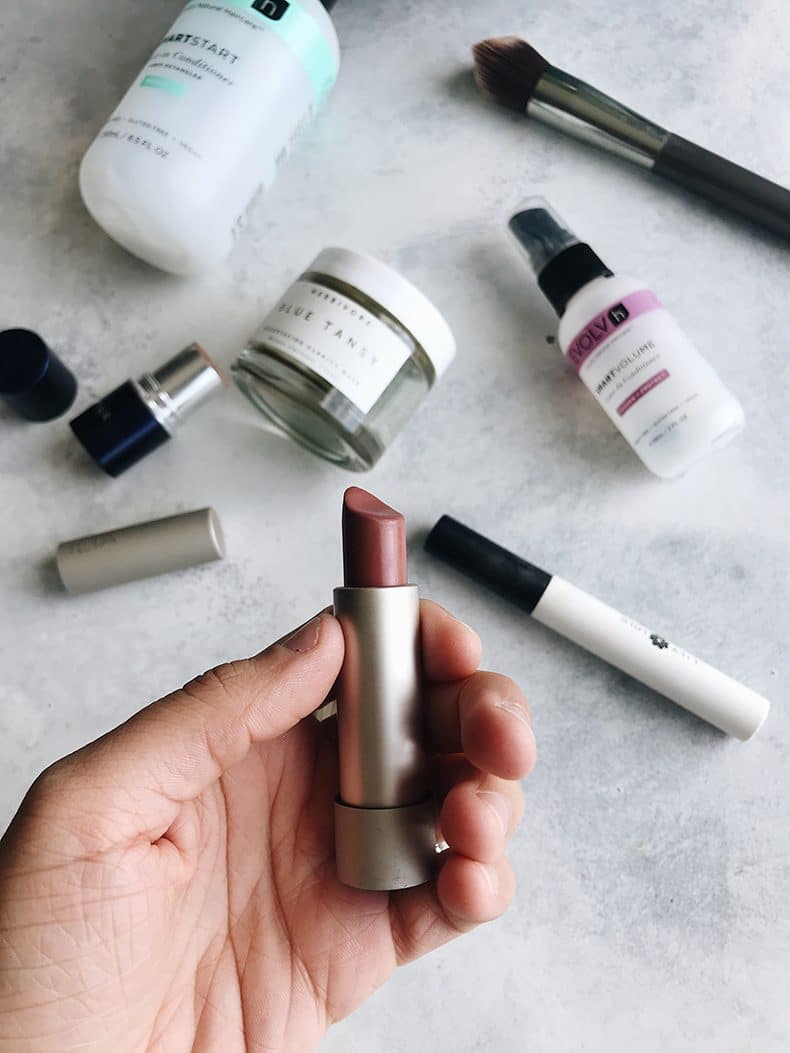 Outdoor Voices – Another one of my favorite brands is gifting totes, hats and gift cards (!!!) for each attendee. I love Outdoor Voices because it's awesome for working out in AND hanging out in. So comfy! Camp Wellness attendees will be looking flyyyy.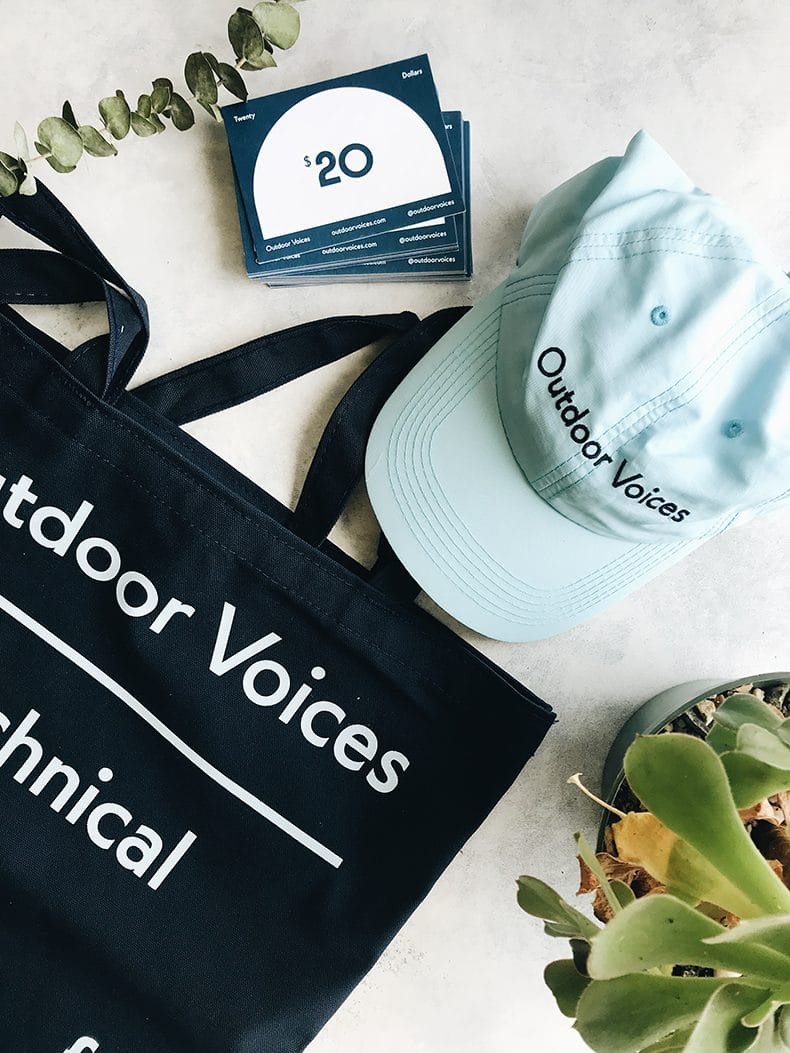 Curie Deodorant – natural deodorant that actually works! Sarah, the founder worked with a chemist for almost a year to formulate this natural deodorant that keeps the stank away without compromising your health. The ingredients are legit and will keep you feeling fresh all weekend long (and for many months afterwards!)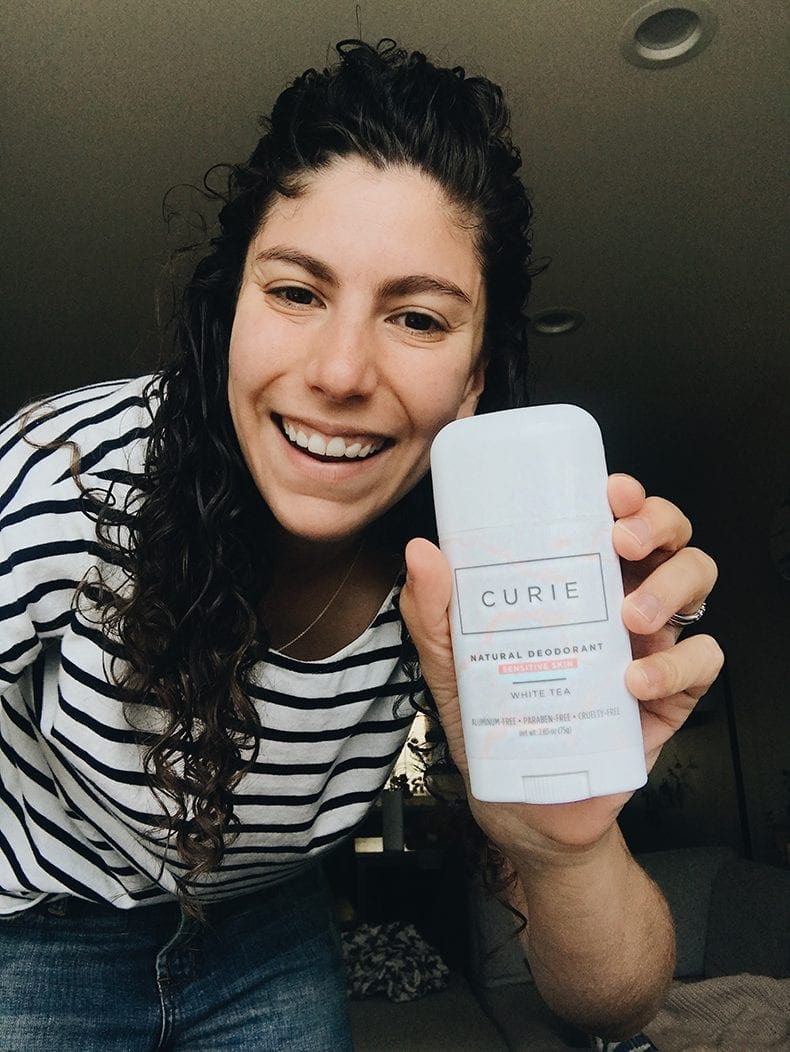 Norm's Farms – cold and flu season is just around the corner so it's time to get stocking up on all those natural remedies. I swear by elderberry syrup when I feel that cold coming on. It's been shown to reduce and prevent the onset of colds and flus. Everyone will be getting their own bottle of Norm's Farms elderberry syrup to take home!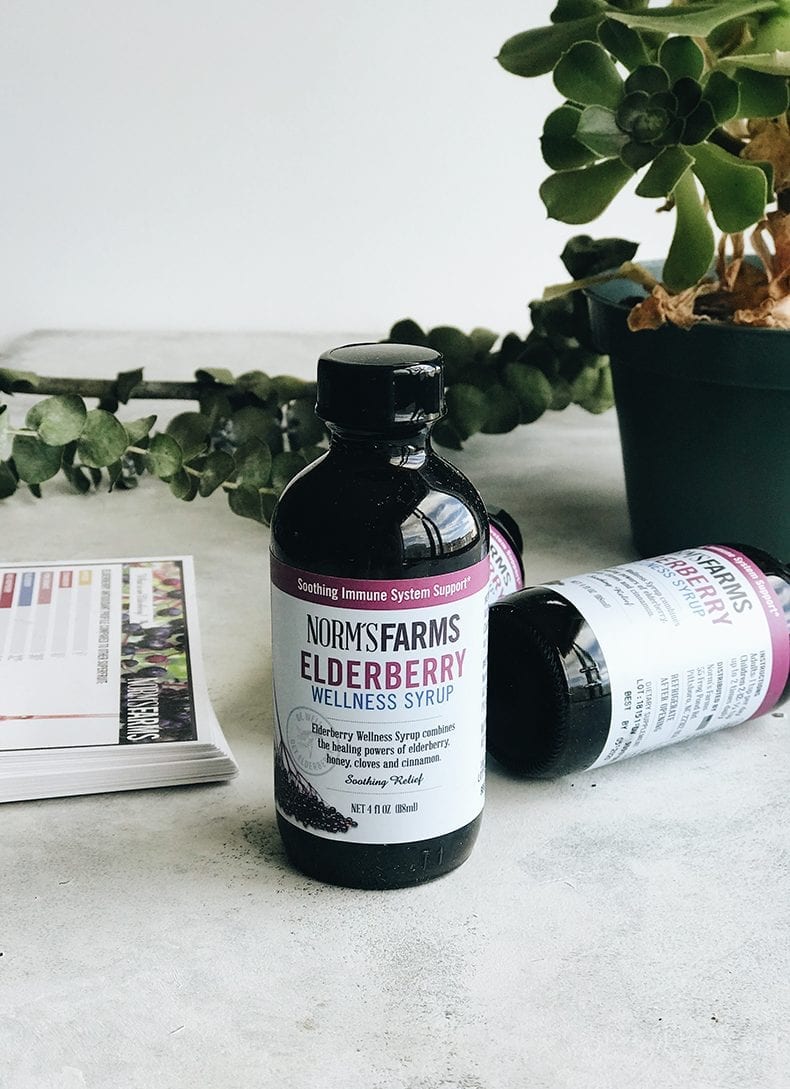 Lunar Abundance – I've always loved the moon and have been fascinated with learning more about it! Lucky for me, I found Ezzie Spencer, founder of Lunar Abundance who is basically the moon guru. I interviewed her on the podcast and am so excited to share that each attendee will be going home with her book!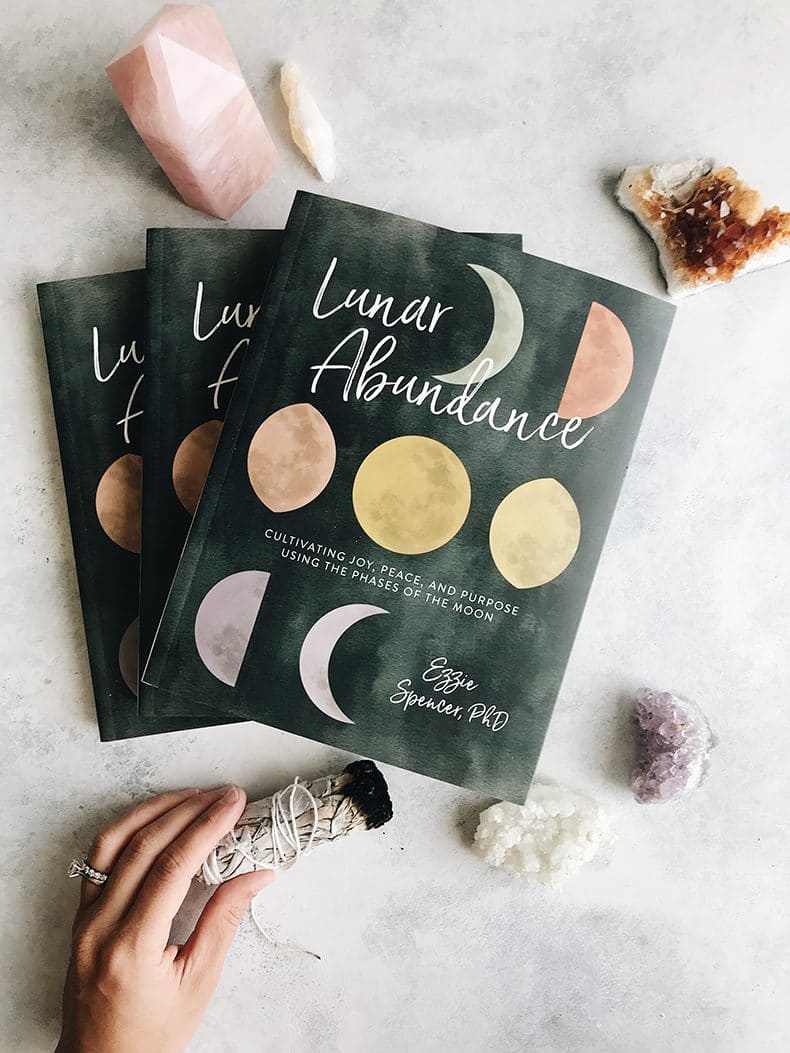 Bare Snacks – We are never without Bare Snacks in our home. Especially the new veggies chips that are made from just dehydrated veggies with sea salt – no added and unnecessary oils or preservatives. Everyone will be receiving Bare Snacks in their gift bags as well as having them on hand for you to enjoy all weekend long!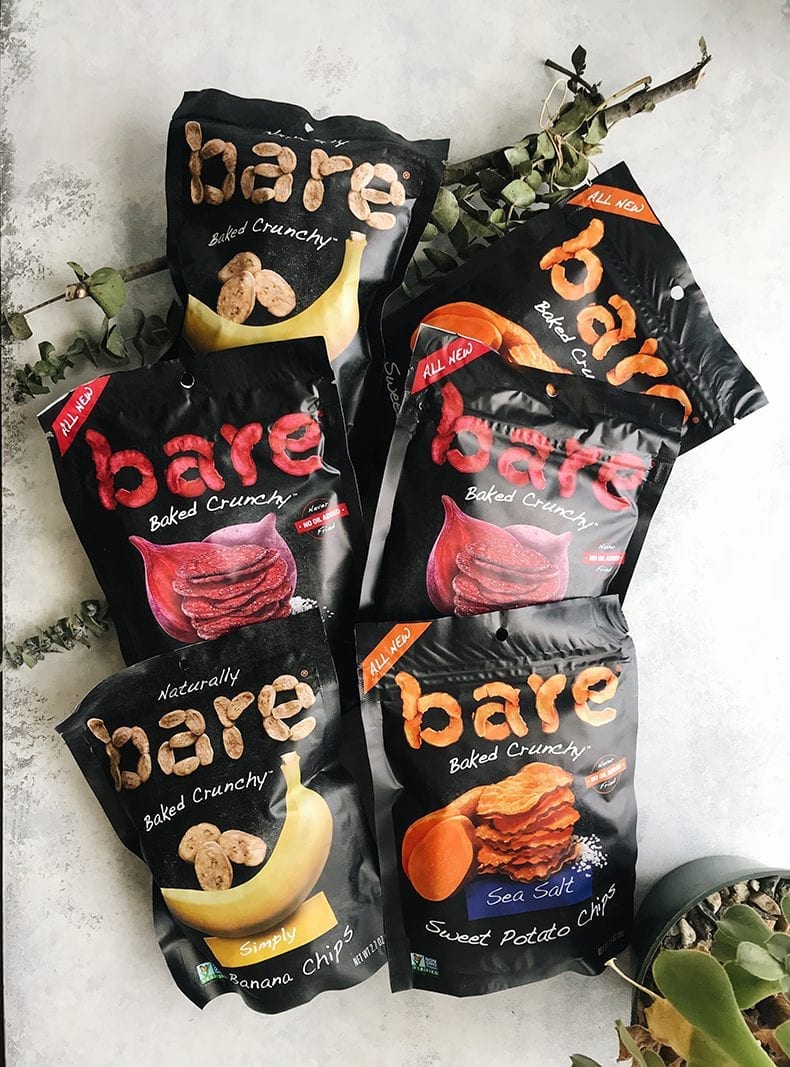 Yerba Buena Tea Company – I think I've probably talked about this tea company a million times! I am, without question, obsessed with their teas. They're a local SF company making delicious organic herbal teas. They source quality ingredients so you get all the benefits of these herbs while also enjoying a delicious cup of tea. Every guest will receive their own "Maven Blend" which Grace, their founder and I worked on together to formulate for you. We will also have a variety of their teas on hand for you to enjoy all weekend!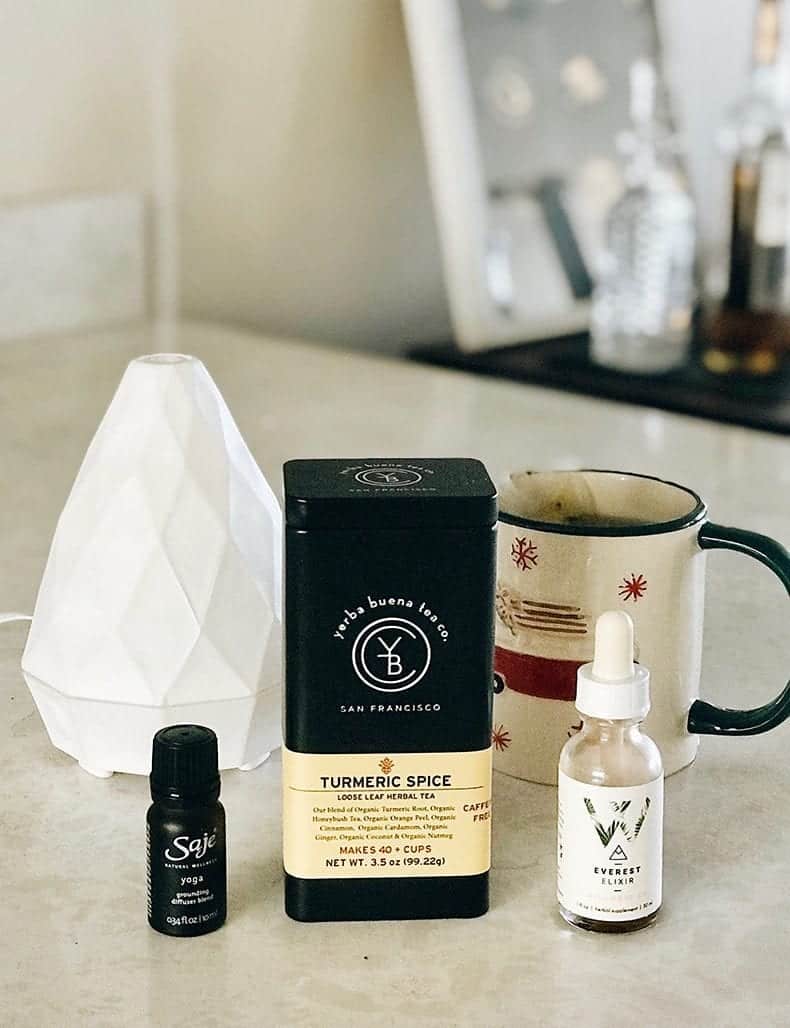 Unpictured but still equally as awesome!
Willness Co. Elixirs – By now you've heard me talk about Willness Co. a million times! They're an herbal tincture company made from adaptogenic elixirs. The everest blend is truly the only reason I drink water. Lara, the founder may even be joining us that weekend! You can actually see the bottle next to the Yerba Buena Tea above 🙂
SUPERGOOD Hemp – We've been talking a lot about cannabis lately – on the podcast and on the blog. So excited to gift each of you with Turmeric Oil +, a CBD rich, turmeric oil. We'll also have Golden Milk Powder + for golden milk lattes throughout the weekend. Who's excited?!
Dot Cup – You may not know but I'm a huge fan of menstrual cups. So excited to share this new-to-me company, Dot Cup. "For every Dot Menstrual Cup purchased, one is given to a woman or girl [in a developing nation], providing her with the opportunity to prioritize her education, work, and community involvement without shame or interruption." How awesome is that? Dot Cup is providing discounts for each attendee to get and give a Dot Cup and "The Future is Female" pins! #girlpower
If you weren't excited about Camp Wellness before, are you PUMPED now?! There are still a few spots left and I'd love to have you join us! We've got a swag bag with your name on it 😉

JOIN THE THM NEWSLETTER
Join 20,000+ members of the THM Community to get access to exclusive recipes, healthy lifestyle tips and behind-the-scenes news from our team!