I have some scary but also exciting news to share with all of you. It's taken me some time but I feel like my intuition and heart is finally feeling aligned so let's do this:
A Women In Wellness Retreat
When I launched Camp Wellness I was super excited… then I started thinking through how I was going to market it and who I was going to market it to and I started having some realizations. I spent the past week writing out all of my thoughts and feelings (LOTS of journaling) and talking to my core support group. I realized I wasn't letting Camp Wellness live up to its full potential. I had more to give. I knew who I wanted this retreat to be for. Me. I wish I had this when I was starting out and some days I still wish I had this: a women in wellness retreat.

You all picked up on that. I received a lot of messages and comments from you about who Camp Wellness is for? Is it for yogis? Or spiritual hippies? Or people who are new to the wellness space? Truthfully, it could be for all of these people and many, many others, but when I imagine who is sitting there in that gratitude circle, I know exactly who I'm speaking to. You know it too. I am speaking to the women in wellness.

Camp Wellness is for women who have a dream of pursuing their passion and being financially independent and successful. It is for those of you that love the wellness space but haven't gotten fully aligned with your passions yet. It is also for you if you've jumped into the wellness world but need to address what's holding you back and chart out a path to success.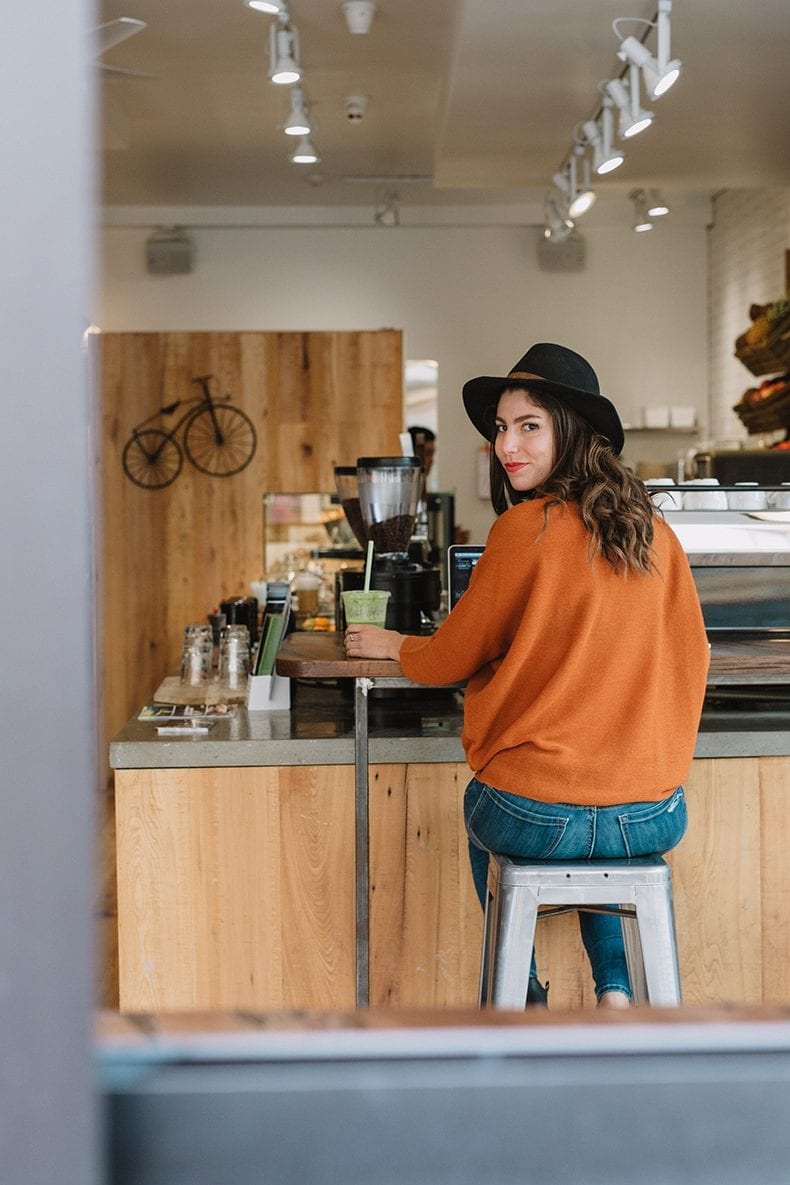 We're gathering together, getting clear on visions, addressing limiting beliefs right off the bat, and leaving with practical next steps to make dreams become reality. All while incorporating the wellness practices I originally planned for.
I've learned SO much along this journey and besides sharing my journey in wellness, I love sharing my journey in business. I love that I've grown THM from nothing to a 6 figure business with 4 people on my team and in many ways you have all come along for the ride. When you guys reach out with questions about your blog/podcast/youtube channel/ebook/wellness brand it completely lights me up. I love being able to coach you through your own journey to success.
I don't believe you need to hustle 24 hours a day to be successful. I also don't believe in the "I only work 4 hours a week and I'm a billionaire!" model either. I believe in aligning your soul with your actions and taking care of your most important business asset: you.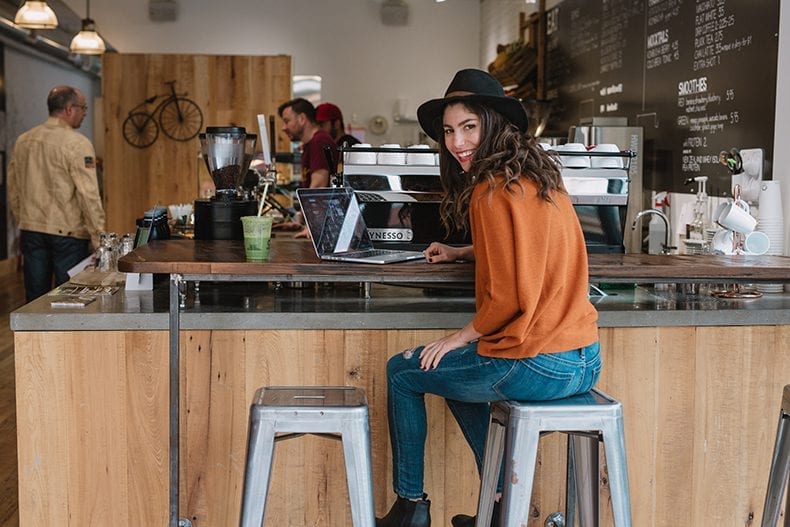 New Pricing!
I'm lowering the price to $999. Just because. No more early bird, just straight up regular pricing. Two nights of sleeping in the redwoods and vineyards, 6 farm-to-table meals, yoga, business coaching, meditation, and sound healing is priceless to me but regardless $999 is an insane deal.
We've brought on even more incredible brand sponsors and our gift bags include close to $500 worth of products from brands like Saje Wellness, Credo Beauty and Beekeeper's Naturals (and many others!). Even I'm jealous of what you're all getting!
We've had some questions regarding payment plans to spread out the payment and these are 100% available. Just email us at operations@thehealthymaven.com.

I would absolutely love to see you there and help coach you in your journey along with an incredible group of women looking to offer their sage advice. So take the plunge and start investing in yourself and your future. You won't regret it!
Photos by: Bettina Bogar
Excited to hear your questions and comments! Let me know if you have any or feel free to email operations@thehealthymaven
JOIN THE THM NEWSLETTER
Join 20,000+ members of the THM Community to get access to exclusive recipes, healthy lifestyle tips and behind-the-scenes news from our team!