We're BACK! After a nice 6-week summer hiatus, we are back with all new episodes of That's So Maven and the official release of season 5! I've got a stellar line-up of guests for you and couldn't be more excited to be launching this season with one of my all-time favorite humans, Ashley Neese.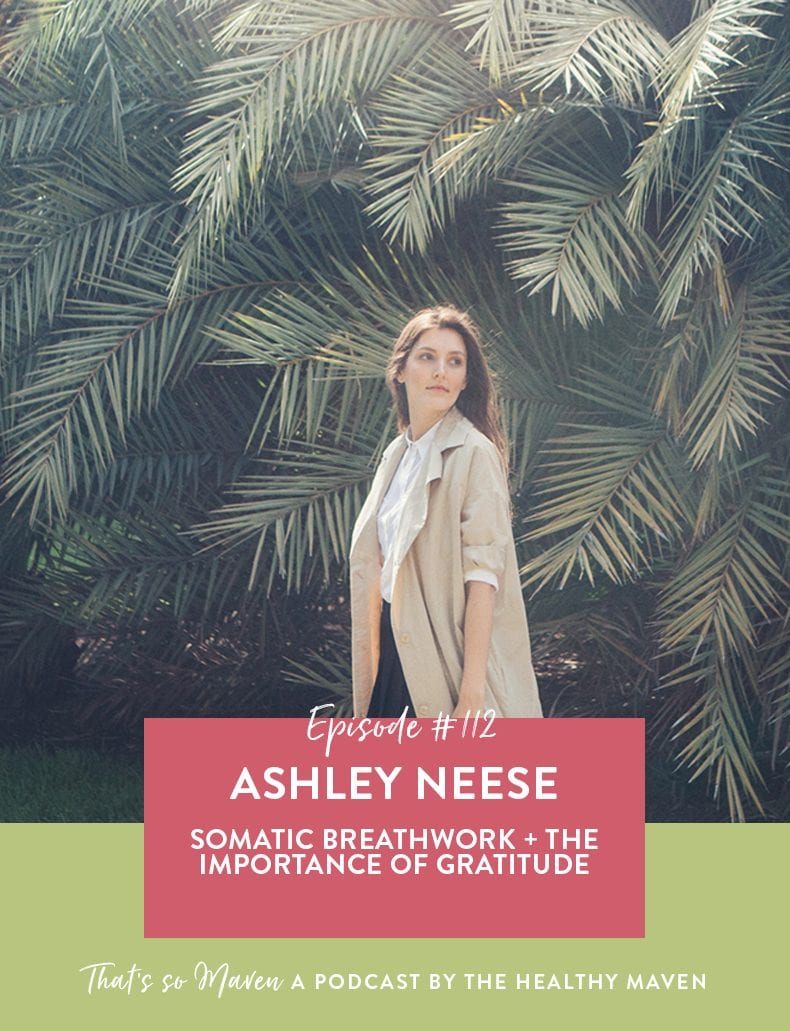 Ashley is a somatic breathwork healer…. We also met each other a few years ago when I was on one of her retreats. She is kind, compassionate and truly a gift to the world. I'm honored she came on the show to share her story with me. I'm opening the show with a little life update and some changes happening around here and then we're jumping into the good stuff. Enjoy! Today we're chatting about:
Ashley's upbringing and her history with addiction
Discovering meditation and breathwork in rehab and connecting with her sponsor
Breath and the nervous system- why breathing is so important
Separating breathwork from yoga  and meditation
Modernizing breathwork for the 21st century
Breathwork for new moms
How to be consistent with your breathwork practice
…and so much more!
Follow Ashley on Instagram | Learn more about Ashley HERE
LISTEN HERE:  iTunes | Stitcher | Google Play | Player.FM | Podbean | Spotify
---

This episode is brought to you by Les Mills on Demand, an online fitness platform offering 800+ workout classes of every type and level. From yoga to HIIT to barre, they have a class for everyone all for just $14.99 a month. CLICK HERE for a free 21 day trial!
WANT PODCAST EPISODES RIGHT TO YOUR INBOX? Join the THM Community!
Join 8000+ members of the THM Community to get access to exclusive info about podcast episodes, where to download episodes and healthy living tips.