This week's episode is jam-packed! Brain health is something I'm deeply passionate about both because of my past work in brain imaging research but also from my own struggles with mental health. I'm both fascinated by and mystified by the brain. For something that has so much power, there's little we know about it. But in today's episode we're demystifying the brain and talking about how you can actually change it with neuroscientist, Dr. Andrew Hill. Dr. Hill is the founder of Peak Brain Institute which uses neurofeedback to help its clients tackle everyday and chronic concerns.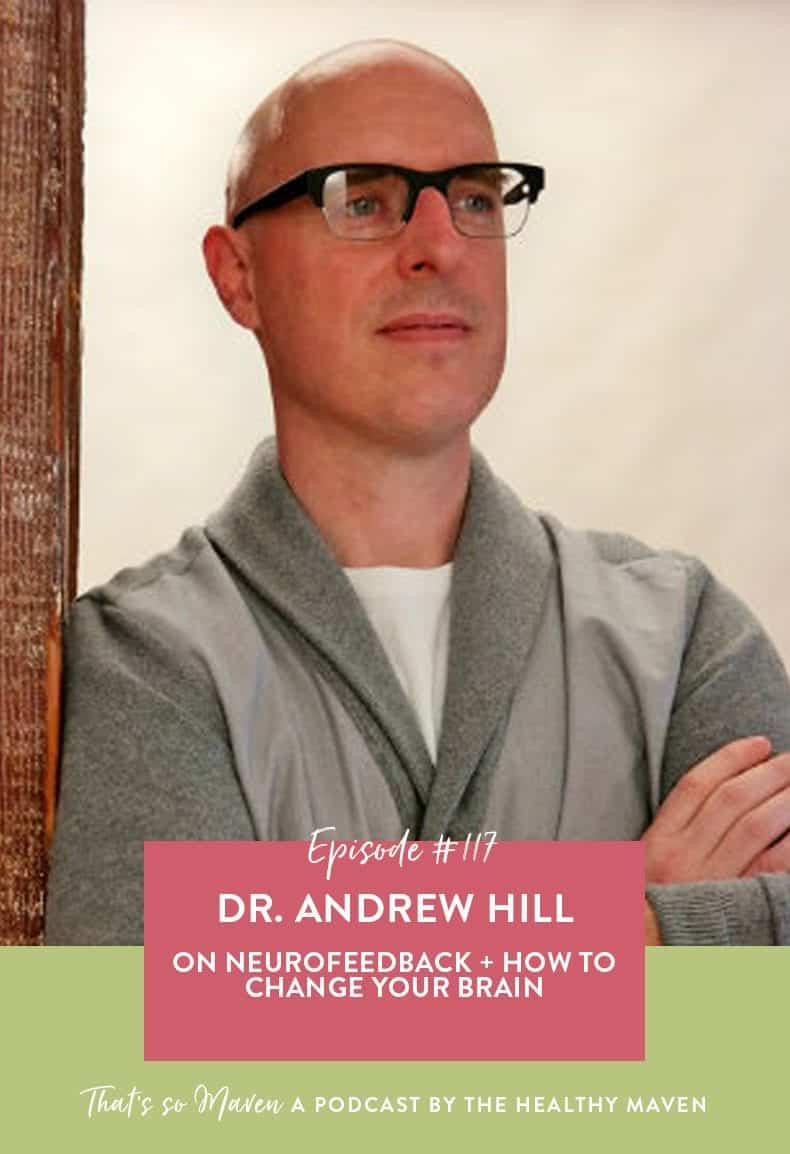 Dr. Hill holds a Ph.D. in Cognitive Neuroscience from UCLA, and is a peak performance coach and EEG scientist with a practical emphasis of optimizing executive function and improving brain performance at any age though EEG biofeedback, or neurofeedback, and an advocate of understanding our brains through QEEG Brain Mapping. Here are some of the many topics we discuss in today's episode:
Dr. Hill's journey and what made him decide to pursue a PhD in neuroscience
Founding Peak Brain Institute and what neurofeedback means
Different brain waves and how they change our physiological state
Using neurofeedback to change chronic conditions and habits
Meditation and how it can work in conjunction with neurofeedback
Brain mapping and what your brain can really tell you.
…and so much more!
Learn more about Peak Brain Institute HERE
LISTEN HERE:  iTunes | Stitcher | Google Play | Player.FM | Podbean | Spotify
---

This episode is brought to you by Ann Marie Gianni Skincare. Ann Marie Skincare is a natural and holistic skincare brand made with organic or wildcrafted herbs that help nourish and care for your skin. For the month of September they are offering TSM listeners a sample trio of their serums + cleanser and facial oil by purchasing through THIS LINK.
---
JOIN THE THM NEWSLETTER
Join 20,000+ members of the THM Community to get access to exclusive recipes, healthy lifestyle tips and behind-the-scenes news from our team!