Thank you all so much for your kind words on last week's return of the podcast! It felt so nice to take a break and I'm feeling better than ever about the kick-off of this season. It certainly helps to have an epic lineup of guests, including this week's lady on the hot seat, Sahara Rose.
Now I'm not entirely sure how I feel about manifestation, but it seems to be that when I think and talk a lot about wanting to have a certain guest on the podcast, it comes to fruition. I'm kind of an Ayurveda geek (I've talked about it here), but I have so much more to learn. As a result, I knew I wanted to bring on an Ayurvedic expert to let me pick their brain on the show.
Sahara Rose did not disappoint!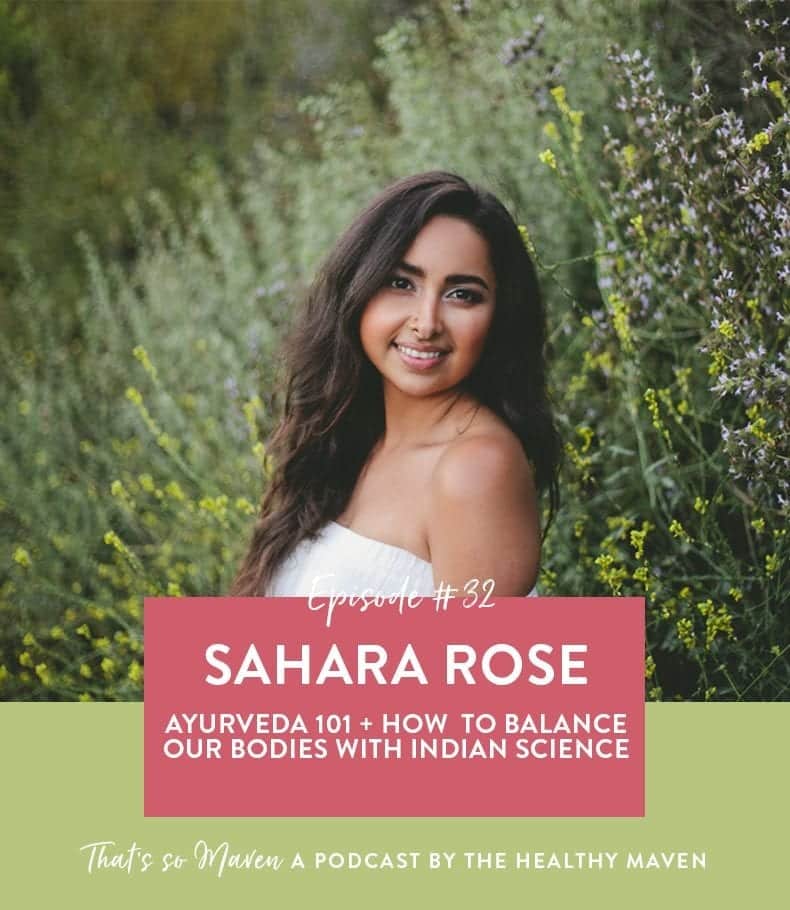 In this week's episode, we cover a lot of ground. But what I love most is how grounded Sahara is making her able to communicate what Ayurveda means within the context of our world. She's taking an ancient Indian tradition and showing us how we can apply it to our everyday lives and that is something I can get down with.
Here are just a few of the things we discussed:
Sahara's own health journey and struggles with allergies and asthma as a kid
How she discovered Ayurveda through yoga
Why she decided to adopt Ayurvedic practices in her life
What is Ayurveda and how it started in Ancient India
What is a dosha and how do you figure out your dosha?
What does it mean to balance your dosha?
Can you integrate Ayurveda with Western medicine?
LISTEN HERE:  iTunes | Stitcher | Google Play | Player.FM | Podbean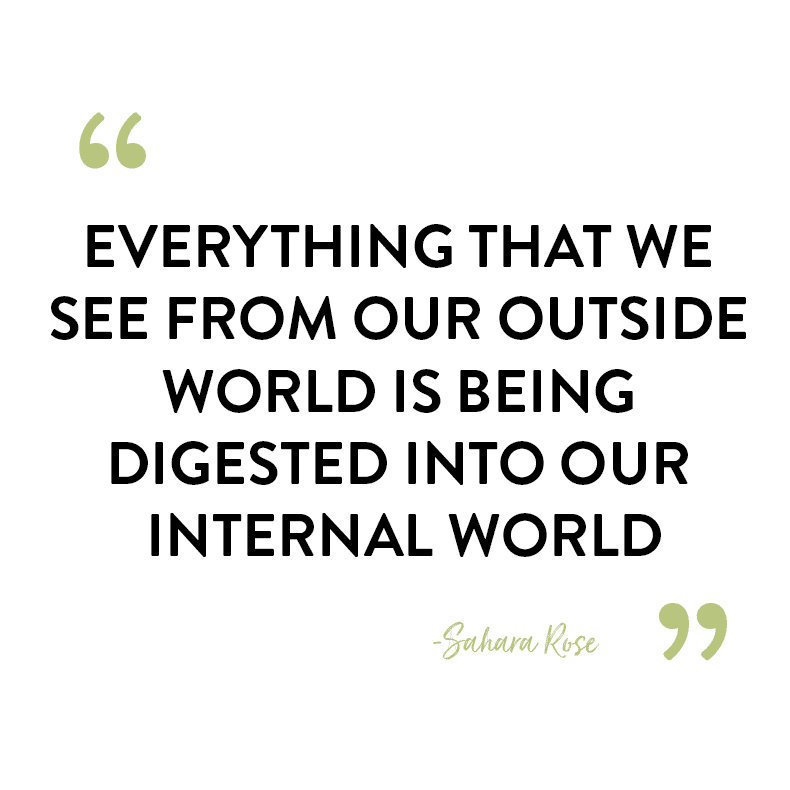 What questions do you have for Sahara? What do you know about Ayurveda?
WANT PODCAST EPISODES RIGHT TO YOUR INBOX? Join the THM Community!
Join 8000+ members of the THM Community to get access to exclusive info about podcast episodes, where to download episodes and healthy living tips.