WHEW! Coming up with a title for this episode was a real struggle. Why? Because on today's episode I'm chatting with Lauren Geertsen from Empowered Sustenance and Meo Energetics about everything! No really, everything.
Lauren is a wealth of knowledge and since starting the podcast I have wanted to bring her on the show. I had an hour of her time and I really tried to make the most of it so we covered a lot of ground. From her struggles with ulcerative colitis, her healing journey, mental health and chronic illness, energy medicine and what it means to be an "empath", we're talking about it all.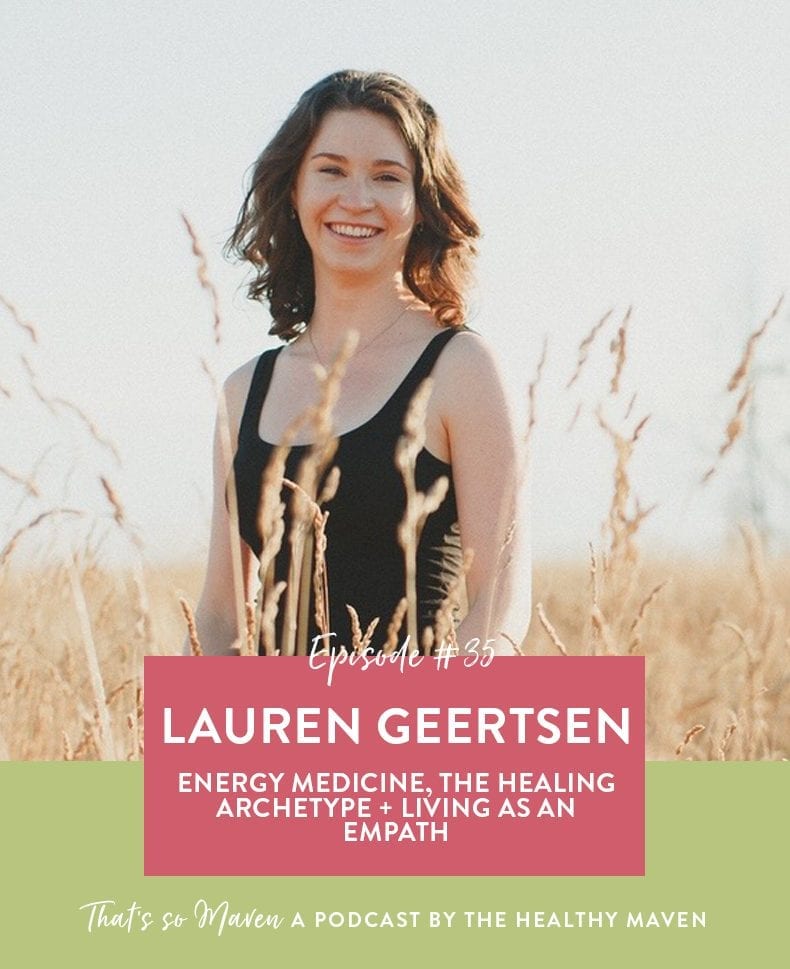 At 24 years old, Lauren's journey is nothing short of inspirational. She is currently writing a book and I'm eagerly awaiting for it to come out. In the meantime, I have today's episode to listen to on repeat.
Here are just a few of the things we discussed:
Lauren's journey and how she launched Empowered Sustenance
Her struggles with ulcerative colitis and how she healed her body with food
The healing archetype and how to support your mental health with chronic illness
How to use food to heal your body with a history of an eating disorder
Health perfectionism and how to recover from it 
Health as a journey, not a destination
Energy medicine – what it is and how it can benefit your health 
Living as an empath vs. being a highly sensitive person
LISTEN HERE:  iTunes | Stitcher | Google Play | Player.FM | Podbean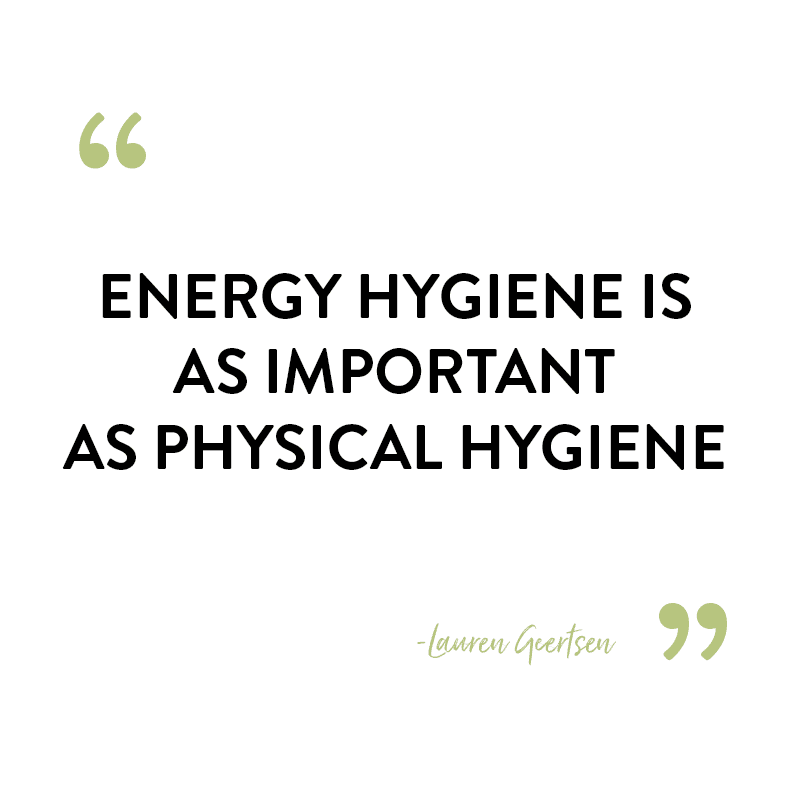 What questions do you have for Lauren? Do you consider yourself an Empath?
JOIN THE THM NEWSLETTER
Join 20,000+ members of the THM Community to get access to exclusive recipes, healthy lifestyle tips and behind-the-scenes news from our team!