Happy (almost) Thanksgiving! I thought today's episode would be perfect for those of you travelling today or are on your way to a family function to tune in and bring a little sunshine to your life. Because that's what Alison Wu is, pure, radiant sunshine.
But beyond that, she's also an incredibly talented food, prop and wardrobe stylist who also specializes in healthy recipe development and making smoothies look out of this world good…that taste great too!
A lot of the episodes lately have been quite heavy or science-loaded so I wanted a lighter episode that highlighted someone who brings positivity, creativity and art to the wellness space. Alison is one of those people who you just want to be friends with. And I not so secretly hope that bringing her on the podcast was my first step in becoming her friend!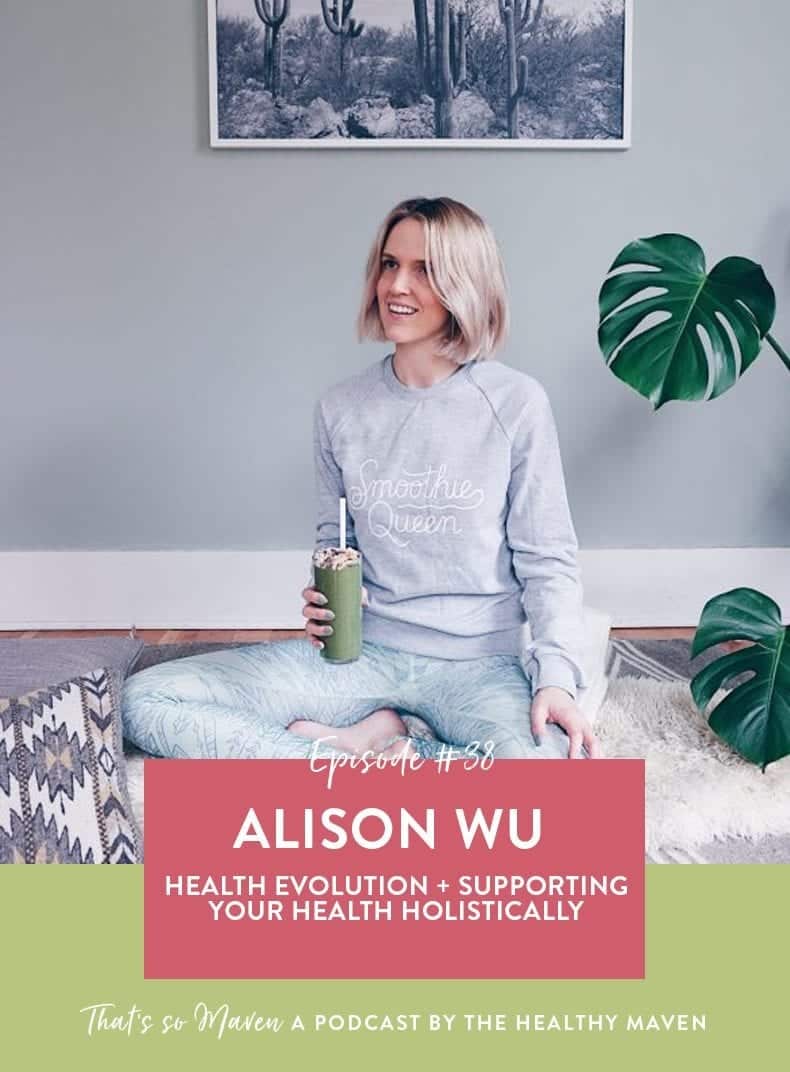 Alison is just a ray of sunshine who delivers helpful tips in such a relatable way. Today's episode is no exception.
Here are some things we chatted about:
Alison's journey and how she found herself as a food stylist
Her biggest creative influences for recipe development and styling
Why she was a vegetarian and then decided to start eating meat again
Tackling her food fears and eating intuitively
Adaptogens and using plants to help balance her hormones
Spirituality and her experience on an ashram learning yoga
Intentionality and the trendiness of crystals and alternative healing methods
Instagram algorithms and how to stay authentic online
The many layers of self-care and how to individualize this practice
LISTEN HERE:  iTunes | Stitcher | Google Play | Player.FM | Podbean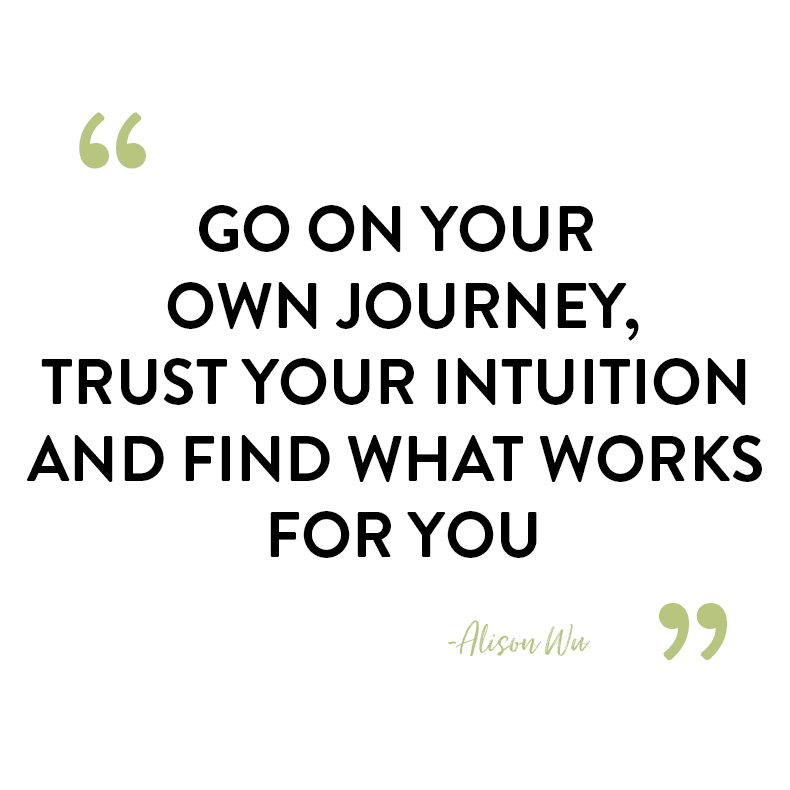 What questions do you have for Alison? How has your perspective on health evolved over time?
JOIN THE THM NEWSLETTER
Join 20,000+ members of the THM Community to get access to exclusive recipes, healthy lifestyle tips and behind-the-scenes news from our team!