Welcome back to the podcast and to the first episode of 2018! After taking some time off for the holidays, we're back and better than ever with a brand new episode. And I figured I'd kick off 2018 with a bang. If you've listened to past episodes of the podcast (notably the episode #39 Q&A) you will have heard me rave about this guest. She's someone who I have admired for years and have always dreamed of speaking with. Fortunately, I now have a podcast where it makes it much less creepy for me to ask her personal questions…
With that, I'm honored, grateful and SO excited to welcome Ella Mills from Deliciously Ella to the show!
I thought Ella would be the perfect person to intro a new year of the podcast. Her balanced approach to health is what has amassed her millions of followers, successful cookbooks (I own all 3!) and many many other ventures including a product line and 3 restaurants! If this woman doesn't inspire you, I'm not sure who will!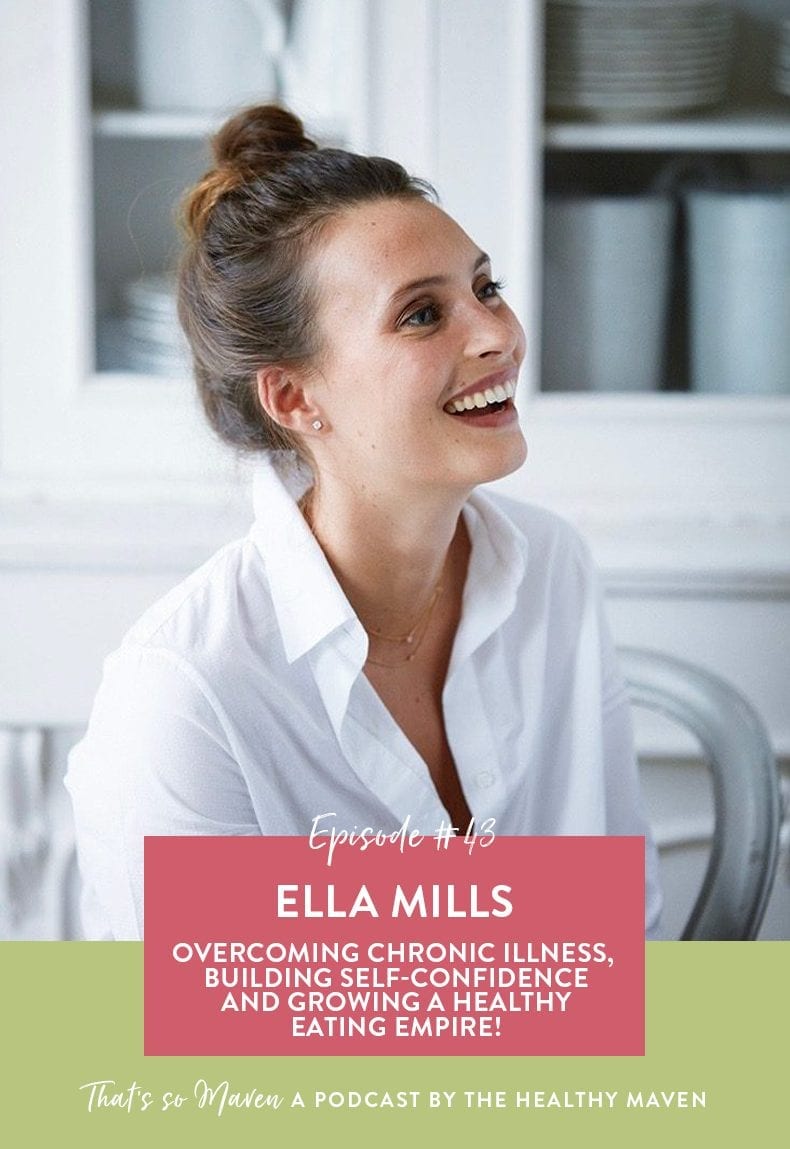 Besides how much Ella has inspired me, I thought she'd be a huge inspiration for you, especially as you set your intentions for this year! Such an amazing episode that I'm so excited to share with you.
Here are a few other things we discussed in today's episode:
Ella's journey and her health struggles with Postural Tachycardia Syndrome
Why she launched Deliciously Ella and if she ever imagined it would grow into what it's become
Her struggles with self-confidence and how she's tackled it over the years
What advice she has for bloggers looking to grow their blogs and run them as a business
What it's been like to be thrown into such success and how she managed it along with her illness
Working with her husband and how they manage their relationship personally and professionaly
How she decides what's public on social media and what she keeps private
The one health habit she can't live without
LISTEN HERE:  iTunes | Stitcher | Google Play | Player.FM | Podbean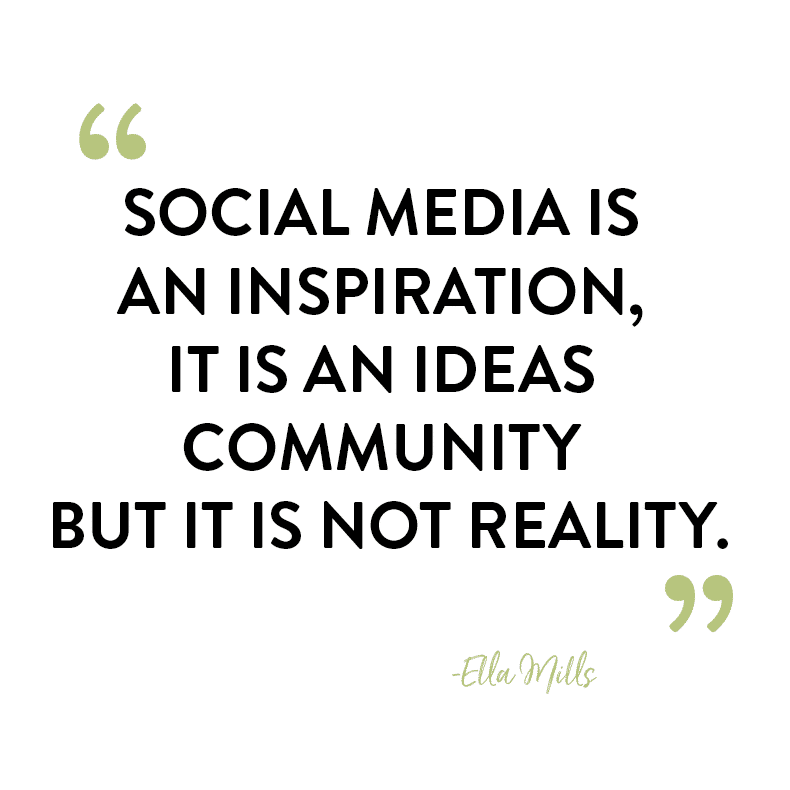 What questions do you have for Ella? Who is someone you admire?
WANT PODCAST EPISODES RIGHT TO YOUR INBOX? Join the THM Community!
Join 8000+ members of the THM Community to get access to exclusive info about podcast episodes, where to download episodes and healthy living tips.