Hello again and welcome back to the second episode of the podcast in 2018. I feel like we're off to a really great start! Thank you so much for your kind words on last week's episode with Ella Mills from Deliciously Ella. I'm still over-the-moon excited about our interview. But this week's podcast guest is no less impressive! I'm so excited to welcome my friend and wellness guru, Beth Manos Brickey from Tasty Yummies to the show!
It's hard to really describe how amazing Beth is, you kind of have to see it to believe it! She's one of those people who literally radiates to a point where you actually wonder if she's somehow figured out how to apply the beauty filter mask to herself at all times. And I can say this with confidence having met her last fall. But before we met, I was an avid follower of Beth's and have loved keeping up with her wellness journey as it evolves. She's a huge inspiration in this community and even though I don't make the same diet choices that she does, I love her overwhelming sentiment of self-love and compassion and her motto "eyes on your own plate".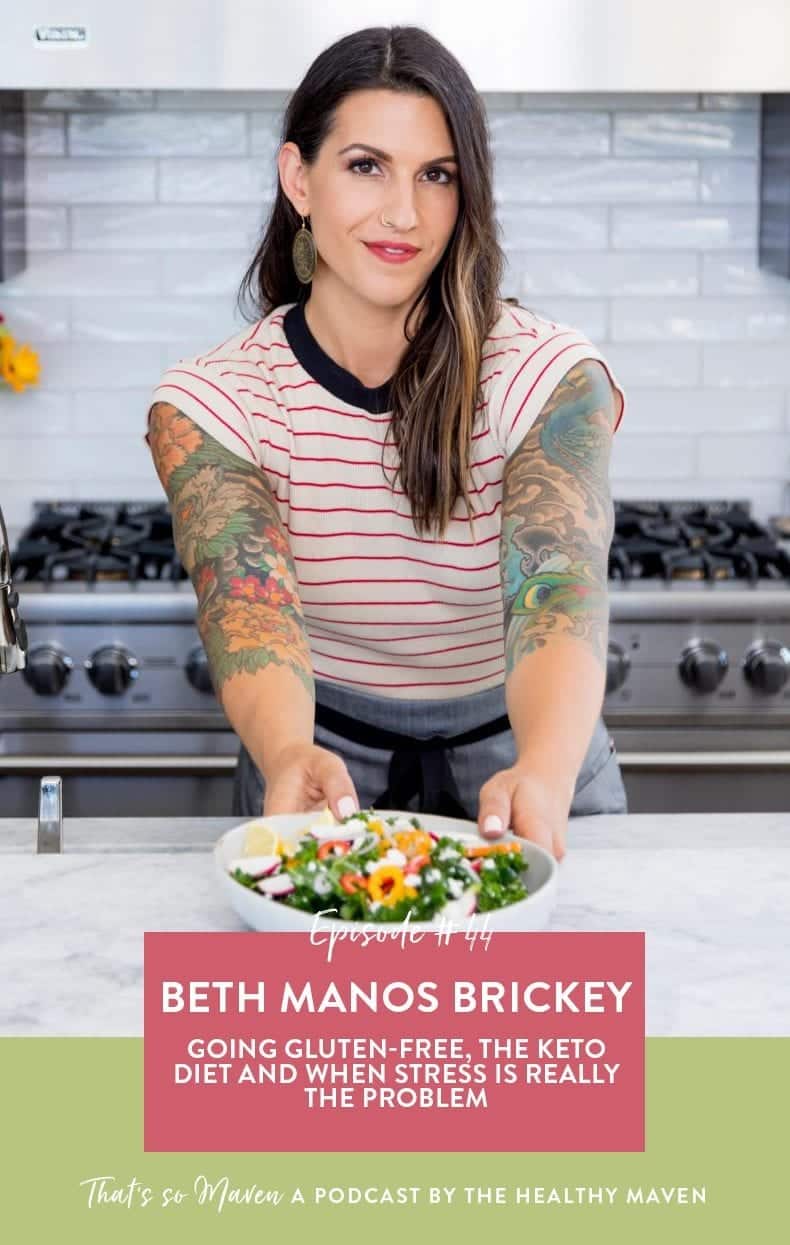 In today's episode we discuss a bunch of different topics including Beth's decision to go gluten-free over 12 years ago. How she continues to experiment with her diet as well as what she does to support her health beyond just what she eats.
Here are a few other things we discussed in today's episode:
Beth's journey and when she developed a passion for health and wellness
How she determined her gluten-intolerance and what her symptoms were like
Her "eyes on your own plate" mentality and how to talk to people who disregard your symptoms
Self-care and how there was a period in her life when it felt selfish to her
What advice she gives to her nutrition clients about stress and self-care
How she discovered she had a type of kidney disease and what she's doing to heal it naturally
All about the ketogenic diet and intermittent fasting
The one health habit she can't live without
*note: to anyone who is sensitive to diet talk, this may be an episode for you to skip. I adore Beth and know her message can be helpful to so many people, but if you're easily triggered by other people's food choices, this may not be the episode for you.
LISTEN HERE:  iTunes | Stitcher | Google Play | Player.FM | Podbean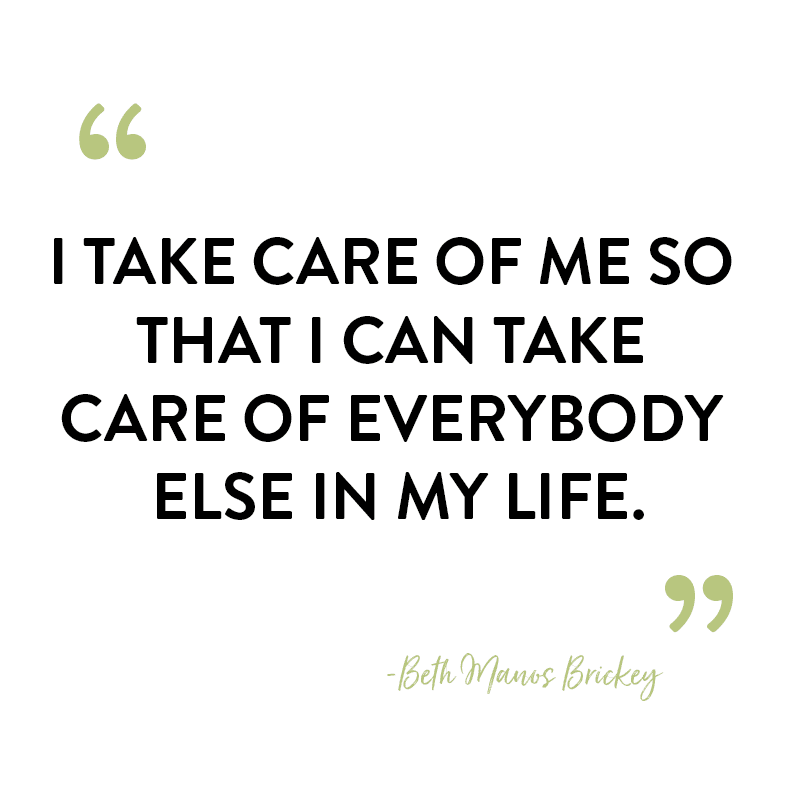 What questions do you have for Beth? Have you ever heard of the ketogenic diet?
JOIN THE THM NEWSLETTER
Join 20,000+ members of the THM Community to get access to exclusive recipes, healthy lifestyle tips and behind-the-scenes news from our team!