One of my favorite parts about being a part of the podcasting world is getting to chat about topics that we often feel scared or shameful about. Whether it's our use of cannabis to support our health or how our expectations of fertility are forced to change amidst unexpected circumstances, having a platform that allows me, my guest and you to feel comfortable opening up about these things is by far the most rewarding part of my job. When I started The Healthy Maven many years ago I did not expect my business to look like this. Although to be honest I did not expect it to be a business at all…though I will say I'm pretty damn proud of what we do!
This week's episode is no exception. Sonja Overhiser, one half of the duo behind A Couple Cooks is on the podcast today chatting about her own struggles with infertility, adoption and getting a cancer diagnosis. Her story is nothing short of inspiring and I'm honored to share this episode with you today.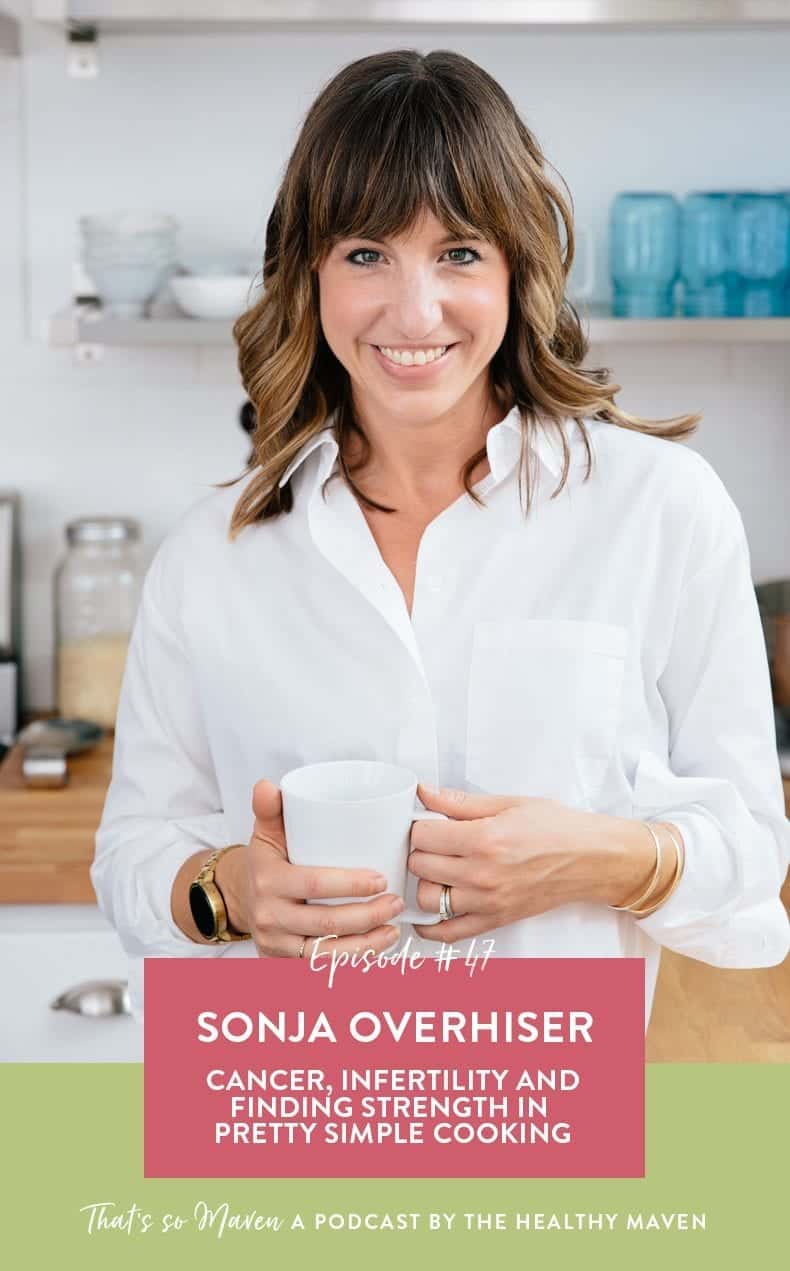 I could go on about how incredible Sonja is, but I'll let the episode speak for itself. Here are a few other things we discussed:
Sonja's background and how she launched A Couple Cooks with her husband, Alex
Her cancer diagnosis and how that changed her perspective on health
Miscarriage and coming to terms with her own fertility
Adoption and what that process looked like for her
Her advice for anyone struggling with fertility or family planning
Writing a cookbook and getting their newborn son Larson at the same time
How Sonja and Alex make parenting and running a business together work
The one health habit she can't live without
LISTEN HERE:  iTunes | Stitcher | Google Play | Player.FM | Podbean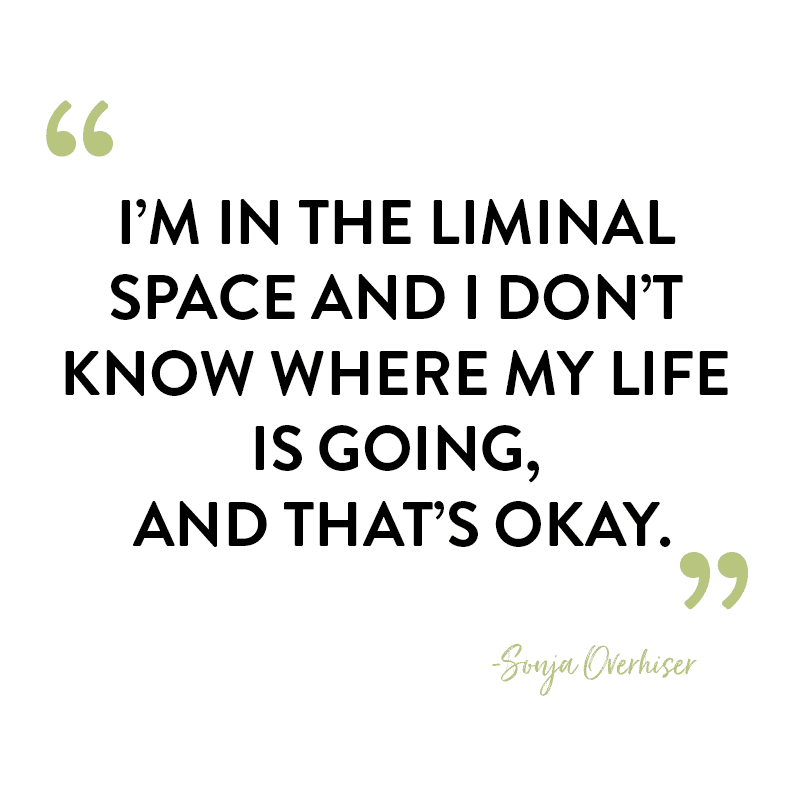 Don't forget to preorder their new cookbook, Pretty Simple Cooking HERE!
WANT PODCAST EPISODES RIGHT TO YOUR INBOX? Join the THM Community!
Join 8000+ members of the THM Community to get access to exclusive info about podcast episodes, where to download episodes and healthy living tips.