By now you know that I don't shy away from exploring taboo topics on the podcast (or really just in life!). From my own mental health journey, to cannabis awareness and now today's episode all about relationships and sexuality, having conversations that we're told to keep private has become my personal mission.
A few months ago a couple of you requested that we bring a relationship coach/expert onto the podcast and after Georgia and I jumped into the research we discovered Susana Frioni. Immediately I know we had to have her on the show. Susana's journey has taken many unexpected turns and from this she's built Love, Sex, Desire, a podcast and coaching business that has helped thousands of women come to terms with their own sexuality and relationships. I'm honored to have her on the show today.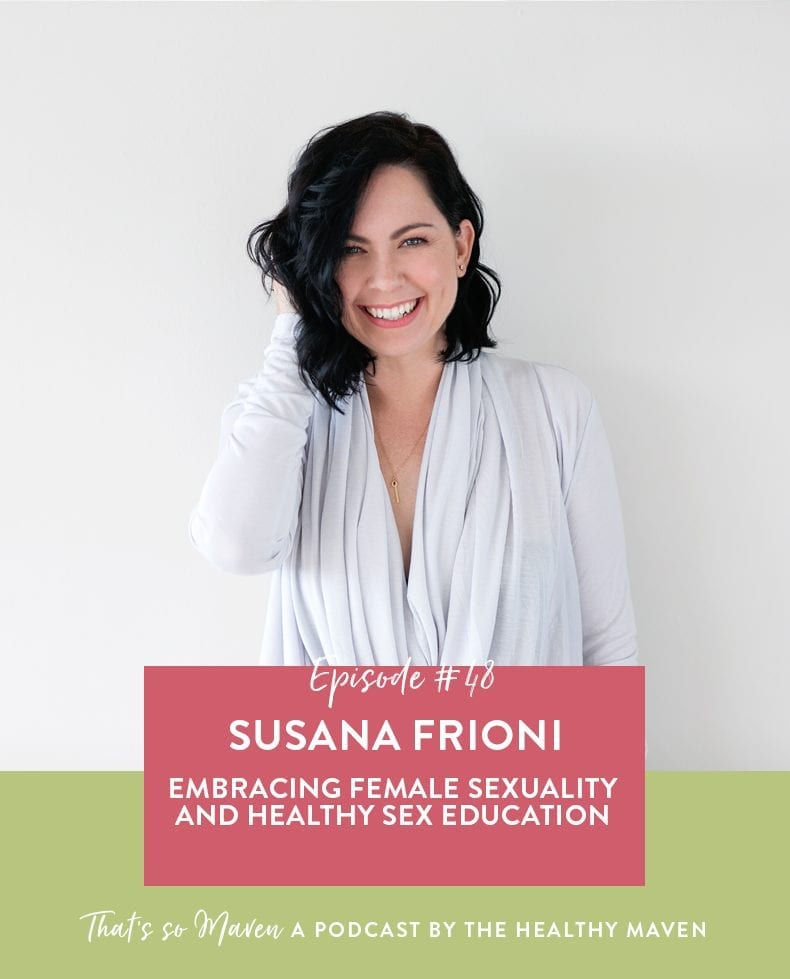 Beyond her sage wisdom, Susana's approach towards life is both calming and encouraging. She is the reminder we all need to be patient and to quiet the noise and listen to our intuition.
Here are a few other things we discussed on today's episode:
Susana's journey and what led her to found Love, Sex, Desire
Her personal awakening and experience at Vipassana 
What her upbringing was like and how she felt about exploring sexuality growing up
The end of her marriage and the start of her relationship with a woman
How to have conversations around sexuality with our current or future partners
Exploring your sexuality without feeling judged by those around you
What she wishes was being taught in sexual education
Sacred dance parties and what that experience looks like
The one health habit she can't live without
LISTEN HERE:  iTunes | Stitcher | Google Play | Player.FM | Podbean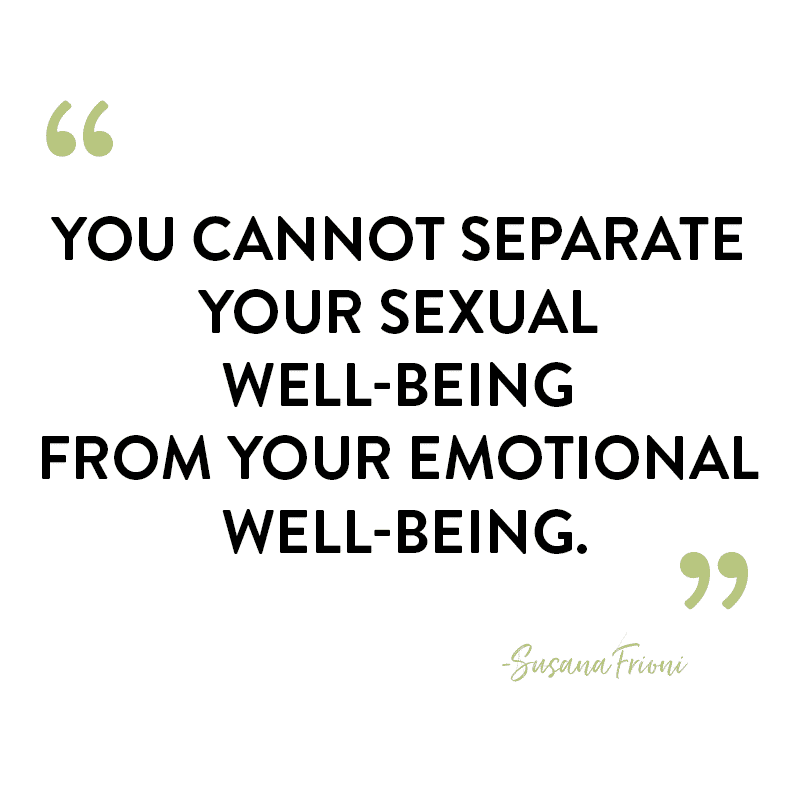 What questions do you have for Susana?
WANT PODCAST EPISODES RIGHT TO YOUR INBOX? Join the THM Community!
Join 8000+ members of the THM Community to get access to exclusive info about podcast episodes, where to download episodes and healthy living tips.