I think there will be no surprises here that we have a second episode dedicated to my absolute favorite company, Saje Wellness! Last year, we featured the co-founder of Saje, John-Pierre LeBlanc (episode #29) and on today's episode we have his daughter, Kiara LeBlanc. Kiara is the Creative Director of Saje Wellness and the mastermind behind their gorgeous branding. If you've ever been into a Saje store you know what I'm talking about…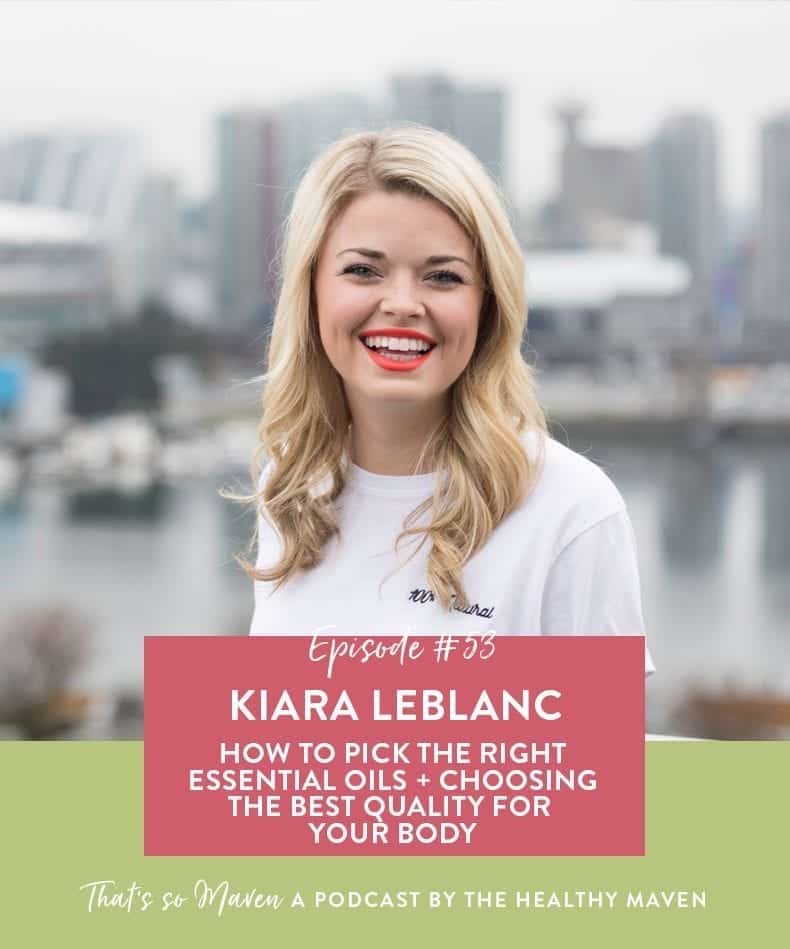 On today's episode I wanted to get deep with Kiara about what it was like to grow up within Saje Wellness (she was 2 when they started the company) and how essential oils have impacted her life. I also wanted to learn more about the vision behind Saje Wellness and why they chose to take such a unique approach toward essential oil sales.
Here are a few other things we covered in today's episode:
Kiara's journey and how she ended up working as creative director of Saje Wellness
What it was like growing up with Saje and how she felt different from other kids
Her career transition and moving from her acting career to working for Saje
Their vision behind Saje and how they took Saje more mainstream
What it's like working with her parents and how her role has evolved
What makes Saje different from other essential oil companies out there
What makes an essential oil "quality"
Why essential oils are so individualized and how to maximize their adaptogenic properties
The one health habit she can't live without
LISTEN HERE:  iTunes | Stitcher | Google Play | Player.FM | Podbean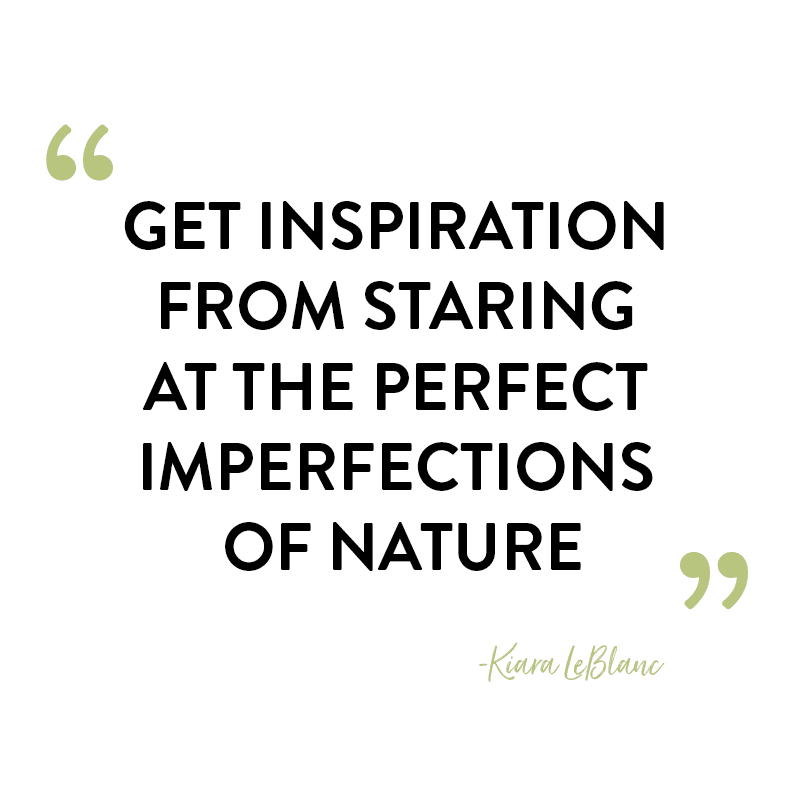 What questions do you have for Kiara? Have you been to Saje Wellness? If not, GO!
WANT PODCAST EPISODES RIGHT TO YOUR INBOX? Join the THM Community!
Join 8000+ members of the THM Community to get access to exclusive info about podcast episodes, where to download episodes and healthy living tips.