I can't help but love the episodes where I get to welcome my friends onto the show. This week's is no exception. It's been a long time coming so I am EXTRA excited to have my dear friend, Megan Faletra from The Well Essentials on the show today.
Megan and I met through the interwebs and I don't know what exactly clicked when we discovered each other but somehow I felt like I had always known her. When we met in person last year at Expo East that feeling only intensified. It was like meeting my long lost soul sister who lived on the opposite coast. Literally everyday we discover something new that we have in common. It's these scenarios that make me LOVE social media. If it weren't for instagram, we never would have met!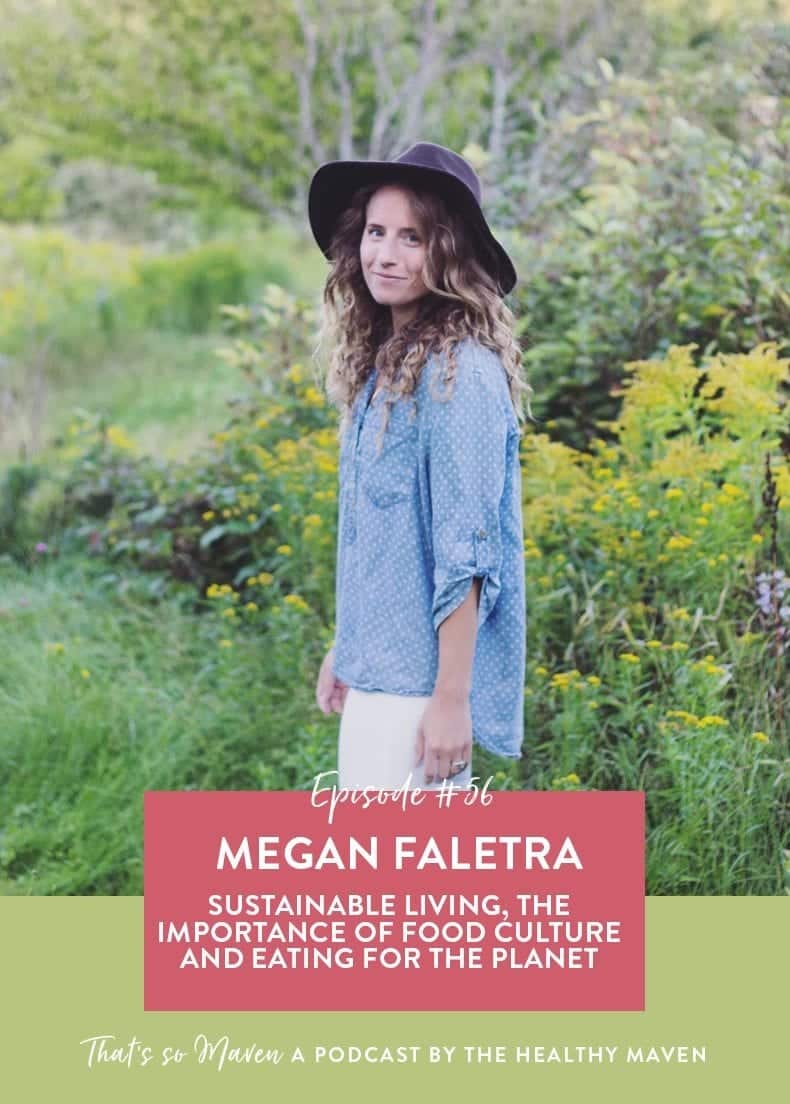 Back to Megan…Megan Faletra (MS, MPH, RDN) is a global health dietitian, humanitarian, and founder of The Well Essentials where she is devoted to helping others create a sustainable healthy life that supports a healthy body and planet. She has worked on food security and global health issues around the world, and advocates for a reconnection to the world around us. She believes that by rethinking the way we choose to consume we can change how we view the world and most importantly how we can impact it.
Her life motto is to "live with purpose", which guides virtually every way she lives her life. Megan lives in Boston with her husband where she also runs a nutrition coaching practice, when she is not working you can most likely find her with a passport in hand planning that next great adventure. –> VERY true. I am constantly in awe at the cool places Megan visits.
Here are a few things we cover in today's episode:
About Megan and how she became a Global Health Dietitian 
Why Megan went to school to become a registered dietitian and got her masters in public health
Food culture and why it's the missing piece to the way we eat
How to cultivate a food culture if you didn't grow up with one
Teaching kids where food comes from and the importance of doing so
Organic food and why most of our food is not organic
Food security and why it's a major problem in North America
Pesticide use and why organics and regenerative agriculture is so important
Why it's better for the planet to buy organic food and other organic products
What advice she would give to her 20 year old self.

LISTEN HERE:  iTunes | Stitcher | Google Play | Player.FM | Podbean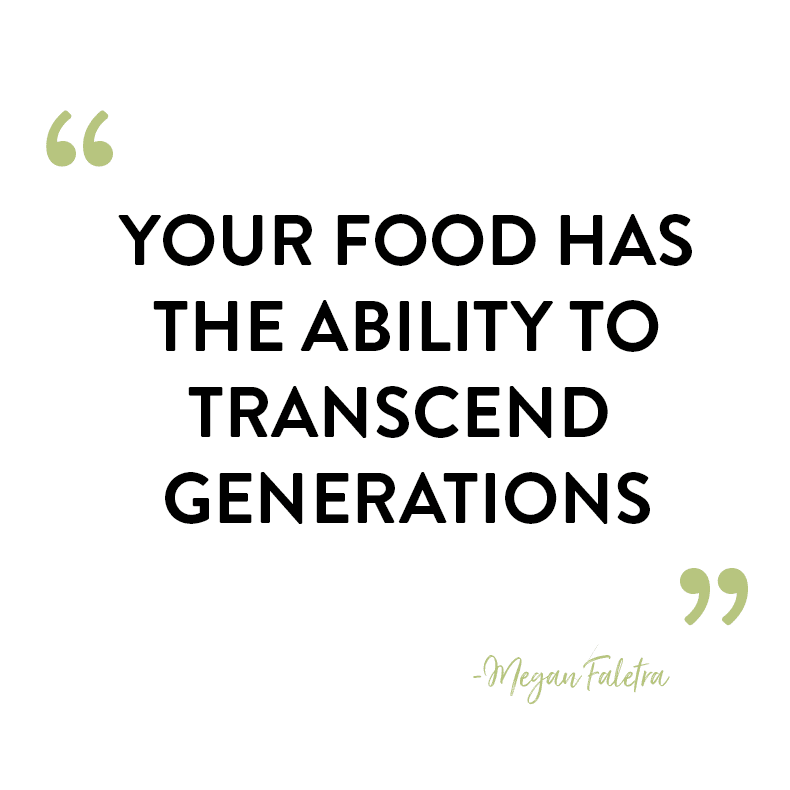 What questions do you have for Meg? Do you choose organic?
WANT PODCAST EPISODES RIGHT TO YOUR INBOX? Join the THM Community!
Join 8000+ members of the THM Community to get access to exclusive info about podcast episodes, where to download episodes and healthy living tips.