Feng Shui! Probably one of the most requested topics for the podcast. We've talked a lot about how to care for your mental, emotional and physical health on the show, but what about your spaces? We spend a lot of time at in, at work and indoors in general so understandably, how we organize and decorate them has an impact. That's the topic of today's episode.
Anjie Cho is an architect and Feng Shui expert. She helps to build homes and decorate homes in accordance with Feng Shui principles to help maximize the energy and flow of your space. Her focus is to create a nurturing and supportive environment for each of her clients, tailoring her practice to each person's specific needs.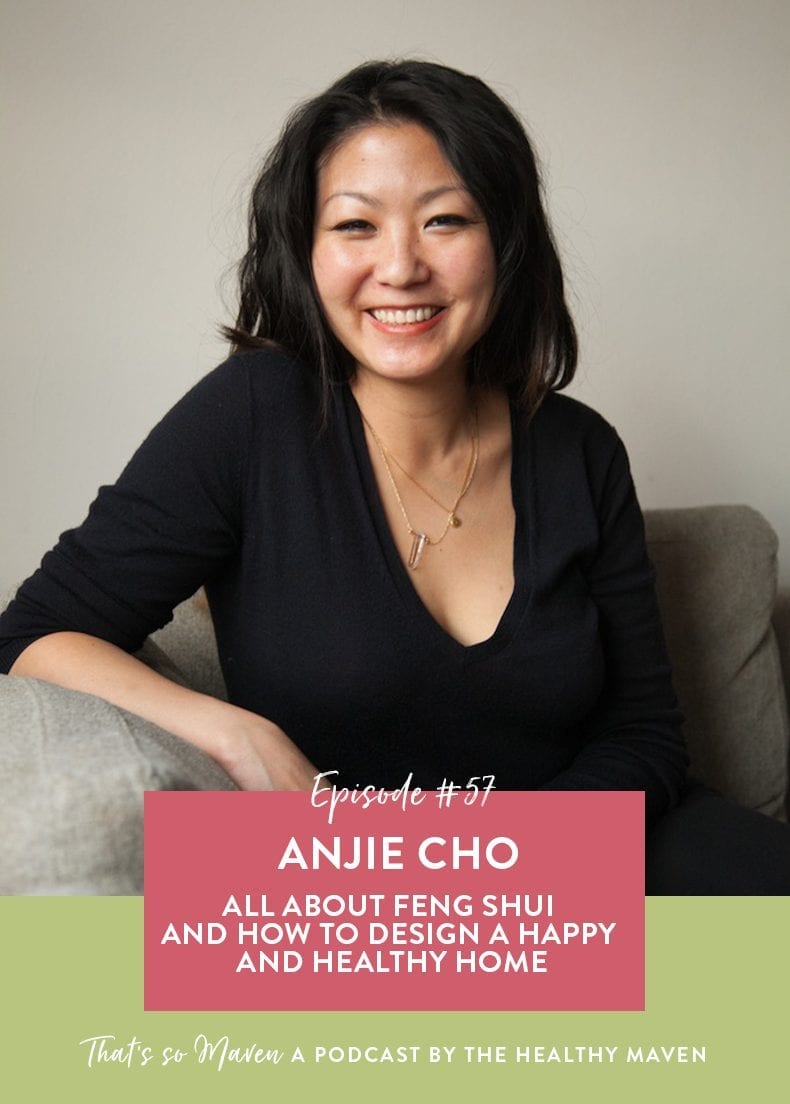 Today on the show we're going back-to-basics with Feng Shui and some easy principles everyone should know to help maximize and balance their space. It's a fascinating episode for those who are new to Feng Shui and also for those who are already familiar.
Here are a few things we cover in today's episode:
About Anjie and why she went into architecture and Feng Shui
An intro guide to Feng Shui and how it started
The different Feng Shui "camps" and how they differ
Ways you can build a home using the principles of Feng Shui
Tips for designing a home using the principles of Feng Shui
The importance of spring cleaning and keeping clutter out of your home
Plants and why they're important in Feng Shui
Tips for implementing Feng Shui on a budget
Numerology and how numbers play into designing your home
What advice she would give to her 20 year old self.

LISTEN HERE:  iTunes | Stitcher | Google Play | Player.FM | Podbean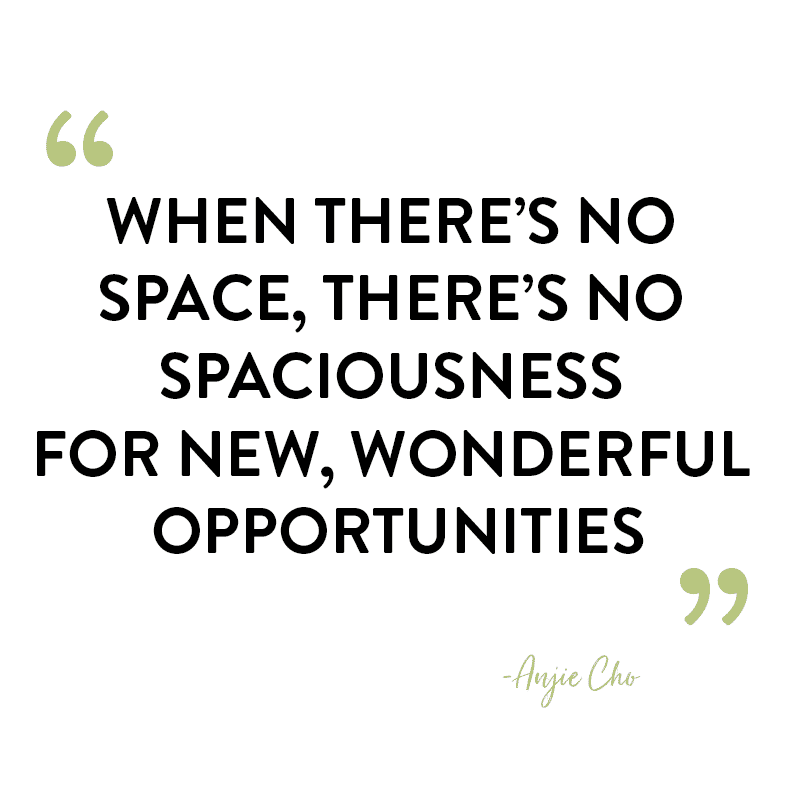 What questions do you have for Anjie? What do you know about Feng Shui?
WANT PODCAST EPISODES RIGHT TO YOUR INBOX? Join the THM Community!
Join 8000+ members of the THM Community to get access to exclusive info about podcast episodes, where to download episodes and healthy living tips.