It's been a while since an episode has made me emotional. Maybe it's the PMS but after listening back on the episode I found myself crying. It felt cathartic to let out some things I've been keeping in. I have today's guest, Simi Botic to thank for that.
Simi is a health coach, author and speaker who helps women struggling with disordered eating, overexercise and other perfectionist tendencies learn to let go of control and accept and love yourself exactly as we are. Something I know I'm still working on everyday. Simi's new book, Letting Go of Leo jumps head first into this topic through short stories based off of Simi's own experiences growing up. The book really hit home for me. So much so I finished it in one night!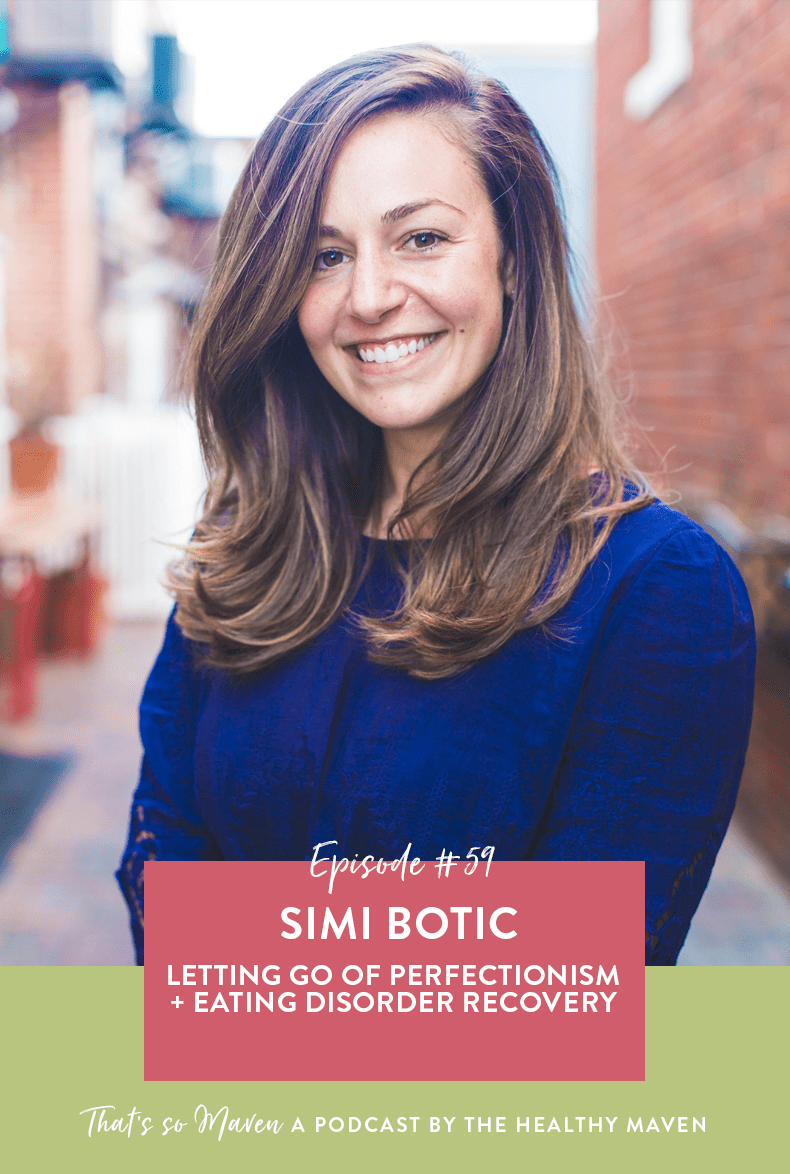 Today on the show we're digging into these perfectionist tendencies, talking about how they manifest differently and ways to embrace self-love, especially when life feels out of control
Here are a few other things we cover in today's episode:
Simi's story and her journey to self-acceptance
Rejection and how it can deeply affect our self-worth
The college transition and why it was so tough for both of us
The underlying root of disordered eating and exercise
Coming to terms with her eating disorder and binge eating disorder
Recovery and what that looked like for her
Perfectionist tendencies and how to let go of trying to control
How to block out the noise and listen to your body with so much external influence
What advice she would give to her 20 year old self.

LISTEN HERE:  iTunes | Stitcher | Google Play | Player.FM | Podbean | Spotify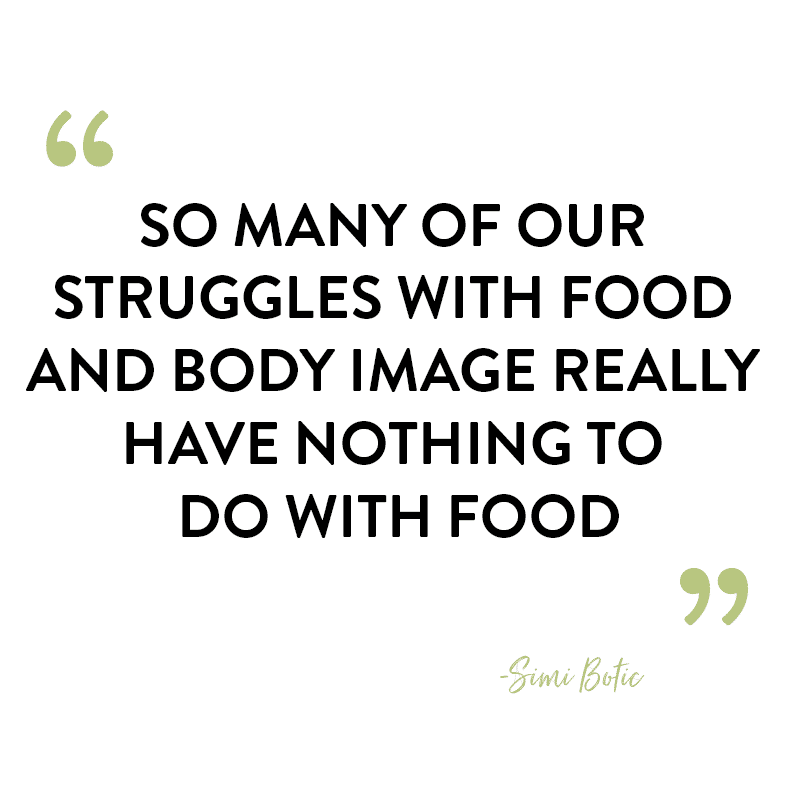 What questions do you have for Simi? Do you consider yourself a perfectionist?
WANT PODCAST EPISODES RIGHT TO YOUR INBOX? Join the THM Community!
Join 8000+ members of the THM Community to get access to exclusive info about podcast episodes, where to download episodes and healthy living tips.