By now you all know I'm a skincare junkie. I love exploring green beauty products and indulging in my monthly facials. Skincare is totally my jam. But lately I've been wondering if there's too much of a good thing? Is it possible that we're actually too clean? That's what Jasmina Aganovic, founder of Mother Dirt and I are talking about on today's podcast episode.
A few months ago I discovered a line of skincare products that's made to be "biome-friendly". I'll be honest, I'd never heard this term before. I know about the microbiome as it relates to our gut (if you haven't read my last post of gut health and probiotics, DO IT!) but never how it applies to skincare. It's a brand new topic to me and has opened up a whole new world of skincare that is both expanding my knowledge and also decreasing the steps of my typical routine.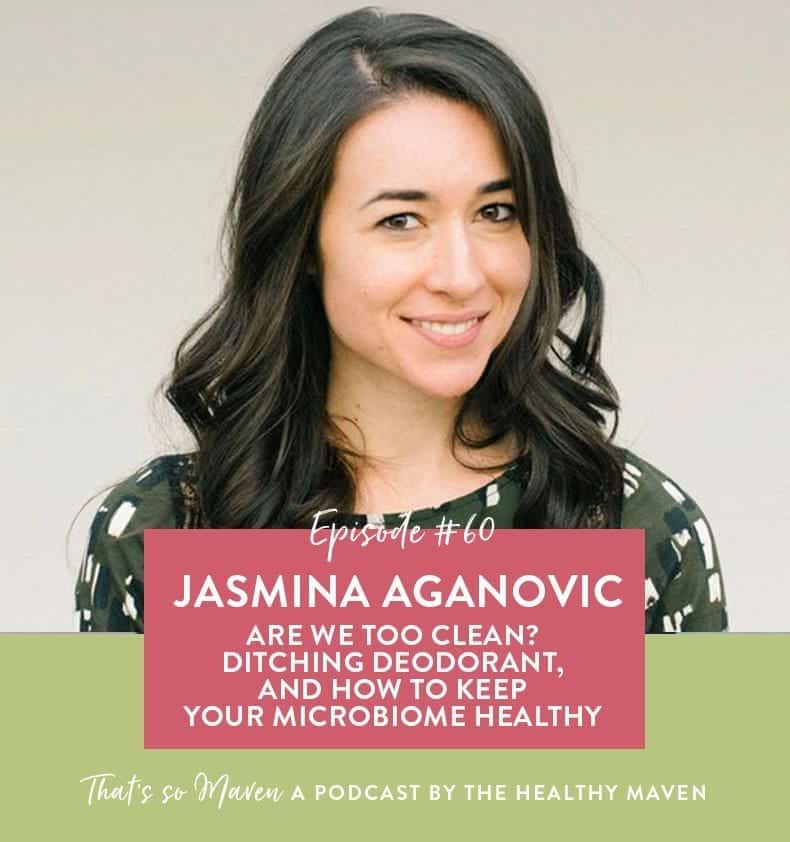 So I figured I'd turn this week into an unofficial "microbiome week", where chat about all things gut health, skin bacteria, inflammation and how to support your microbiome holistically. Jasmina is a wealth of knowledge on all these subjects!
Here are a few other things we cover in today's episode:
About Jasmina and how she started Mother Dirt
The skin's microbiome and why it matters
Should we be wearing deodorant and what it does to our skin
The ecosystem of our skin and how to balance it out
The development of biome-friendly products and the future of skincare
How your skin conditions are related to your immune-system
The AO+ Mist and how to add good bacteria to your skin
How to be more "biome-friendly" and what to replace to encourage a healthy microbiome
What advice she would give to her 20 year old self

LISTEN HERE:  iTunes | Stitcher | Google Play | Player.FM | Podbean | Spotify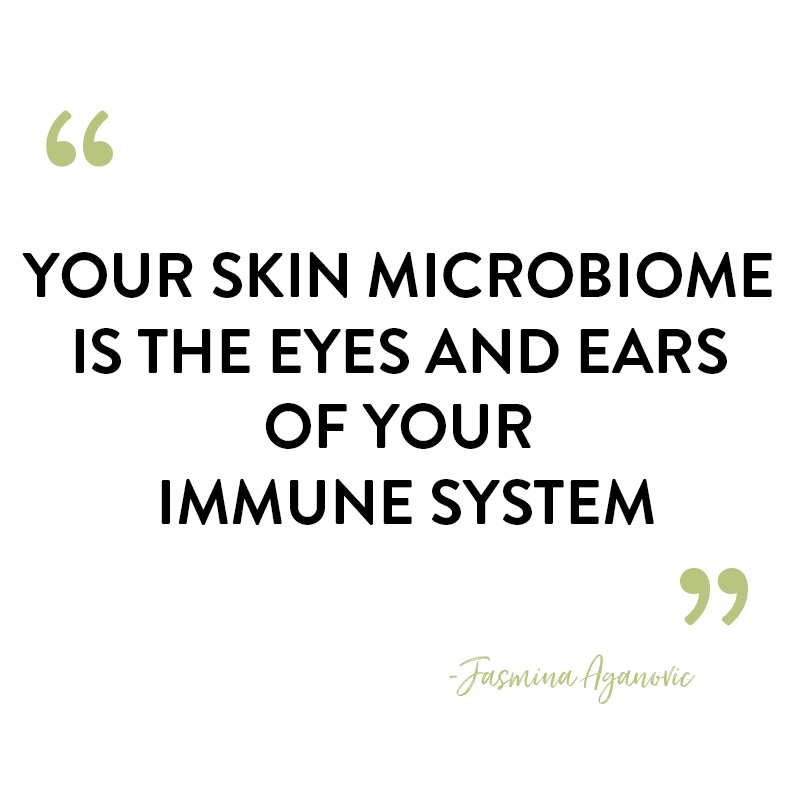 What questions do you have for Jasmina? What do you know about the microbiome?
WANT PODCAST EPISODES RIGHT TO YOUR INBOX? Join the THM Community!
Join 8000+ members of the THM Community to get access to exclusive info about podcast episodes, where to download episodes and healthy living tips.