Oh man I've got a great episode for you guys today! I'm so excited to welcome my friend, badass business lady and new mama Ali Maffucci from Inspiralized onto the show today.
Ali and I have run in the same circle for a long time but have never had a chance to chat (or meet! – which is weird because this community is really small). We've been supporters of each other's businesses and passions digitally but I'm thrilled we found the time to connect IRL (well on Skype but you know!) and get to know each other better. What I discovered was just how thoughtful, compassionate and truly loving Ali is. This is not something new to anyone who has followed Inspiralized's journey, but with every great story there are behind-the-scene struggles that aren't always captured. On today's episode Ali is opening up about these struggles and how she is finding balance between self-care, her business and motherhood.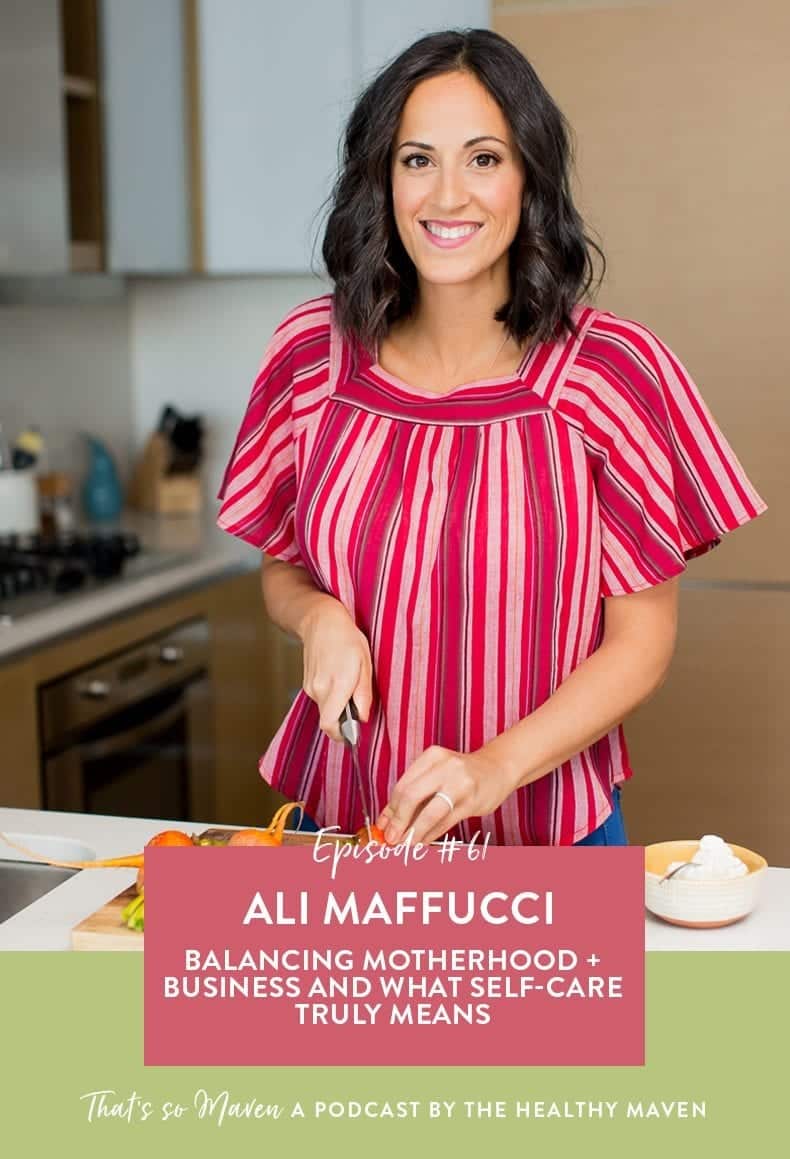 Here are a few other things we cover in today's episode:
Ali's journey and how she quit her job to start Inspiralized
Growing the brand and bumps and highlights she hit along the way
Having her son, Luca and how that has changed her work-life balance
Her own health journey and how that has shifted over the years
Her diagnosis of Bell's Palsy and learning to manage her stress
Self-care and what that looks like for her
How becoming a Mom has shifted her perspective on health
Her new cookbook and what's different about this one
What advice she would give to her 20 year old self

LISTEN HERE:  iTunes | Stitcher | Google Play | Player.FM | Podbean | Spotify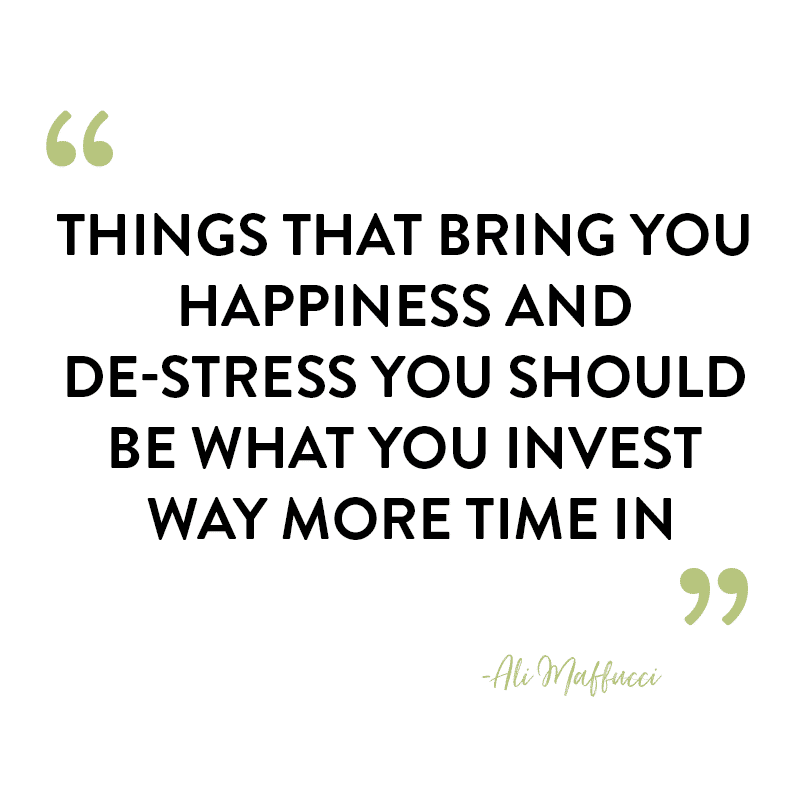 What questions do you have for Ali? Have you bought her new cookbook, Inspiralized and Beyond?
WANT PODCAST EPISODES RIGHT TO YOUR INBOX? Join the THM Community!
Join 8000+ members of the THM Community to get access to exclusive info about podcast episodes, where to download episodes and healthy living tips.