I'm back! My first official blog post and podcast episode as a married woman! Okay that just sounds weird, but I wanted to acknowledge the fact that I've been gone for the past 2 weeks and that my amazing and wonderful team took over the blog to show off their skills. Clearly I'm a lucky woman having Tanya and Georgia by my side! Oh and C 🙂 He's pretty great too.
Today's podcast episode is near and dear to my heart. I've invited the incredible Kat Dahlen onto the show to chat about therapy, how it benefits us and why everyone should have a therapist. Kat is a holistic psychotherapist who has her masters in Integral Counseling Psychology. She takes an individualized approach while incorporating the best of both eastern and western techniques. She's incredible!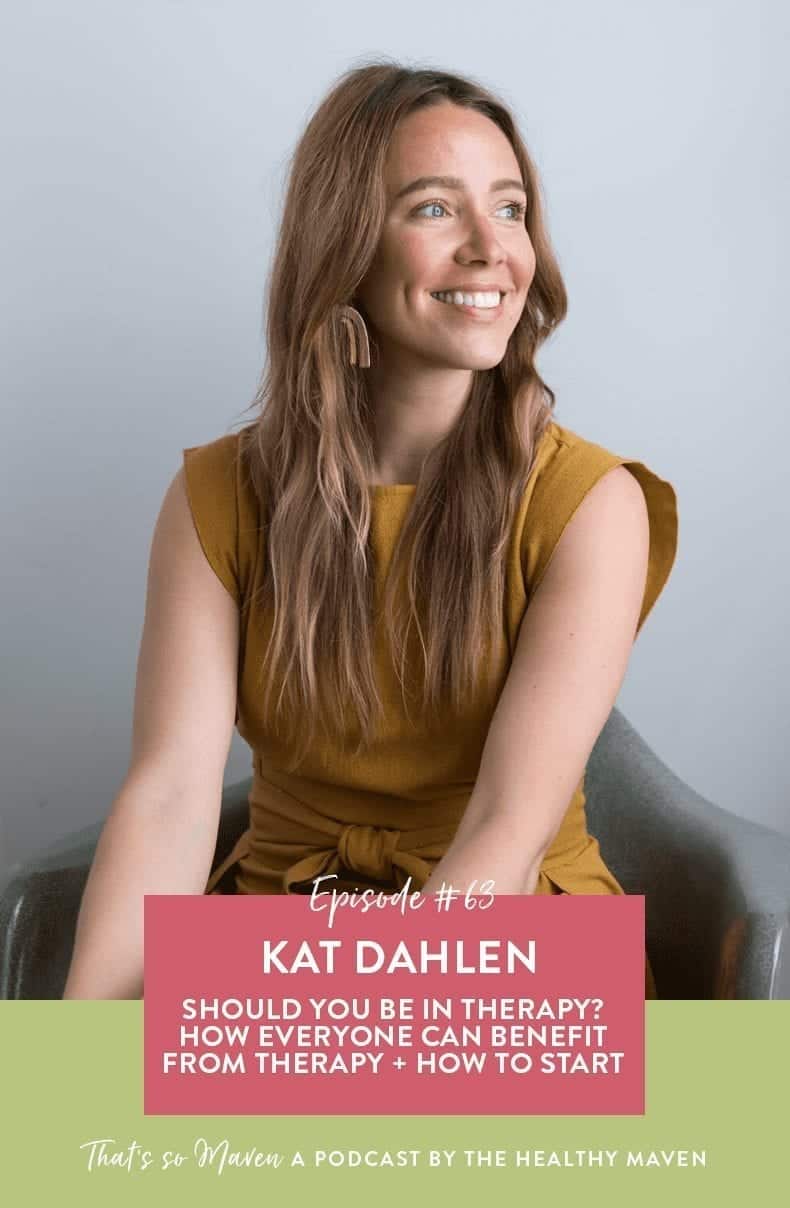 Having been in therapy for most of my adult life, I can 100% vouch for its benefits. That being said, there is still so much stigma around therapy and mental health so I hope today's episode can help dispel the myths out there and bring some light to a very important conversation. Here are a few other things we cover in today's episode:
Kat's journey and how she became a holistic pyschotherapist
What is "holistic psychotherapy" and how does it differ from other types of therapy?
Mental health stigma and why therapy isn't just for those who struggle with their mental health
Who should be in therapy and when should you start going?
How Kat incorporates eastern and western techniques into her practice
"Emotional fluency" and why its important to identify your emotions
Anxiety and why it isn't an emotional state but a clue to your emotions
Isolation and why so many people struggle with anxiety and depression
What advice she would give to her 20 year old self

LISTEN HERE:  iTunes | Stitcher | Google Play | Player.FM | Podbean | Spotify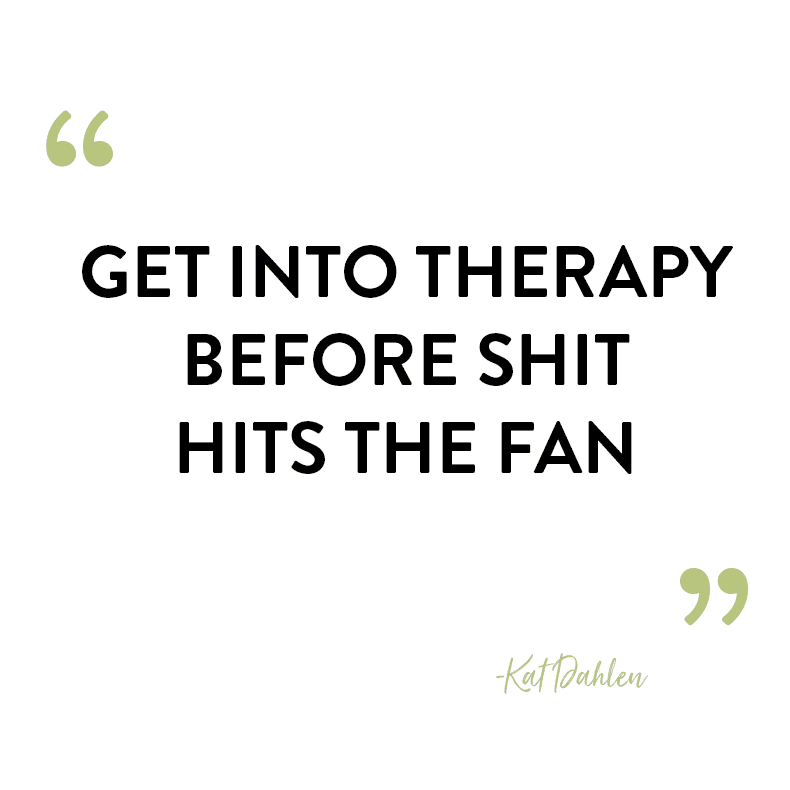 Do you have any questions for Kat? How do you feel about therapy?
If you're having trouble finding a therapist in your area, check out Psychology Today to find a counselor near you who you can speak with. I highly encourage it!
WANT PODCAST EPISODES RIGHT TO YOUR INBOX? Join the THM Community!
Join 8000+ members of the THM Community to get access to exclusive info about podcast episodes, where to download episodes and healthy living tips.