Thank you so much for your kind words on last week's episode. I know this past week has been tough for many people and mental health has been a huge topic of conversation (as it should be) so I'm glad the episode could help educate and hopefully encourage you to seek out your own support.
Speaking of which, this week's guest has spent the last year seeking out her own support system. Cassie Johnston, the blogger and entrepreneur behind Wholefully started developing some strange symptoms last summer. After many months of tests and new symptoms, she was finally diagnosed with Lyme Disease. It's been a long road since then.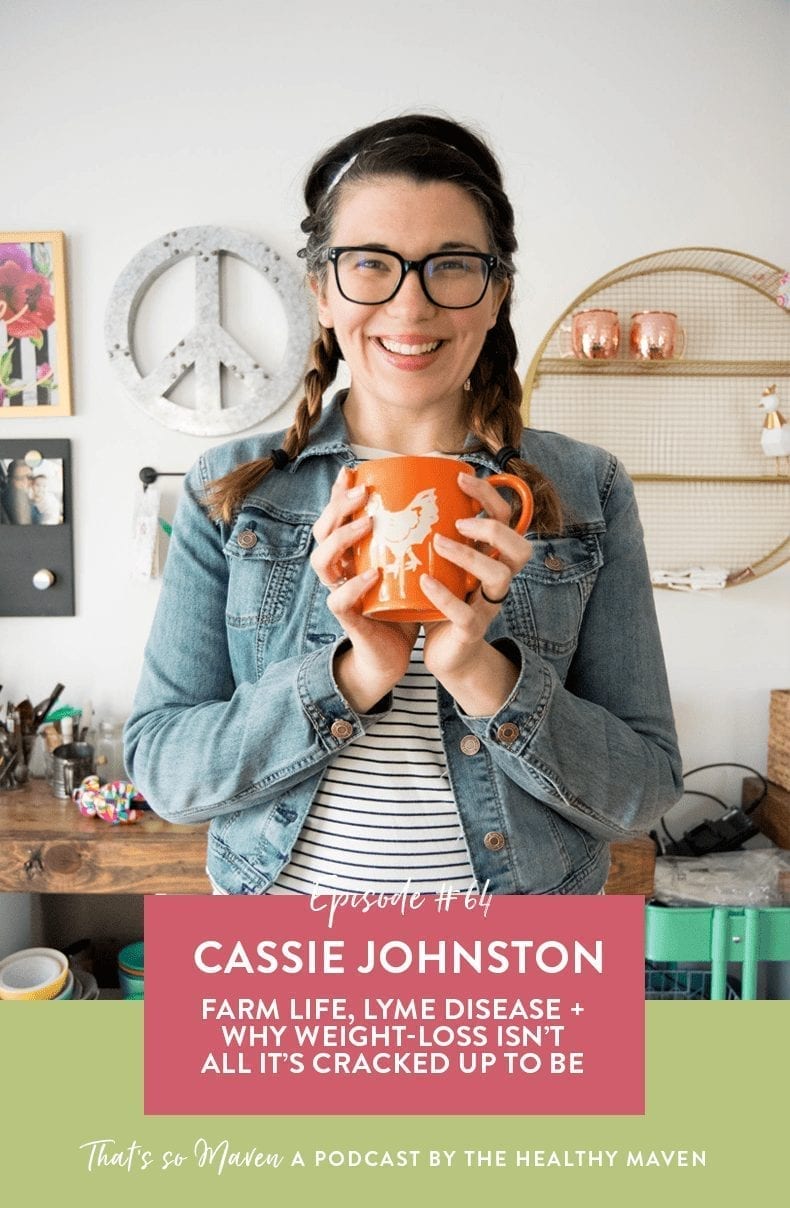 On today's episode we're chatting about her diagnosis and some of the lessons she's learned along the way. It's definitely a raw and vulnerable episode and I'm so grateful for Cassie's openness. Here are some other things we discussed:
Cassie's journey and how she started Wholefully
Buying their hobby farm and why that was the right choice for their family
The challenges that come with owning acreage and why it isn't right for everyone 
Her diagnosis of Lyme Disease and what her initial symptoms were
The challenge of getting diagnosed for most people with Lyme
Some myths about Lyme Disease and what she wished all people knew
Treating Lyme Disease – the different options available
"Worry Time" and how therapy has helped her navigate her diagnosis
An unexpected by-product of Lyme Disease and why you shouldn't comment on people's weight
LISTEN HERE:  iTunes | Stitcher | Google Play | Player.FM | Podbean | Spotify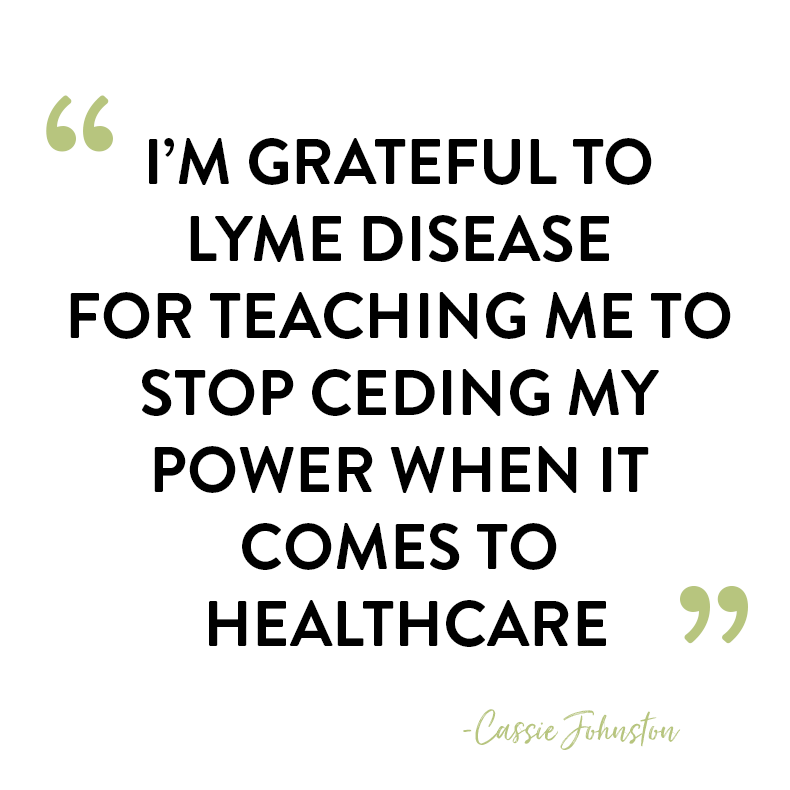 Do you have any questions for Cassie? Did you learn something new about Lyme Disease?
JOIN THE THM NEWSLETTER
Join 20,000+ members of the THM Community to get access to exclusive recipes, healthy lifestyle tips and behind-the-scenes news from our team!