You know those people who are fiercely honest? Who hold nothing back in the most authentic, human way? Allow me to introduce you to Candice Kumai, the epitome of these traits. Candice is someone who I have admired from afar both for her compassion and willingness to grow but also because she doesn't glaze over the hard stuff. I'll be honest, I'm about to quote from a Queer Eye episode I watched this weekend but the sentiment resonates exactly with who Candice is: "Failure is not the opposite of success, it's a part of it". Candice has hard her fair share of failures but all of them 100% contributed to her success. Thank you Karamo for that nugget of wisdom!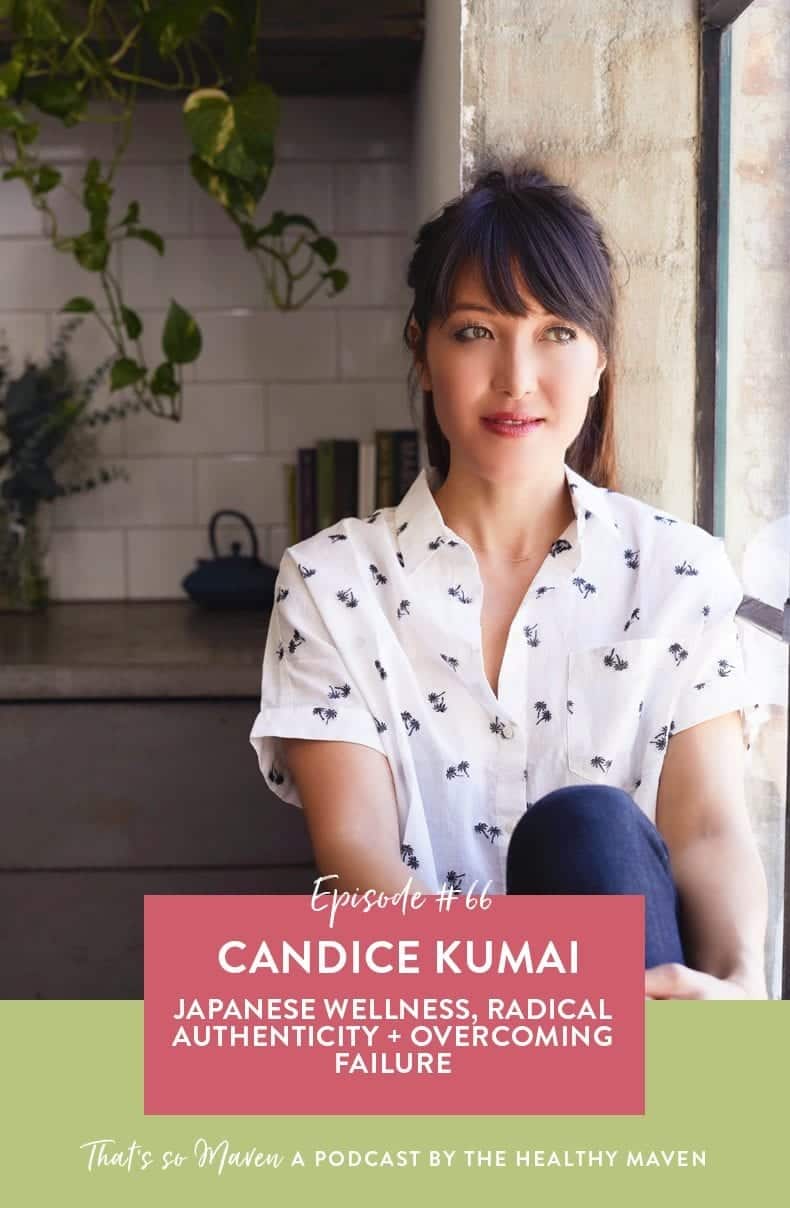 Candice has written many books and cookbooks on the art of wellness, but her latest book and venture is a total departure from her previous writing. After a trip to Japan last year for her Grandmother's passing, she dove deep into the art of Japanese wellness and from this she's sharing what she's learned in her latest book, Kintsugi Wellness and her new podcast, Wabi Sabi.
Here are some other things we chatted about:
Candice's upbringing with her Japanese mother and Polish-American Father
Her career and how she went from Fit Modelling to ending up on Top Chef
What it took to build her career in food and wellness and the struggles she faced
Is success on social media really worthwhile and what it really means to get gritty
Gaman, and what it truly means to be resilient in our modern-day world
All about Wabi Sabi and accepting our imperfections as not only real but also beautiful
Blue Zones and how they connect to Japanese culture
What is forest bathing and how can it benefit us?
The one health habit she can't live without
LISTEN HERE:  iTunes | Stitcher | Google Play | Player.FM | Podbean | Spotify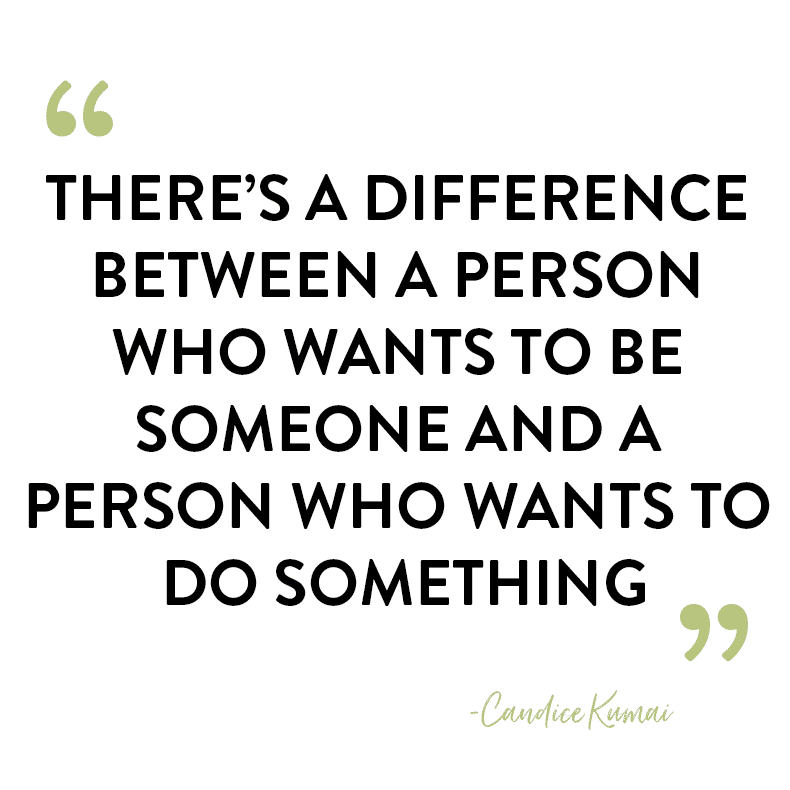 Do you have any questions for Candice? Have you checked out her newest book, Kintsugi Wellness?
JOIN THE THM NEWSLETTER
Join 20,000+ members of the THM Community to get access to exclusive recipes, healthy lifestyle tips and behind-the-scenes news from our team!