It's been a long time coming getting this beautiful human on the show today. Some of you may know Bettina Bogar, but many of you may not even know that you know her. Bettina is an insanely talented photographer and behind pretty image every image you've seen on THM (with the exception of the one's C takes for me!). Just look around this entire website – I have B to thank for all these images! So today I'm getting her out from behind the camera and putting her in the hot seat to answer all of my burning questions.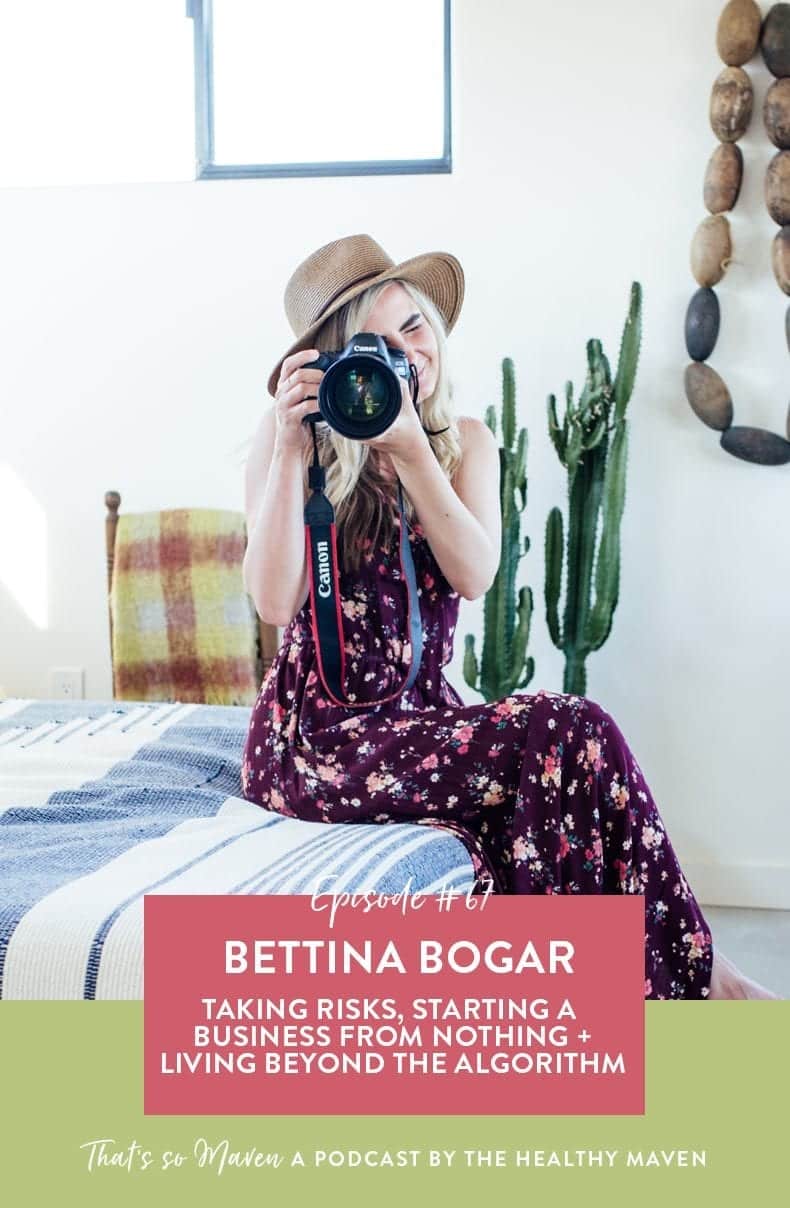 Bettina and I have known each other for several years now and besides being THM's official photographer, she's also one of my dear friends. I am eternally grateful to have her wisdom, work ethic and inspiration in my life. So it was due time I get to pick her brain and share all that wisdom with you. Since B and I know each other super well this episode is an especially fun one since it's a lot more relaxed and well, you'll also get to know me better too.
Here are some other things we chatted about:
Bettina's childhood and growing up in Budapest, Hungary
When she started to learn photography and how she knew she wanted to pursue it as a career
What prompted her move to Canada
Starting a creative business in a foreign country and building it from scratch
How she built her client base and her best tips for networking
What happened when her Instagram got taken down and what she learned from it
Why she doesn't work for exposure and neither should you
How she's working on self-care and finding balance between work and life
The one health habit she can't live without
LISTEN HERE:  iTunes | Stitcher | Google Play | Player.FM | Podbean | Spotify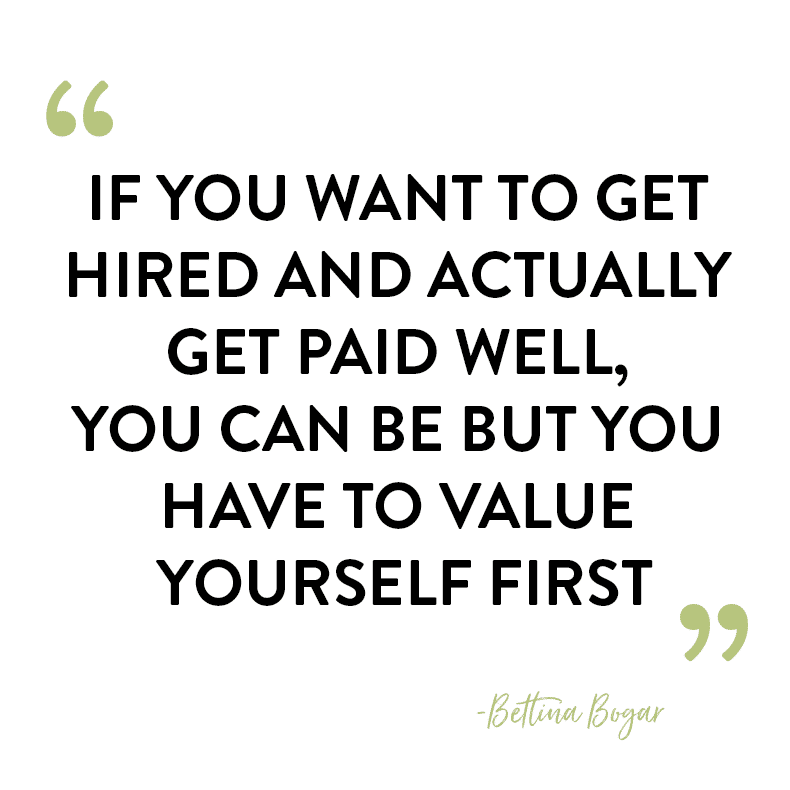 Do you have any questions for Bettina? Go follow her on Instagram and check out her portfolio if you haven't already!
JOIN THE THM NEWSLETTER
Join 20,000+ members of the THM Community to get access to exclusive recipes, healthy lifestyle tips and behind-the-scenes news from our team!