Guess who's baaaaack! Now that we're almost 2 years into the podcast, it's been fun to bring some return visitors back on the show to catch-up about life and what's changed since we last spoke. Today's guest is no exception and likely requires no introduction: Lee Hersh from Fit Foodie Finds. I've known Lee for 5 years now after meeting through the blogging space and we've chronicled our friendship online and in our last podcast episode together. Today's episode is a bit different. We kept things conversational and open and I loved the result! A true reflection of our friendship but also some much necessary realness.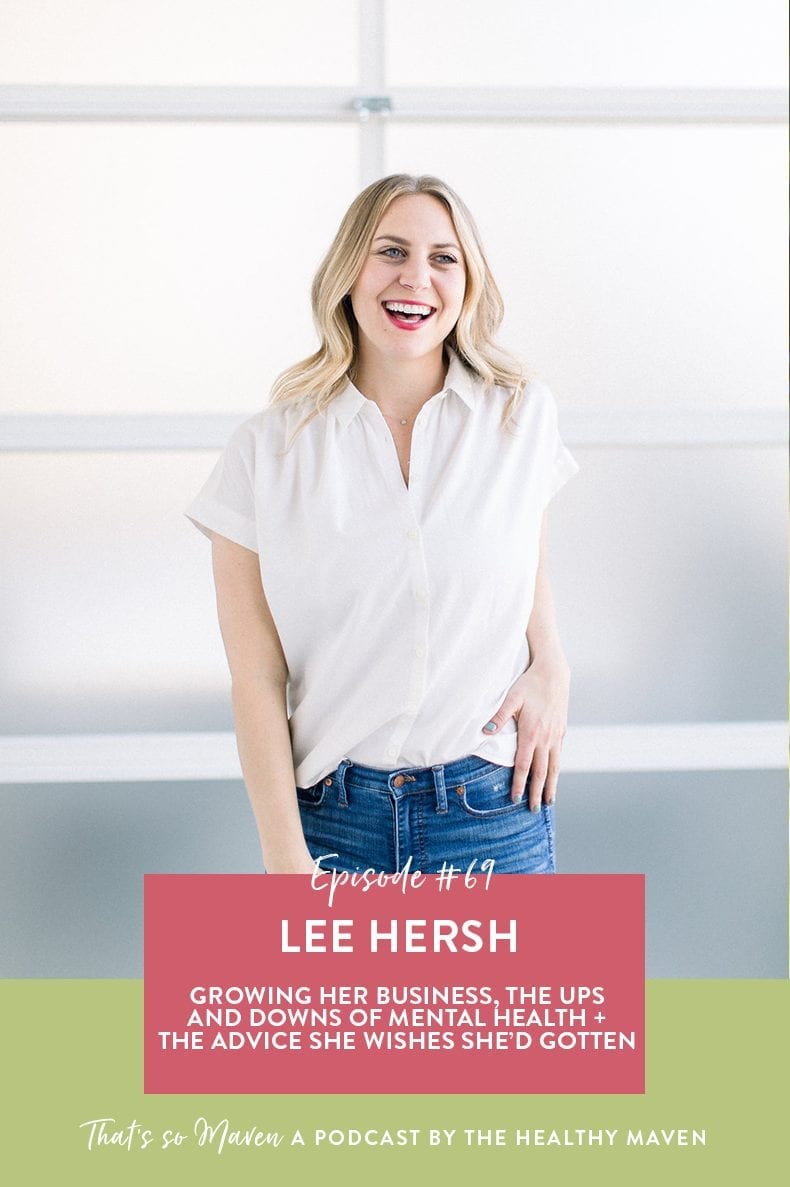 Lee reaches millions of visitors every month and has inspired so many with her recipes and body positive content. Today we're chatting about what it's really like behind the scenes of FFF and how things have changed recently.
Here are some other things we chatted about:
Lee's recent trip and what she learned from going off the grid
Expanding her team and how Team Fit Foodie has changed
The term "influencer" and how she describes her business
Body image and why it's a conversation we both don't find ourselves having
Mental health and sharing your mental health struggles on the internet
Her relationship with Mark and how he's helped to balance her out
What she's looking forward to in the future and big projects she's working on
The advice she wishes she'd gotten when she started out on this journey
LISTEN HERE:  iTunes | Stitcher | Google Play | Player.FM | Podbean | Spotify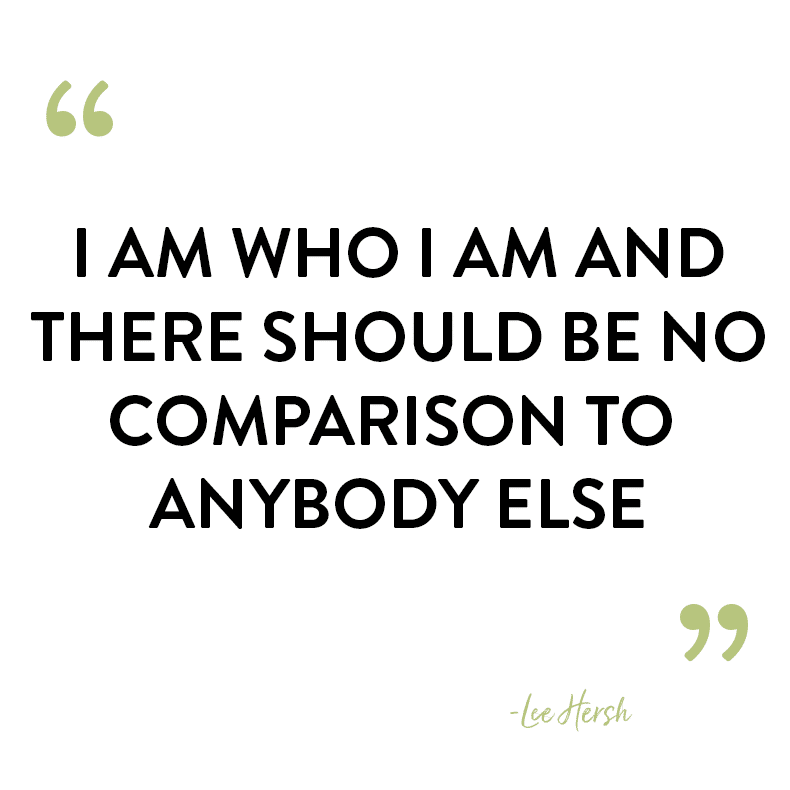 Do you have any questions for Lee? Did you find THM through Lee and Fit Foodie Finds?
WANT PODCAST EPISODES RIGHT TO YOUR INBOX? Join the THM Community!
Join 8000+ members of the THM Community to get access to exclusive info about podcast episodes, where to download episodes and healthy living tips.