Hello friends! After a 7 week hiatus from the pod, it feels SO good to be back. The break was needed as we gear up for Camp Wellness (are you coming?!) and other fun and exciting things happening but honestly, I missed this space. I haven't been 100% off the airwaves though. In prep for season 4 I've lined up an incredible array of guests that I know you're going to love. As promised, you will get your usual That's So Maven interviews and hot seat questions but this season we're branching out a bit. Not only are we exploring more of the business side of wellness, but also new modalities we've never chatted about before. From mindfulness meditation to breathwork to becoming a yoga teacher (!) this season is guaranteed to be the best one yet.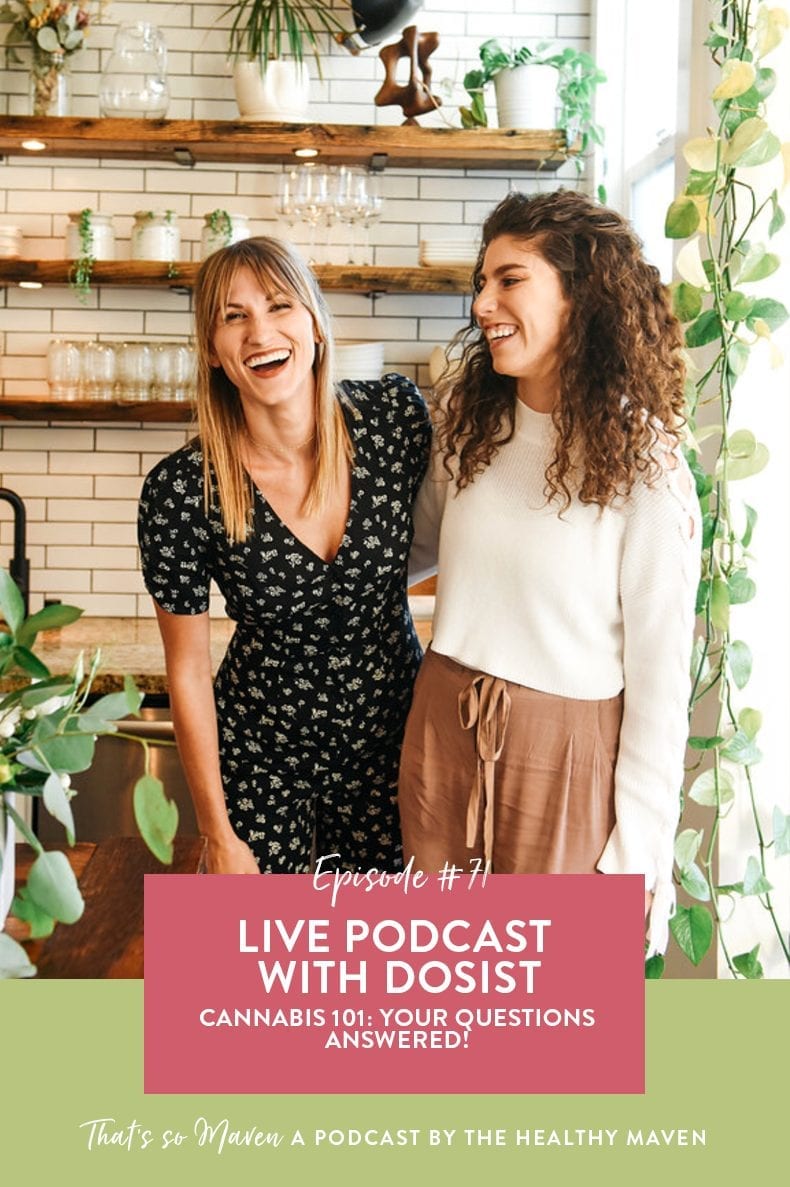 photo by: Cru.Cait
Any great season requires a great kick-off episode and I could not be more excited to share today's LIVE podcast recording with dosist. A few weeks ago in SF, a group of 25 of us gathered in the most beautiful home (hi Mission Loft!) for an evening of community, conversation and cannabis. Yes, you read that correctly: cannabis. This isn't a new topic to the show, but given that more and more states and countries are legalizing the plant, I felt it was due time to dive deeper into the topic and answer all of your questions – and mine!
On today's episode, we welcome Claire Anderson, the field marketing manager for dosist to the show to answer all of your questions about cannabis, how it's actually good for you and tips for getting started if you've never used cannabis before.
Here are some other things we chatted about:
Claire's background and all about dosist
What is the cannabis plant and how is it good for your health?
Why has cannabis gotten a bad rap?
What are tips for discovering or rediscovering cannabis?
What is the difference between CBD and THC? How about Indica and Sativa?
Different methods of consumption and how dosist is different
What are terpenes and can they be benficial?
What Claire thinks is coming next in the Cannabis Space.
LISTEN HERE:  iTunes | Stitcher | Google Play | Player.FM | Podbean | Spotify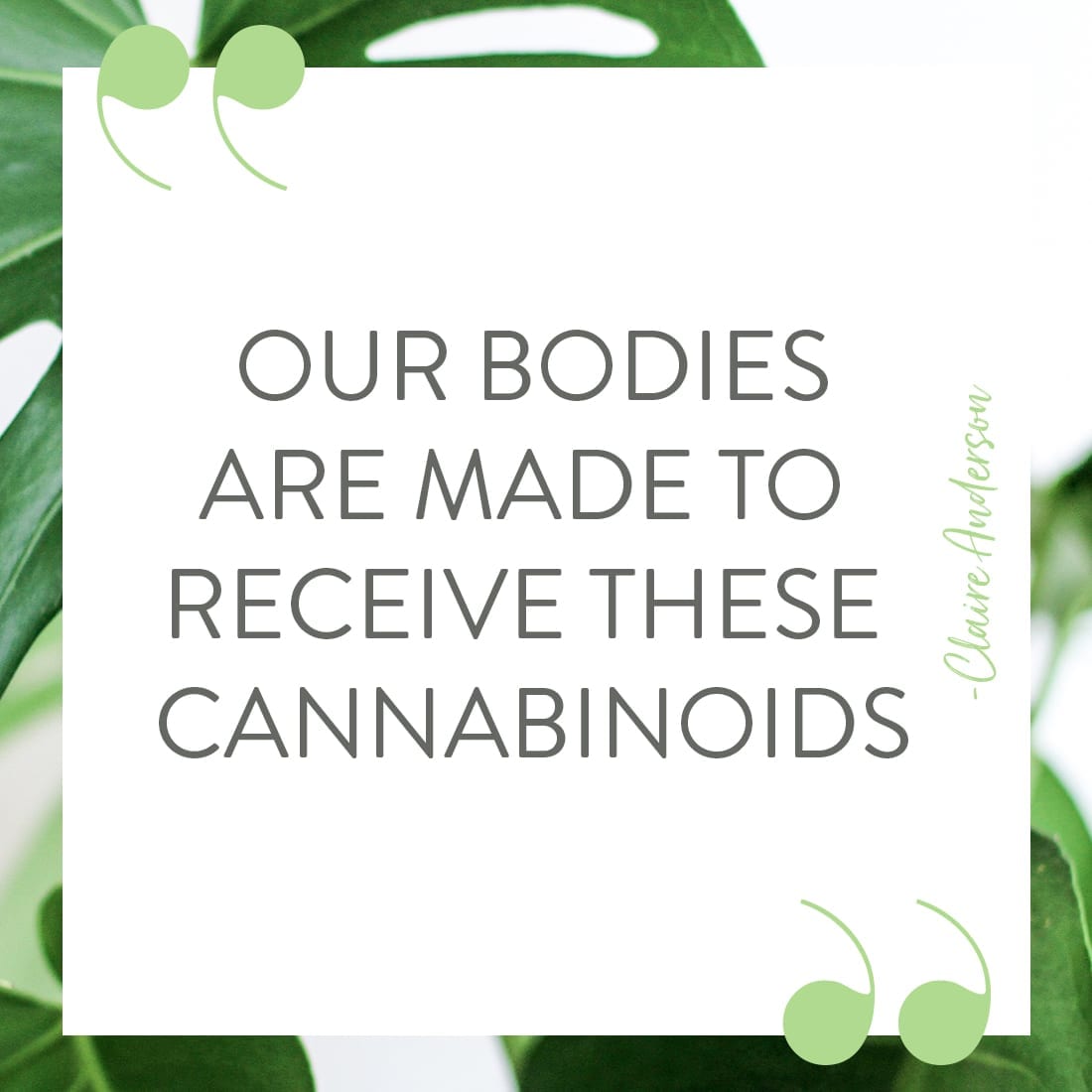 Do you have any questions for Claire? Be sure to check out dosist if you live in California (and soon in Canada!)
WANT PODCAST EPISODES RIGHT TO YOUR INBOX? Join the THM Community!
Join 8000+ members of the THM Community to get access to exclusive info about podcast episodes, where to download episodes and healthy living tips.