Mindfulness – what do you know about it? I feel like these days there so much talk about living more mindfully and embracing mindfulness but what does that actually mean? Today I'm chatting with neuroscientist and mindfulness expert, Nkechi Njaka all about this.
I met Nkechi after attending one of her classes and knew immediately that I wanted her on the show. Not only was it one of the most blissful 30 minutes of my week, but I just had this feeling that she was a wealth of knowledge. Glad I went with my gut, because I was right.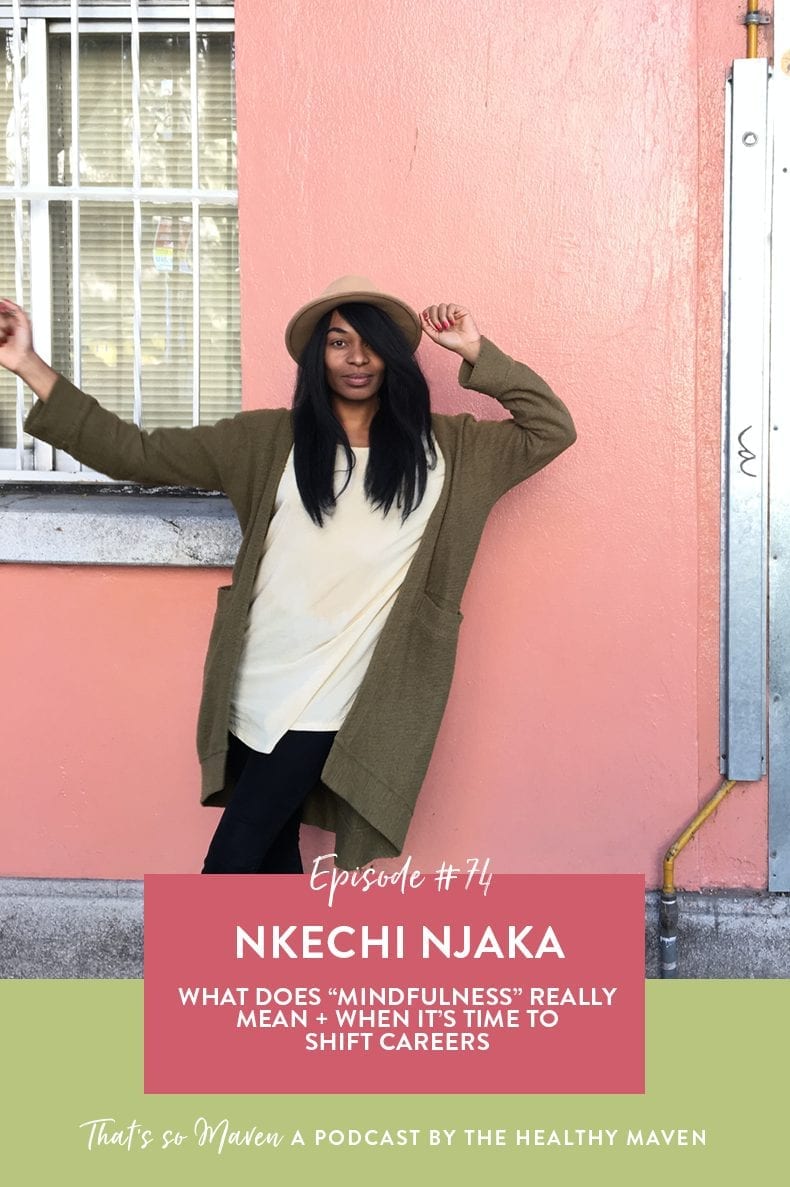 You can find Nkechi teaching at a couple studios around San Francisco, including The Pad and The Assembly, but you can also try out some of her mindfulness meditations here. Or just listen to the episode and learn a thing or two. Mindfulness is more than just sitting and meditating. Let's talk about it!
Here are a few things we talked about in today's episode:
Her unique name and how she got it
Her upbringing and struggles with mental health
Landing her dream job and then realizing it wasn't her dream job at all
How she took what she learned from that job and launched her own business, NDN Lifestylist
What is mindfulness and what are the benefits of it
Mindfulness meditation vs. general mindfulness – how to cultivate both
Her creative practices and how she starts everyday
How to deal with mindfulness in challenging moments
What advice she would give to her 20 year old self.
LISTEN HERE:  iTunes | Stitcher | Google Play | Player.FM | Podbean | Spotify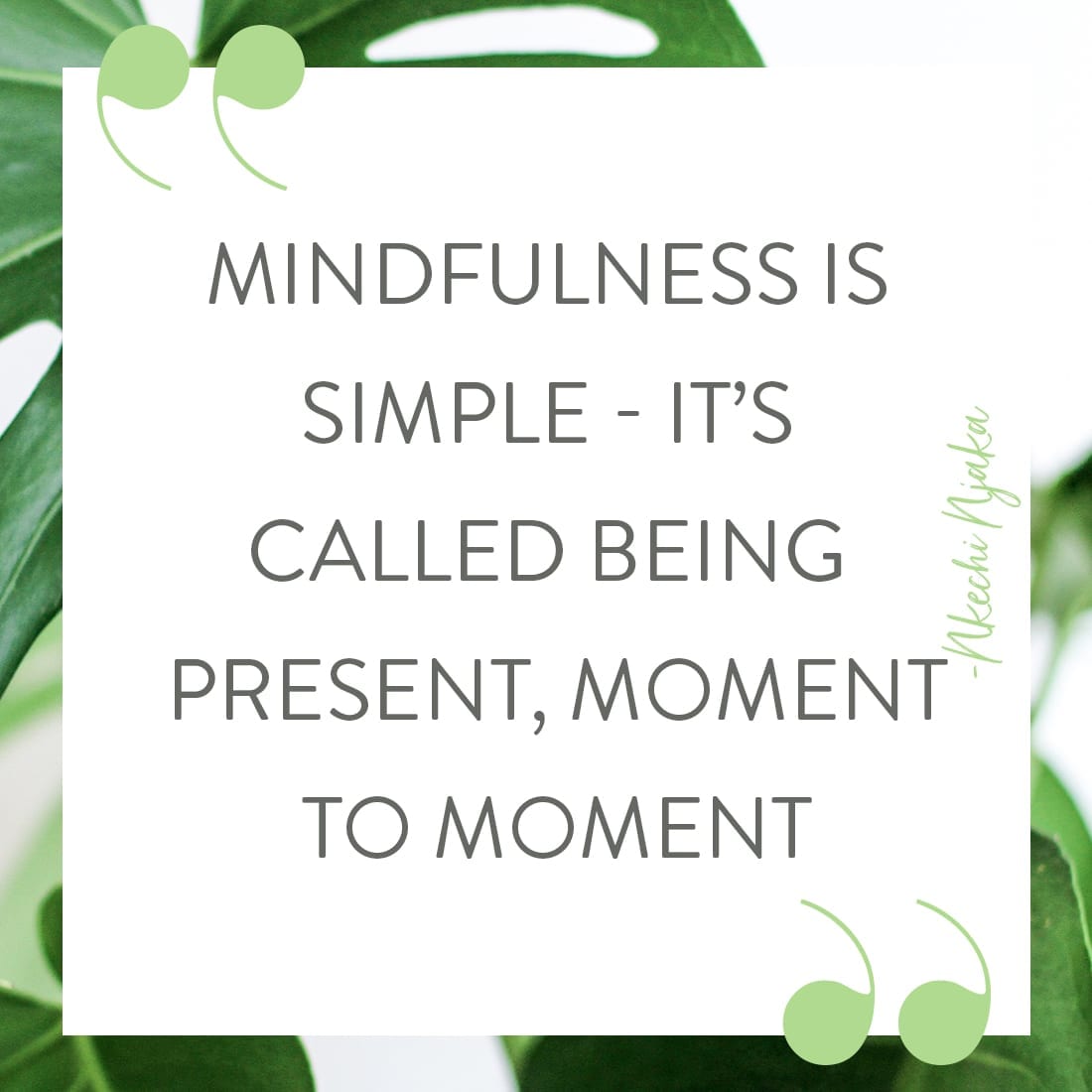 Do you have any questions for Nkechi?
JOIN THE THM NEWSLETTER
Join 20,000+ members of the THM Community to get access to exclusive recipes, healthy lifestyle tips and behind-the-scenes news from our team!