Social media tends to get a bad rap for a multitude of reasons. One of the biggest ones is that it creates a comparison trap that makes users feel "less than" the people they follow. Yet many of us continue to follow these people even though we know it isn't good for us.
And then there are the people who have made it their mission to make every social media user feel less alone. To be transparent and honest about their struggles and lift the veil on what "reality" online actually looks like. Rini Frey from Own It Babe epitomizes these people. If you aren't following Rini on Instagram, I urge you to do it RIGHT NOW. Her growth this year has been explosive, and for good reason. After battling an eating disorder for many years, she has single-handedly taken on the BS messaging we are fed by social media and digital marketing about what our bodies should look like. She is, quite simply, an inspiration.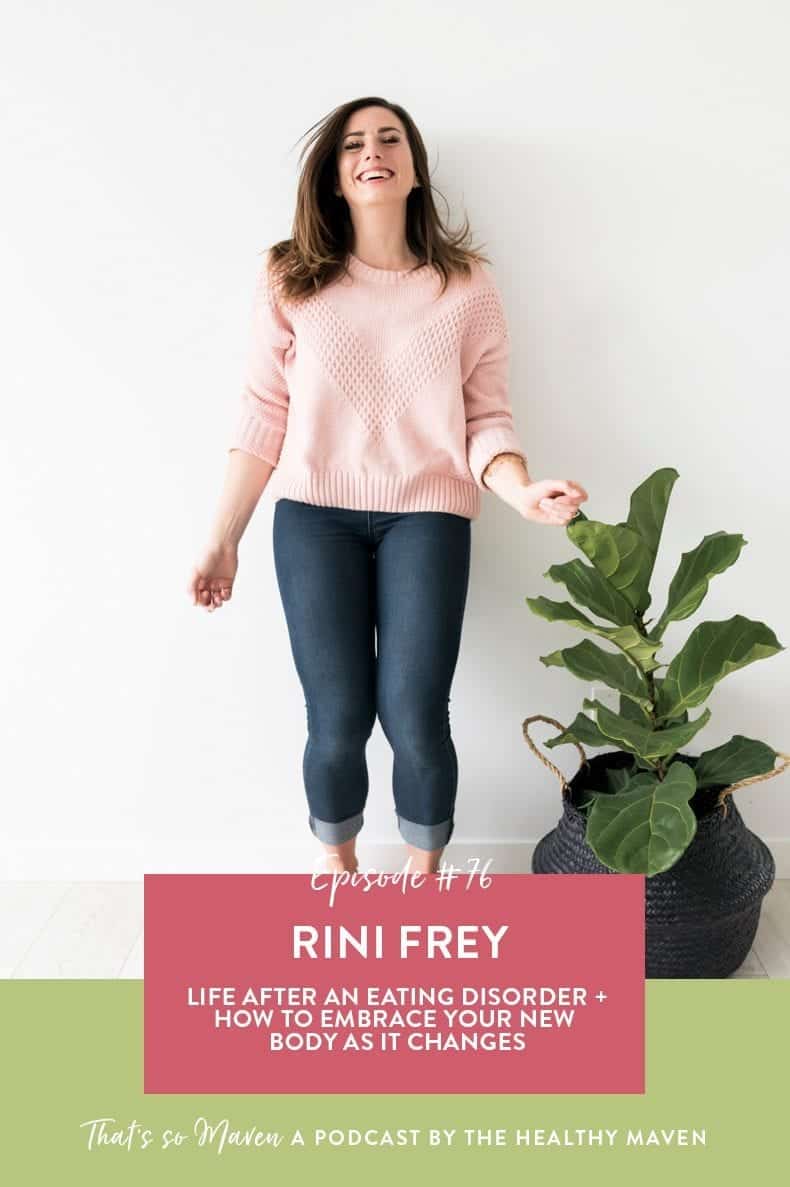 For anyone who has or continues to struggle with body image, this episode is for you. For anyone who has or continues to compare their bodies to other people's, this episode is for you. For anyone who wants to end the binge-restrict cycle and learn to embrace who they are with compassion and love, this episode is for you.
Here are a few things we talked about in today's episode:
Rini's history with an eating disorder and how it affected her body image
How the fitness industry affected her body image
Binge eating disorder and what that looked like for her
At what point she knew "enough was enough"
How she's coped with her body changing as she recovers
Shifting identity and the mental struggles of a new way of life
How to continue to have a healthy relationship with exercise after an eating disorder
Using positive affirmations to build body image
What advice she would give to her 20 year old self
LISTEN HERE:  iTunes | Stitcher | Google Play | Player.FM | Podbean | Spotify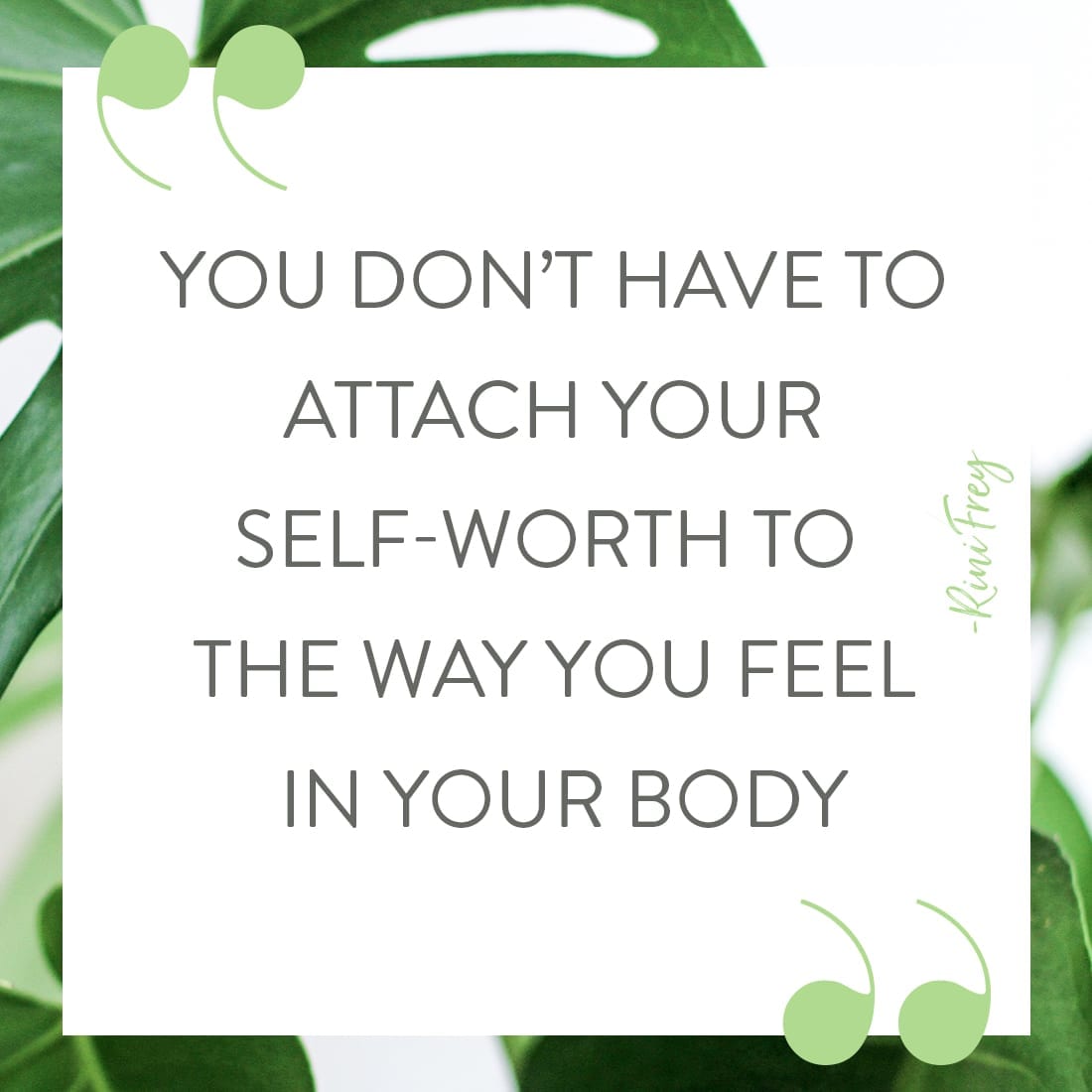 ---

This episode is brought to you by Imperfect Produce. I order my my Imperfect Produce box weekly to get fresh, organic produce to my doorstep at 30-50% less than the normal cost. Ugly doesn't mean it isn't delicious! Try out your first Imperfect Produce box for 50% off by using the code HEALTHYMAVEN at checkout. Enjoy!
---
Do you have any questions for Rini?
WANT PODCAST EPISODES RIGHT TO YOUR INBOX? Join the THM Community!
Join 8000+ members of the THM Community to get access to exclusive info about podcast episodes, where to download episodes and healthy living tips.