I've talked about it many times before, but my trip to Sonoma earlier this year with Stonyfield Organic was truly life-changing. While I had a sense of the importance of organic food and the organic movement, I wasn't fully aware of the impact it actually had. To be honest, I hadn't interacted with the farmers, learned about how their practices differ and really the art that is organic food until this trip. Once Pandora's Box had been opened, it was hard to go back.
One of the things that made this trip so phenomenal was getting to share it with Stonyfield's co-founder Gary Hirshberg. When it comes to yogurt and organics, he might be the most knowledgable person in the room. He's also incredibly inspiration so getting to hear his story in person left a profound impact on me.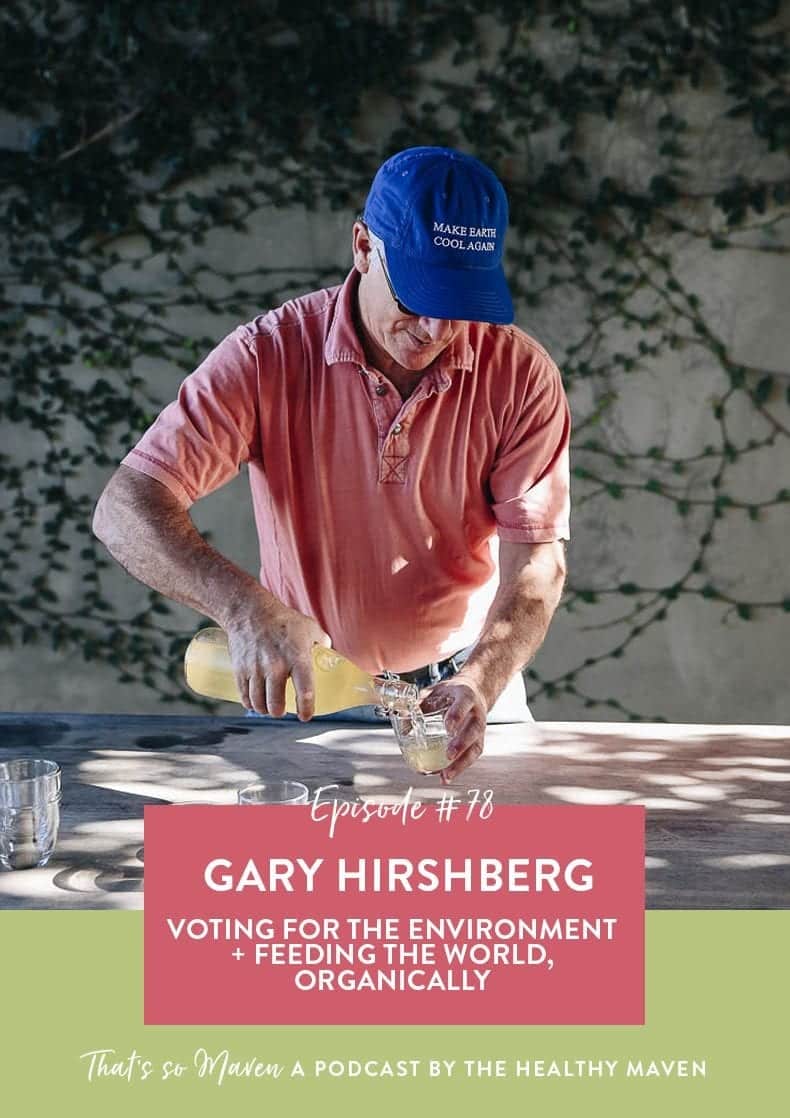 As I'm sure many of you know, we have a very important election coming up next week. There are many hot-button issues from healthcare to women's rights to immigration and while I wish I could dedicate an episode of the show to each, it just wasn't a possibility. But when it comes to the environment, I knew exactly who to ask to join me on the show in discussing the impact of this election on our planet. In addition to co-founding Stonyfield, Gary is also the founder of Just Label It, a coalition of voices in the organics space lobbying government for increased transparency in food labeling. Clearly, he's a busy man so I'm honored and excited to have him on the show today.
Here are a few things we talked about in today's episode:
How Gary got started in organics in the 1970s
What led Gary to found Stonyfield and how it has evolved
The benefits of choosing organic – for the planet and your body
What is glyphosate and how is it affecting our bodies and the planet
Why organic can absolutely feed the world
The lack of government support for organics and why this matters
How to vote with your dollar but also with your vote
LISTEN HERE:  iTunes | Stitcher | Google Play | Player.FM | Podbean | Spotify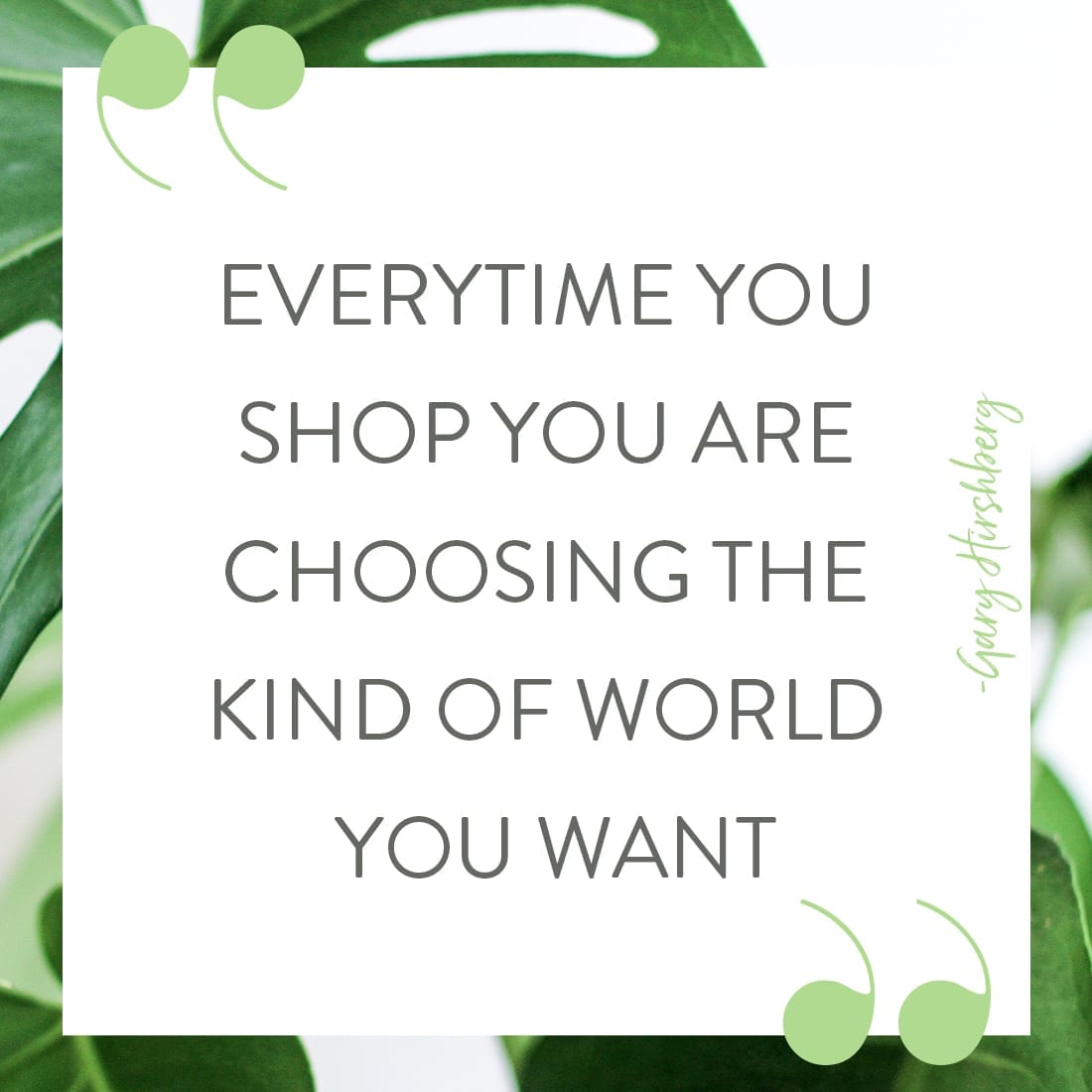 Voting on Tuesday? Click here to learn more about who is running in your district and vote for people who represent your rights and best interest.
Do you have any questions for Gary? Americans – GO VOTE on Tuesday!
JOIN THE THM NEWSLETTER
Join 20,000+ members of the THM Community to get access to exclusive recipes, healthy lifestyle tips and behind-the-scenes news from our team!