I've spent the last couple of years making a concerted effort to follow and be surrounded by people who promote positivity, or better yet, exude it. I've found that the more positivity I surround myself with, the better I feel. We weirdly all have this innate instinct to be attracted to things that we do not have and in the process follow and surround ourselves with those people who in the end we just don't feel all that great about. We focus on our lack, rather than our abundance. If you're one of those people, I feel you and I have been there. These days life looks a lot different, both in terms of my surroundings, but also in terms of the abundance I experience in my life, but it wasn't an easy journey to get there.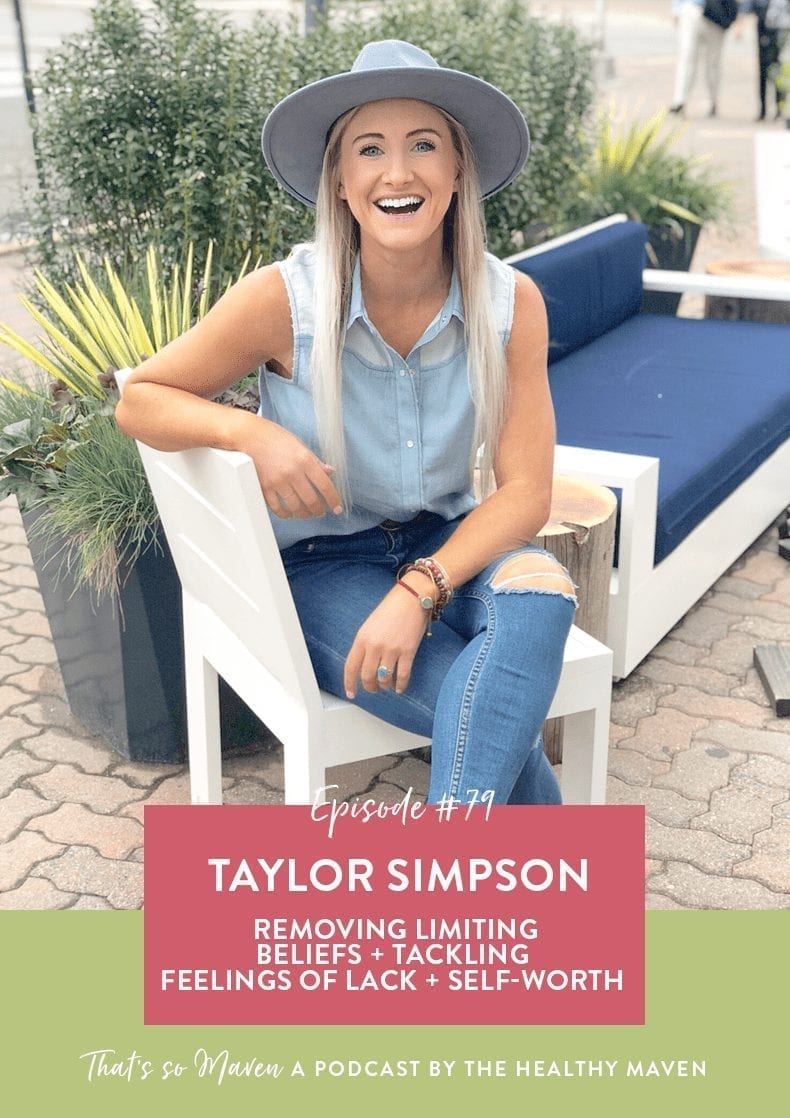 In fact, the journey really was about flicking a switch in my brain – something that's easier said than done- to focus on the positive, rather than the negative. The repercussions of this are 10 fold. That's the theme of today's episode with my friend Taylor Simpson. How to flick that switch and start feeling your abundant life, instead of the one that for lack of a better term, makes you feel pretty crappy. Because no matter where you're at in this journey, we all have something to be grateful for.
Here are a few things we talked about in today's episode:
Where Taylor's journey began and how she transitioned from fitness to life coaching
What is the law of attraction and can you really manifest the life of your dreams?
What if your facing challenges like debt, supporting a family etc…but still want to make changes in your life?
High vibe living and "raising your frequency"
How to raise your vibe even on days when you're just not feeling it
Combatting feelings of fear and lack of self-worth
Identifying the stories you're telling yourself and removing limiting beliefs.
The benefit of being vulnerable with your struggles
What advice she would give to her 20 year old self
LISTEN HERE:  iTunes | Stitcher | Google Play | Player.FM | Podbean | Spotify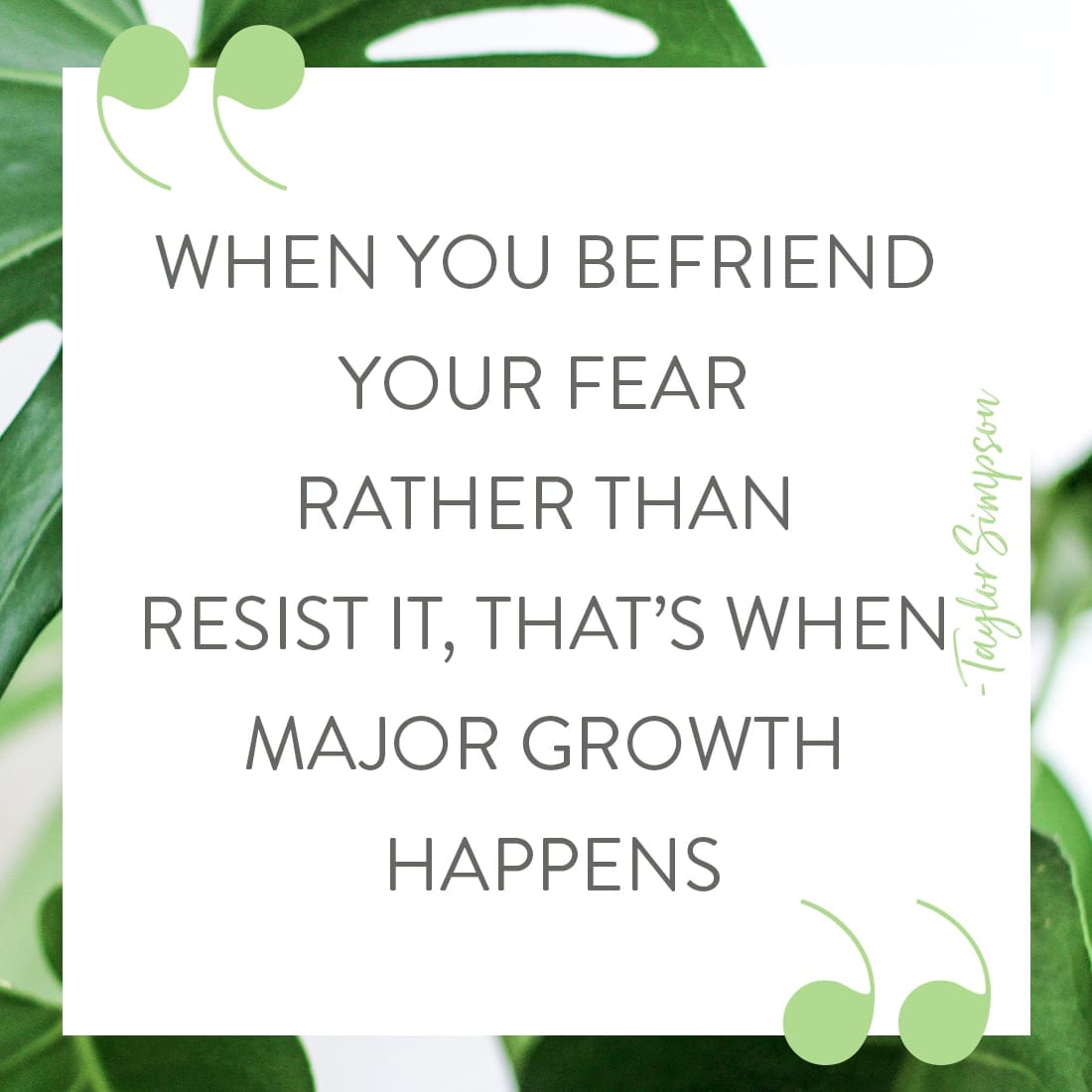 ---

This episode is brought to you by Imperfect Produce. I order my my Imperfect Produce box weekly to get fresh, organic produce to my doorstep at 30-50% less than the normal cost. Ugly doesn't mean it isn't delicious! Try out your first Imperfect Produce box for 50% off by using the code HEALTHYMAVEN at checkout. Enjoy!
---
Do you have any questions for Taylor?
JOIN THE THM NEWSLETTER
Join 20,000+ members of the THM Community to get access to exclusive recipes, healthy lifestyle tips and behind-the-scenes news from our team!