I was toying with the idea of starting a podcast for years before I actually took the leap and started one. One of the biggest inspirations and also greatest supporter of me starting That's So Maven is my dear friend, Katie Dalebout. You guys have heard about her before on the blog, have maybe seen our videos and I'm guessing that if you listen to my podcast, you probably listen to or would love Katie's podcast, Let It Out.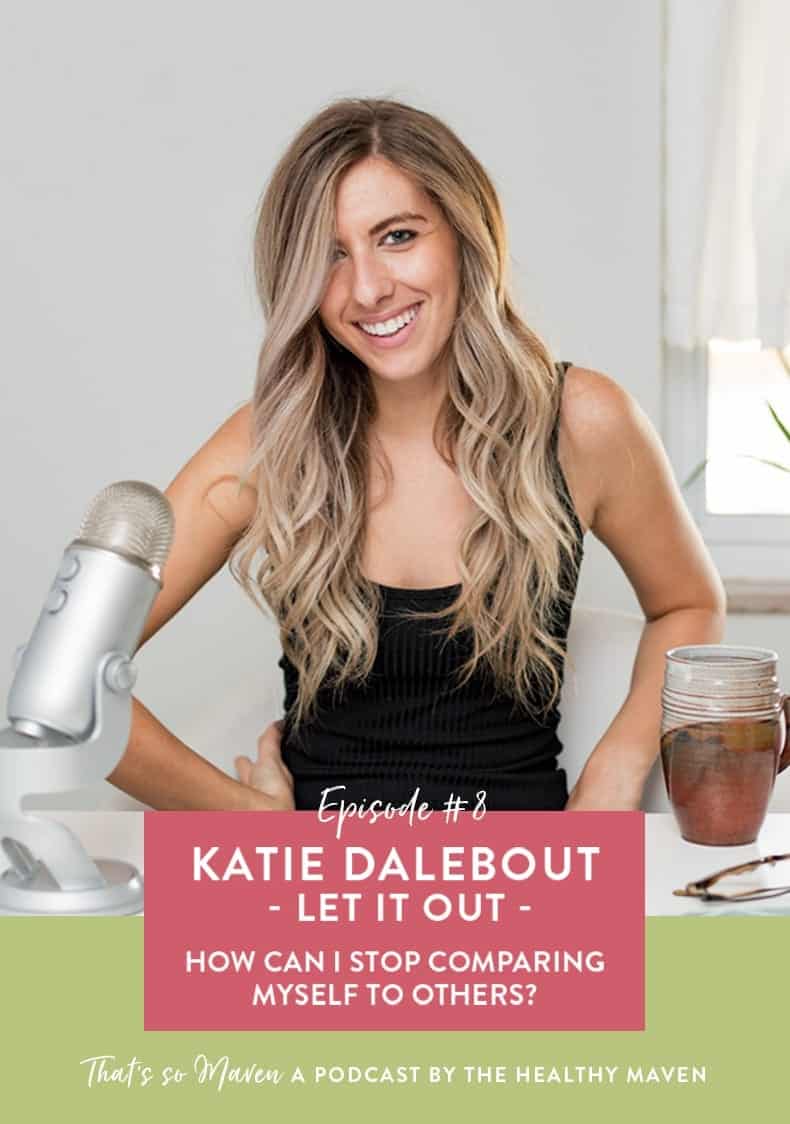 Katie is an OG podcaster. She started her podcast in 2013 and has since grown it into one of the most successful podcasts in the health and wellness sphere. And while I adore her and her podcast, what I love most about Katie is her unrelenting support for those around her. She's helped me work through some of my negative thought patterns through her work in the journalling community and also by sharing amazing resources with me. This is especially true when it comes to comparison and those jealous feelings we all have.
So I decided it was time to bring Katie on the show and allow her to share her wisdom with you guys. I know you'll love it as much as I did. Also I get kind of deep and emotional in the intro update soooooo be patient with me!Some things to expect from this episode:
Why she started a podcast
What is "shine theory"?
How Katie embraces Shine Theory and how she benefits from supporting other women
Real skills to tackle those feelings of jealousy
Journalling exercises for working through feelings of comparison
What podcasts she listens to and not-to-miss books
She answers the hot seat questions and lets it all out!
LISTEN HERE:  iTunes | Stitcher | Google Play | Player.FM | Podbean
If you want to ask questions to future guests, make sure you join the 
THM Tribe
 to find out who's coming on the show before I interview them and get regular updates on the podcast.
And if you're enjoying the podcast, or have feedback for me be sure to leave a review on iTunes. It's much appreciated!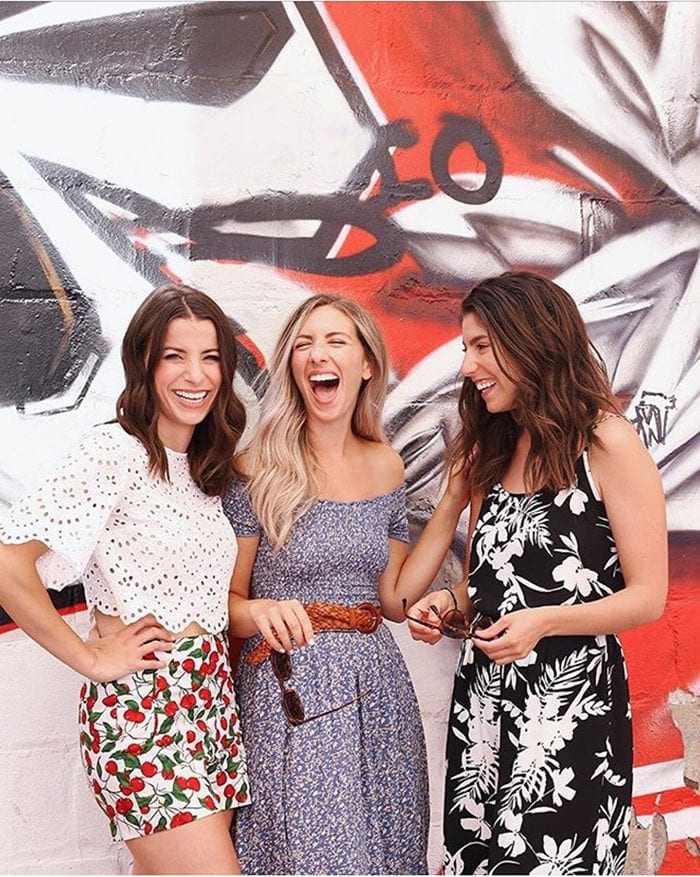 Here's a shot with Katie from this past summer in Toronto with Nikky from Healthnut Nutrition. Missing these beautiful ladies!
What questions do you have for Katie? Have you heard of "Shine Theory"?
WANT MORE HEALTHY LIVING TIPS? Join the THM Community!
Join 10,000+ members of the THM Community to get access to exclusive info about healthy living, products I'm loving and tips and tricks on making a healthy lifestyle easier and sustainable.