How often has money been the root cause of your stress? What if I told you it didn't have to be? Well guess what? I am! Today on the pod I have Jamila Souffrant, a certified financial education instructor sharing all about managing your money, some important steps to take and how to not stress out about your bank account. Let's just say this episode is an important one.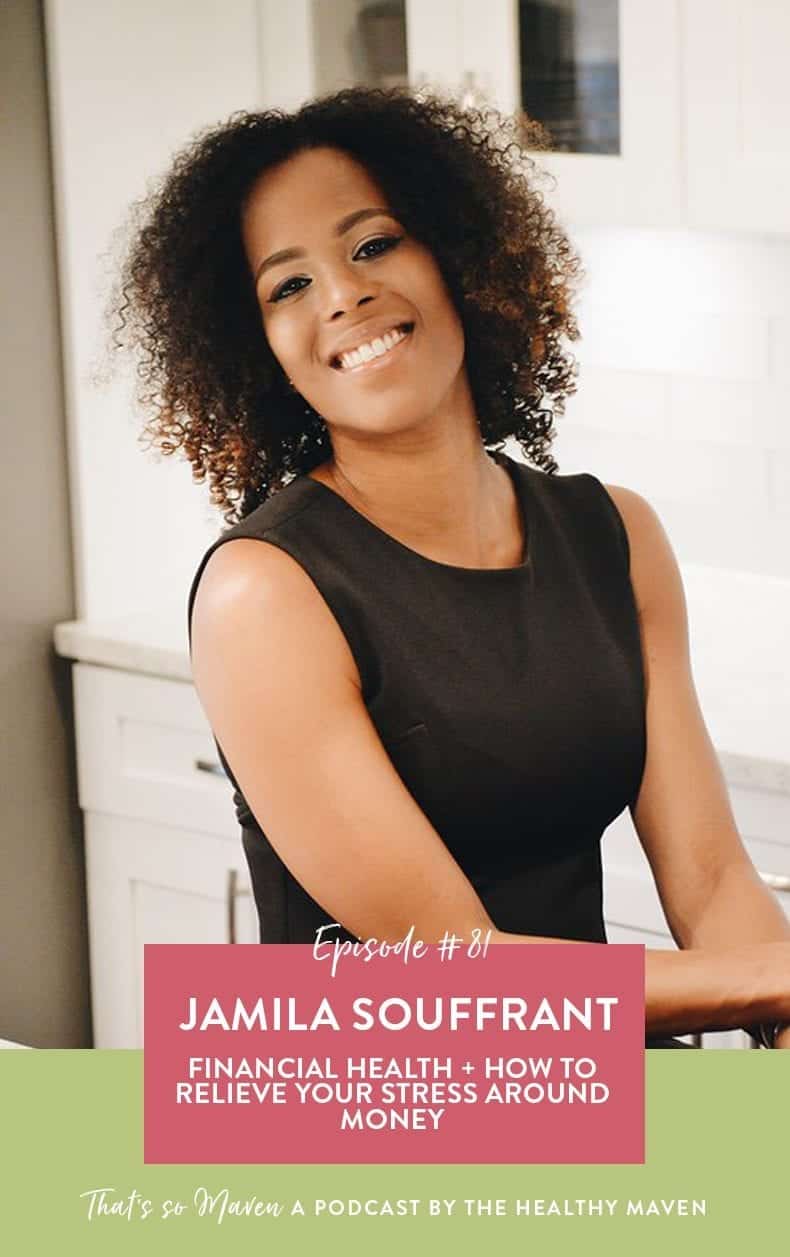 A lot of us don't talk about the struggles we have around money because we're ashamed and afraid. Many of us suffer in silence. But it doesn't have to be this way. Financial health is a key component to your overall health and well-being. It's not something to be ignored. It's also not something we're traditionally taught in school. So today's episode is tackling all of these questions and topics and jumping in to how to manage your relationship with money so it isn't rooted in fear.
Here are a few things we talked about in today's episode:
Jamila's story with money and her story that led to Journey to Launch
What starting a vending machine business taught her about managing money
Practical steps to saving money and gaining financial independence
Budgeting for the future- short-term vs. long-term goals
Saving for a side-hustle or turning your passion into a career
Talking about financials with your partner
Resources for learning more about financial independence
What advice she would give to her 20 year old self
LISTEN HERE:  iTunes | Stitcher | Google Play | Player.FM | Podbean | Spotify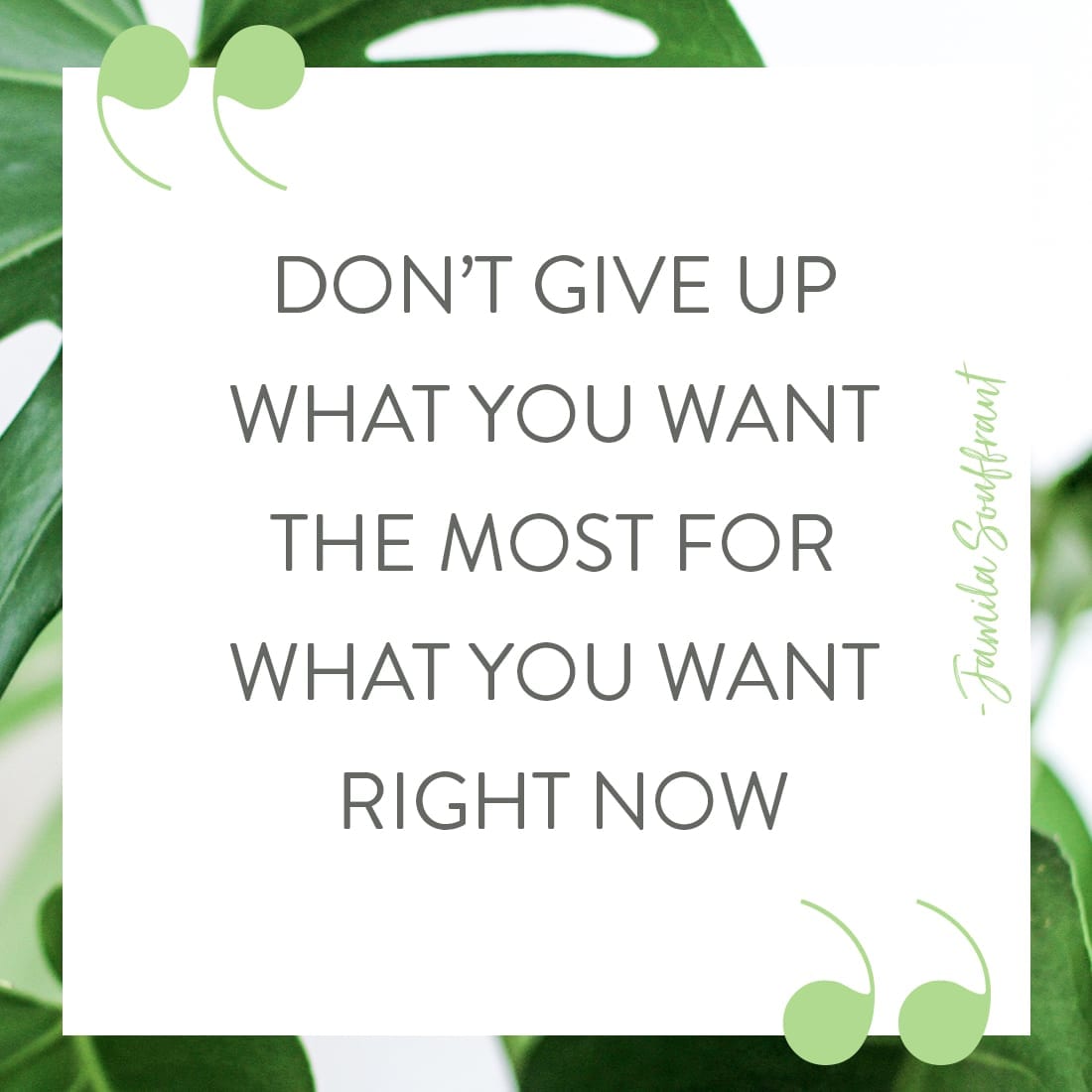 ---

This episode is brought to you by Imperfect Produce. I order my my Imperfect Produce box weekly to get fresh, organic produce to my doorstep at 30-50% less than the normal cost. Ugly doesn't mean it isn't delicious! Try out your first Imperfect Produce box for 50% off by using the code HEALTHYMAVEN at checkout. Enjoy!
---
Do you have any questions for Jamila?
WANT PODCAST EPISODES RIGHT TO YOUR INBOX? Join the THM Community!
Join 8000+ members of the THM Community to get access to exclusive info about podcast episodes, where to download episodes and healthy living tips.