Have you ever thought about what goes in to making your mattress? How about your carpet? Do you really need an air purifier? These are all questions or thoughts that have come up over the last year. While I'm certainly not here to scare anyone, I do think it's important that we ask these questions and seek helpful answers to make educated decisions. That's why I asked Sophia Ruan Gushée of Non-Toxic Living to join me on the show to answer these questions.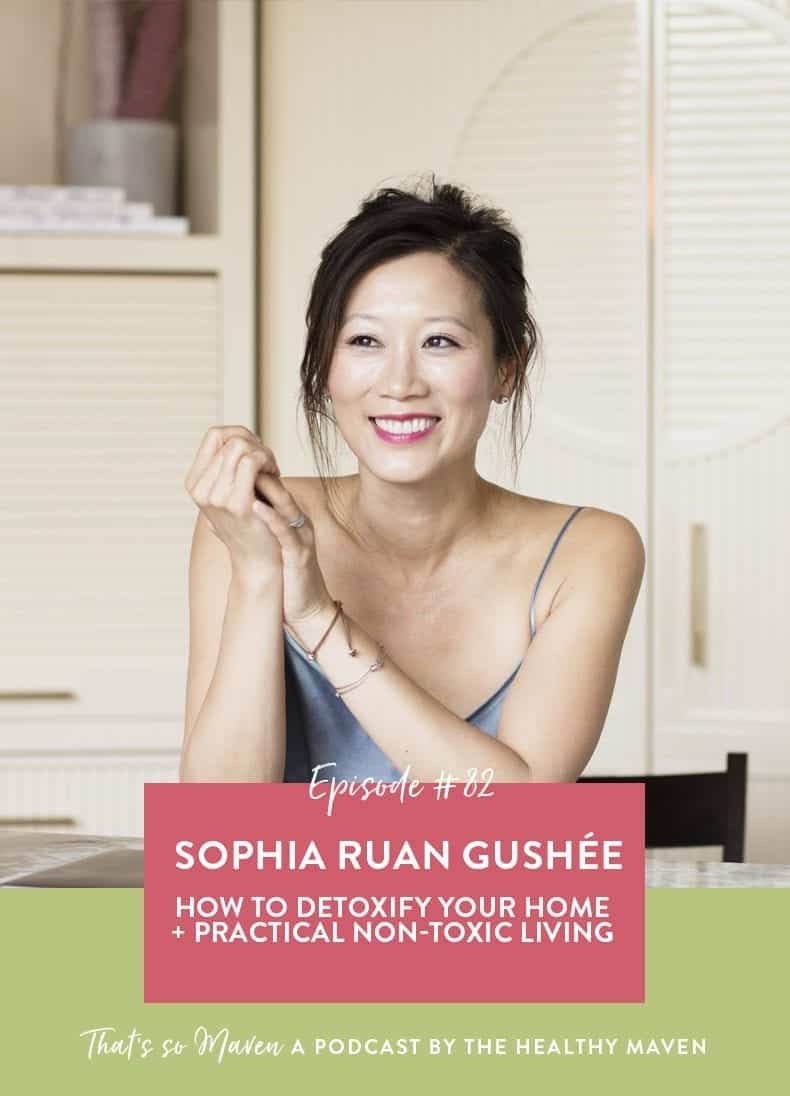 As I mentioned, my goal is never to scare anyone, only to inform and empower. Did I throw out my mattress after this episode? Hell no! I'm obsessed with our Four Seasons PillowTop, toxic or not! But when it comes to easier swaps like household cleaning products, body care products and the like, I really do feel it's valuable to have all the information. Sophia is an incredible resource for all of this information and more and like me believes in baby steps. So excited to share all this information with you.
Here are a few things we talked about in today's episode:
Sophia's journey and what was the catalyst to her explorations in non-toxic living
Hidden toxins in our everyday lives that we may not even notice
Home cleaning products and what to lookout for when buying them
Tips for swapping out products without feeling overwhelmed
Ways to improve the quality of the air in your home and plants galore!
Is it time to get rid of your mattress?
EMFs and the importance of detoxing from our technology
What advice she would give to her 20 year old self
LISTEN HERE:  iTunes | Stitcher | Google Play | Player.FM | Podbean | Spotify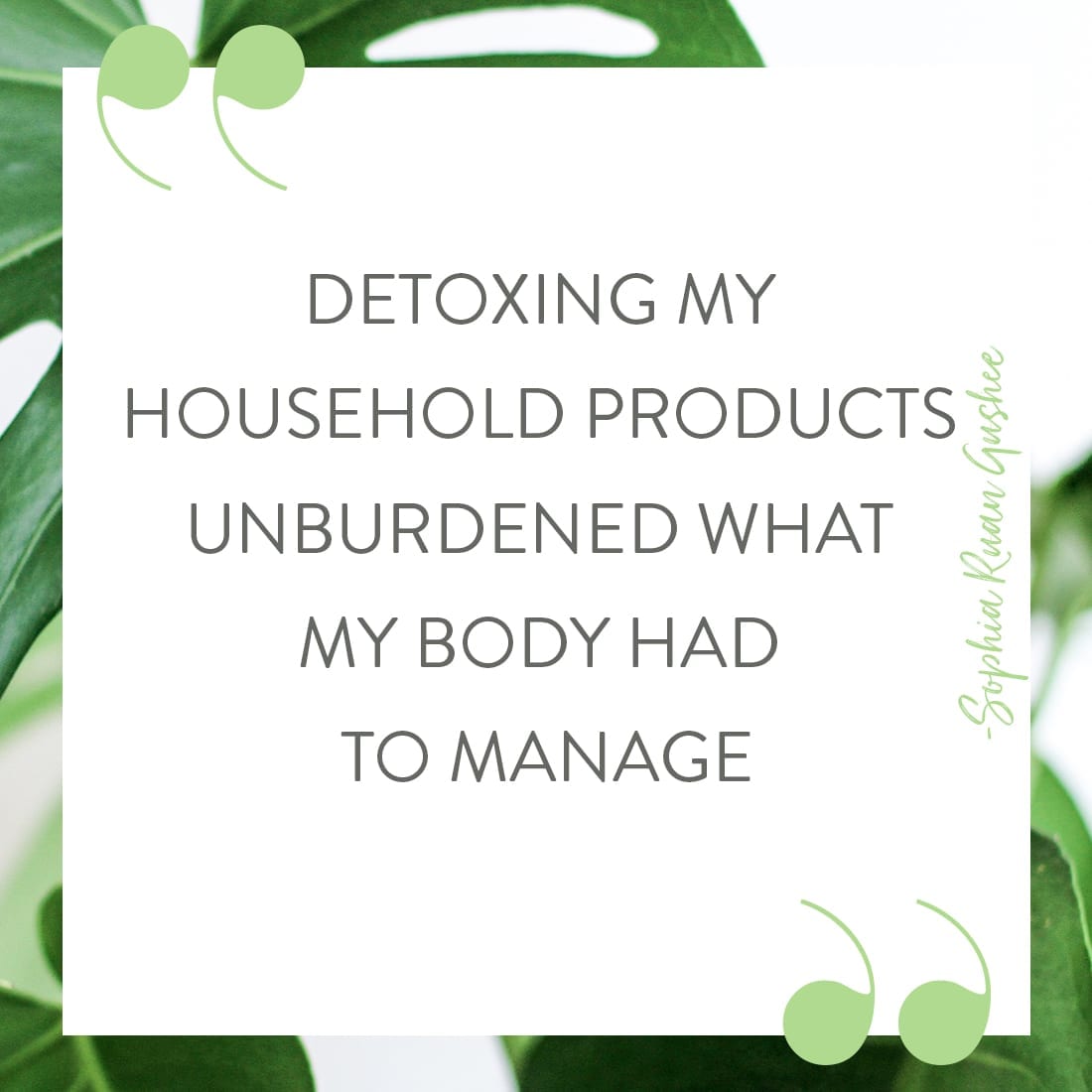 ---

This episode is brought to you by Imperfect Produce. I order my my Imperfect Produce box weekly to get fresh, organic produce to my doorstep at 30-50% less than the normal cost. Ugly doesn't mean it isn't delicious! Try out your first Imperfect Produce box for 50% off by using the code HEALTHYMAVEN at checkout. Enjoy!
---
Do you have any questions for Sophia?
WANT PODCAST EPISODES RIGHT TO YOUR INBOX? Join the THM Community!
Join 8000+ members of the THM Community to get access to exclusive info about podcast episodes, where to download episodes and healthy living tips.