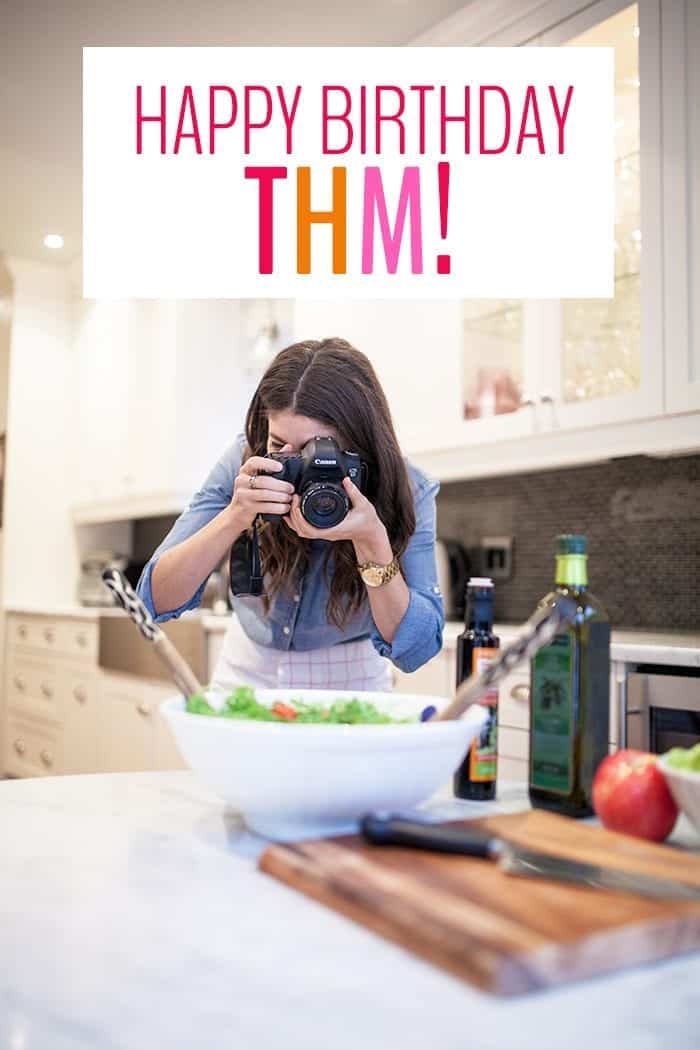 3 years. 3 crazy, exciting, emotional, overwhelmingly amazing years. 3 years of growth, change and adventure. 3 years of pushing my boundaries, exploring inwards and outwards and 3 years of hunger-inducing recipes.
3 freaking YEARS.
I will never ever forget the day I hit publish on that first blog post. It may seem dumb or arbitrary to some, but for me that act completely changed my life. It was the first time I truly stepped out of my comfort zone and did something out of character. It was the first time I believed I had a voice and was fully entitled to use it.
I could have never predicted that 3 years later I'd find myself here, running THM full-time and making a living by getting up and doing what I love every single day. Or more specifically, on a press trip in Mexico checking out the avocado capital of the world with my best friend who I met on the INTERNET. Life is way too weird.
But beyond my change in career, the personal growth that this space has afforded me has been the far most rewarding. I've evolved so much from the scared, anxious, lost young woman who started this blog. I'm still scared, anxious and a little bit lost but I have faith that all will be okay. A lesson I only could have discovered by doing something that made me feel all of the above.
Vulnerability is the gateway to self-discovery.
I could go on and on about how this place changed my life, but I'll probably turn into a babbling mess and stop making any sense. So in honour of THM's 3rd birthday, I'm rounding up my favorite posts from the past 3 years. Let's take a walk down memory lane…
MY TOP 3 FAVORITE RECIPES
Blueberry Muffin Energy Balls – It's hilarious that I've actually become known as the "blue balls girl". What an appropriate title…not. But these are by FAR my favorite snack and pretty much a staple in our home. I love how much you guys love them too.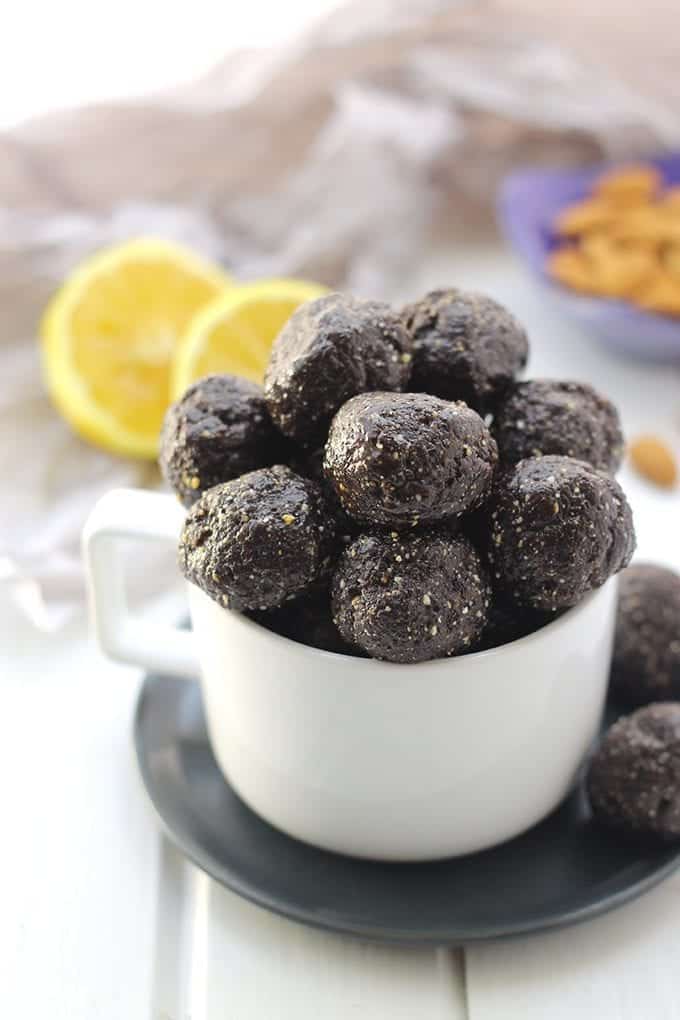 Roasted Cauliflower and Chickpeas with Tahini and Za'atar – I seriously could eat this as a full meal every single day. Even skyrocketting cauliflower prices can't stop me.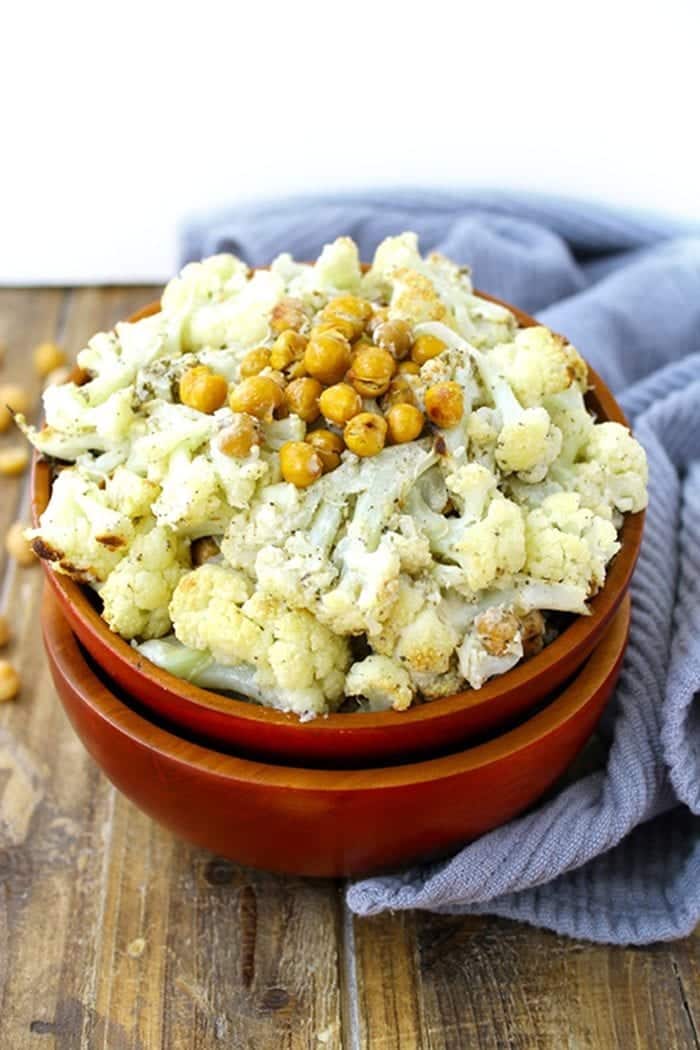 The Fluffiest Oatmeal Chocolate Chip Pancakes – these are my go-to Saturday morning pancake tradition. I do some variation of this recipe any weekend that I'm home. I now use applesauce instead of greek yogurt, to keep them dairy-free but they both work great!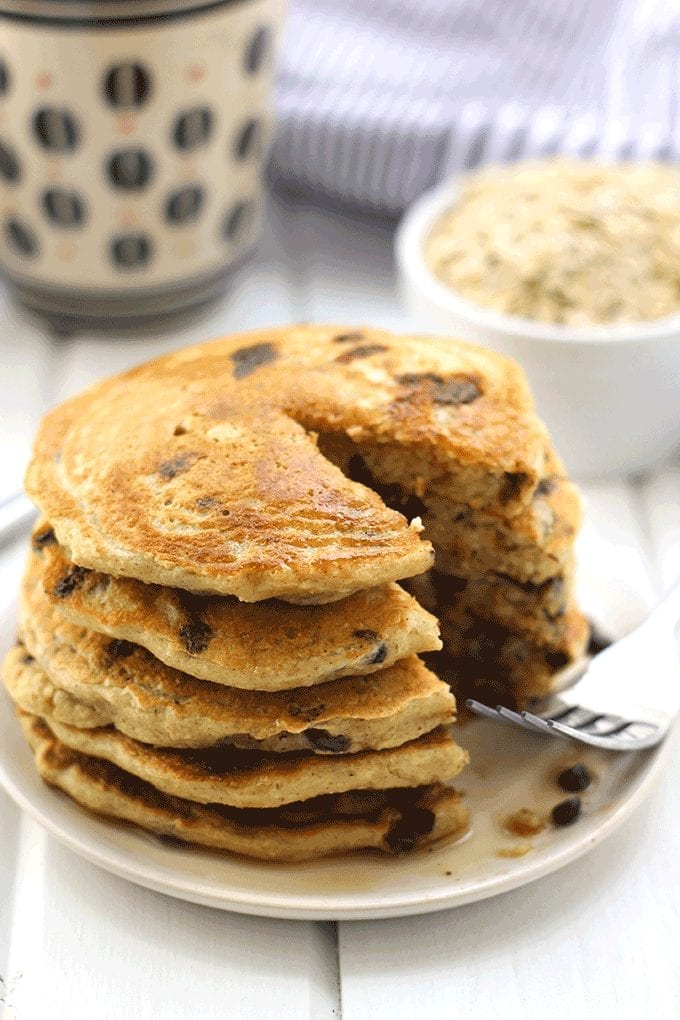 MY TOP 3 FAVORITE LIFE POSTS
If Not Now, When? – I wrote this post when I officially announced I was quitting my job and changing courses with my life. The motto "if not now, when?" was a huge driving force for me because I knew I didn't want to look back on my life with regret. It was now, or never.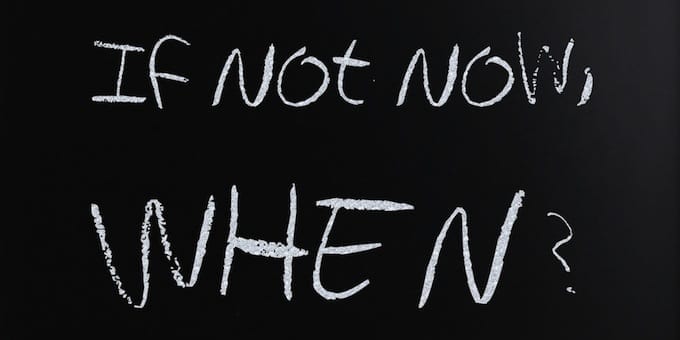 I know the Secret to Skinny – This post makes me cry every time I read it and honestly was the hardest one to publish. It was the first time I really admitted to having a disordered relationship with my body. It's terrifying but also incredibly fulfilling to know how many people have read this post.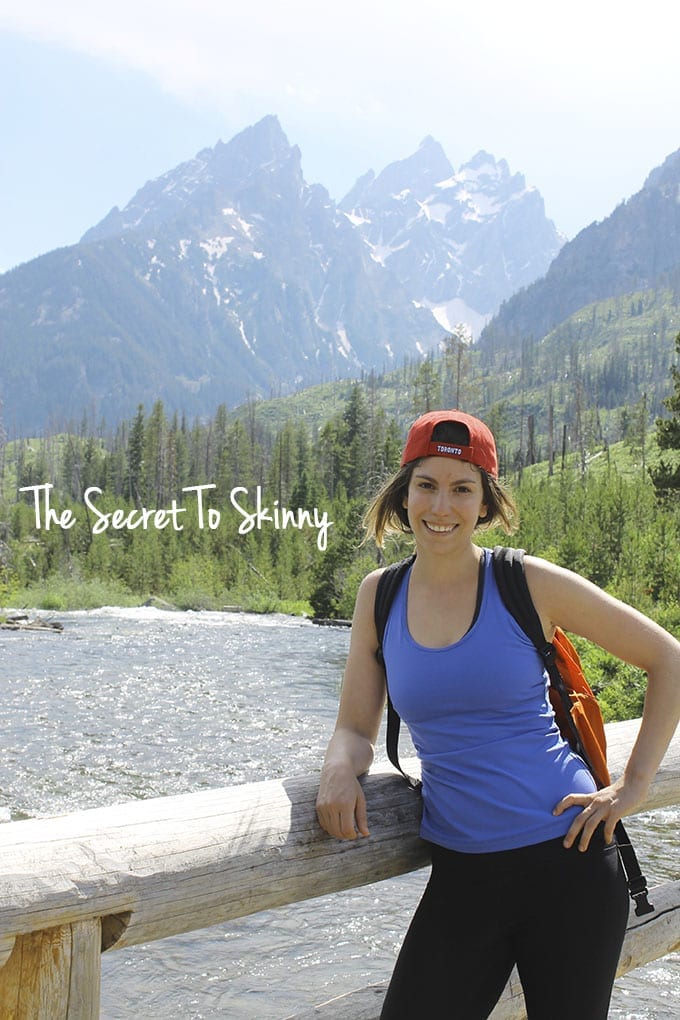 How do you Monetize a Mess?– I come back to this post frequently because it feels just as relevant now as it did when I wrote it. My life is messy, and complicated and far from perfect. But I also get paid to uphold a certain image. The post is my thoughts on authenticity, reality and how to inspire others even when you aren't feeling all that inspirational.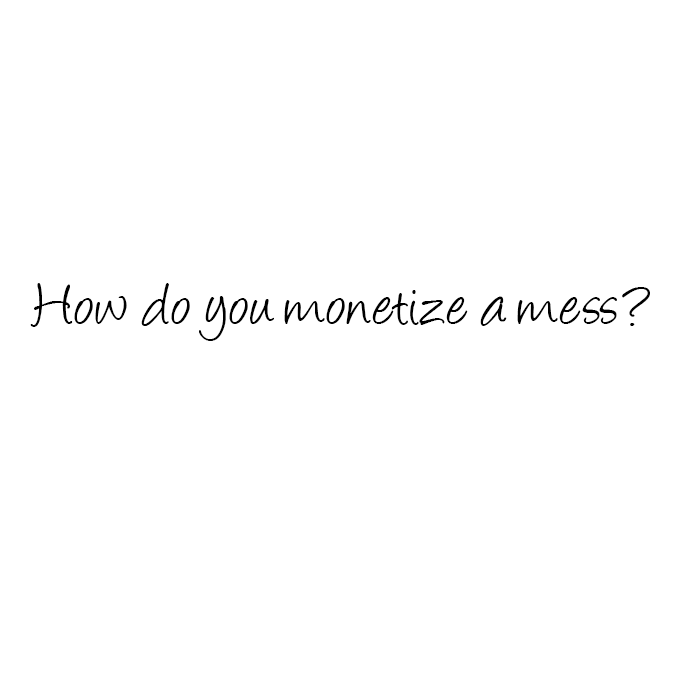 MY TOP 3 FAVORITE TRAVEL POSTS
Yosemite National Park – To me, there is nothing better than spending a couple of days, off the grid, in the mountains, hiking and camping with your friends. This was truly a trip of a lifetime and one that I will never forget.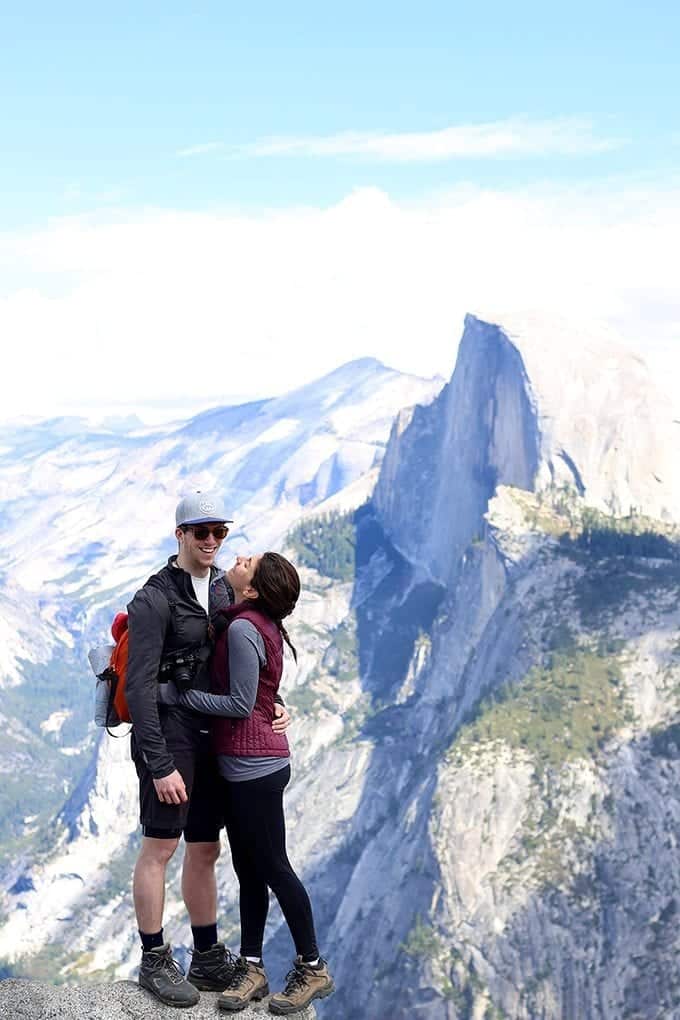 Boston and Martha's Vineyard – This trip is going down in the memory books as one of the funniest, happiest, most love-filled couple of days of my life. It was a reunion with my best friends from summer camp who are some of the most special people in my life, followed by a couple of days of relaxation on the vineyard with my cousin and her family. I'm filled with so much nostalgia after reading this post.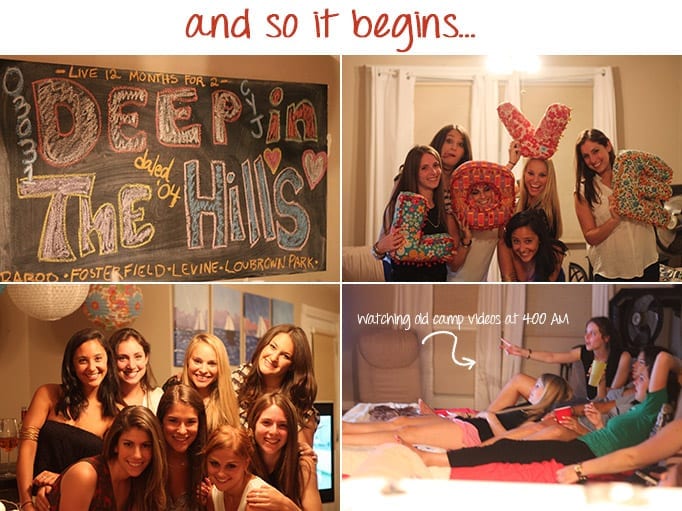 Barcelona, Spain – After an incredible couple of days with our friends in Dublin, C and I flew to Barcelona for a 72 hour adventure in Spain. I have nothing else to say other than the fact that we just had so much fun being together and exploring a new city. We did a lot in 3 days, but mostly just laughed, drank a lot of wine and siesta'ed. Perfection.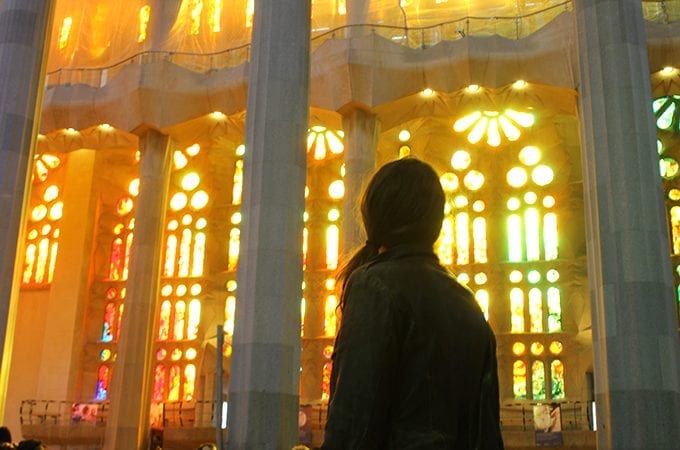 There's supposed to be a video in today's post, but life had other plans for me…aka I'm in a gorgeous town in central mexico with limited access to wifi and don't feel like stressing about whether or not the video is uploading. So you'll have to wait a few more days for the celebratory video.
But before I head out, I just want to say thank you, thank you, THANK YOU. This space would be nowhere without every single one of you. I am eternally grateful that you allow me into you life, whether it be for a meal, a laugh or even a reminder that it's totally cool to have a glass of wine and that sometimes you just need that expensive green juice.
Cheers to many more years to come!
Would love to hear from those of you who are maybe a little too scared to comment! Comment below letting me know who you are, what brought you here, where you're from, favorite post or whatever random fact you want to share with me 🙂
DON'T WANT TO MISS A LIFE UPDATE? Join the THM Community!
Join 10,000+ members of the THM Community to stay up to date on the latest life happenings and behind-the-scenes of The Healthy Maven!