It's that time of year again! Each year in January I share a list of the Top Healthy Living Accounts to follow this year. These are bloggers, vloggers, influencers and other movers and shakers in the health and wellness space that I feel are inspiring and encouraging for leading a healthy lifestyle.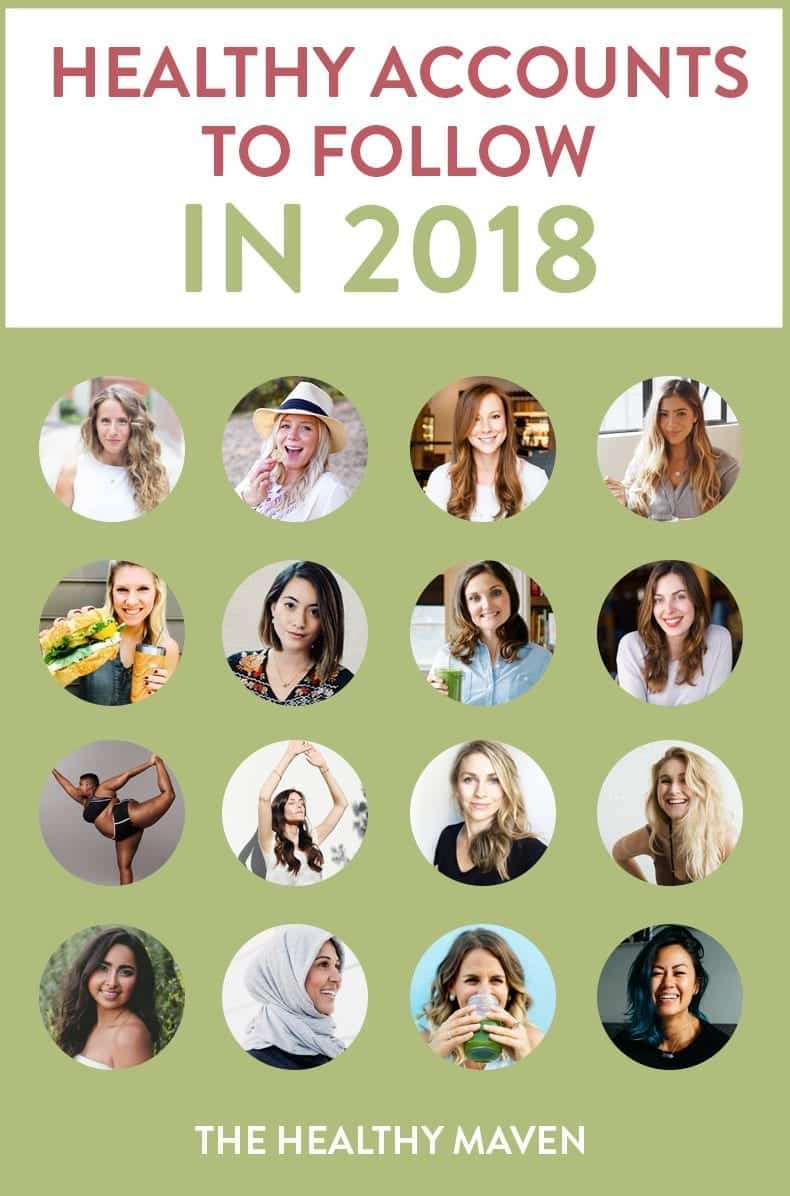 This list is meant to be an add-on to those that have inspired me in 2017 and 2016 and of course, for many years prior to this. Feel free to scroll through past lists or use this year's as a guide. I truly believe that each person or blog has some value to offer you in very different ways. Some may inspire you, others won't but that's the beauty of having so many voices in this community!
As always, if you want to follow The Healthy Maven, I'd love if you did that here!
I'm a huge advocate for following people that raise you up and make you feel good about yourself, not worse. If someone makes you feel inadequate or triggers negative emotions within you, unfollow. I find the new year is the perfect time to do this. Oftentimes people are setting their intentions or goals for the year and if I see that they really don't align with my own, it's time for us to part ways. At this time last year I unfollowed anyone who did a Whole30. I just found it too diet triggering for me and made me question my own eating habits. It was a great learning lesson in following the people who make you feel empowered in your choices, even if the choice for you is Whole30…in which case you probably don't want to follow me! <–truth.
But with all that being said, there's definitely someone here for everyone. From plant-based, to mental health to sustainable living, each member of the top healthy living accounts to follow in 2018 list is adding some greatness to the health and wellness space. Here's who they are:
I couldn't possibly write this post without kicking it off with my girl Megan from The Well Essentials. Meeting Megan was like meeting my soul sister. She's an RD from Boston who promotes sustainable healthy living and how to make health choices with a social conscious. We have so much in common, but I also feel like I have so much to learn from her, which makes for a beautiful friendship. She's also part of the #curlygirlclub and her style is on point!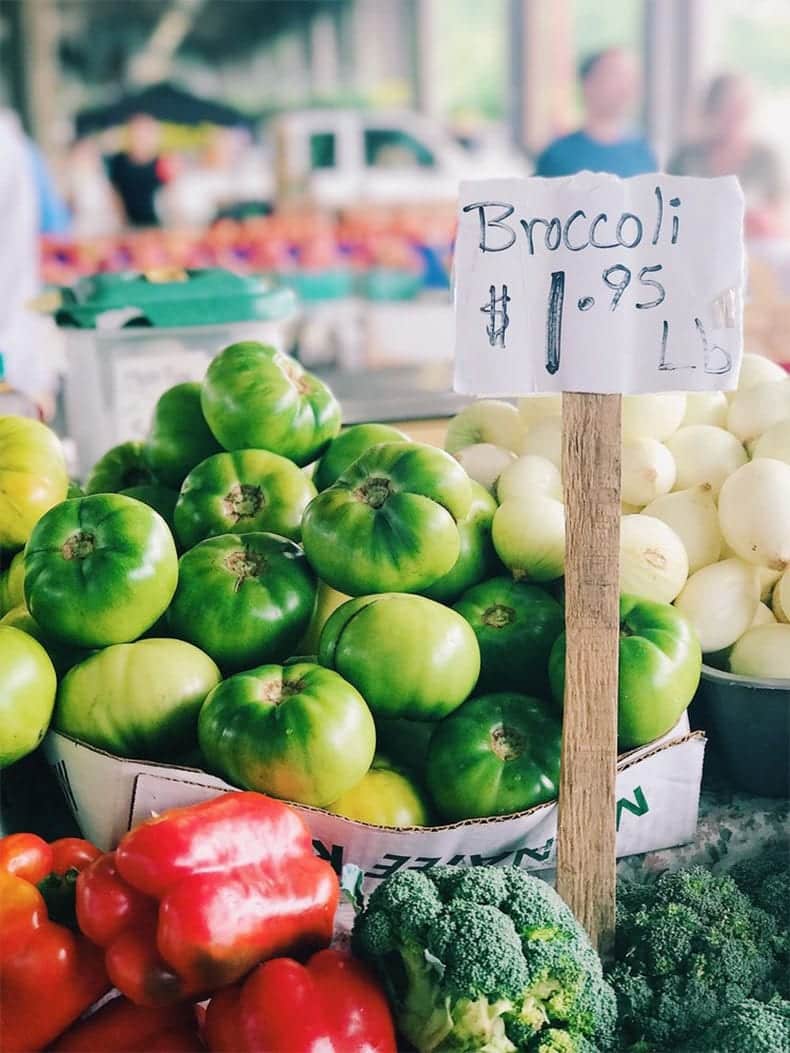 You've probably seen Christal around here before and that's because she's a good friend, a total wellness guru and new mama! I love seeing her content diversify from food into lifestyle and all the support she's provided for Moms looking to lead a healthier lifestyle while caring for their little ones. She also loves balls as much as I do…she even wrote a book about them!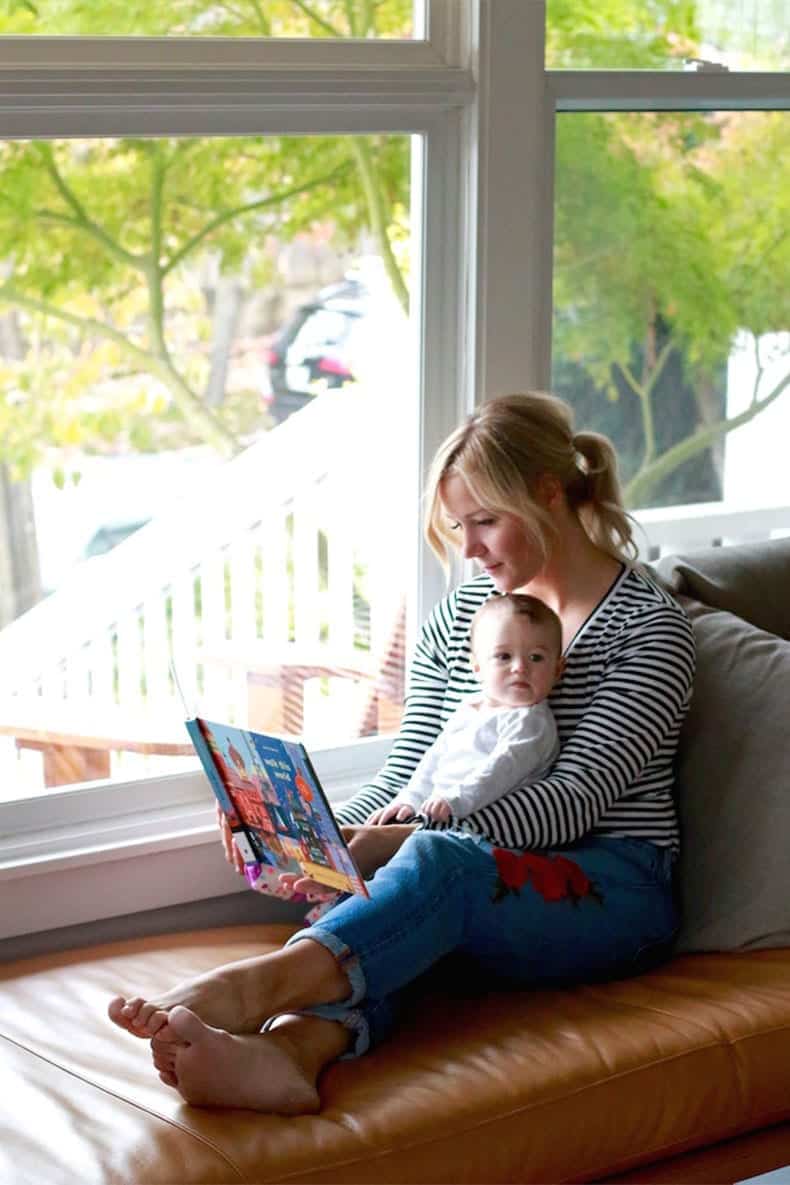 I met Erin for the first time this year at a conference and I was immediately drawn to her calm and chill energy. What I didn't know was that she has an incredible and inspiring story that led her to starting her blog and sharing her journey with many MANY people. From addiction, to mental health to exercise and pretty much everything in between, Erin will encourage you to care for your health holistically…and that always includes a donut! Catch her on episode 20 of the podcast.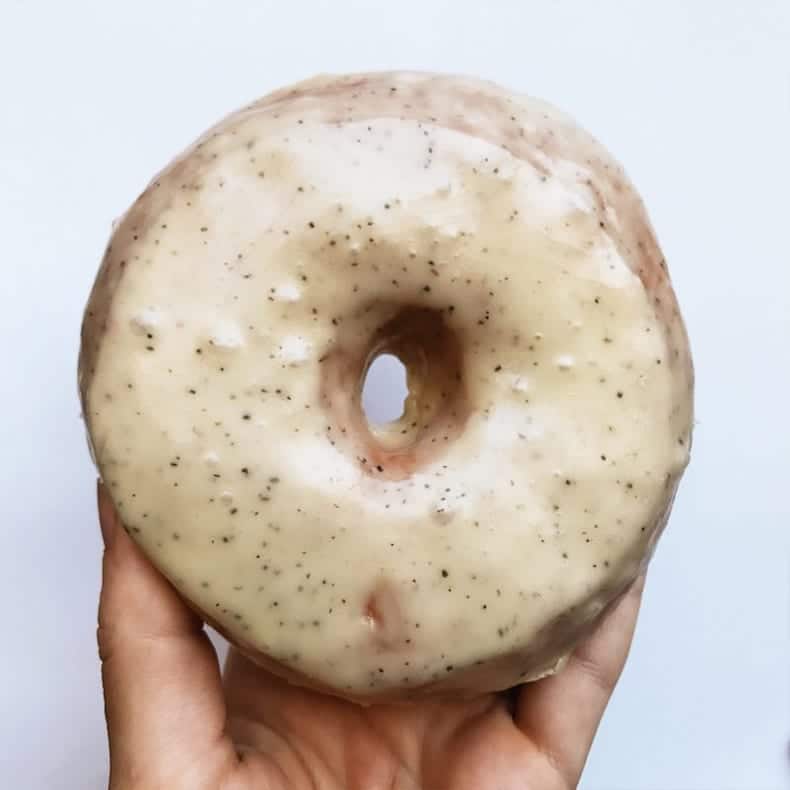 I have been following Olivia for a few years and am not going to pretend like I haven't been dying to have her come on the podcast! In addition to being an overall health inspiration and wealth of knowledge, she's also studying traditional Chinese medicine and I feel like I have so much to learn from her!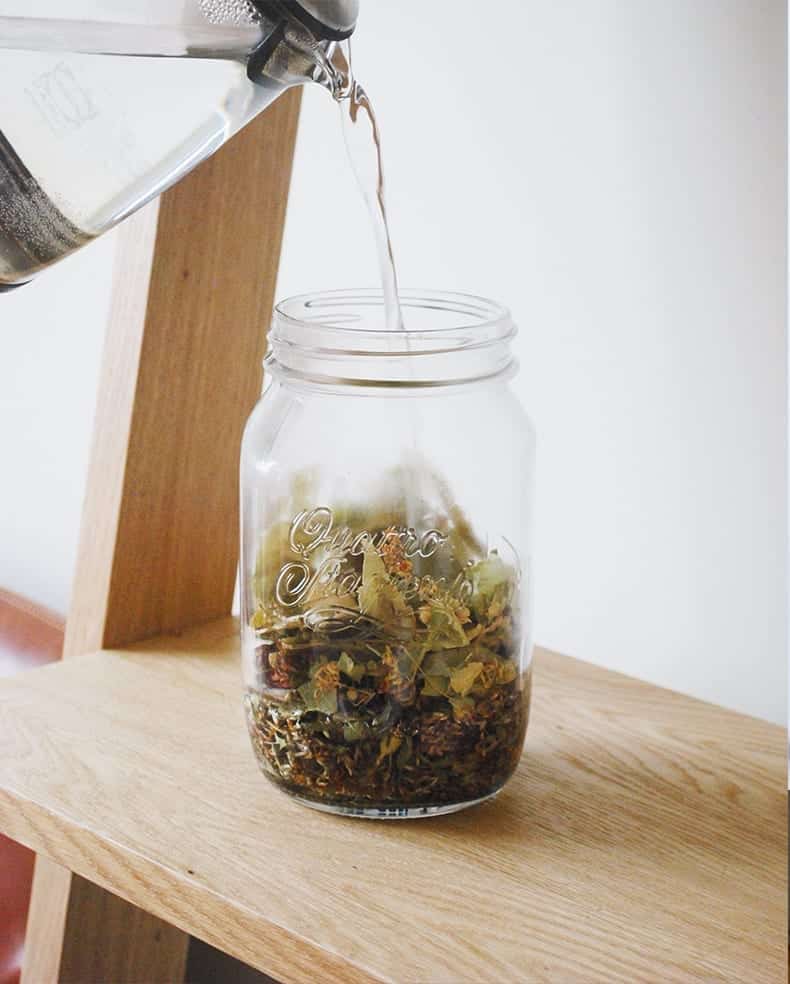 Lex Daddio has been making waves in the Instagram world for a while now and I love her message of balance in food, fitness and life. Having struggled with Binge Eating Disorder, Lex knows the importance of not restricting your body when it's asking for something and in the process is sharing this light through the world (in both her drool inducing food pics and new candle line!). Excited to see what this girl has in store.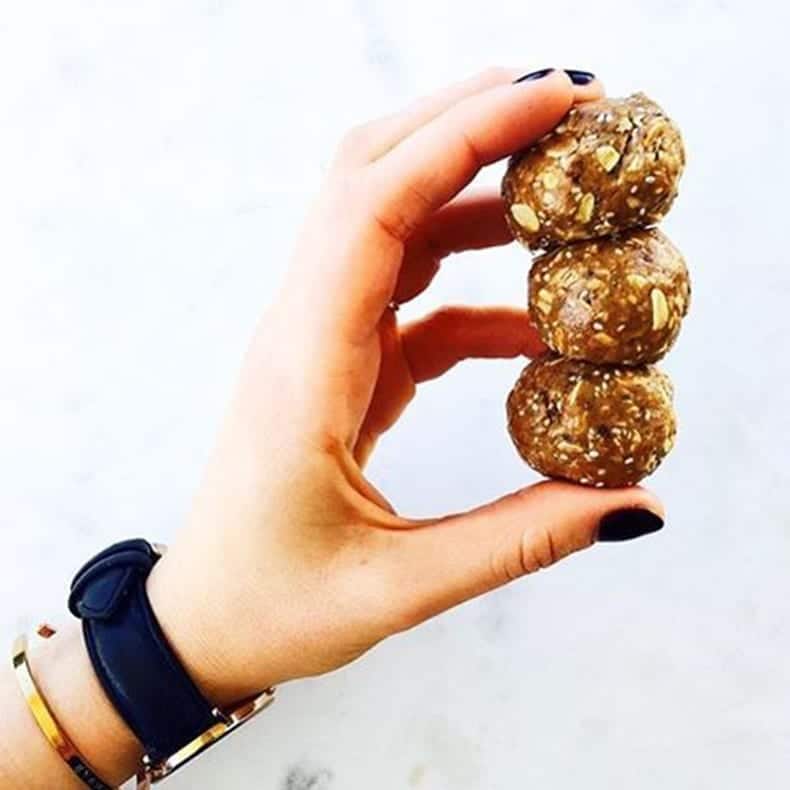 Aerial is both an influencer AND a phD studio in clinical psychology. As such, her posts her inspiring and therapeutic. I totally associate her with gratitude and the practice of observing and feeling it in your own life. Anyone who can remind you to appreciate what you have and focus on the positive is someone I love following!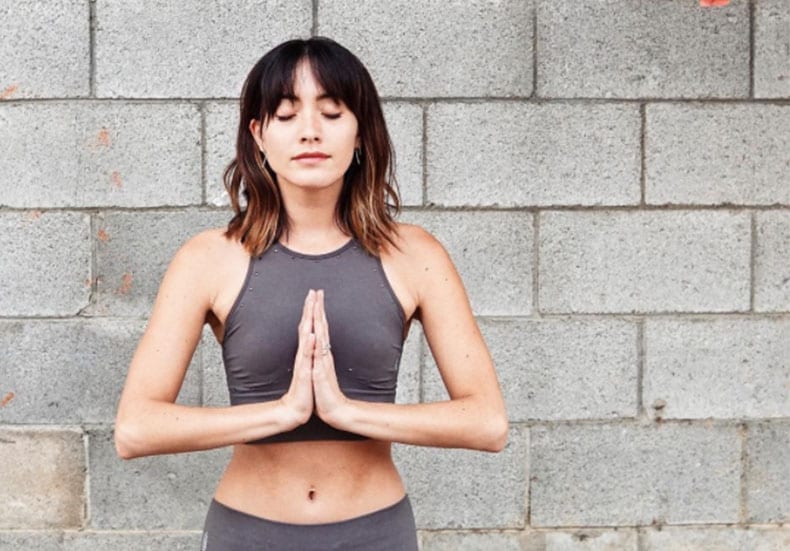 How Britt has not been on any previous lists is beyond me! I've been reading Eating Bird Food for years before I started my own blog and have admired Britt's own health and wellness journey and the incredible business she's built with EBF. Whether she's sharing healthy recipes, challenging her readers to to out new ways to support their health or sharing personal experiences like her struggle with HA, Britt is sure to inspire you! Check her out on episode #15 of the podcast.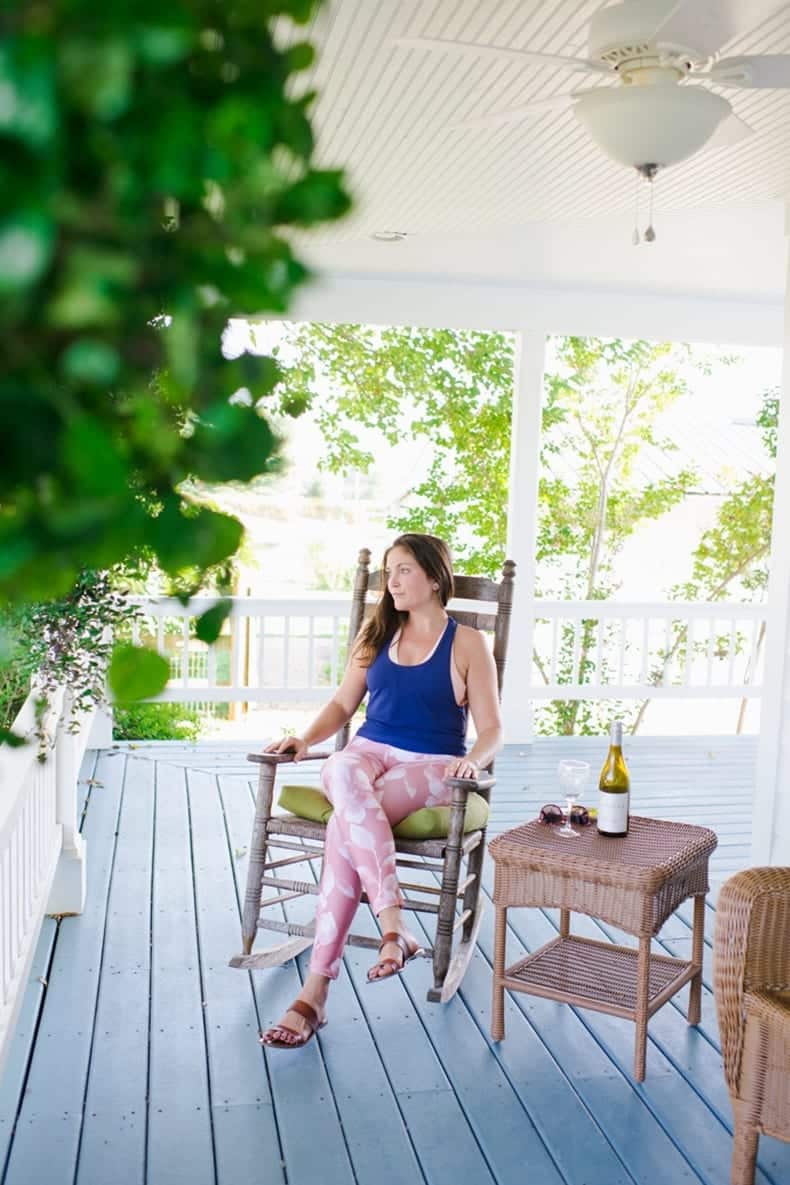 You know when you meet someone who you feel like you've known for years but it's actually your first interaction? That's exactly what happened when I met Marie Reginato. She hails from the Bay Area and is such a light in this community. She recently came out with her new cookbook Alternative Vegan which embraces the all the positives of eating more plant-based without ruling out animal proteins. Most of the recipes are vegan but she also includes eggs and seafood as a way of reminding people that there's no one size fits all when it comes to labels!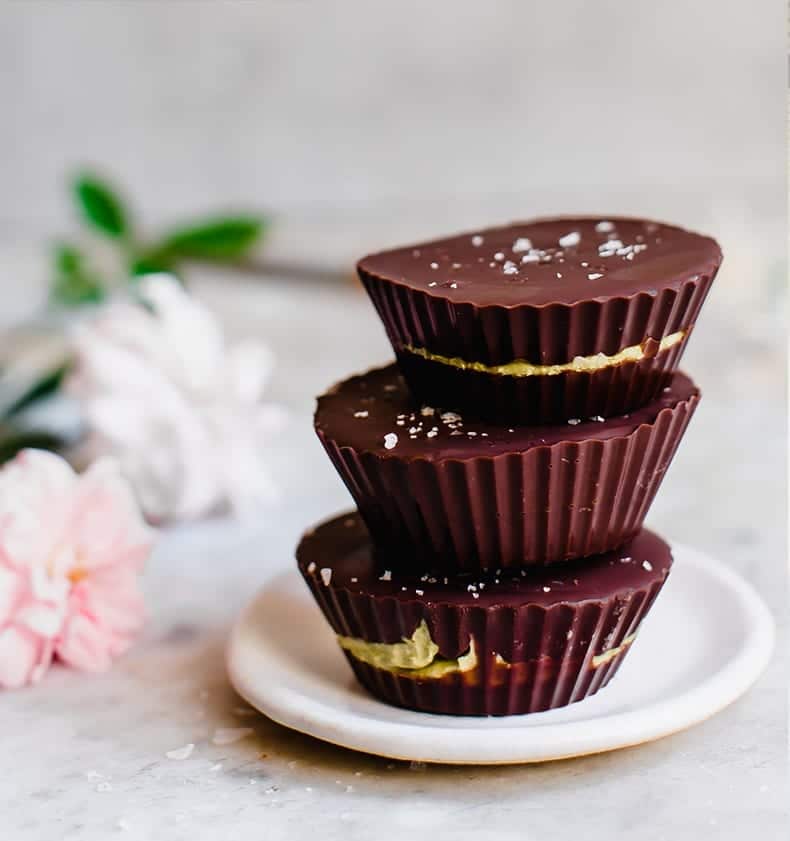 Oh how I love dear Jessamyn. She is making waves in the body positive movement and reminding women of all shapes and sizes that they are valuable and they are loved. Her message is empowering and very needed in our fat-phobic world. Check out episode #33 to hear my interview with Jessamyn.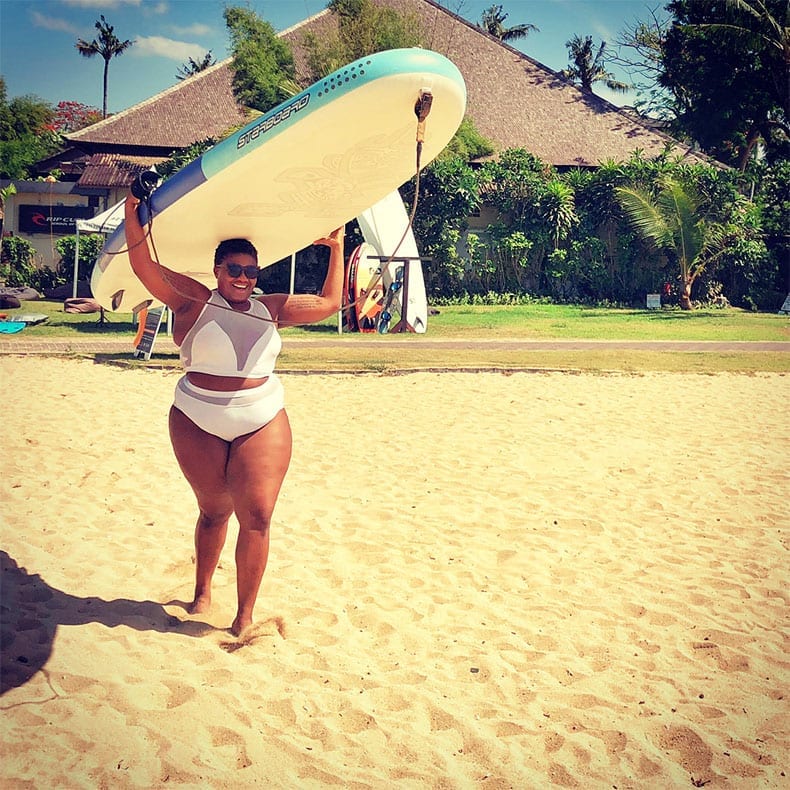 I can't think of Ashley and not smile! I had the privilege of meeting her on my yoga retreat earlier this year, which she led. Ashley is an expert in breathwork and has taught me so much about the power of breathing in using breath to harness or release energy. Hoping to bring her on the show soon so she can share her light with you!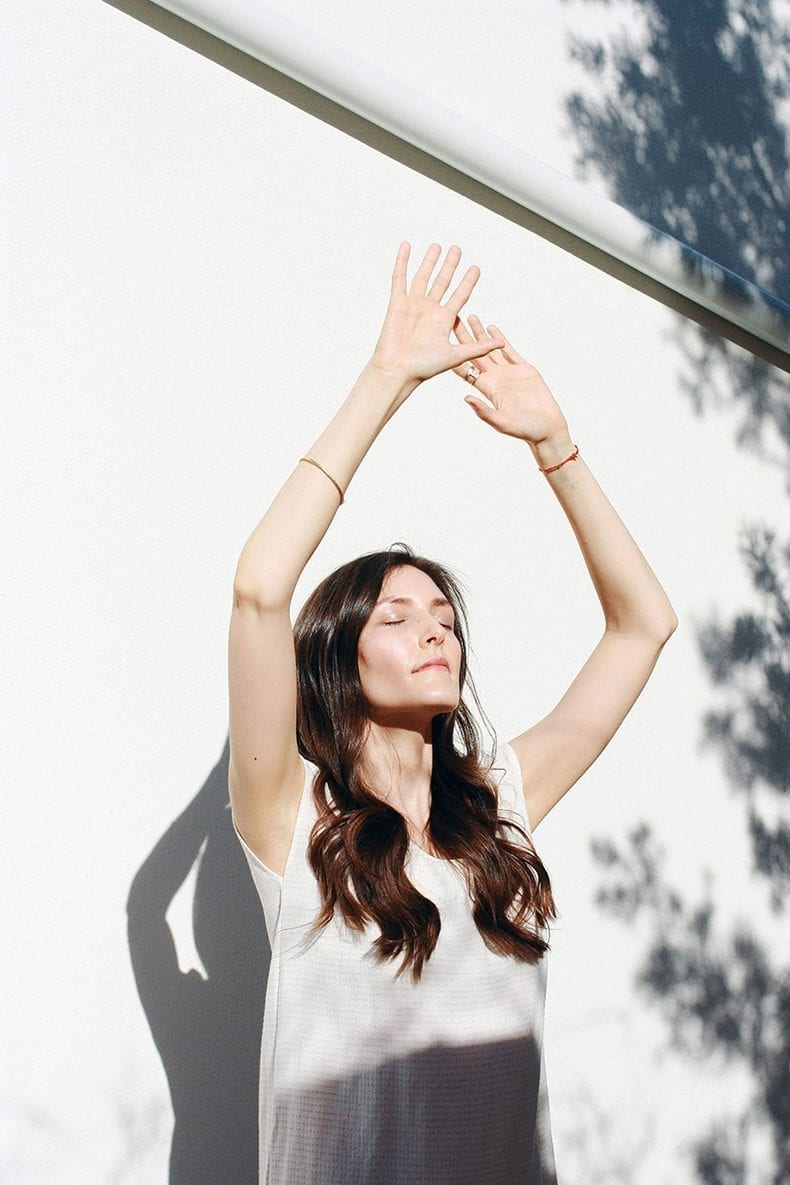 Lindsay posts drool-worthy recipes that make even the least experienced cook want to get into the kitchen. Her journey started when her husband was diagnosed with Type 1 diabetes and she wanted to learn to make healthier treats that her whole family could eat. Her recipes are easy, balanced and not short on flavor. She also has a fab YouTube channel where she shows you how to make her recipes with a large dose of entertainment!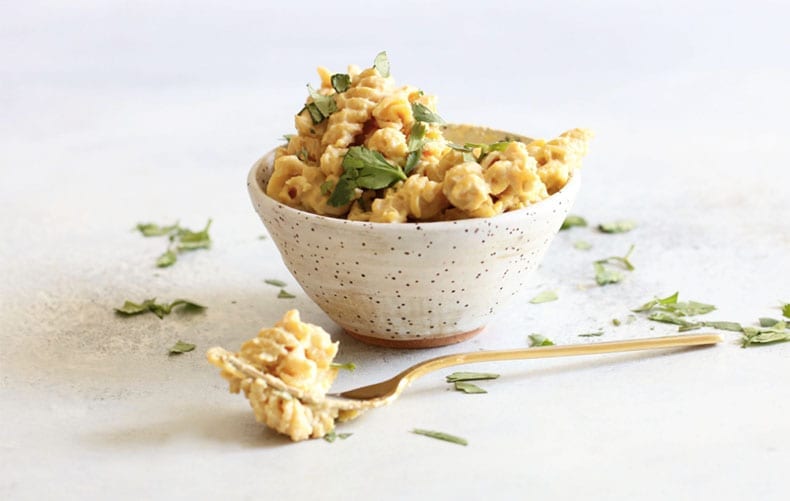 If you listened to episode #28 of the podcast then you'll be familiar with Sophie Gray from Way of Gray. Sophie's journey has taken a total 180 turn in the last year or so and it's been incredible to watch her embrace a more holistic and balanced lifestyle and inspire her many followers along the way. I just adore Sophie and all the self-acceptance and positive messaging she's adding to the world. This lady is gonna do big things in her life and I cannot wait to watch it all unfold.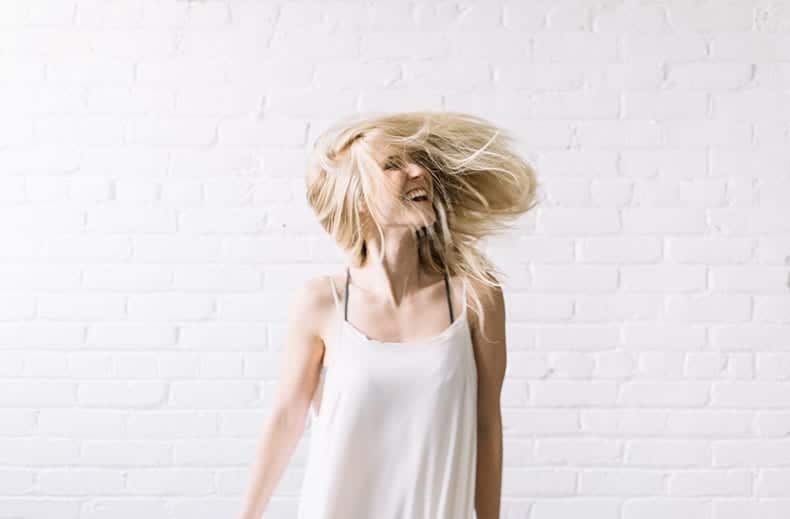 Another past podcast guest! Can you see a trend here? I love following Sahara for her messages of encouragement and nuggets of wisdom around Ayurveda and signs that your body (and mind!) might be out of whack. Her book, The Idiot's Guide to Ayurveda was fascinating to read and I feel like I learned so much about my body and confirmed some reasoning behind why my intuition tells me to do the things I do…i.e. why I eat warm smoothie bowls!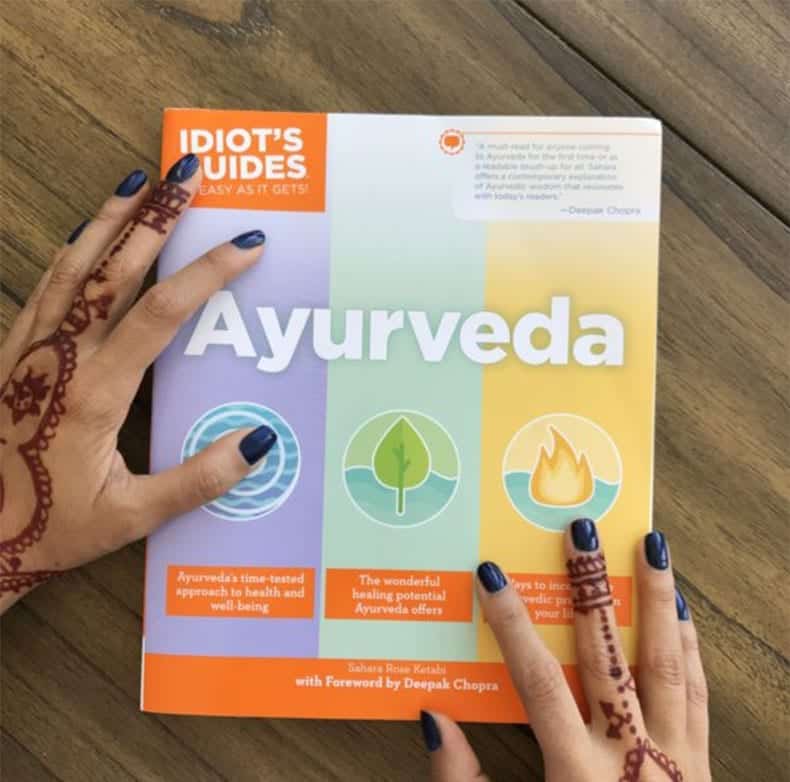 I discovered Zehra this past year and I've loved seeing how much she's empowering women to move their bodies from a place of love and strength. Zehra's tribe isn't built on the number of abs you have, but giving your body the movement it needs to work at its best. As a Mom to two adorable kids, she knows the importance of this better than anyone. Stay tuned for her podcast episode coming soon!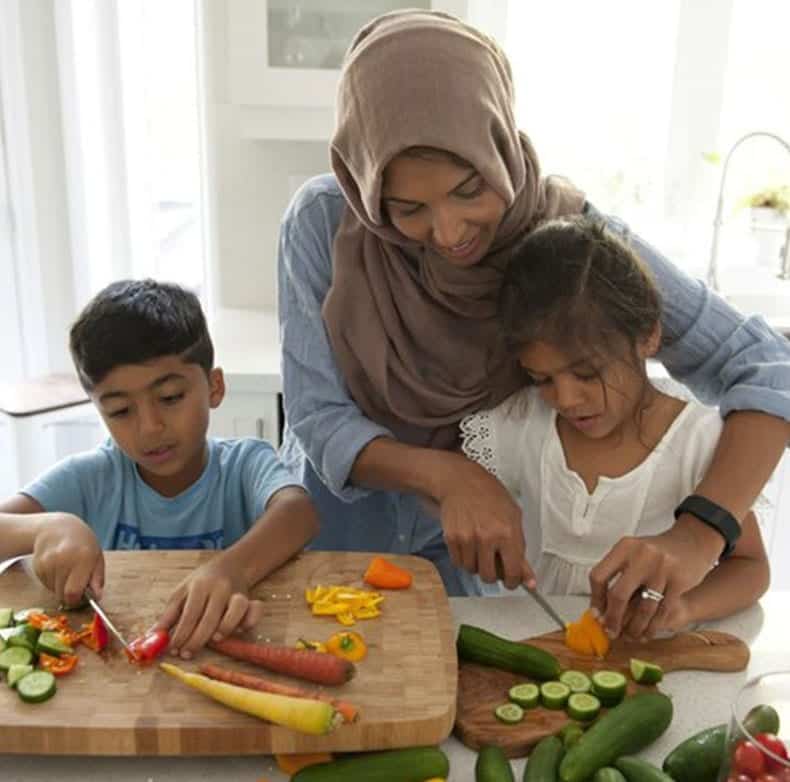 My girl, Talia is of course on the list! There is no one in the world who is making fruit and vegetables as fun as Talia is. I mean the girl had a green apple-themed bat mitzvah!!! <– still in awe at this one. While she won't be having a green apple themed wedding this year, she is an inspiration in not shedding for the wedding and how to lead plant-forward lifestyle without restriction. She also has a kick-ass podcast which I love. You can check her out on episode #39 of the podcast.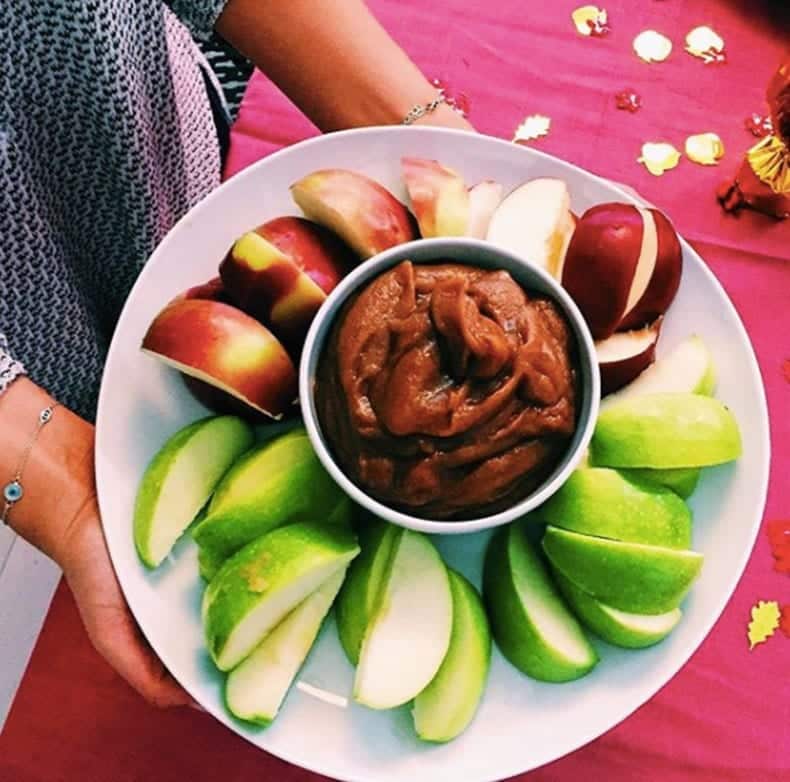 Ending on a bang with Go Fit Jo! Joanne is a serious inspiration and I can promise you that anytime you open her feed, her posts will be though-provoking and mind-shifting. She talks a lot about self-acceptance, body love, fitness as medicine and how to be a badass entrepreneur. I love everything she shares and am hoping to hang more with her this year!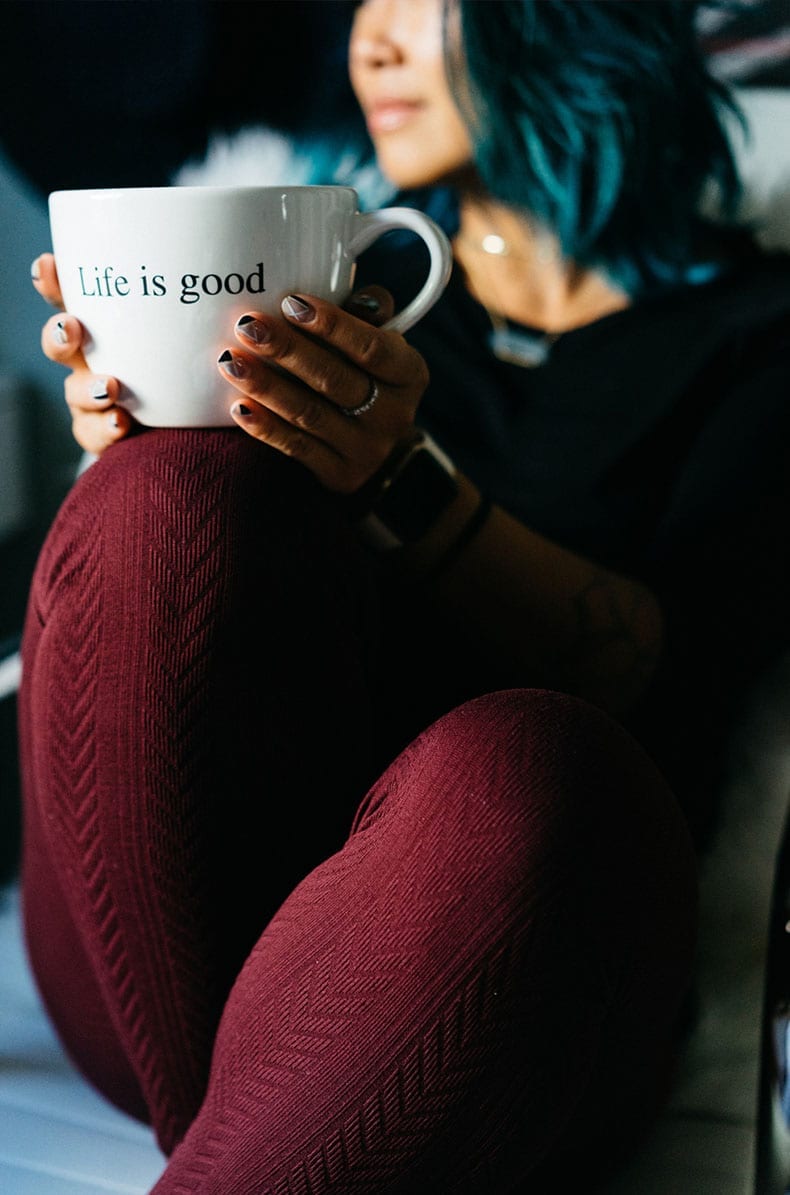 * * * * *
One thing I want to add a note about is the importance of diversifying the people who you follow. While, today I've highlighted the top of health and wellness, they only make up a portion of the people, companies and blogs I follow. Many of the others who I follow don't preach health and wellness and in some ways are quite the opposite. I follow youtubers who use conventional makeup, and Instagrammers who eat McDonald's. That's not to say I approve or condemn their behaviors, I just personally find it important to feel inspired by people who AREN'T in my space, even if they eat differently or use different products than I do.
I also know that health and wellness can negatively impact people when it becomes obsessive. Being able to read blogs or scroll through my feed without feeling overwhelmed by pictures of sweet potatoes and green juice is important to me. I want to be reminded that health and wellness is more than just what you eat and how you move your body. That's just my short PSA for you 😉
I hope you guys enjoyed this post and are looking forward to an amazing 2018. I have a really good feeling about this year and this list is certainly keeping me inspired!
WANT MORE HEALTHY LIVING TIPS? Join the THM Community!
Join 10,000+ members of the THM Community to get access to exclusive info about healthy living, products I'm loving and tips and tricks on making a healthy lifestyle easier and sustainable.