SURPRISE! Finally the time has come for me to share the project I have been working on for 2015! I know I've been somewhat elusive these past few months so it's nice to be able to reveal a bit of the mystery.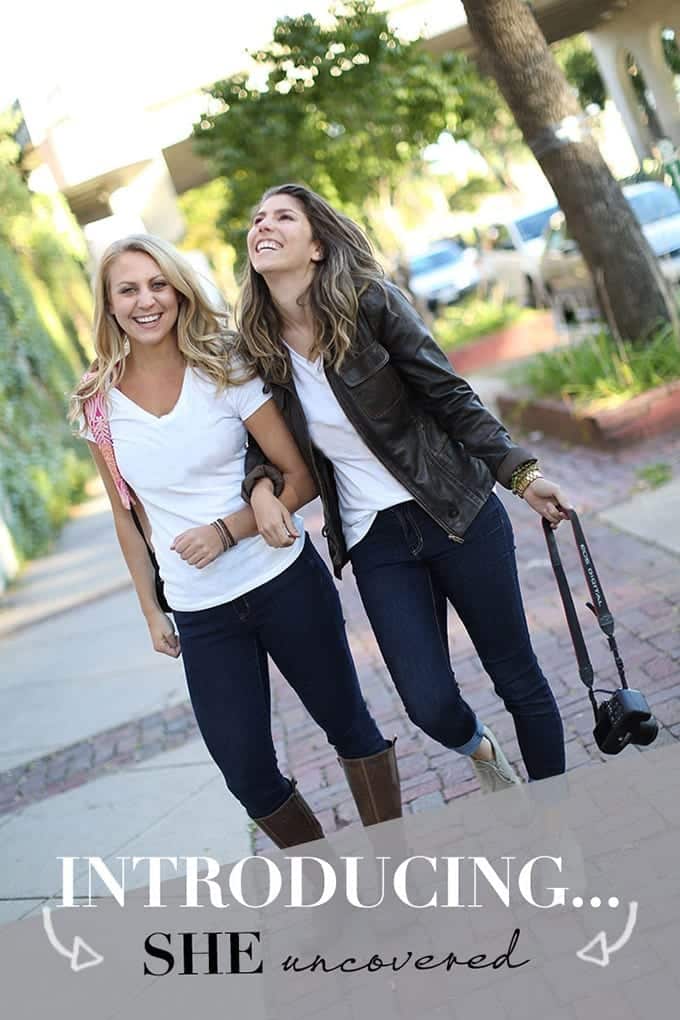 By now you should all know who Lee of Fit Foodie Finds is but just in case you haven't, she's a fellow healthy food blogger, my best friend and now my blog partner! I talk about her incessantly both in person and online with no plans of change my behaviour.
You might remember back in September when I spent a week in Minneapolis visiting her to work on some fun new projects. Well I can finally tell you that one of them is the new women's lifestyle blog we launched in October called SHE uncovered.
We'd been talking about launching a blog together that focused on some of our passions outside of cooking and healthy living but it took a run around Lake Harriet for us to seal the deal. We knew we wanted to inspire our fellow women to make small changes to improve their lives while also encouraging them to dream big. But more importantly, we wanted a space where we could share our journeys as we grow in our businesses, relationships and lives. And we wanted to do it together.
SHE stands for Sophisticated, Happy and Elegant. We want everyone who comes across SHE uncovered to feel empowered. We admit that we aren't always the most sophisticated, happy or elegant but we're uncovering the moments and activities that can make us feel this way. Sometimes it's aesthetic, like learning how to curl your hair like a champ or putting on a chic outfit and other times it's about spending an afternoon making candles or reflecting on our feelings on running businesses in our 20s.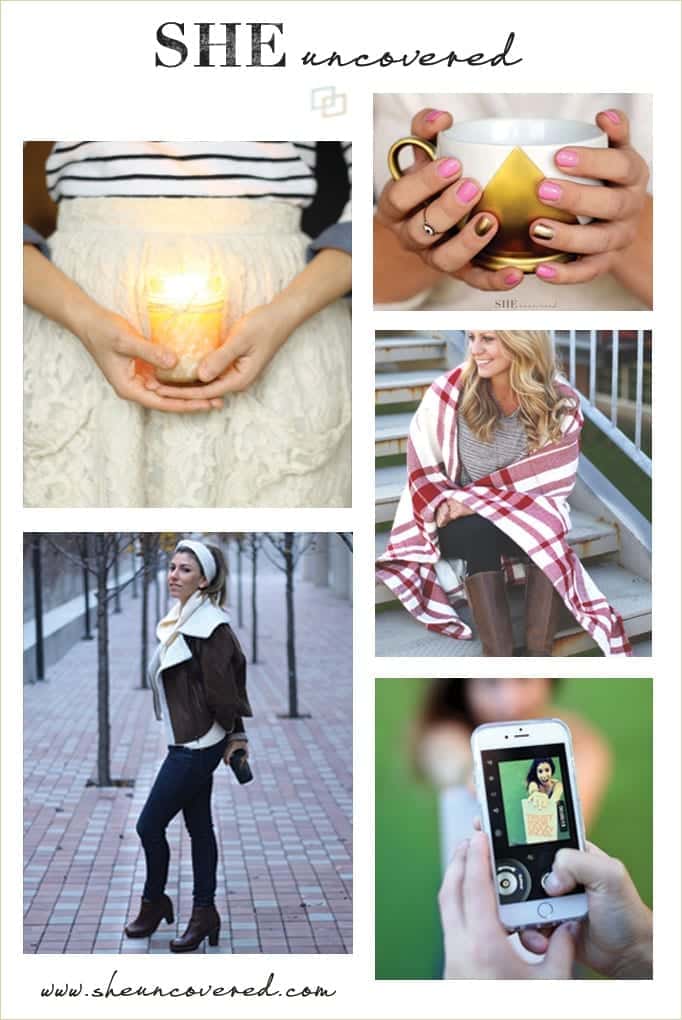 SHE uncovered is not about being perfect, but about how we can all uncover the small things in life that can bring tremendous joy.
Eventually we would love to hear from you fine ladies and how you are embodying the SHE mentality. Maybe you made an awesome DIY dorm project or have a recipe for the ultimate fluffy pancakes. Or maybe you're a font junkie like we are. Whatever your story, we want to hear it!
SHE uncovered is just the tip of the iceberg. I have SO much much to share with you that I will reveal in time. For now I'll leave you with this video, which shows you some of the behind the scenes and makings of SHE uncovered and direct you over to the site so you can look around. We cannot wait to hear your feedback and share all of the fun posts we have planned for you. Enjoy 🙂
VISIT SHE uncovered –> HERE
Big thanks to our incredible photographer Brooke Alexandra Photography for all of the gorgeous photos!
P.S.. THM isn't going anywhere! It's my baby and I will forever love getting creative in the kitchen and sharing my adventures with you. Don't ask us how we're managing 3 blogs between the two of us…we've caught the blogging bug and there's no stopping us now!
JOIN THE THM NEWSLETTER
Join 10,000+ members of the THM Community to get access to exclusive recipes, healthy lifestyle tips and behind-the-scenes news from our team!