Spring is here! As I write this post we are mid snow/rain/wind storm here in Toronto- silly Mother Nature;  it's time to whip out your bikini, girl! Despite our current meteorological situation, the season of showers, flowers and serious cleaning has arrived.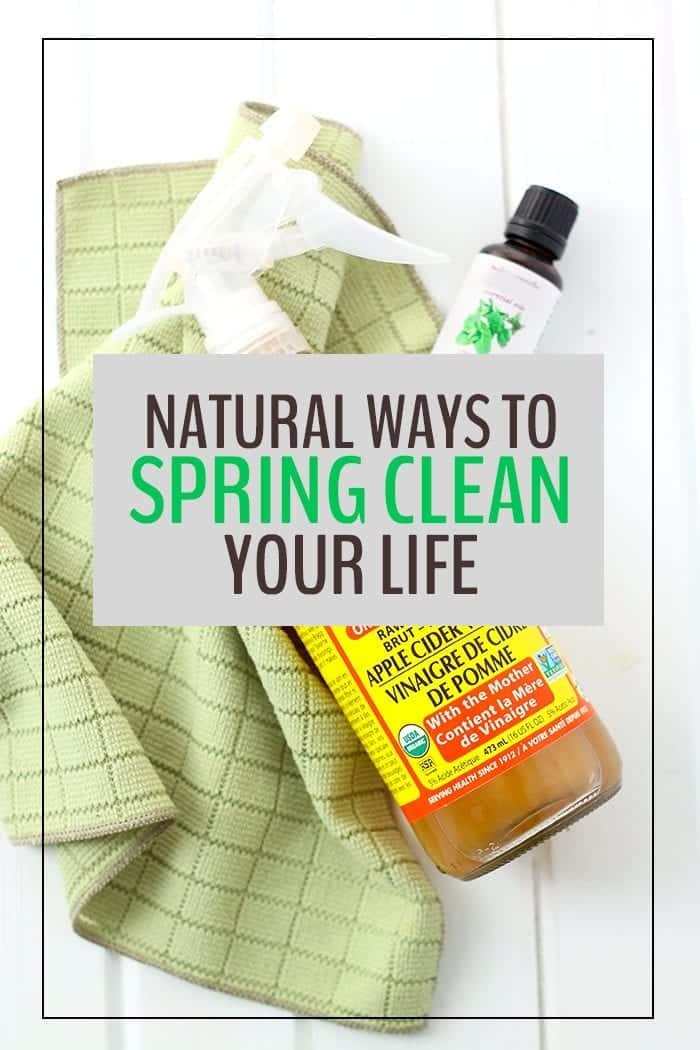 Just in case my parents are reading this, I want to put out a disclaimer that I am not always the neatest, and I do have a slight habit of letting my room get too messy. BUT with all that out in the open, I feel good about sharing my spring cleaning tips with you- after all, this Cinderella just did a major spring clean herself.
Turn on this playlist, put your hair in a messy bun, grab those garbage bags, it's time to hit reset on all those resolutions you made in January and have already broken. Your house, closet, inbox, bank account and overall well-being will thank you!
FOR YOUR HOME



FOR YOUR CLOSET

FOR YOUR BODY






 
FOR YOUR MIND
FOR YOUR FINANCES

FOR YOUR TECHNOLOGY



A huge thanks to Jess for stopping by with her Spring Cleaning tips! I just switched over to my Spring capsule wardrobe (even though it's hailing outside…ugh) and tackled my finances just in time for tax season. Can't wait to get started on the rest!
Are you into Spring Cleaning? Any tips you want to add?
WANT MORE HEALTHY LIVING TIPS? Join the THM Community!
Join 8000+ members of the THM Community to get access to exclusive info about healthy living, products I'm loving and tips and tricks on making a healthy lifestyle easier and sustainable.