We're over 50 podcast episodes in and truthfully, I don't know why I waited this long to bring these two beautiful women onto the show. Victoria Myers and Meg Dixon are the pair that makeup Nourishing Minds Nutrition and the hosts behind the Nourishing Women's Podcast. They're easily the most bubbly fun-loving women I follow but they're also a huge wealth of knowledge when it comes to nutrition and holistic wellness. They're my intuitive eating soul sisters and kind of make me want to jump on a plane and move to St. Pete's Florida.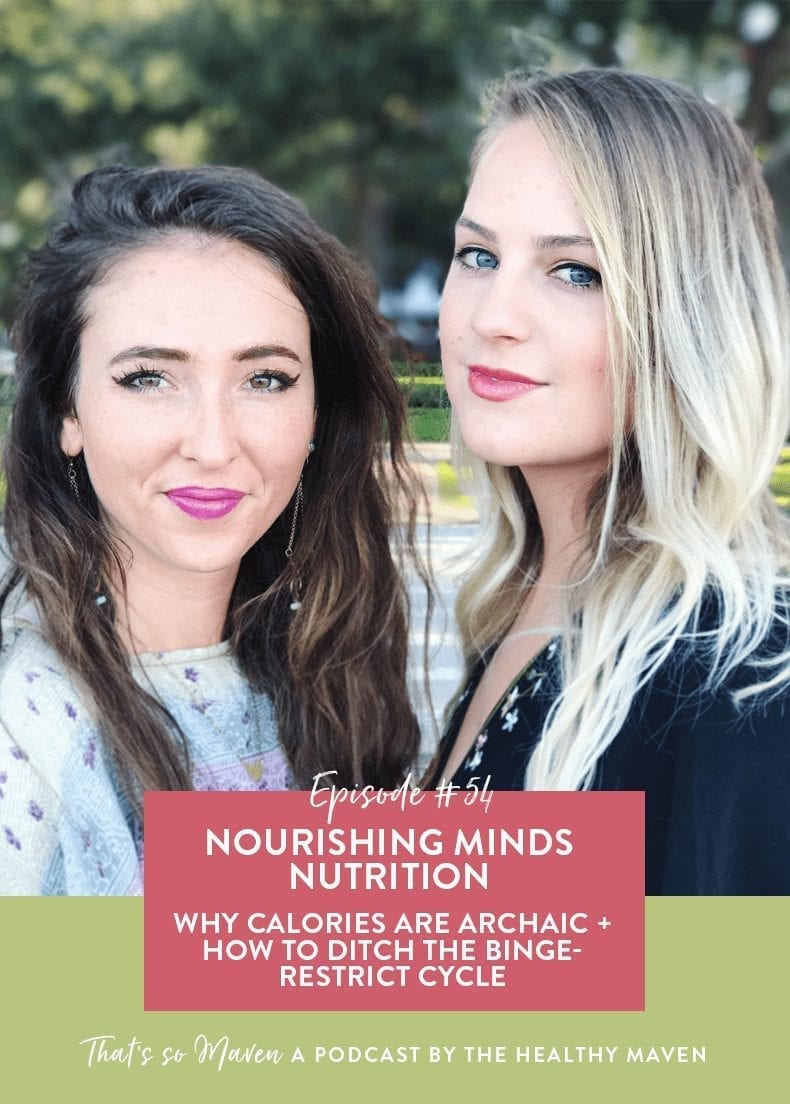 On today's episode I wanted to bring Meg and Victoria on to chat more in-depth about eating disorder recovery, why calorie counting is archaic and how to get back to listening to our bodies. This is one of the most important conversations we've had on the show and I hope it can inspire everyone to live a bit more intuitively. This episode is all about cutting out the noise and the best ways to do that to get back to your body's individualized version of health.
Here are a few other things we covered in today's episode:
Meg and Victoria's journeys and how they met and launched their business
Eating disorder recovery and what to tackle first when it comes to healing
How to let go of calorie counting and why it's not accurate assessment of nutrition
What is intuitive eating and how to learn to trust your body as a traditional eater
Binge eating disorder and how to stop the binge-restrict cycle
What is orthorexia and how social media perpetuates it
Food intolerances and can you eat intuitively while eliminating foods?
The Brain-Gut axis and how to know the difference between intolerances and anxiety
Supplementation for nutrition and wellness
Hormones and why so many women are struggling with hormone disorders
LISTEN HERE:  iTunes | Stitcher | Google Play | Player.FM | Podbean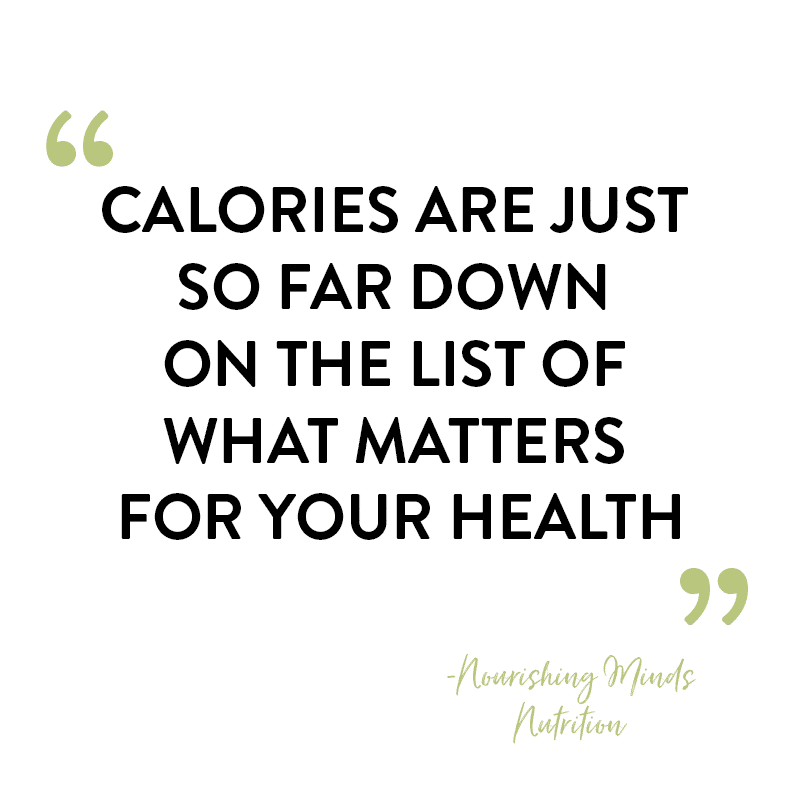 ---

Today's episode is sponsored Simply Organic. I honestly believe that Simply makes the best organic spices on the market and I'm honored to call them a THM brand sponsor for over 3 years. Make sure you use the code MAVEN18 at checkout to receive 20% off your order and free shipping!
---
What questions do you have for Victoria and Meg? Do you still count calories?
WANT PODCAST EPISODES RIGHT TO YOUR INBOX? Join the THM Community!
Join 8000+ members of the THM Community to get access to exclusive info about podcast episodes, where to download episodes and healthy living tips.