I've been so happy to hear how excited you guys have been about the return of the podcast! To everyone who's emailed, commented and reviewed the show, I'm eternally grateful! I absolutely love curating and producing the podcast so your support is just icing on the cake. THANK YOU.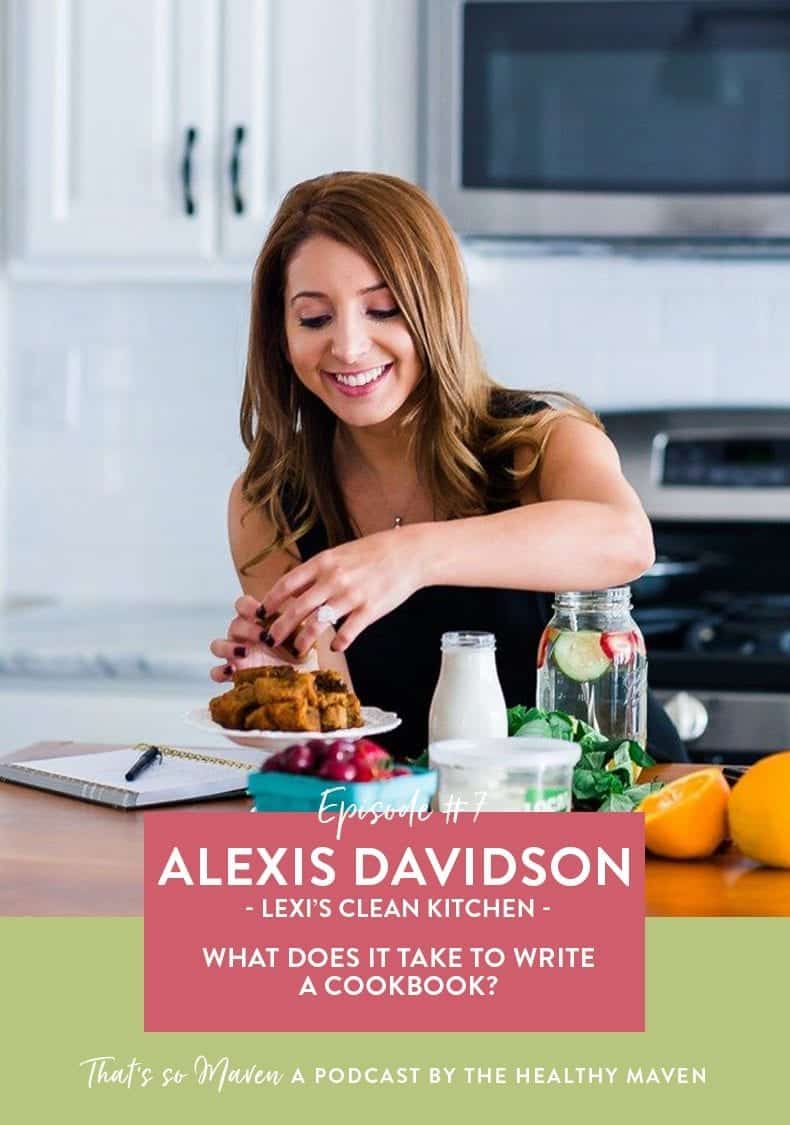 Today's guest has made frequent appearances on the blog over the years. Lexi from Lexi's Clean Kitchen is an old friend (in blogging terms that means 4 years) and one of the best people I know. We've met up several times in person and most recently a few weeks ago when she was in SF for a food tour. She's so incredibly genuine and just such a breath of fresh air in what can feel like a super dogmatic industry.

Last year Lexi's first cookbook came out (which I wrote about here!) and it was a huge success! I'm so excited to have her on the show to chat about her food philosophy, taking on blogging full time and and what it was actually like to write a cookbook. I'm so grateful she was willing to open up and chat about her experience.
Today on the show we're chatting about:
Her journey to blogging and how she got started
Can you eat healthy and label-free?
How she knew she was ready to write a cookbook
What's it like to actually write a cookbook?
Lessons she learned in writing the book

How she lost her sense of balance in the process
What's coming up for her in 2017
LISTEN HERE:  iTunes | Stitcher | Google Play | Player.FM | Podbean
If you want to ask questions to future guests, make sure you join the 
THM Tribe
 to find out who's coming on the show before I interview them and get regular updates on the podcast.
And if you're enjoying the podcast, or have feedback for me be sure to leave a review on iTunes. It's much appreciated!
Here's a pic from our hangout a few weeks ago 🙂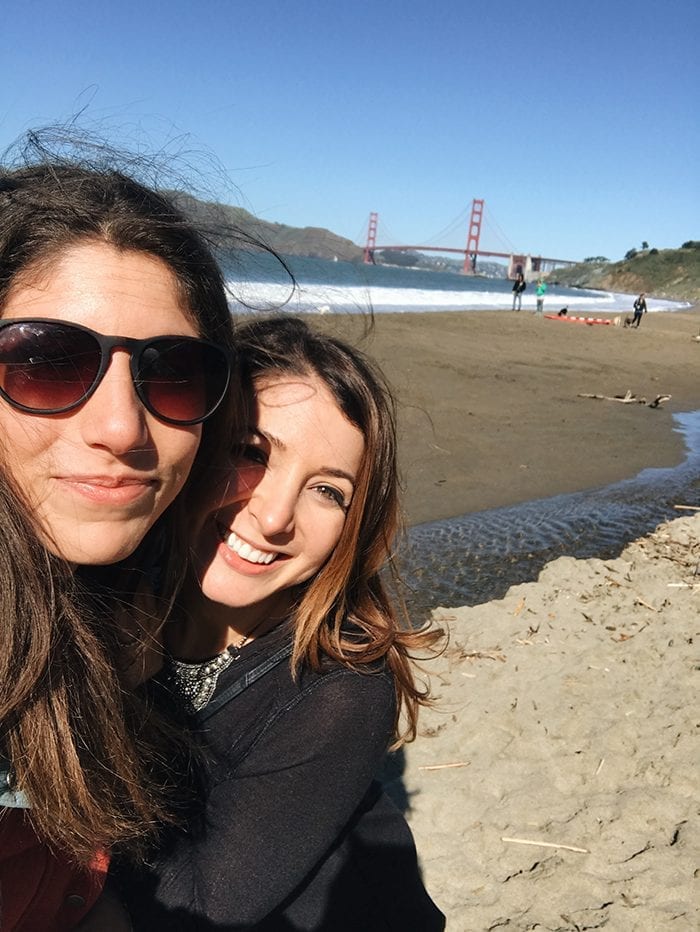 What questions do you have for Lexi? What's your favorite cookbook right now?
WANT MORE HEALTHY LIVING TIPS? Join the THM Community!
Join 10,000+ members of the THM Community to get access to exclusive info about healthy living, products I'm loving and tips and tricks on making a healthy lifestyle easier and sustainable.