One of the reasons I decided to stop posting so many recipes is because I have such an epic backlog to pull from that I sometimes wonder if there's a point to developing more. Of course, I love getting creative in the kitchen, but with 21 meals a week I'm not so inclined to do it everyday. Oftentimes I found myself cooking the same meals over and over either because of ease, flavor or simply because C and I love them.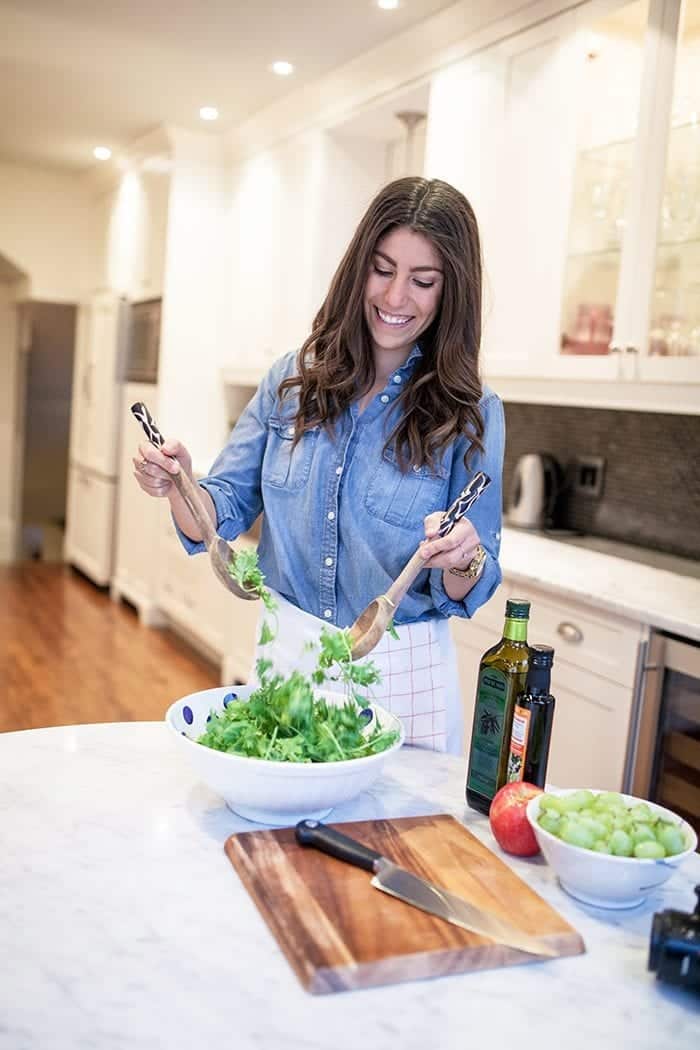 Over the last 3.5 years I've amassed close to 500 hundred recipes (holy guacamole!) and I have no doubts that if you land on The Healthy Maven for the first time, knowing which one to begin with seems pretty daunting. So I thought I would break it down for you. Or at least let you know which meals I love most (snacks, breakfast and dessert coming soon!) to give you a sense of where to start. I've paired together certain recipes that I tend to make at once to put together a full meal.
So with that, here are The Healthy Maven meals I make all the time!
I think I've had at least 50 people tell me how much they love this recipe. It's based off a recipe from one of my favorite Toronto restaurants, Fresh so if you can't make it there to try the original, this will certainly satisfy your urges!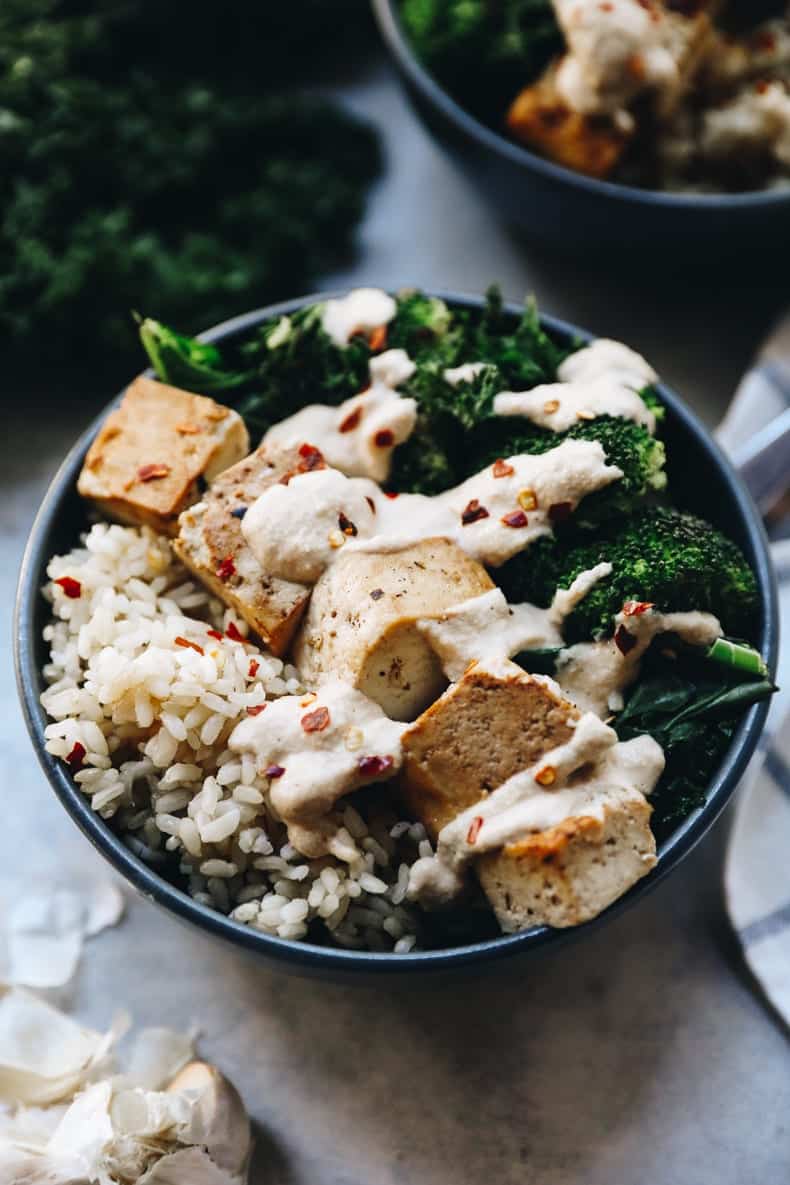 We try to eat plant-based as much as we can, so these black bean burgers totally come to the rescue for a last-minute dinner recipe. Paired with my Crispy French Fries and super simple Asian Snap Peas, you've got a full meal that makes enough for leftovers!
When we aren't eating plant-based, I looooooooove this chicken finger recipe! Lately I've been subbing the cashews for almond meal and it's equally as good. On the side I'm obsessed with these Maple Chipotle Sweet Potato Wedges and Orange Cashew Broccoli!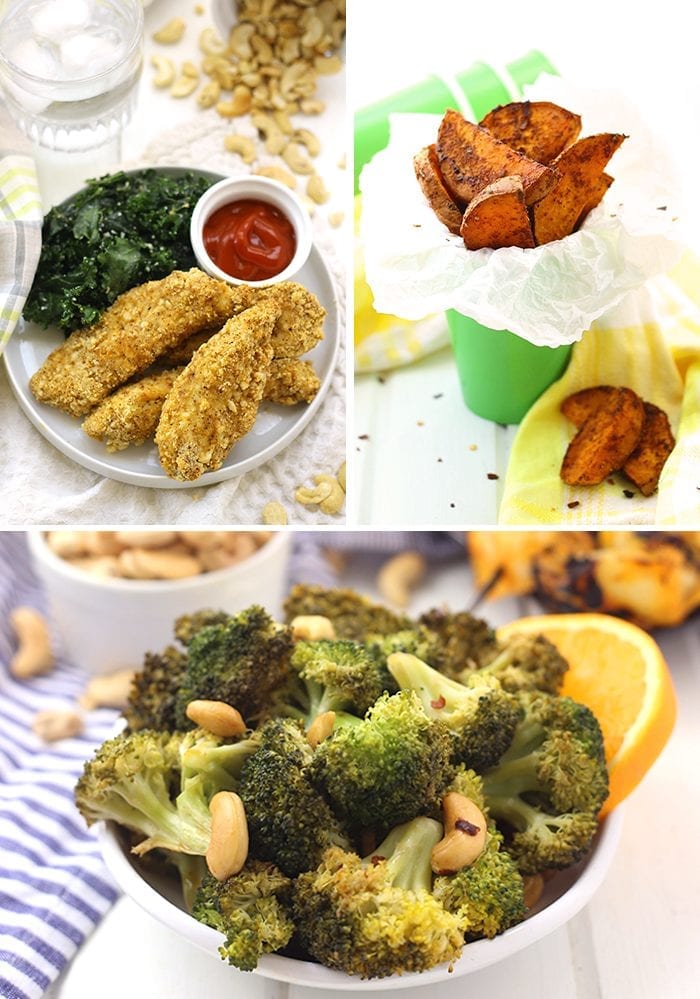 You may have caught this recipe last week, but if not you NEED this halloumi salad. It's been on the menu multiple times a week all summer long!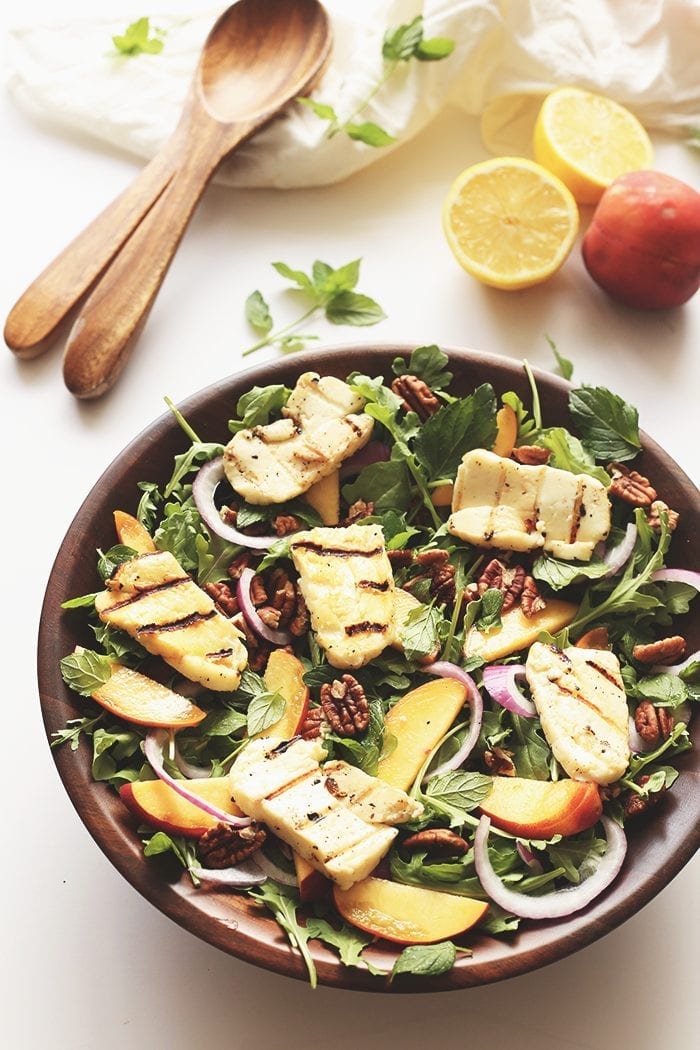 If you follow me on snapchat you know that Taco Night is a weekly event. We pretty much always make these Spicy Grilled Shrimp Tacos (using my cast-iron grill pan for ease) and top it with my traditional guacamole. So good!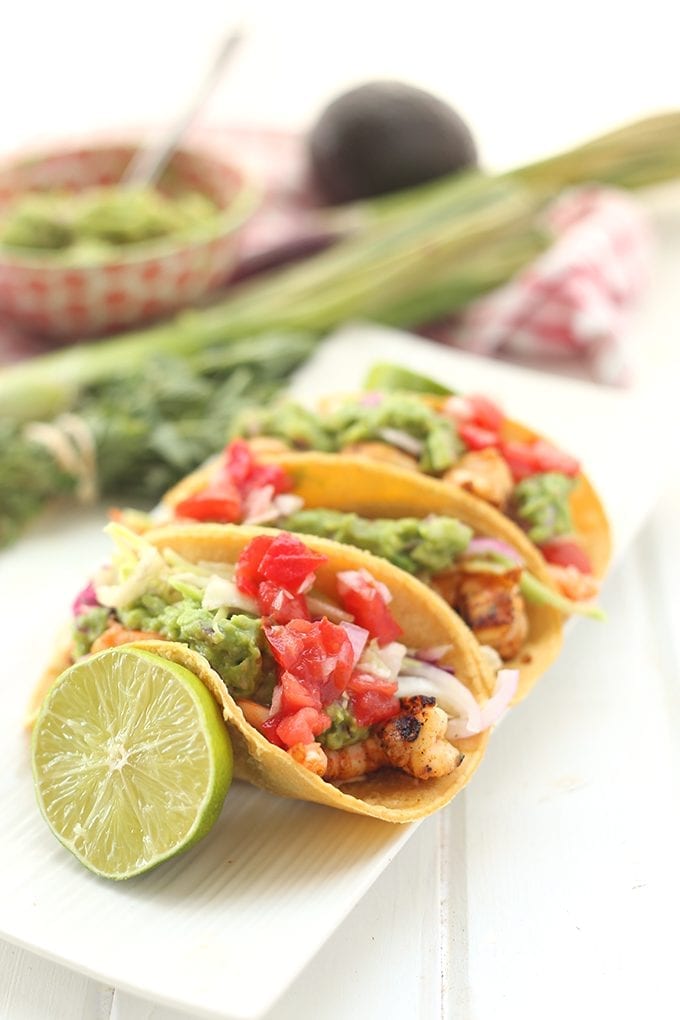 I'm a total sucker for a ramen noodle salad. This healthy version is incredible. But like actually. So much so that C had to ask me to chill out on making it so often haha. To please him I add my healthy baked chicken nuggets on top and that seems to do the trick 😉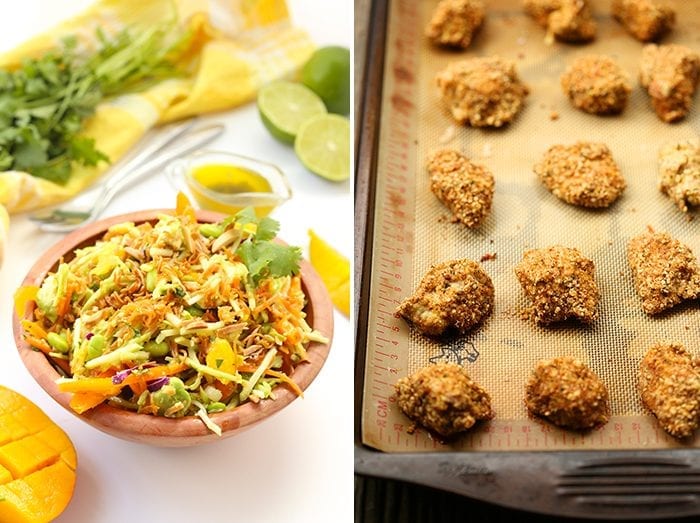 In the winter I basically eat my Detox Vegetable Soup everyday. Not that it will detox you in the slightest (I lol every time people ask how many bowls they should eat to feel the full effects!), but eating a huge bowl of veggies is basically the most awesome thing you can do for yourself. And it pairs perfectly with any of these avocado toast recipes!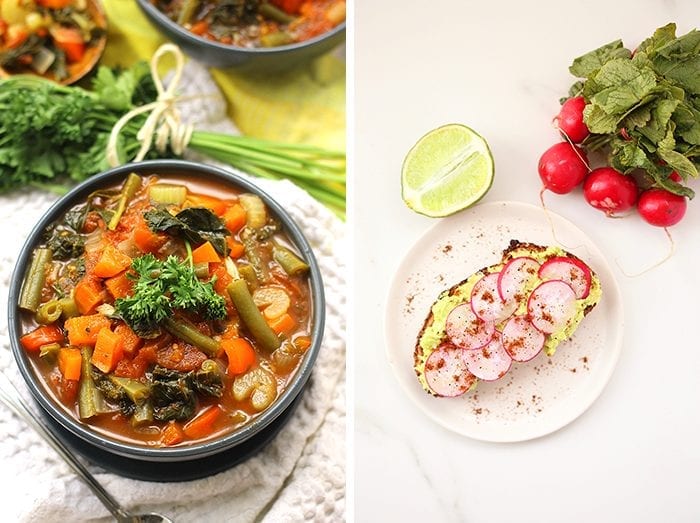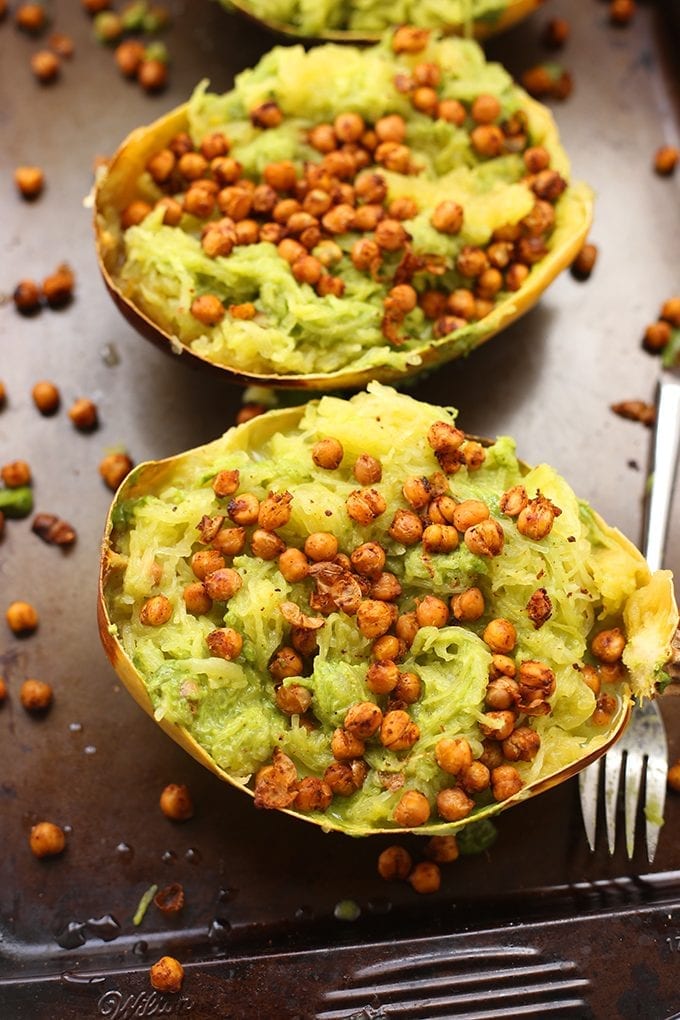 All.winter.long. Seriously, as soon as spaghetti squash season hits, I'm all over this recipe. Also I make the Spicy Roasted Chickpeas all the time to top onto basically anything (i.e. salads, soups etc..)
So there you have it! The Healthy Maven Recipes meals I make all the time. Stay tuned for the breakfast, snack and dessert recipes I can't stop eating!
Are there Healthy Maven recipes you love to make? I'd love to hear from you!
JOIN THE THM NEWSLETTER
Join 20,000+ members of the THM Community to get access to exclusive recipes, healthy lifestyle tips and behind-the-scenes news from our team!