A few weeks ago I shared THM MEALS I make all the time and you guys seemed to really enjoy these kinds of posts. I totally sympathize that it can be an overwhelming process to pick a recipe when you land on the blog so my wish with this series is to provide some clarity by sharing my favorites.
Of course, I've loved every recipe I've posted but there are certain ones that you just fall head over heels for and find yourself making them all the time. These 6 recipes are those ones for me.
BTW, if you want to see what I eat when I'm NOT in my kitchen (and release all kitchen control ahhhh) watch this exclusive video.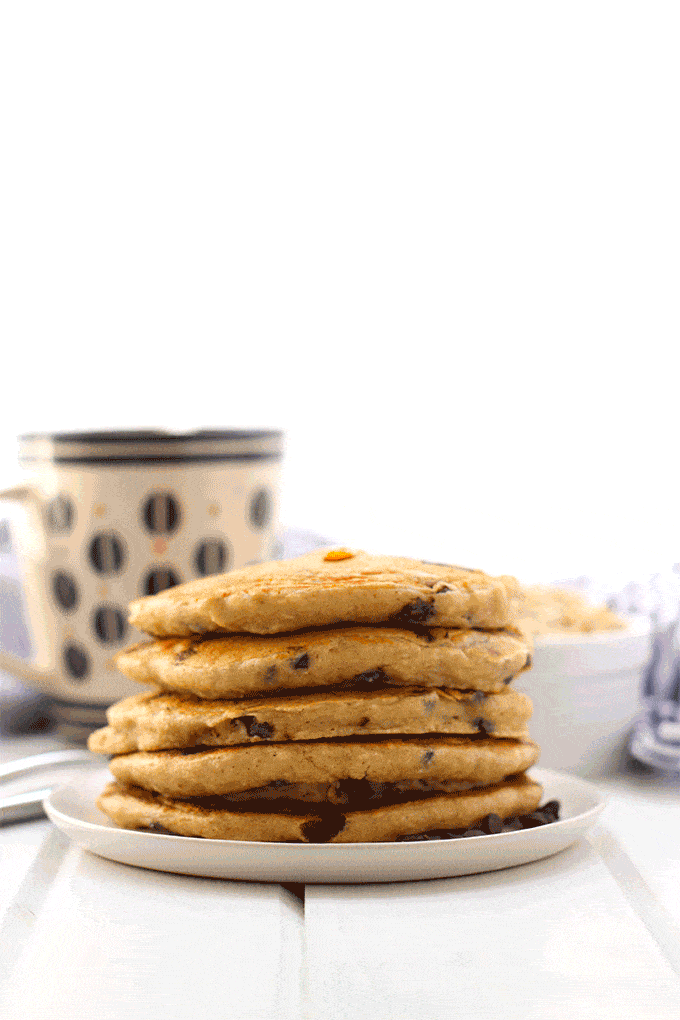 By now you guys know that breakfast is my favorite meal of the day. In addition to coffee, it's the reason I wake up every morning, otherwise I'd probably just sleep all day.
I tend to get into breakfast ruts where I eat the same thing everyday and then change things up for Saturday brunch (a ritual in our house). Sometimes I will literally eat the same thing straight for 6 months – I'm looking at you smoothie bowls…
But then I get a sudden urge to only eat oatmeal and the process begins again. So if you're looking to get our of your breakfast rut here are 6 healthy maven breakfasts I make all the time:
So I wasn't kidding when I said I ate this everyday for 6 months. I even brought my favorite protein powder with me to Arizona just to be able to start my day with it. If you're new to smoothie bowls, this one is for you.
Hands down the easiest breakfast recipe on the blog. Just throw it all into a mason jar and it's ready the next morning. I describe it as overnight oats meets cereal. Sometimes I just don't want super creamy oatmeal you know?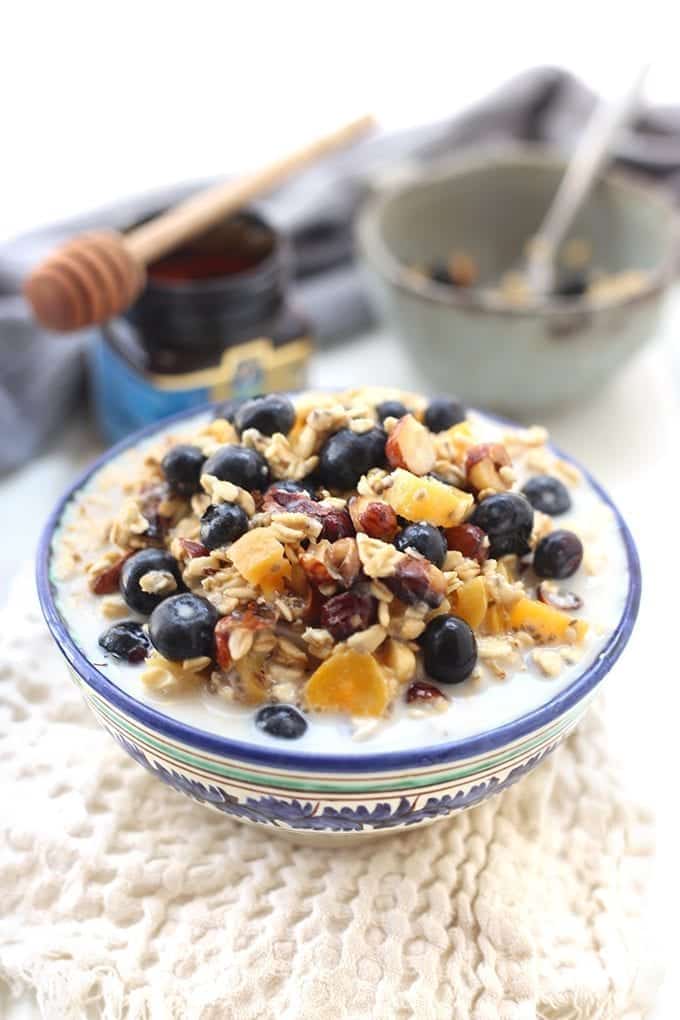 If I'm craving savory, the answer is always shakshuka! It's insanely easy to make and the best way to get some veggies in with breaky.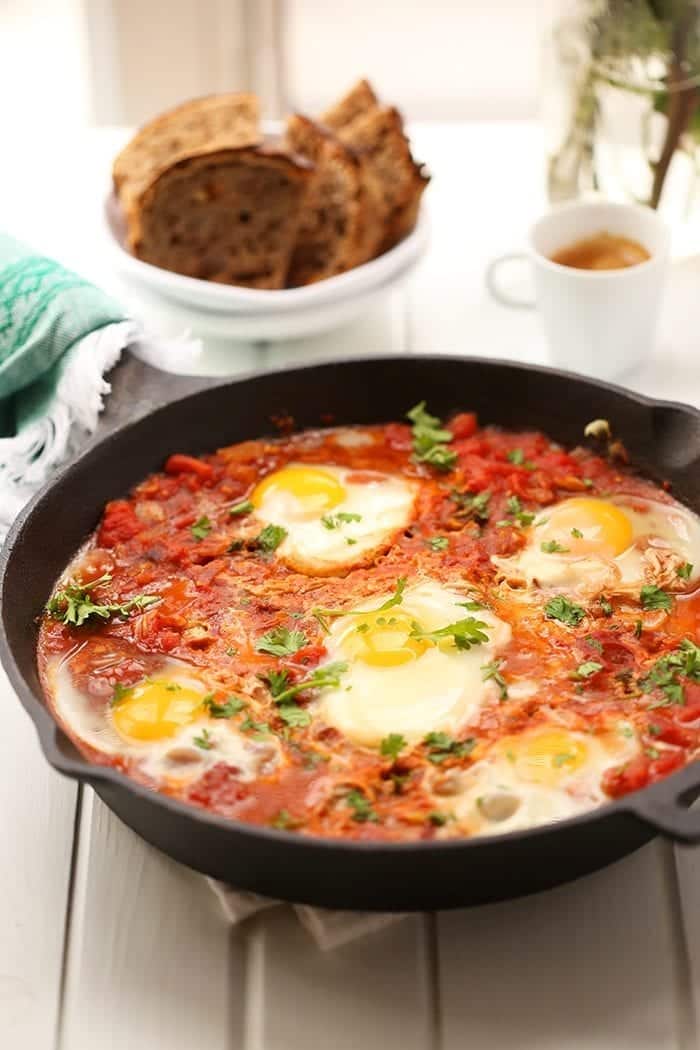 But if sweet sweet pancakes are your jam, I have the ULTIMATE pancakes for you. Seriously, I think at least 500 of you have made this recipe and it warms my heart to be a part of your weekend brunch!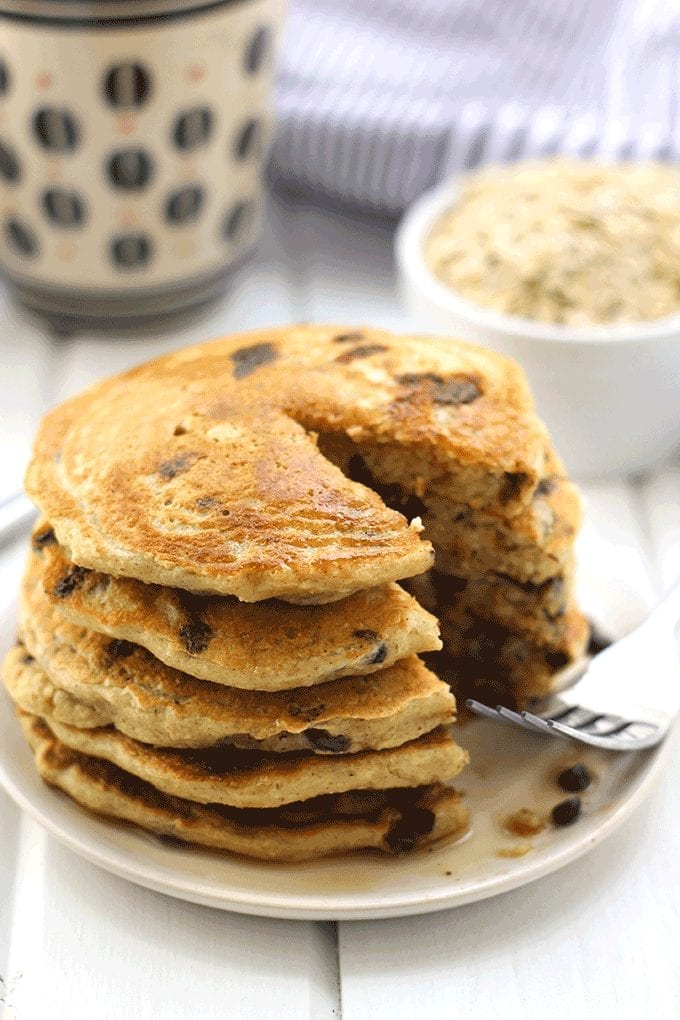 For those of you who prefer waffles to pancakes (C is totally #teamwaffle!), I've got you covered. These crispy waffles are totally fool-proof. No one will guess they're gluten-free and healthy!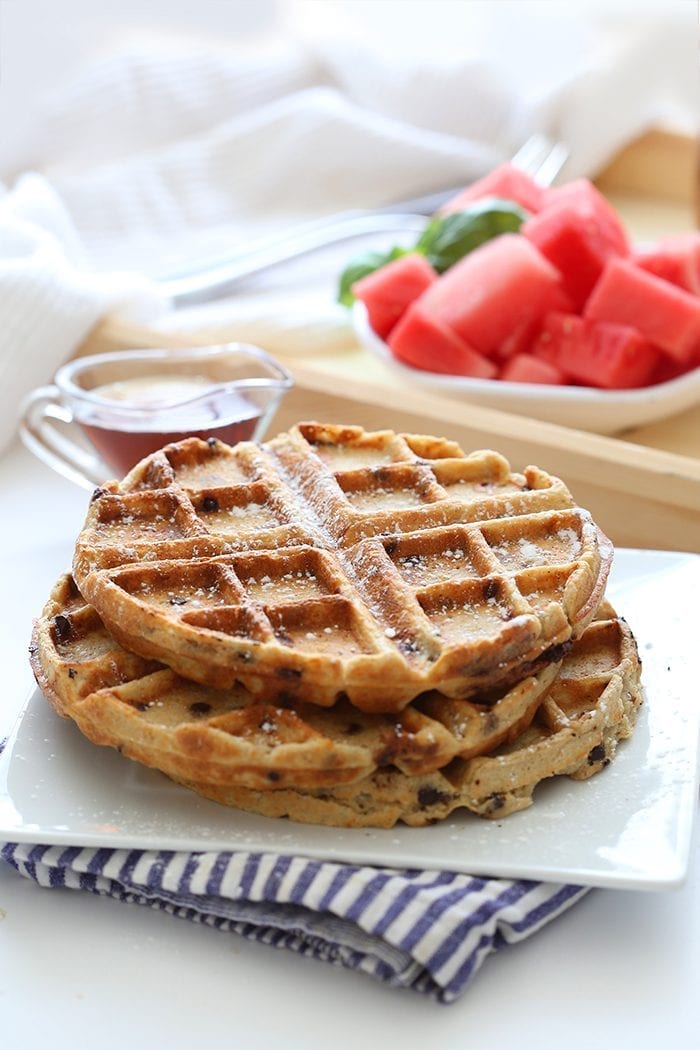 This was probably the first recipe I ever "developed" on my own. I was deep in the heat of an overnight oats phase and I wanted to see how "cookie-dough" like I could make my oats. This Choc AB OO (or chocaboo as I prefer!) totally nailed it.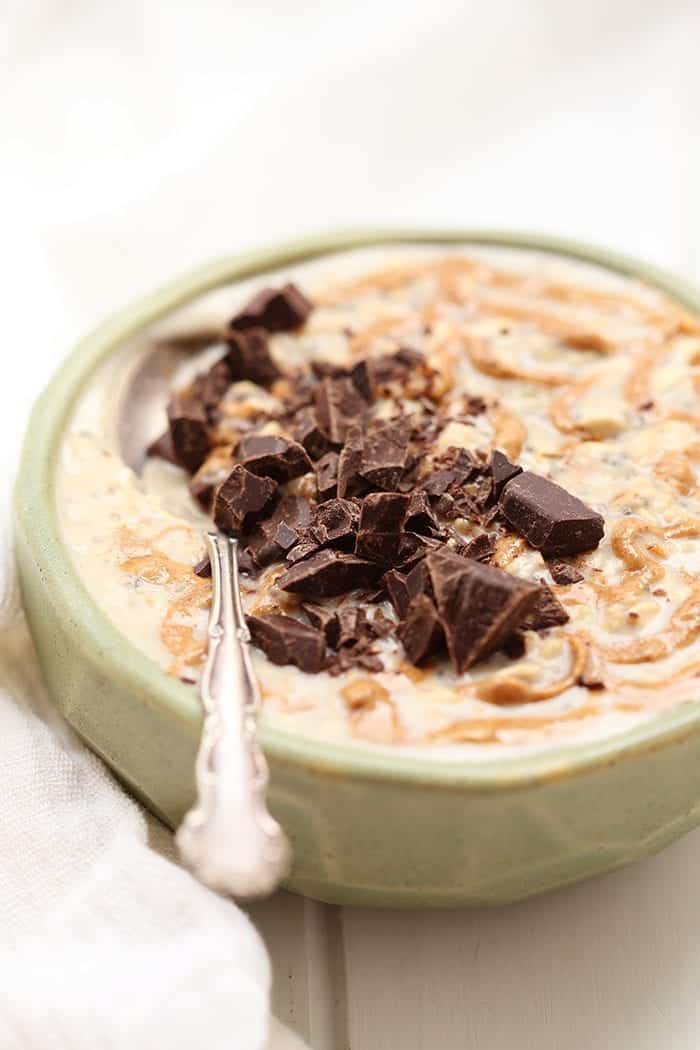 Anyone else noticing a chocolate theme?! For someone who claims to prefer vanilla to chocolate, I seem to eat quite a bit of chocolate first thing in the morning…Not complaining!
So these are The Healthy Maven Recipes breakfasts I make all the time. Stay tuned for the snack and dessert recipes I can't stop eating!
What are your favorite THM breakfast recipes?
JOIN THE THM NEWSLETTER
Join 20,000+ members of the THM Community to get access to exclusive recipes, healthy lifestyle tips and behind-the-scenes news from our team!