So excited about this post because I have F-O-U-R upcoming events to share with you. Yes, 4! I'm in the process of adding an events page to my site so you'll be able to stay up to date on THM happenings but for now, I wanted to highlight what's coming this month.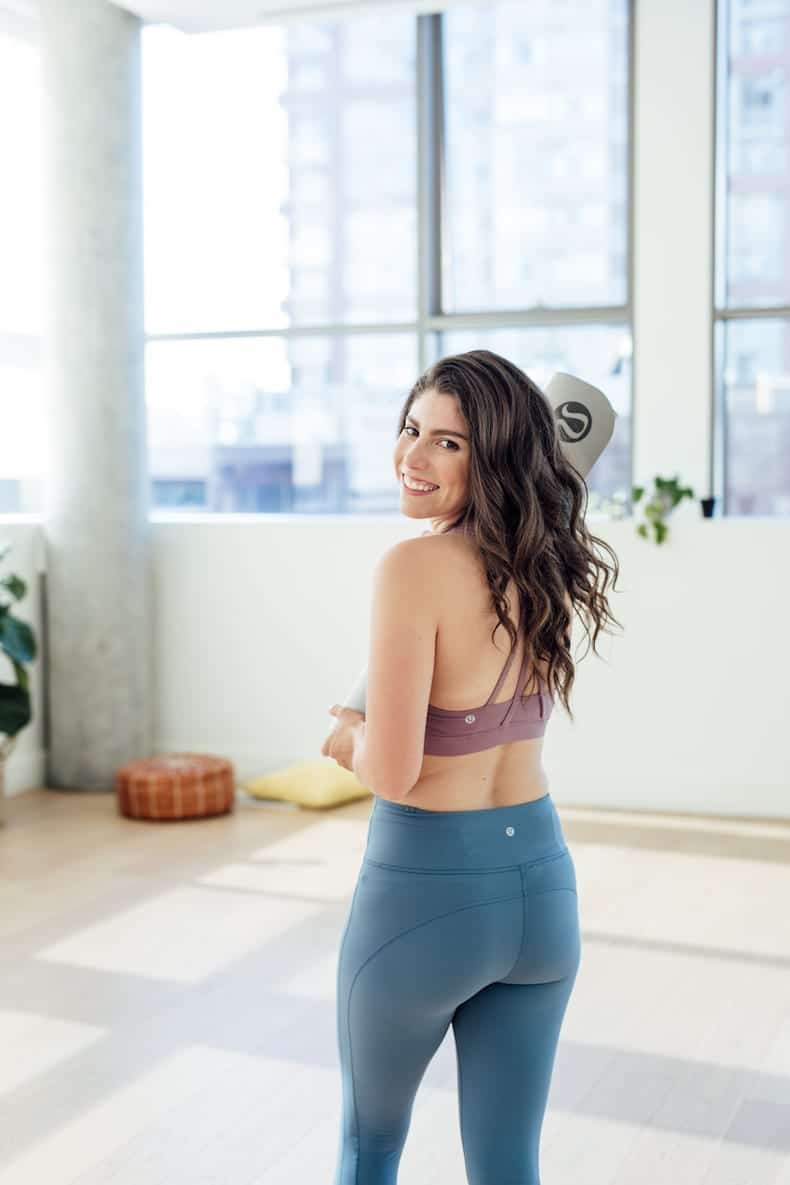 First up: FREE YOGA in San Francisco! As part of my training I've come to deeply value and embrace the importance of contributing to the community and giving back. Join me for a 60 minute vinyasa yoga class, accessible to all. All levels welcome.
Click here to RSVP! (note: only two spots still open!)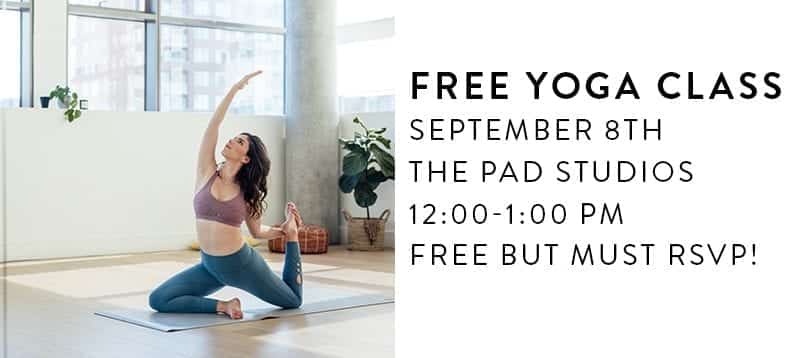 If you want to spend the entire weekend with me, join me for an evening at Anchor Meditation (also in SF)! I'll be leading a yoga flow to kick off the evening, followed by a New Moon meditation led by Sand Symes, and we'll finish the night off with mingling, drinks and appetizers.
Click here to sign up! (Note: you have to be signed out of all other MindBody accounts for this link to work.)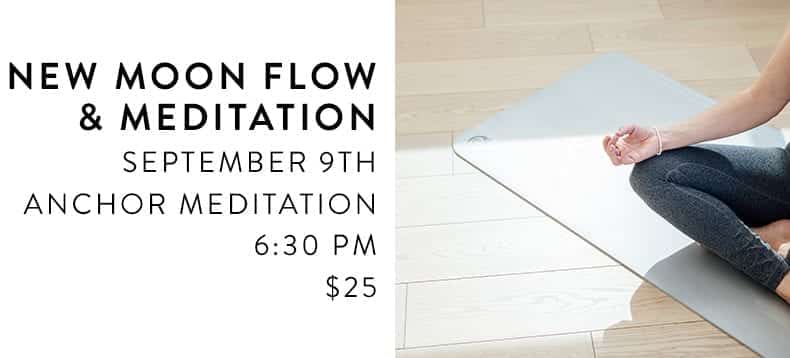 My last Instagram live yoga class was so fun – thank you to those that joined live and watched the replay! Such a fun way to get in front of those that don't live in the Bay Area. SO I'm doing another! Mark your calendar for Sunday, September 16th at 11:00 AM PST / 2:00 PM EST. I'll see ya on Insta!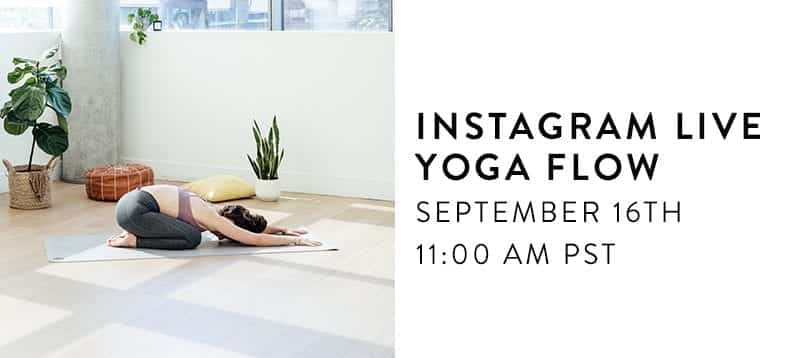 I'm so excited about my final September event in San Francisco. The event starts with a chat where I'm sharing more about my journey of following my passion and turning it into a career. I'll then lead a flow yoga class to clear and connect with your best self.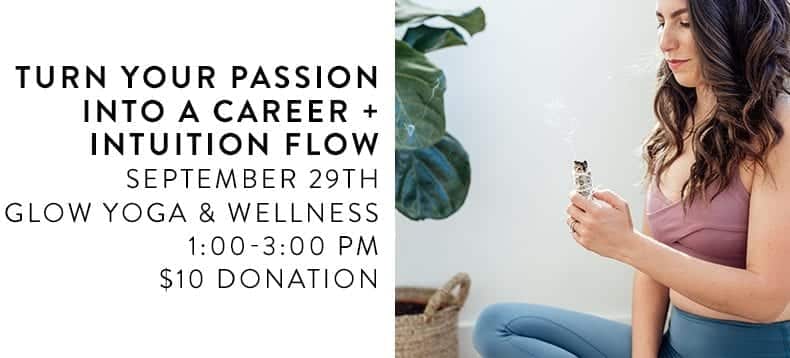 I cannot wait to meet you in person! Comment below and let me know if you're coming to any of these events!
JOIN THE THM NEWSLETTER
Join 10,000+ members of the THM Community to get access to exclusive recipes, healthy lifestyle tips and behind-the-scenes news from our team!