These days everywhere you go there is someone with a food intolerance. Restaurants have become increasingly more accommodating and grocery stores offer lines of gluten-free, vegan, paleo, nut-free options that we couldn't have imagined 10 years ago.
It's pretty incredible to see how in tune people are becoming with their bodies, its needs and the foods they choose to nourish or not nourish themselves with.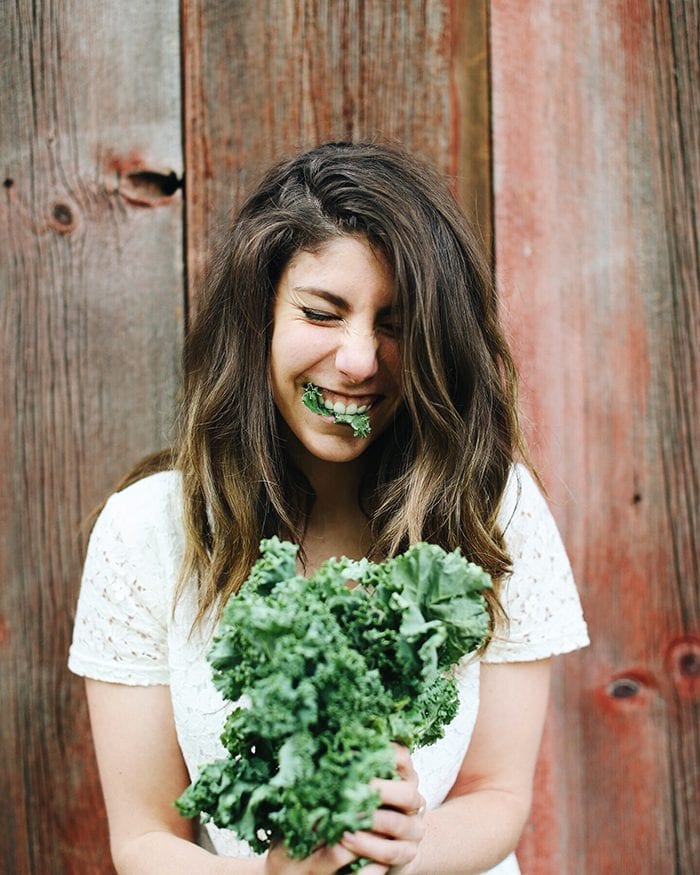 But increasingly so I have noticed that these needs have created polarities between people who are intolerant to certain foods from those who aren't. That suddenly the diet choices we make give us permission to judge those who choose to eat differently.
As food intolerances have increased, our food tolerance has decreased.
I certainly have a way I choose to eat. I'm an advocate for #allfoodsfit. I prefer to eat less meat, low-gluten and limited refined sugar, but when I decide I want a waffle or a donut or a bacon cheeseburger, I'm not going to deny myself it.
Likewise, I have friends with all kinds of food intolerances or preferences and even if I might not choose to eat that way, it doesn't give me permission to pass judgment or criticism on the choices they make.
I have friends who are vegan, paleo, gluten-free, calorie counters and fast-food eaters alike. They have chosen to follow a certain lifestyle and I am in no position to tell them them otherwise.
It pains me when I see YouTubers attacking other content creators on the diet choices they make, or when I get called out for eating chicken. Or when Jordan gets hate mail for choosing to no longer be vegan or I get told that I've disappointed my readers because of a picture I posted on Instagram.
The other day someone was asking me what kind of expertise I have. "Are you an RD? A nutritionist? A trainer". No, I'm none of the above, and at this time I don't plan to get any of these certifications. What I love about THM is that I'm NOT an expert. I will never tell you how to eat, what diet will change your life or that I have the answers to ultimate health. I make choices for me and try my best to lead by example. If what works for me, works for you, awesome. If not, onto the next!
I ask you to do the same. To keep whatever judgments you have about other people's diets to yourself and keep your eyes on your own plate. If you lead a life that makes you feel happy and fulfilled, people will notice. And when they feel up to it, they will ask you how you do it.
And if they don't, unfollow. Don't invest your time and your energy on trying to change people's minds. And similarly, please don't waste your time and energy on trying to change mine. This is my home and I won't tolerate you passing judgment on the choices I make.
The takeaway here is simple, let's be more respectful of each other. You are not a god for drinking green juice everyday and you are not a sinner for eating McDonalds. Everyone is on their own path and their own journey to health.
Be respectful, be encouraging, be tolerant.
JOIN THE THM NEWSLETTER
Join 20,000+ members of the THM Community to get access to exclusive recipes, healthy lifestyle tips and behind-the-scenes news from our team!