CONTRIBUTE TO THE HEALTHY MAVEN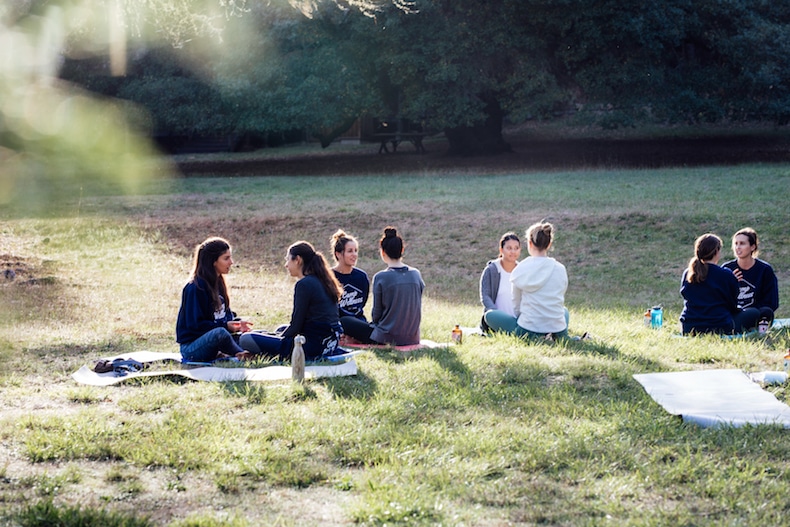 As we continually expand our brand, we are looking for contributors to share their knowledge and voices on a variety of wellness topics. We are looking to hire contributing writers to share diverse voices on The Healthy Maven.
Here are some areas we're looking to expand on:
Wellness practices + perspectives
Intersection of race + wellness
Spirituality (astrology, enneagram, human design etc…)
Yoga + Meditation
Women's Health
Clean Beauty
Other: Pitch us your topic!
We're a collective of voices, writers, researchers and testers. We take pride in the content and resources that we put out and how we engage and build our community. We're professional in tone and friendly in our approach. We will never single anyone out. We allow for all perspectives to be shared and heard because we believe there is room for versatility within our platform. Above all, we will communicate in a way that's intentional and congruent with our brand and values.
Contributors are paid for their time + work.
THINGS WE ARE:
We're an authoritative voice, with an informal approach
We're inclusive in our tone, ensuring a neutral space for our readers
We're lighthearted, fun and always conversational
We are open, honest and flexible
THINGS WE ARE NOT:
We are not aggressive in our approach or writing style
We are not inaccessible or exclusive
We are not preachy in our content or recommendations
We are not rigid in our format or boxed in by our opinions
Do you consider yourself an expert in one of these areas? Do you love to write? We'd love to hear from you!

The Healthy Maven is an equal opportunity employer. All applicants will be considered for employment without attention to race, color, religion, sex, sexual orientation, gender identity, national origin, veteran or disability status.