Trauma…we all have it. Whether it's Trauma (big T) or trauma (little t) we carry our experiences with us and I'm a true believer that our "issues live in our tissues". At first it may feel easier to push it down and not deal with it but eventually it will always catch up. Lindsay Mack, a healthy survivor of childhood abuse & PTSD has had no shortage of trauma and her story is nothing short of inspirational.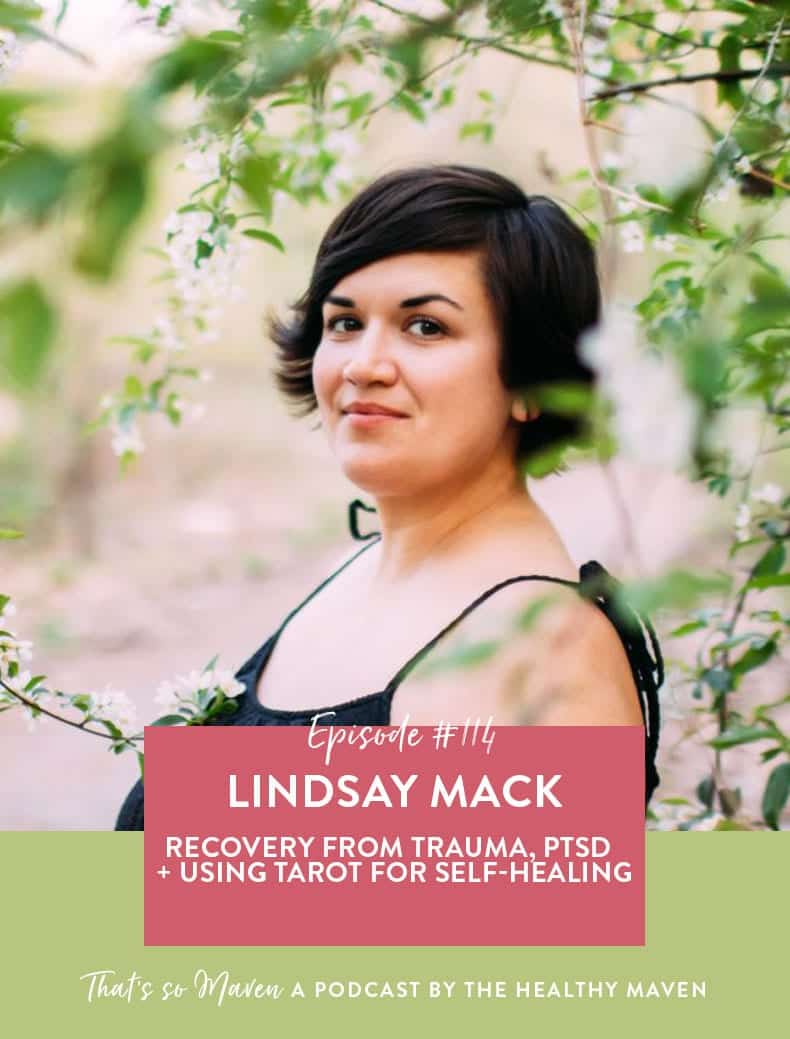 Lindsay has used many different modalities to assist in her healing but has found power and strength through Soul Tarot, a healing tool that can assist us in differentiating the noise of our brain from the truth of our soul. Lindsay is also a Tarot teacher, mentor and the host of the popular podcast, Tarot for the Wild Soul. Today we're chatting about:
Lindsay's upbringing and experiences with childhood abuse
Reparenting herself for self-healing
How she discovered tarot and when she truly connected with it
The difference between tarot and oracle decks
How to use tarot for healing and connecting with your soul purpose
Her interpretation of "witchiness"
…and so much more!
Follow Lindsay on Instagram | Learn more about Lindsay HERE
LISTEN HERE:  iTunes | Stitcher | Google Play | Player.FM | Podbean | Spotify
---

This episode is brought to you by Les Mills on Demand, an online fitness platform offering 800+ workout classes of every type and level. From yoga to HIIT to barre, they have a class for everyone all for just $14.99 a month. CLICK HERE for a free 21 day trial!
JOIN THE THM NEWSLETTER
Join 20,000+ members of the THM Community to get access to exclusive recipes, healthy lifestyle tips and behind-the-scenes news from our team!